Be Transported to the West Side…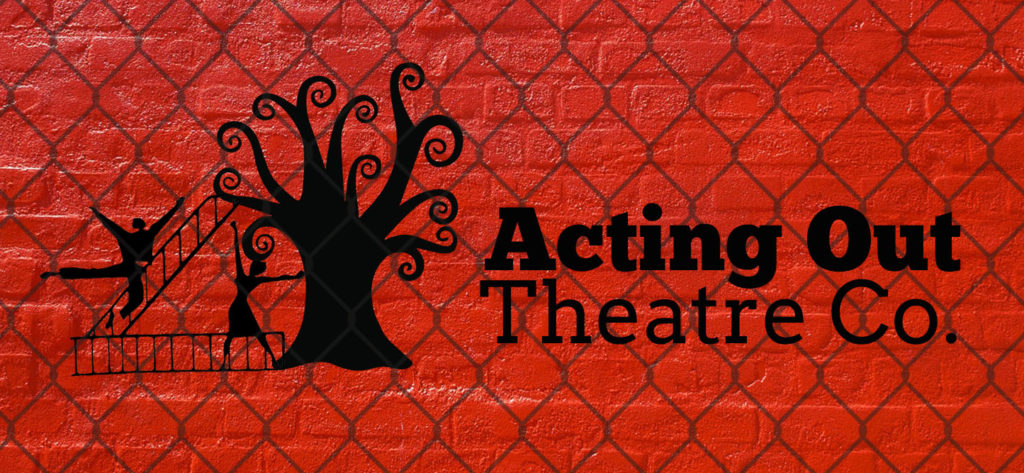 By Ryan Schultz
AOTC always seems to find the right show at the right time.  Of course, there is always something to celebrate and this year is no exception.  I like to think it a happy accident that we decided to prepare West Side Story mere weeks before the 100th birthday of its composer, Leonard Bernstein.  Currently in the music world, everyone is celebrating the composer and his works in a 2-year long celebration that began already this past summer and will take us into the summer of 2019.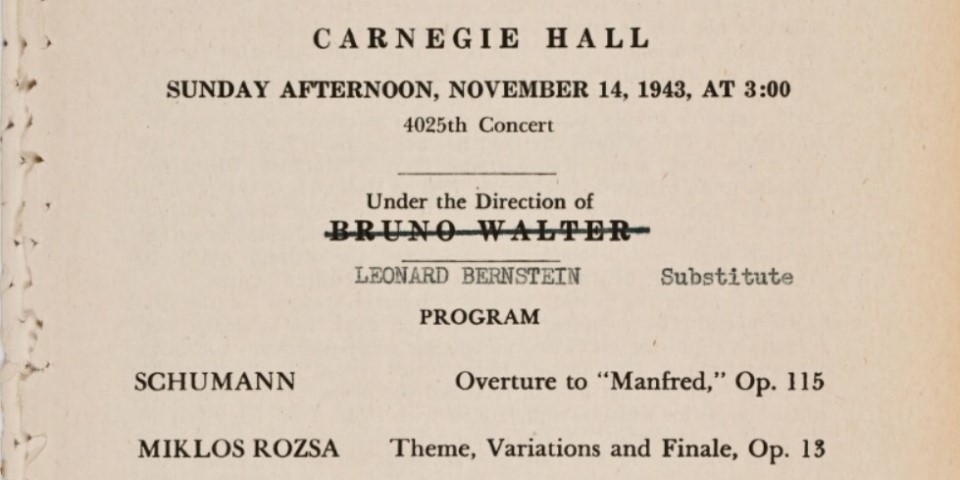 Bernstein, the celebrated conductor of the New York Philharmonic, was in constant demand on the podium.  Young People's Concerts in New York, numerous recordings in Boston, Harvard Lectures on Music, and later concerts in Vienna (with the music of Mahler, no less) made him a household name around the world.  He was America's music ambassador on the podium, as identifiable with musical culture in this country as Aaron Copland.  His was a heart-on-the-sleeve, unabashed passion for music, for education, and for people.  As a composer, his works were not always met with similar enthusiasm.  A few, including West Side Story (with an unknown lyricist Stephen Sondheim), made a splash and were instant successes with audiences.   In this timeless retelling of a classic story about love and prejudice, Bernstein (along with Arthur Laurent and Stephen Sondheim) is able to bring the tragedy to life.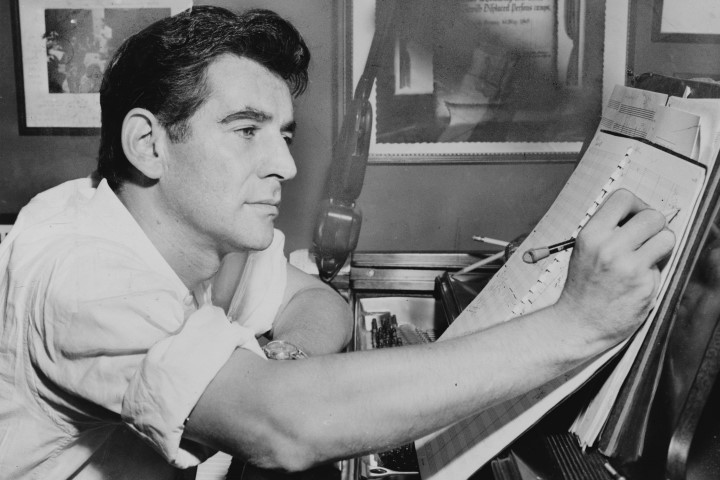 For any theater, West Side Story is at once an exciting thrill and also a behemoth to get off the ground.  Orchestration is much denser than a typical musical and the music itself puts tremendous rhythmic and musical pressure on singers and orchestra alike.  The result, however, is to be transported by this music and by this story.  It is overwhelming and monumental and, at the same time, relatable.   The music is filled with hope and despair and is achingly poignant.  Yet we are drawn to it time and again.
We invite you again this summer to hear us tell this wonderful story.  Come and be transported to the West Side…