Upcoming Shows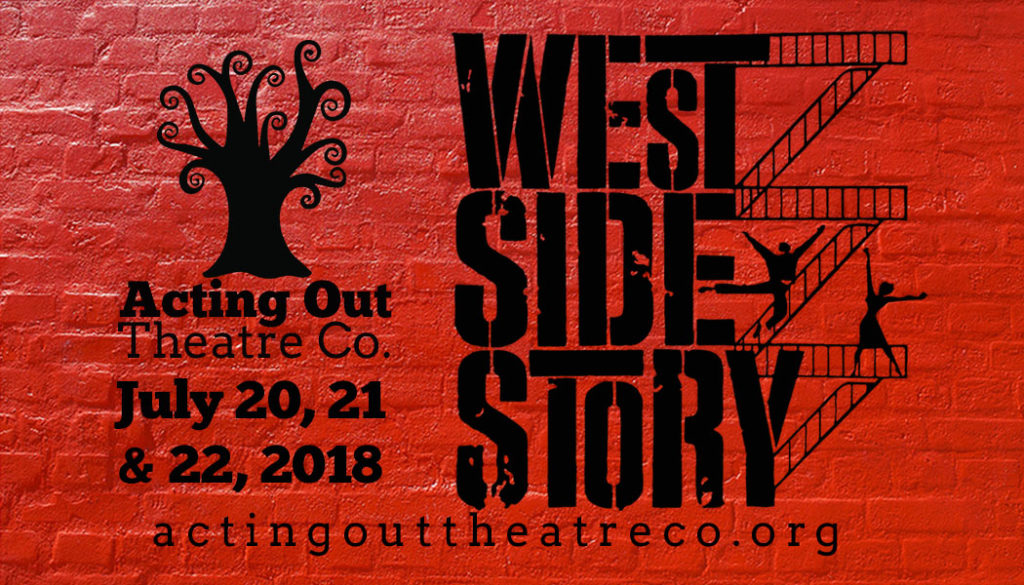 West Side Story
Dates: July 20, 21 & 22, 2018
More information coming soon!
From the first notes to the final breath, West Side Story is one of the most memorable musicals and greatest love stories of all time. Arthur Laurents' book remains as powerful, poignant and timely as ever. The score by Leonard Bernstein and Stephen Sondheim is widely regarded as one of the best ever written. The world's greatest love story takes to the streets in this landmark Broadway musical that is one of the theatre's finest accomplishments.
Audition Info HERE!
---
What We Do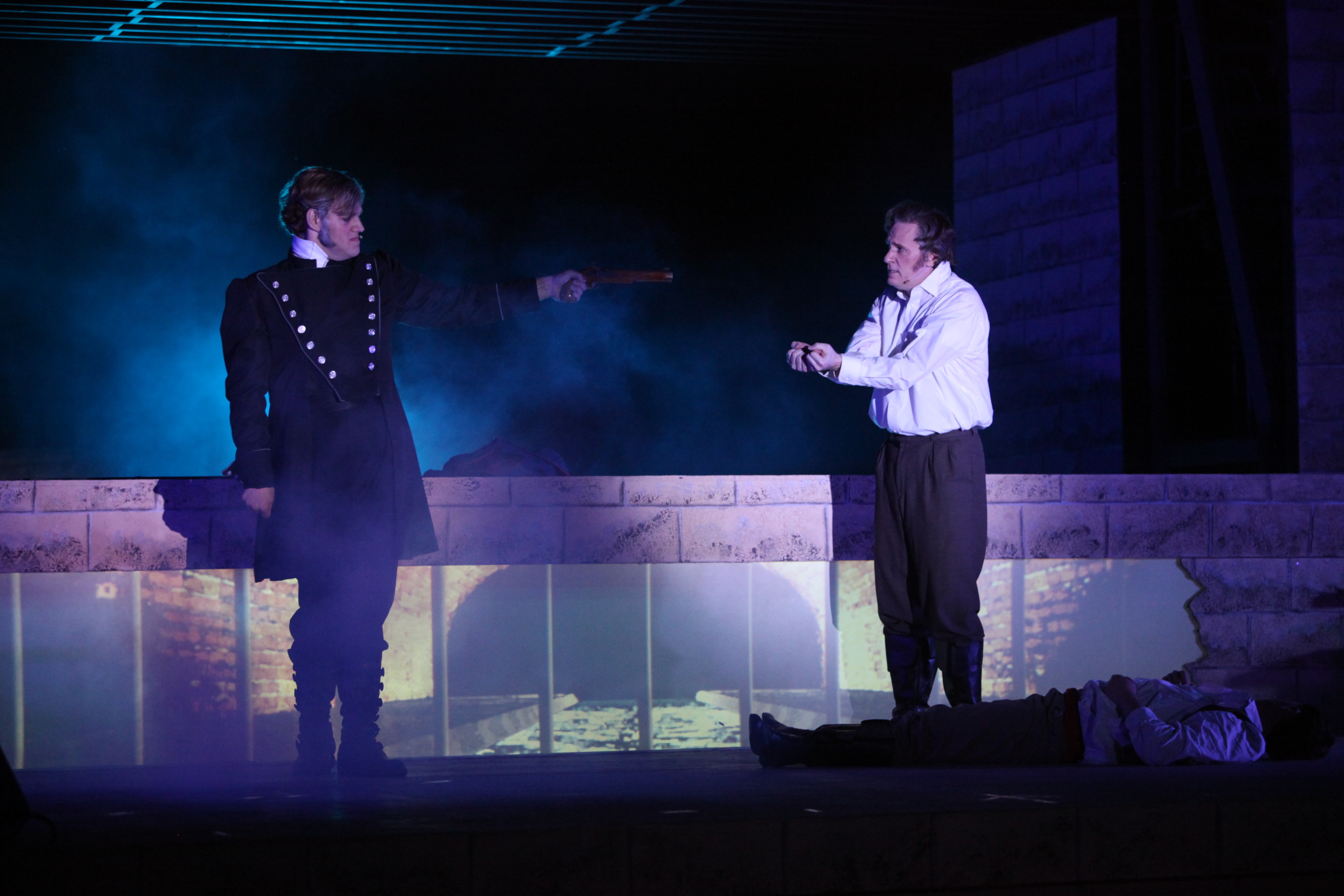 Summer Stock
When: Every Summer
Summer stock theatre, distant kin to the medicine shows of the 1800s and P.T. Barnum's Traveling Circus, finds its origin at The Muny in St. Louis, MO. Since its birth summer stock theatre has served the dual purpose of providing a training ground for young performers and quality entertainment for the locals of rural towns to enjoy during the summer season. We present one show each summer to inspire, enlighten, and educate our community.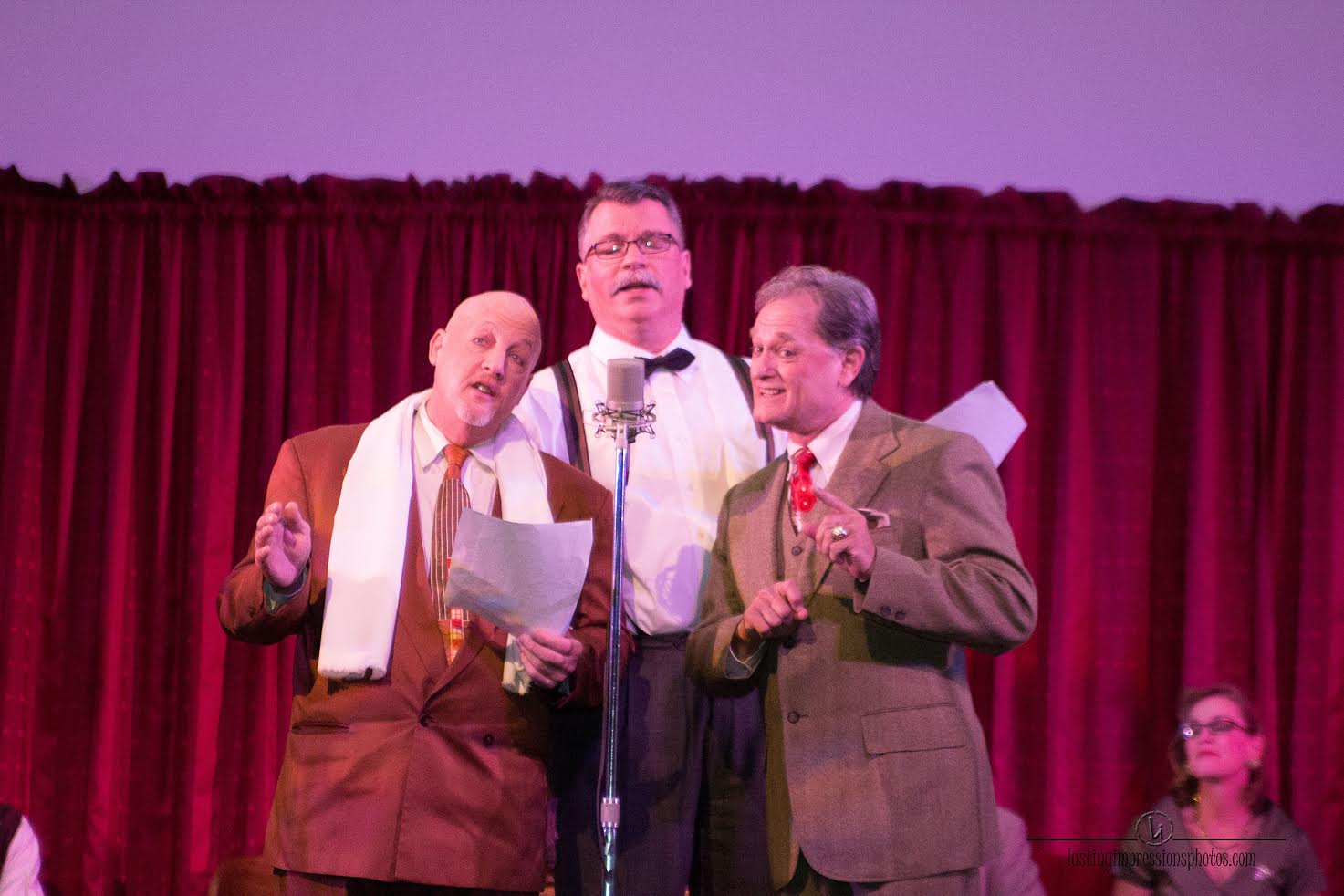 It's A Wonderful Life
When: Every other year (December 2018)
Did you hear that? Teacher says every time a bell rings an angel gets its wings! So after you buy your tickets, gather up your guardian angel, hop in your 1941 Ford Convertible, and drive straight to the Knights of Columbus for our biennial fundraiser (Guardian Angels drink for free). Our old pals at the WKAN studio perform It's A Wonderful Life, The Radio Play in front of a live studio audience (that's you, kid). Spoiler Alert: It truly is a wonderful life.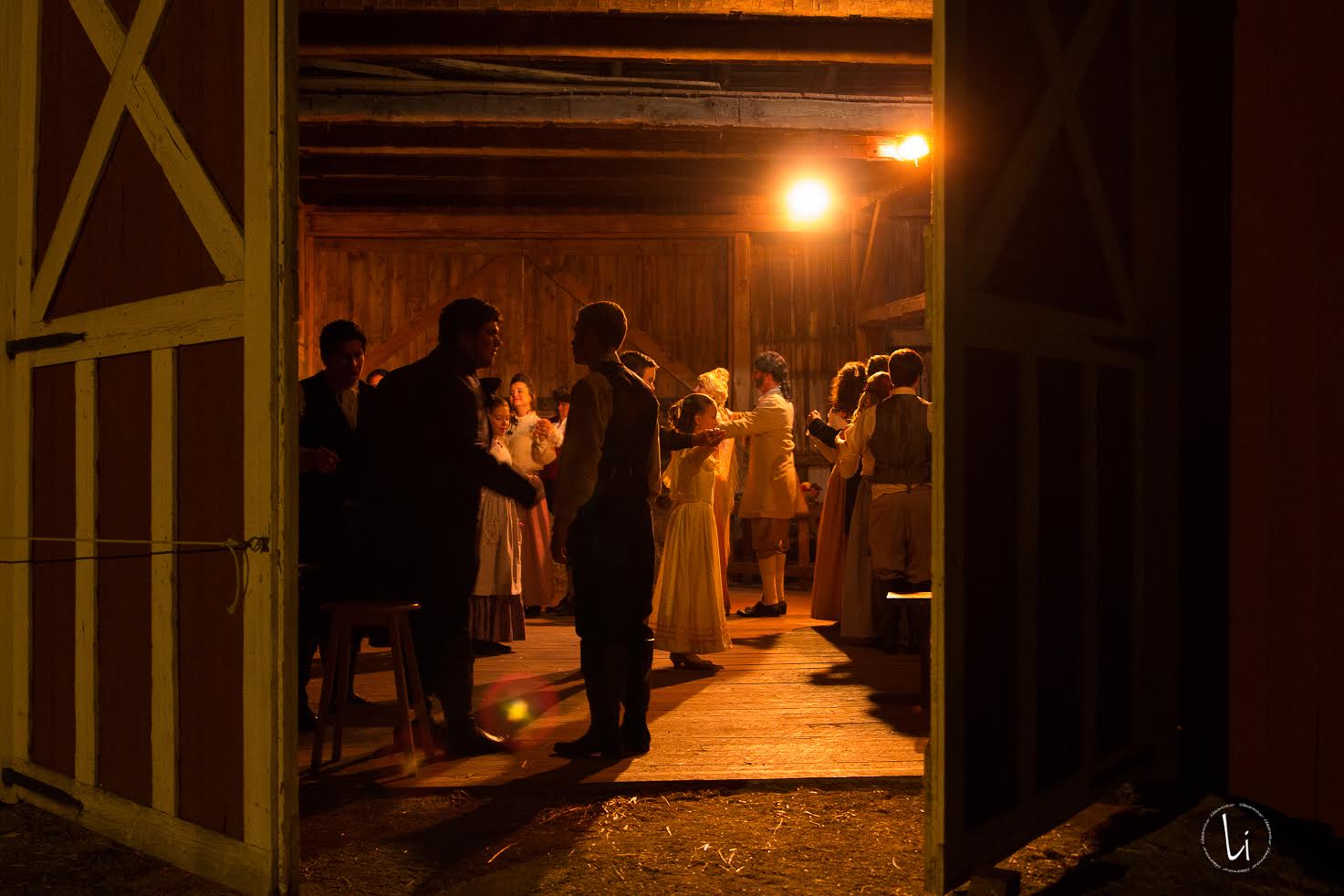 A Night in Sleepy Hollow
When: Every Fall
Your presence has been humbly requested at the barn party of the century, the 18th century that is. Each October we hitch our wagon to the fearless team at the Bourbonnais Township Park District to bring you The Legend of Sleepy Hollow. We present this legend in the style of promenade theater. With a Sleepy Hollow native as your guide you will travel from camp to camp as the story unfolds. Your adventure culminates in high-speed chase into the Hollow. Enjoy the ride and don't lose your head.