Audition Listing
Beauty and the Beast Call Back Info
Sunday March 12th – 2:00 PM (Please remember to spring ahead!) Location:  The Recreation Station (A Bourbonnais Township Park District facility)  770 E. Franklin St.,…See More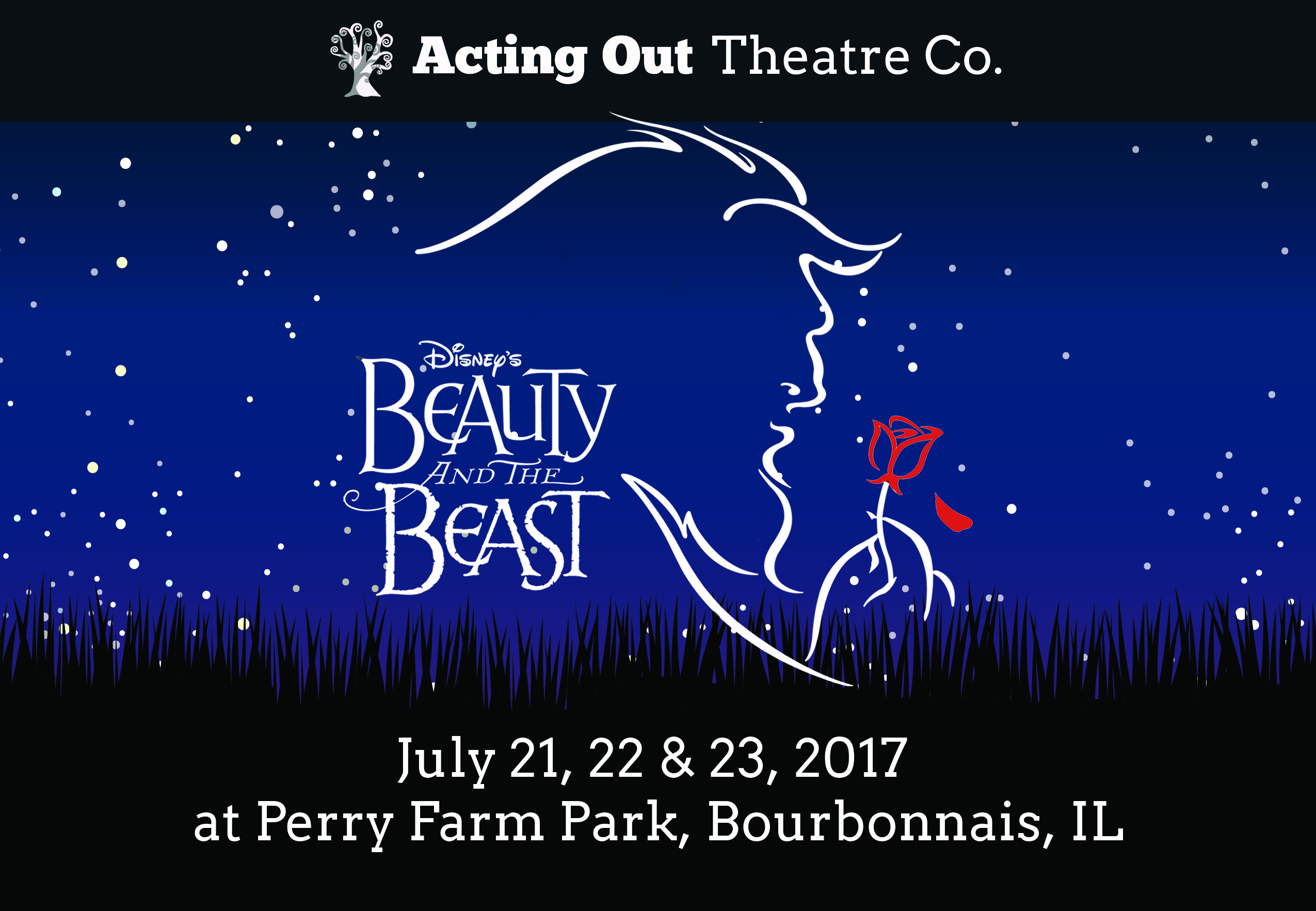 Audition Listing
Beauty and the Beast Auditions
We will be casting principal roles and an ensemble including 5 children.
Ensemble members will be both townspeople and enchanted objects. We need all ages.
Location:  The Recreation Station (A Bourbonnais Township Park District facility)  770 E. Franklin St., Bradley
Dance Workshop – March 8th at 7:00 PM to 9:00 PM – (For everyone auditioning, adults and children)
Please wear appropriate dance attire and footwear.
Cant make the dance workshop?
Dance Audition - Video 1 Video 2 
Vocal and Dance Auditions – Saturday March 11th
          Children & Chip - (8 to 12 years old) – 4:00 PM to 6:00 PM or 7:00 PM to 9:00 PM (this is a change)
          Adults - 4:00 PM to 6:00 PM or 7:00 PM to 9:00 PM
Callbacks – Sunday March 12th – 2:00 PM
See More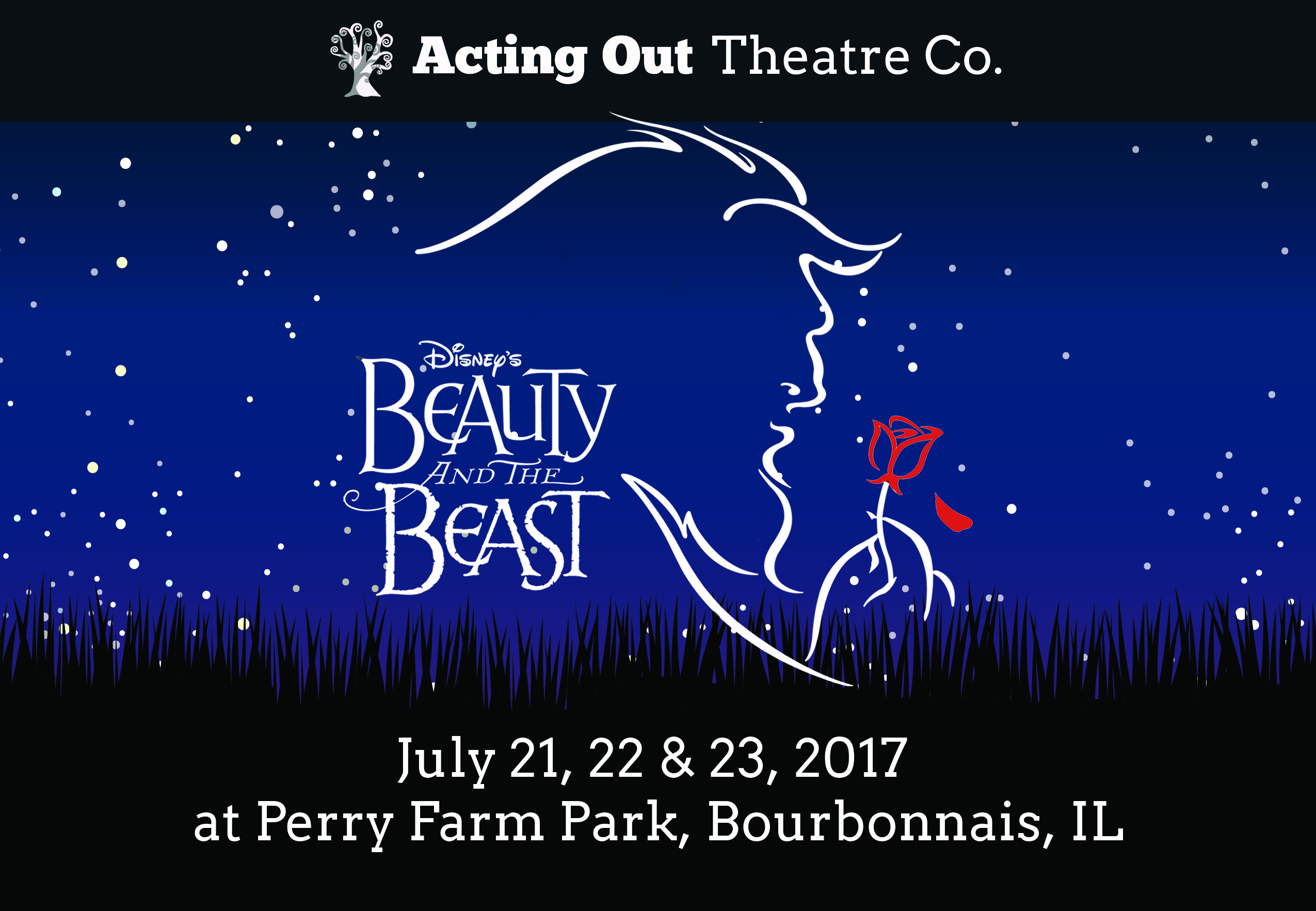 Volunteer
Artist Pablo Picasso said, "The meaning of life is to find your gift. The purpose of life is to give it away." We rely on the gifts and talents of our community to turn ordinary spaces into extraordinary settings for our productions. As an all-volunteer organization, we mean it literally when we say we could not do this without you.
You are what makes Acting Out Theatre Company great. By sharing your time with us not only will you collaborate with a team of absurdly dedicated people and be rewarded with a spectacular end product; you will also become a part of the Acting Out family.