West Side Story Auditions
Información de la audición en español
A contemporary re-telling of Shakespeare's Romeo and Juliet with fantastic music by Leonard Bernstein. We look forward to seeing a wide variety of ages, ethnicities, talents and strengths at auditions. Come on out for auditions and enjoy the fantastic music of West Side Story!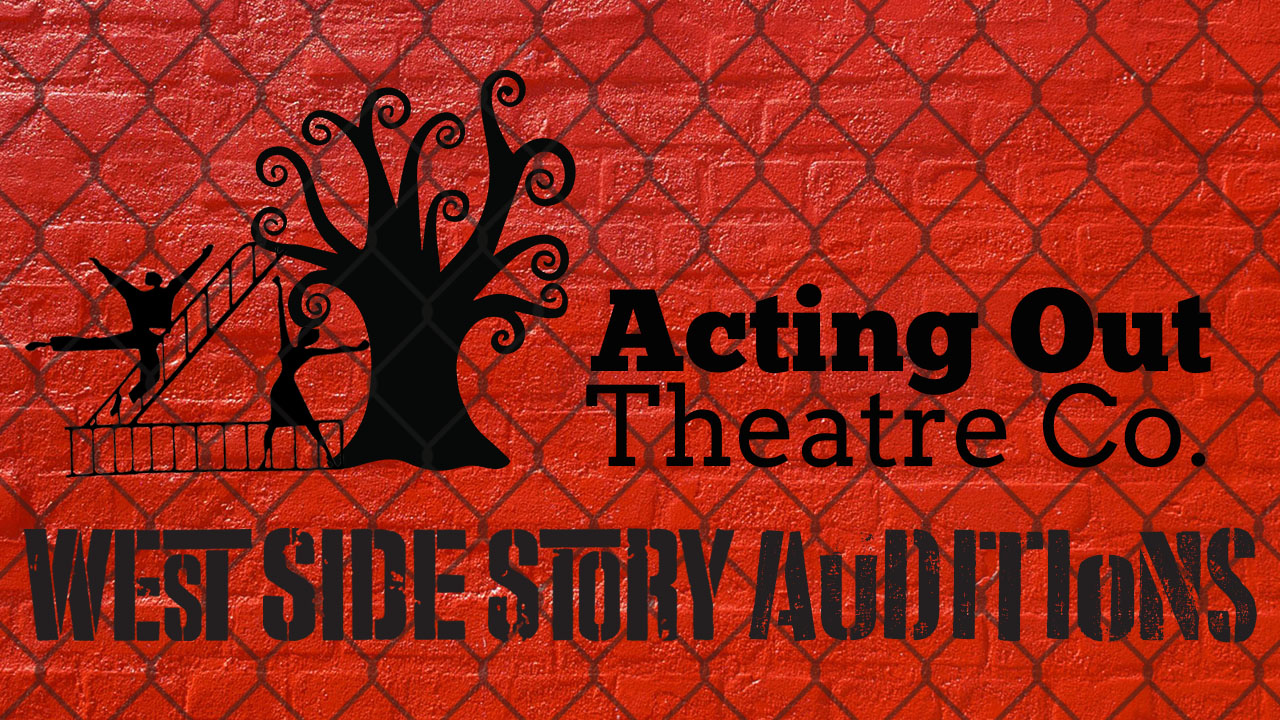 ---
Volunteer
Artist Pablo Picasso said, "The meaning of life is to find your gift. The purpose of life is to give it away." We rely on the gifts and talents of our community to turn ordinary spaces into extraordinary settings for our productions. As an all-volunteer organization, we mean it literally when we say we could not do this without you.
You are what makes Acting Out Theatre Company great. By sharing your time with us not only will you collaborate with a team of absurdly dedicated people and be rewarded with a spectacular end product; you will also become a part of the Acting Out family. Contact us to get involved.