Embarking on Staging a Story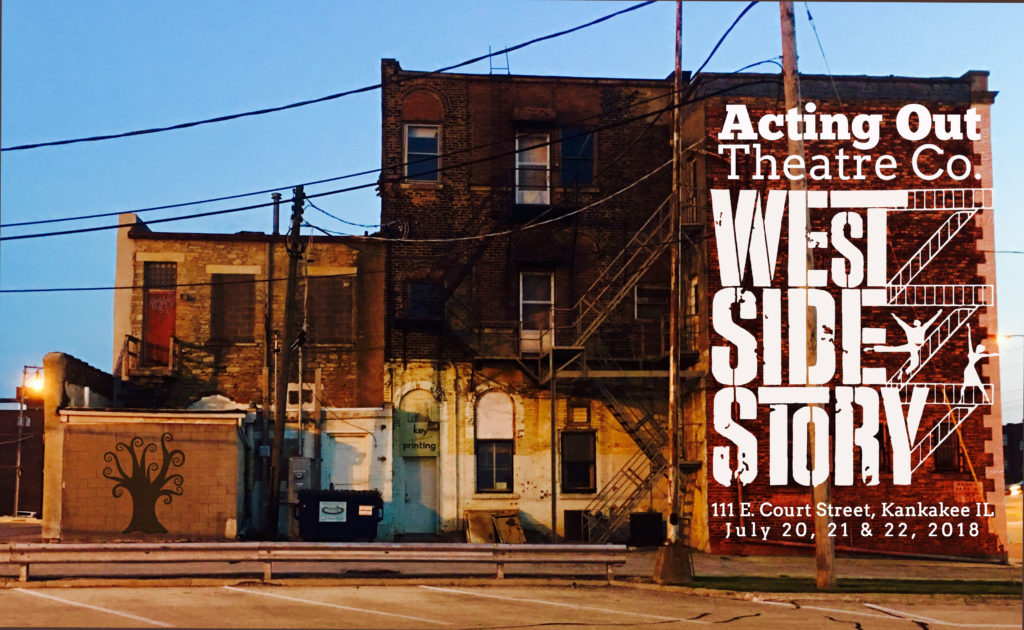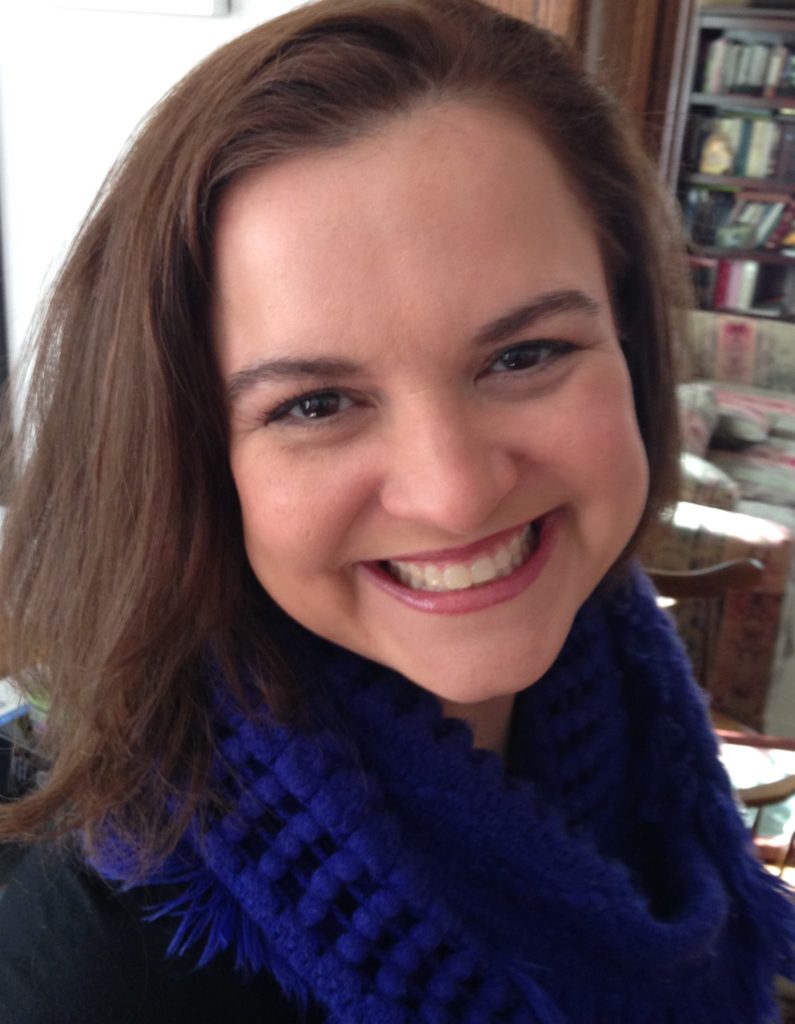 By Shannon Woodruff
As the New Year dawns, I find myself starting the process of directing the stage action for "West Side Story" this coming summer.  In my private moments I find I'm second guessing myself. (Please tell me I'm not the only one who does this!)  I ask questions like, "Am I capable of this?"  "Do I have time for this?"" Will I be able to lead the cast and staff adequately?" "Will what I create in my head work on stage?" "Will this make a difference to anyone?" "What in the world possessed me to think this was a good idea?!"   Then I think back to how I got here and WHY I'm doing this.
The first time I had the privilege of experiencing the live theatre version of "West Side Story" was a fantastic journey some 15 years ago.  It was thrilling to be cast at Maria, one of the leading ladies.  The whole experience was fantastic!  I made new friends, strengthened old friendships, healed from a personal loss, grew as a singer and an actress, and thoroughly fell in love with the musical.  When I found out Acting Out was going to do "West Side Story", I of course started thinking of how I might be a part of the production again.  While in my head I am still a young singer and actress with the chops to play a leading role again, my oldest son in now only a hand full of years younger than I when I played Maria.  So I thought, probably not going to speak into this particular production from the on stage angle. Shoot!  However…There is a story that I love that needs to be told and maybe, just maybe, I could guide others in discovering the beauty and depth of "West Side Story".  Thus was born the idea, "Maybe I could help create this fantastic tale and experience!"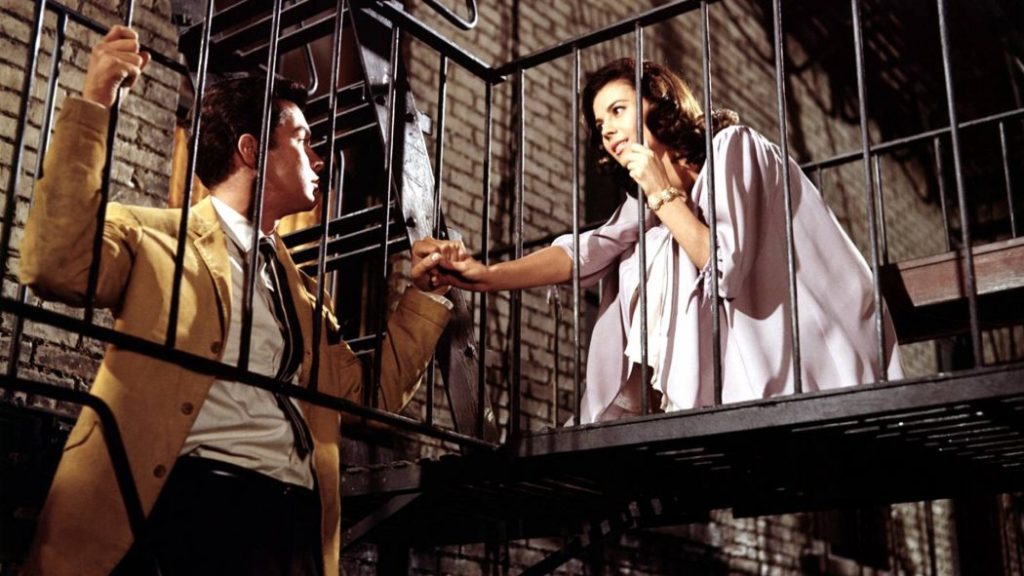 My interest in directing "West Side Story" comes directly from my fond memories of my days as Maria under the direction of Wayne Segneri.  Many locals will be familiar "Mr. Wayne", beloved preschool teacher/owner by vocation.  He is also a premier director, one of the best directors I have ever had the privilege encountering.  Boy have I got some big shoes to fill!  The script and score of "West Side Story" require a diverse cast with strong acting and vocal abilities.  However, just having talented people won't create the magic this tale can bring.  An atmosphere of safety, camaraderie, fun, creativity, and passion must be created by the directing staff, shared with the cast, and ultimately delivered to the audience.  Wayne created this chemistry beautifully and I aspire to follow in his footsteps.
The other thing that draws me to directing this production, now, is how it speaks to some of the issues of our day.  Our world, far and near, is full of strife, full of hatred over any number of things.  People are divided into "us" and "them" and fail to see each other as individuals.  My hope is we can bring to light the tragedy of "us" and "them" and illuminate the possibility of "we" not just in theory, but in reality in our world and better yet, our community.  Could our summer of fun, dance, singing, and story motivate the community of Kankakee and beyond to reach across the lines that divide and bring us together for the better?  I certainly pray so!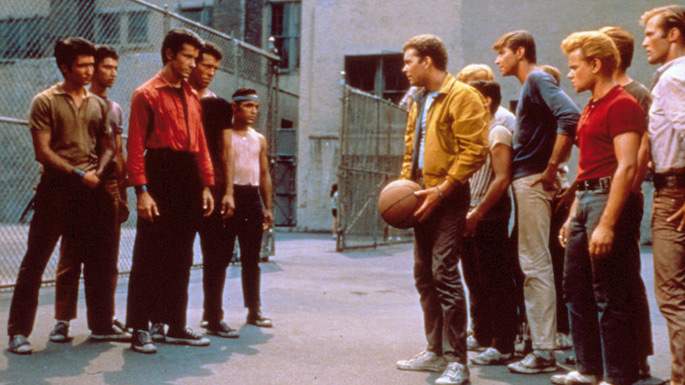 Lastly, I love the people of Acting Out Theatre Company.  The board members have proven themselves to be selfless people with a heart to create quality community theatre that builds people up.  Our promising, young choreographer, Veronica Kravat has shown such maturity and creativity in recent years.  I love bringing a new talent to the forefront!  Ryan Schultz, the instrumental music guy for Acting Out always brings great direction to the orchestra and, as a side benefit, is a great friend to me and my husband.  And speaking the love of my life, Neal Woodruff, he agreed to be my vocal director!  In my completely unbiased opinion 😉 you just don't get better than that!  We can collaborate, dream and create together, which is just plain fun.  I could go on and on about those who will help from a directing side.  However, let's conclude by saying there is a power team on my side that will make stage directing a delight.
In a nutshell, that's what guides me as I set out on the journey to create a compelling "West Side Story".    I am pumped to have some fun and make a difference and have a great time through theatre this summer!  I look forward to adding a fantastic cast soon!  Be watching for audition details.