Picture This 2017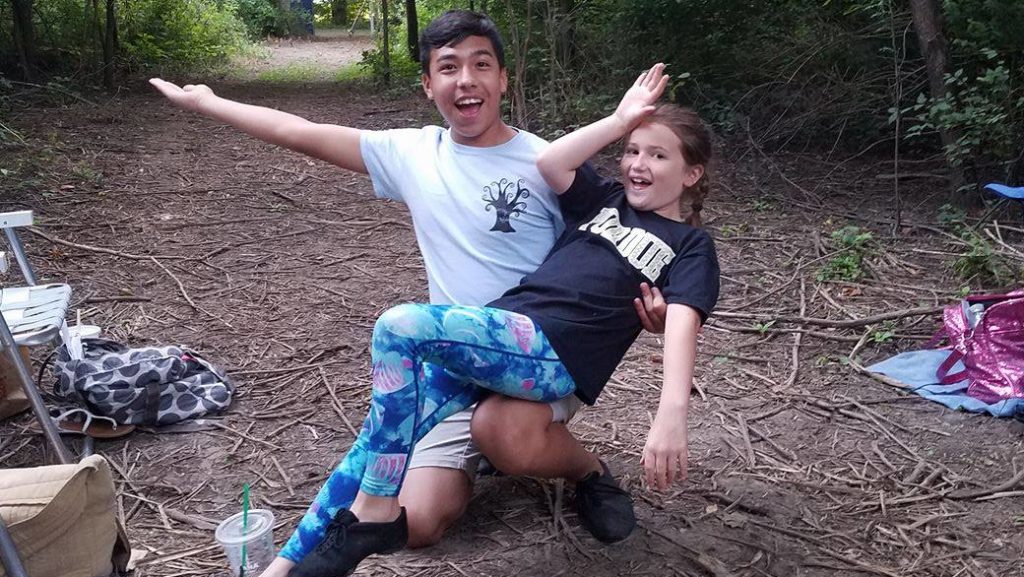 We say good-bye to 2017 with a look back…Happy New Year to you all!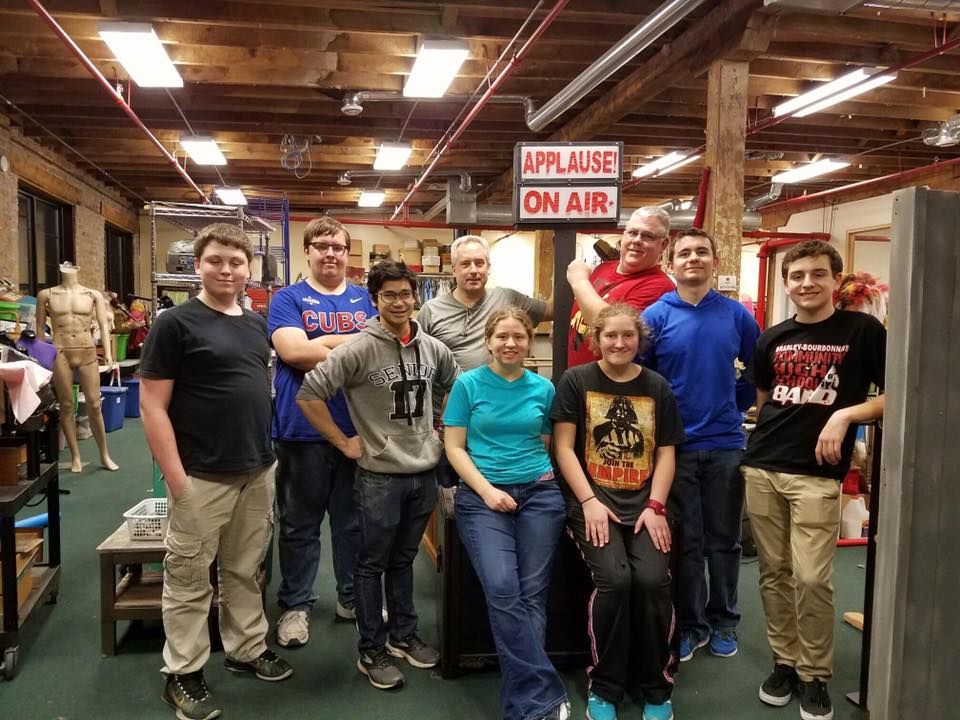 "Movin' on up" We moved our shoppe to the 2nd floor of Peddinghaus….
BBCHS Robotics teams lent a very needed hand!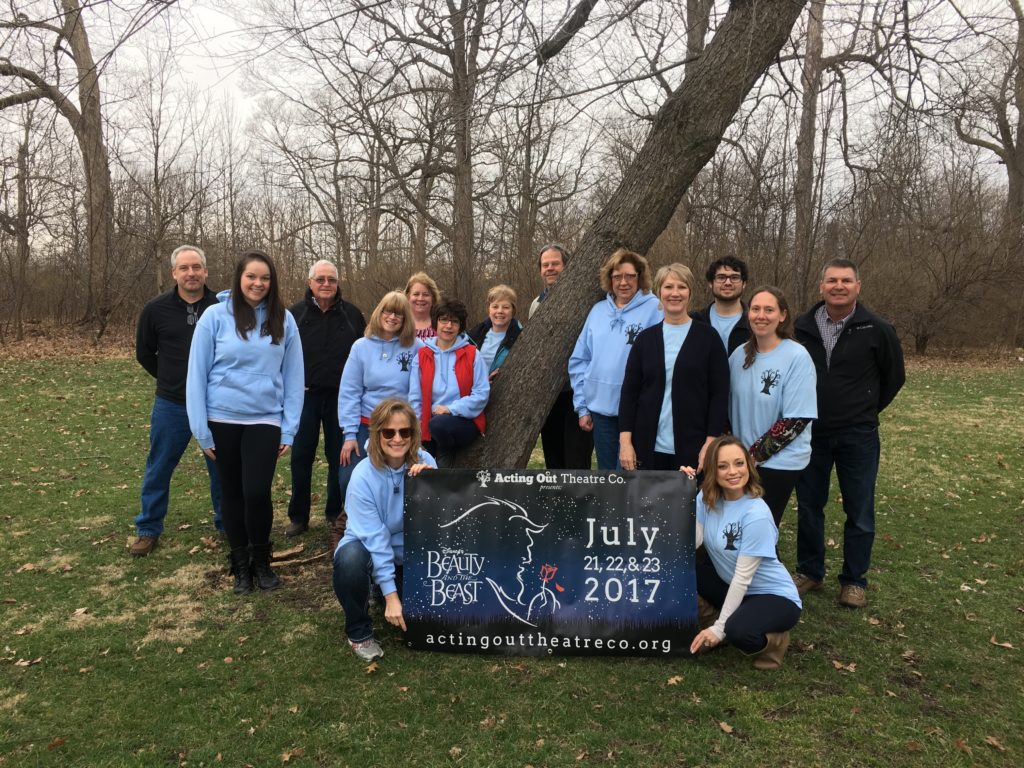 Our staff assembled and ready for duty!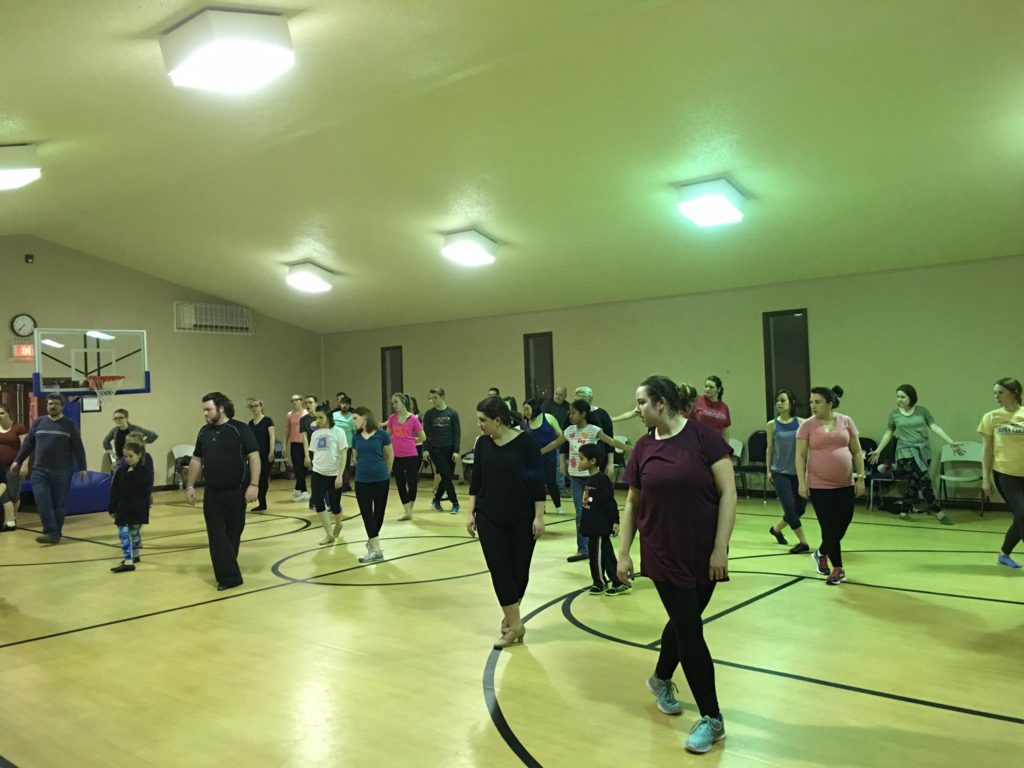 Audition time! Beauty and the Beast dance workshop.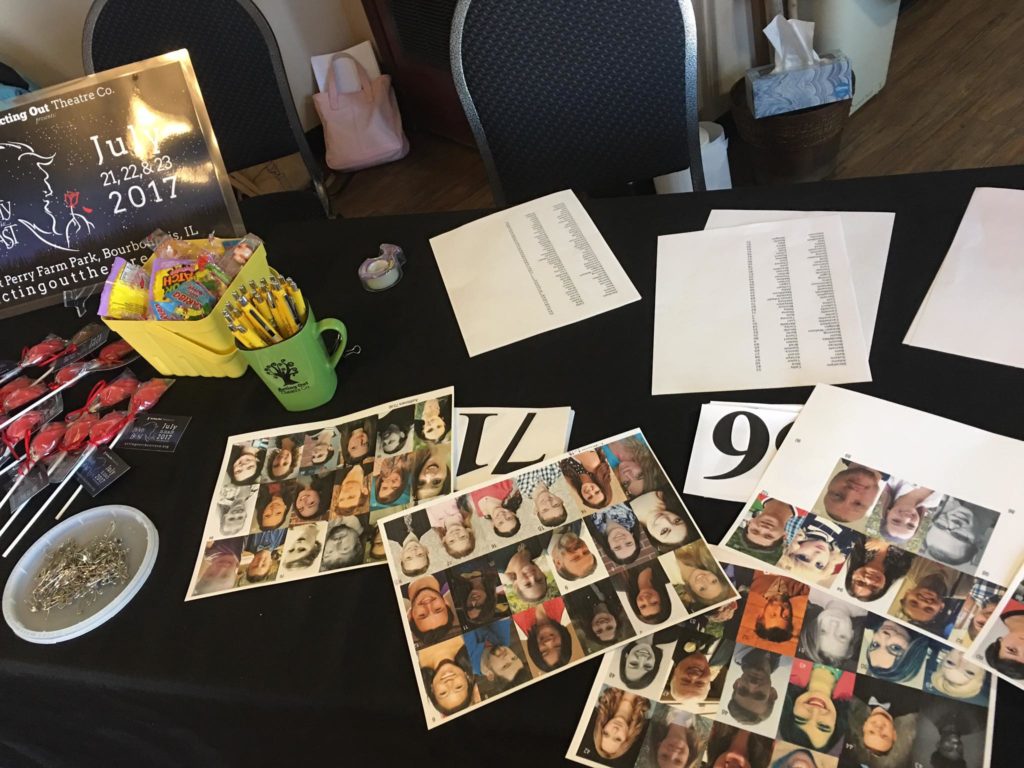 Our check-in table!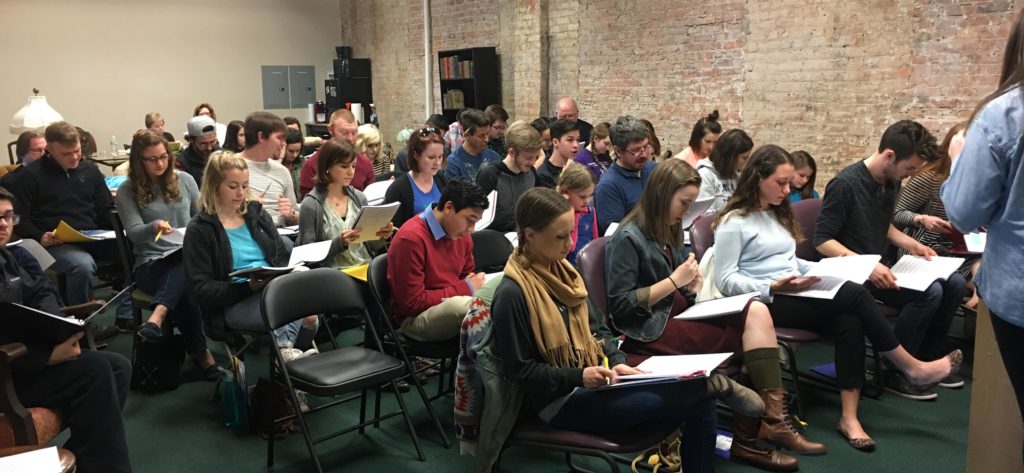 Read-thru with our fantastic cast!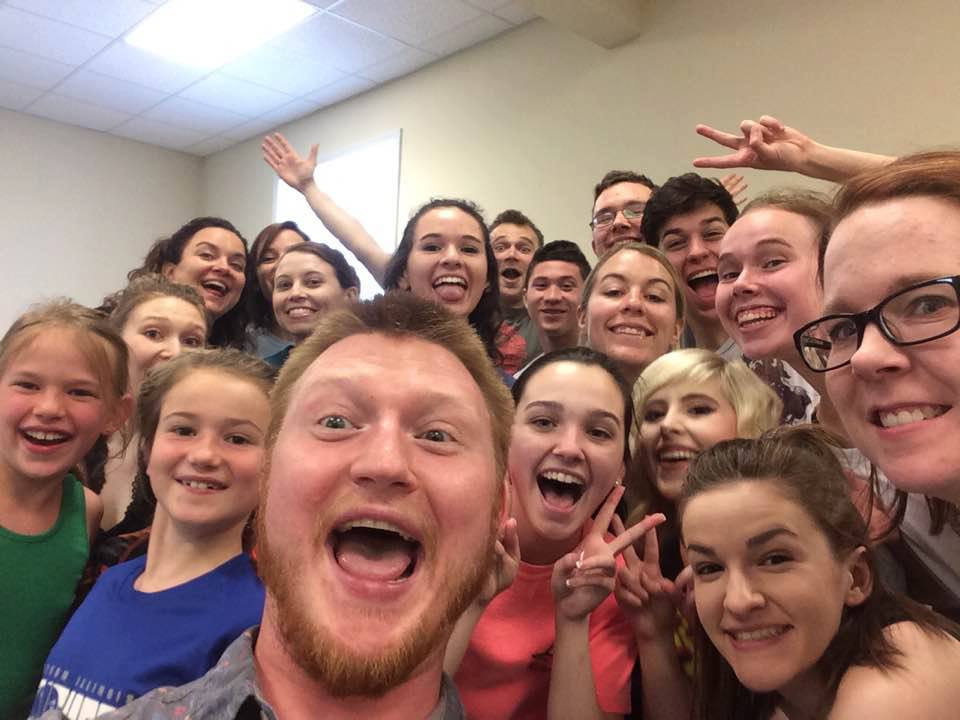 A little dance rehearsal fun!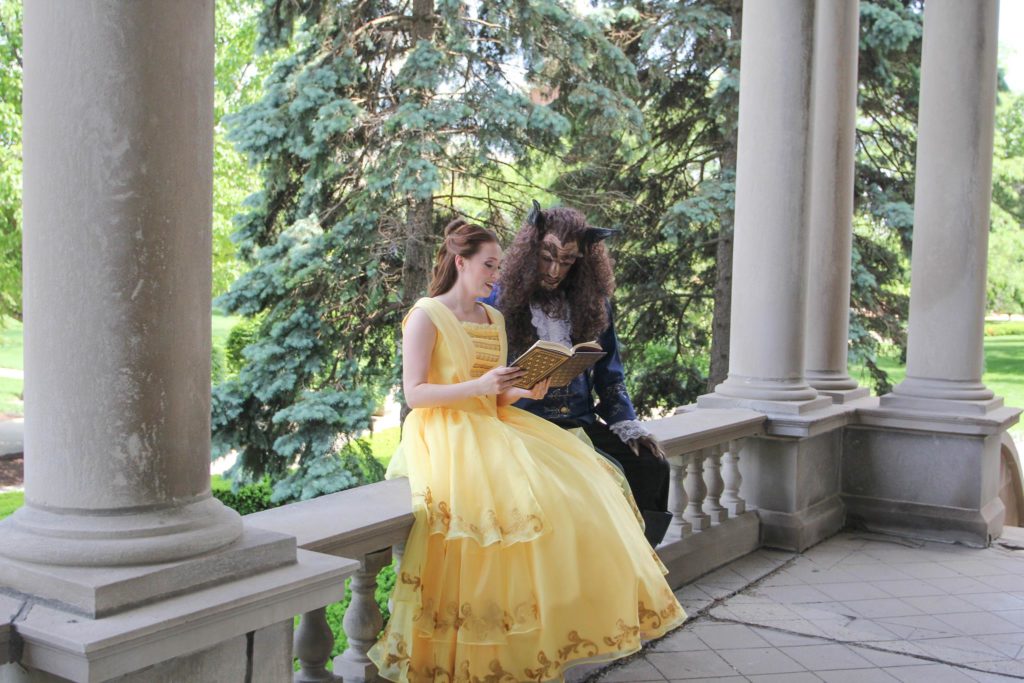 Promo pics with Belle & Beast.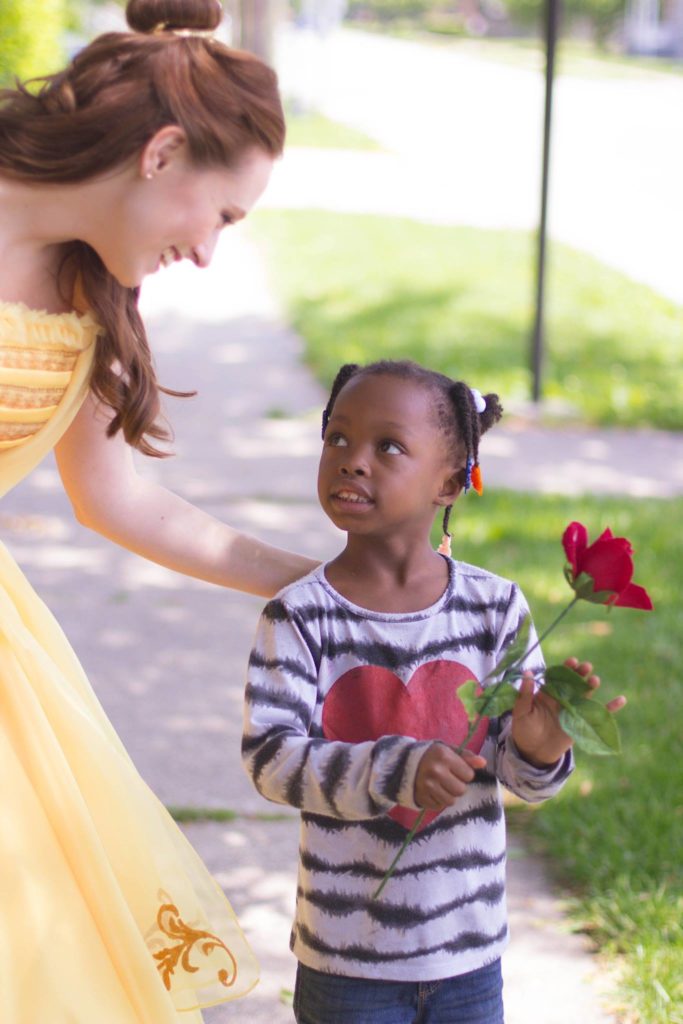 Belle found a beautiful young fan!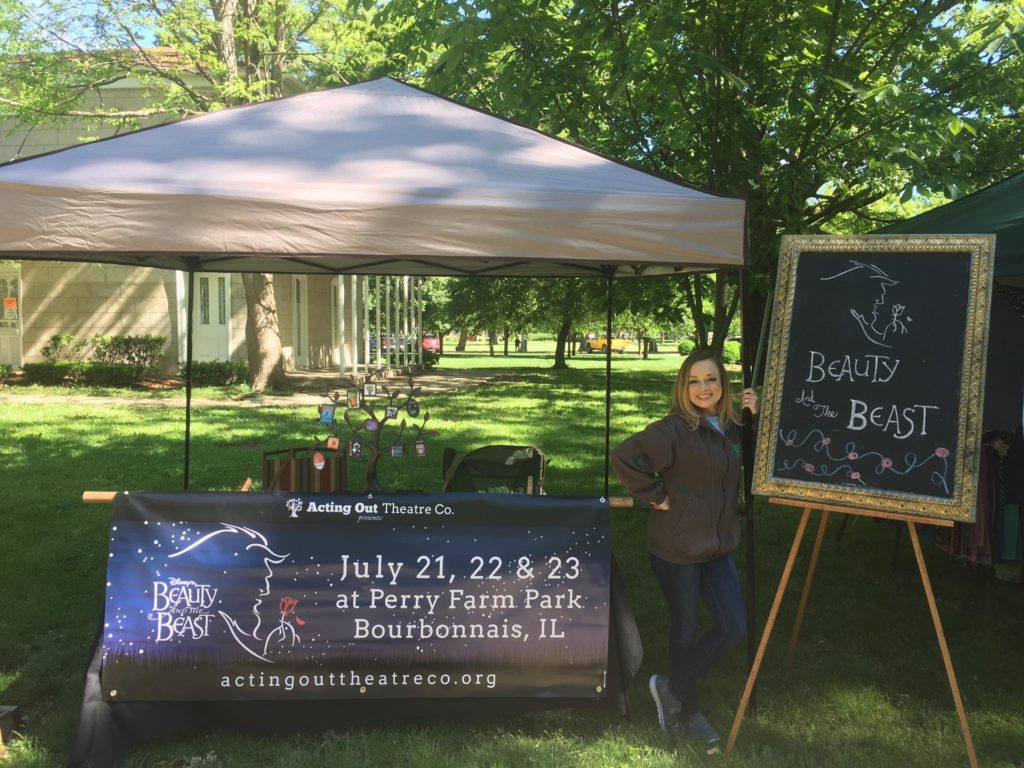 A chilly Rhubarb Festival in May.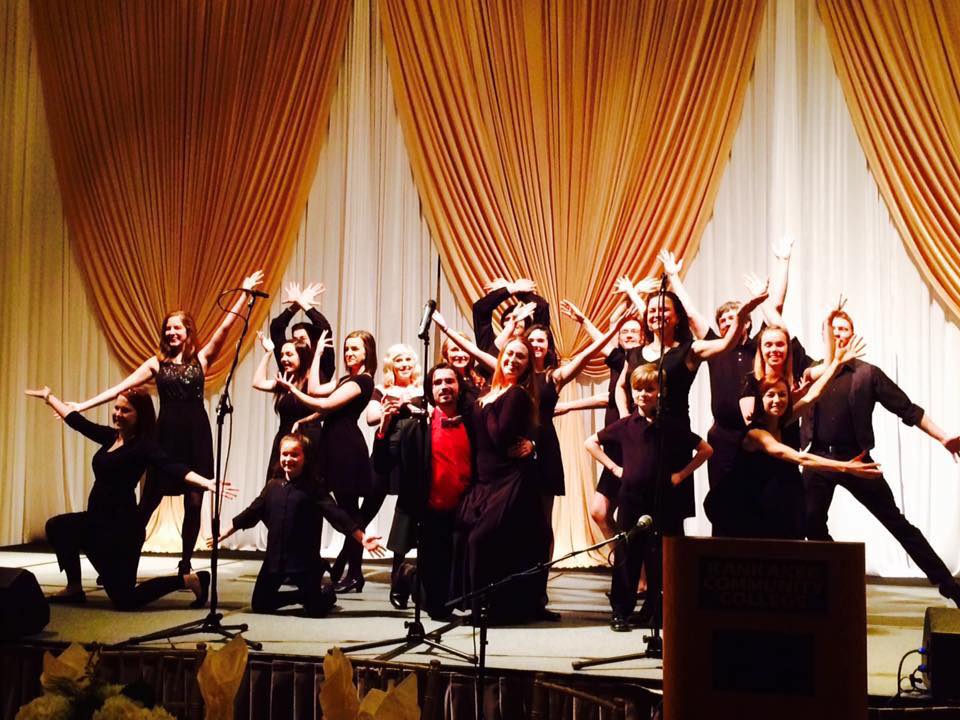 Happy 50th Anniversary KCC!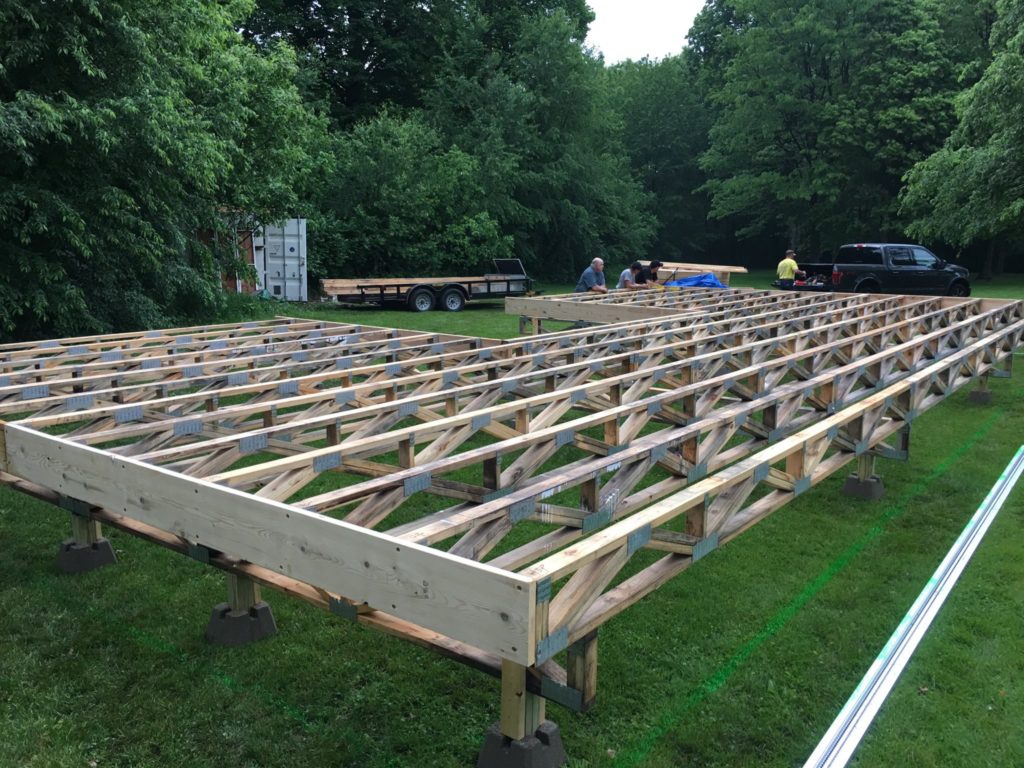 It's stage building time!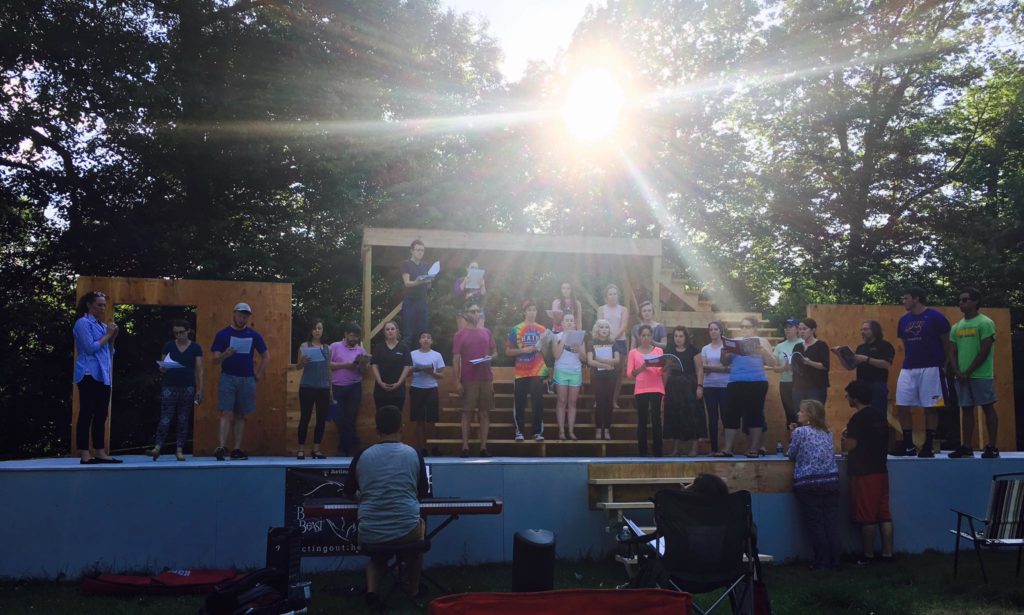 Enjoying the beauty that is Perry Farm Park!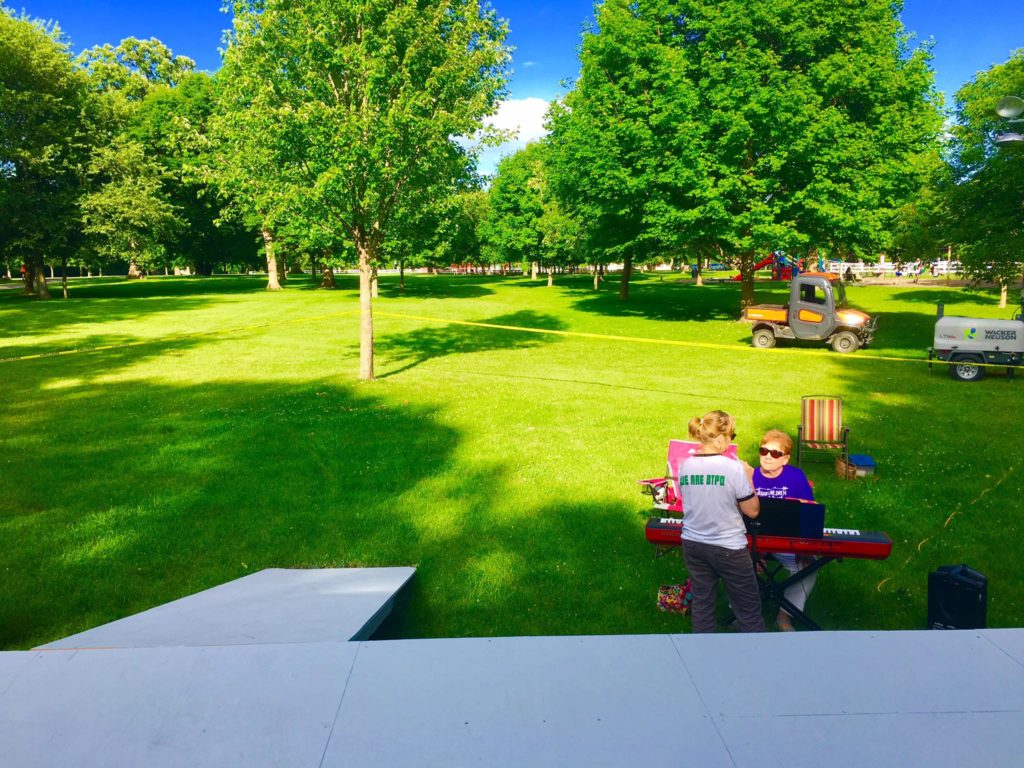 Ditto!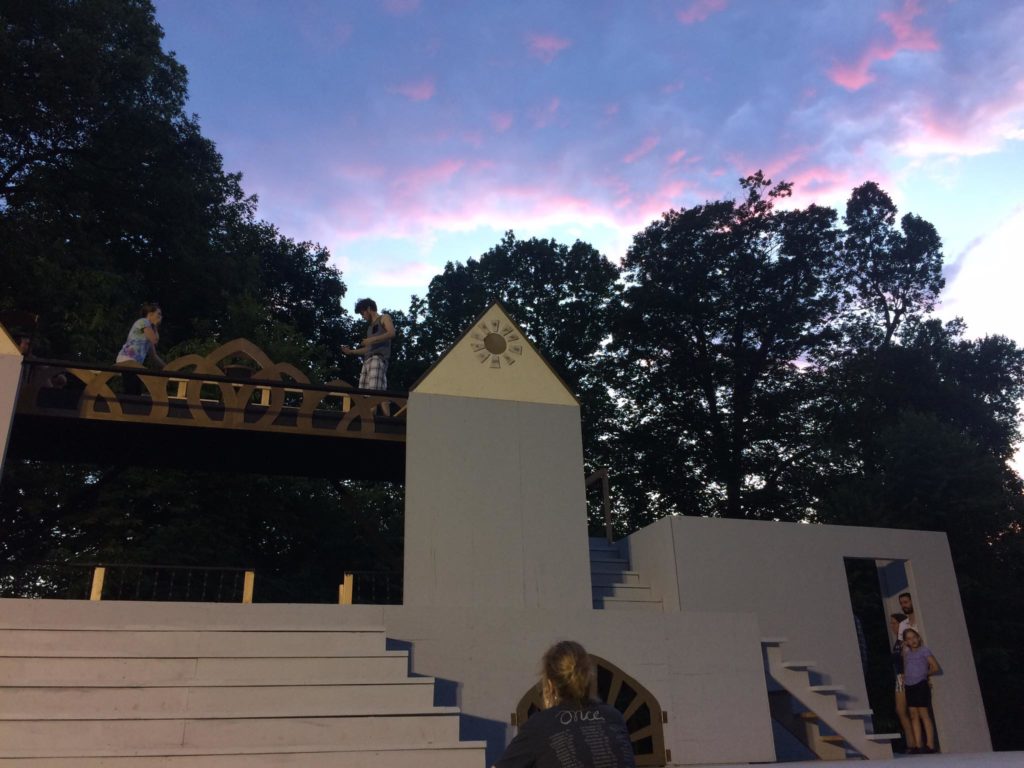 and ditto!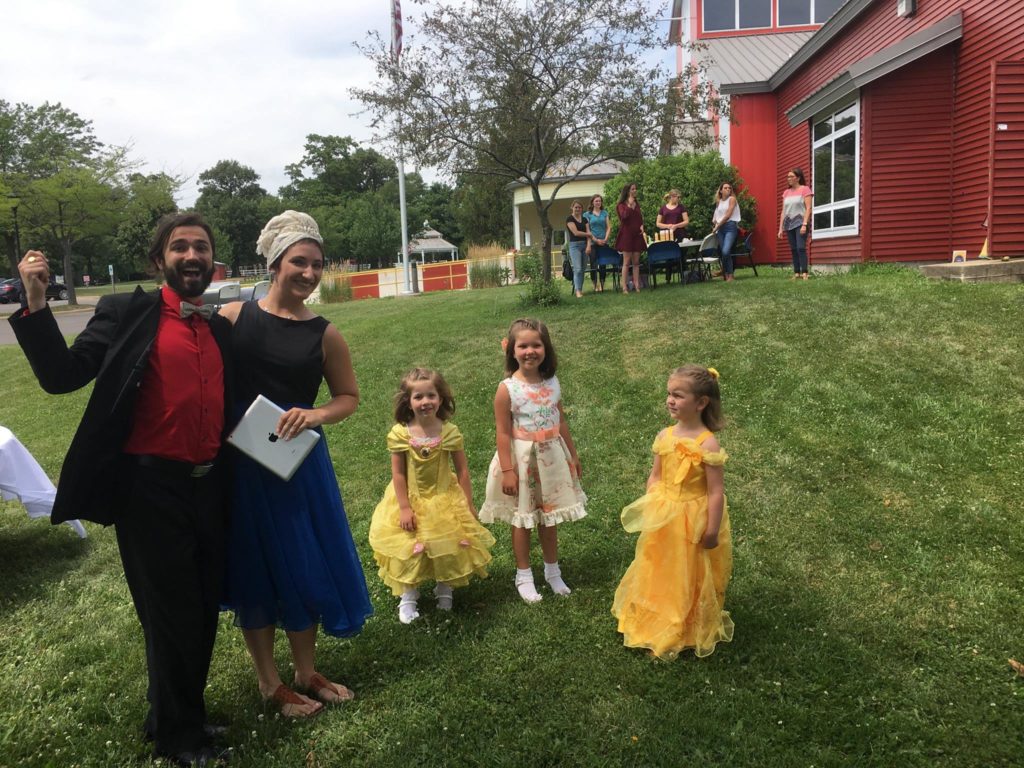 Three princesses fair at Belle's Enchanted Tea Party.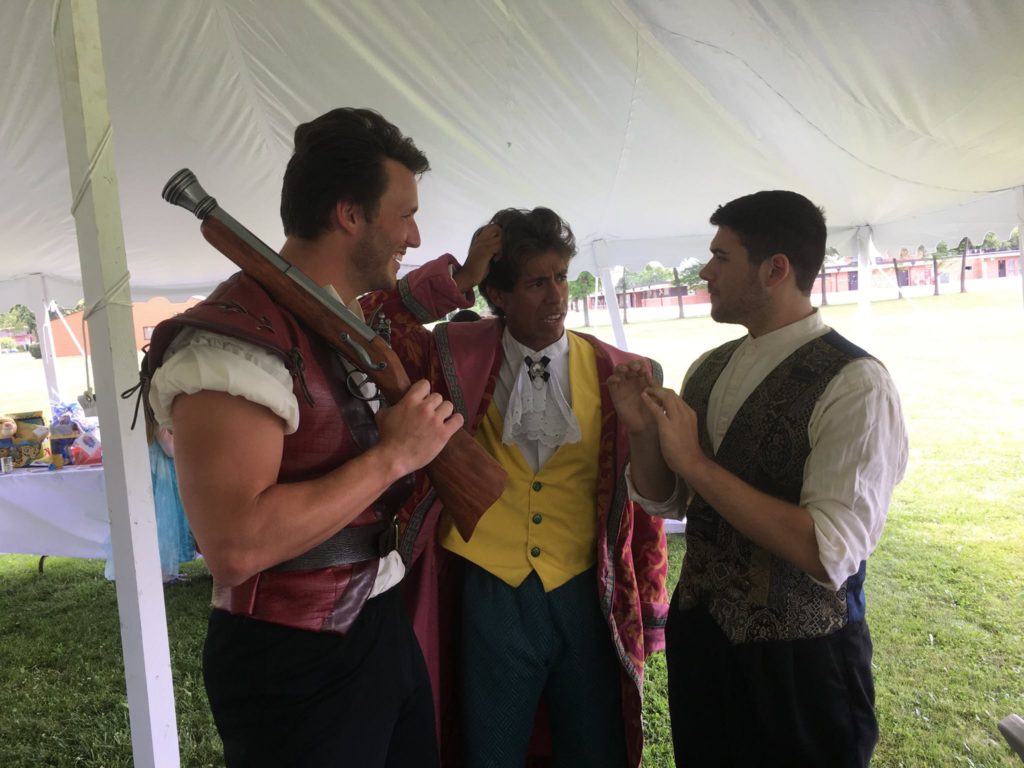 Master Michael explaining good manners to Gastan & LeFou.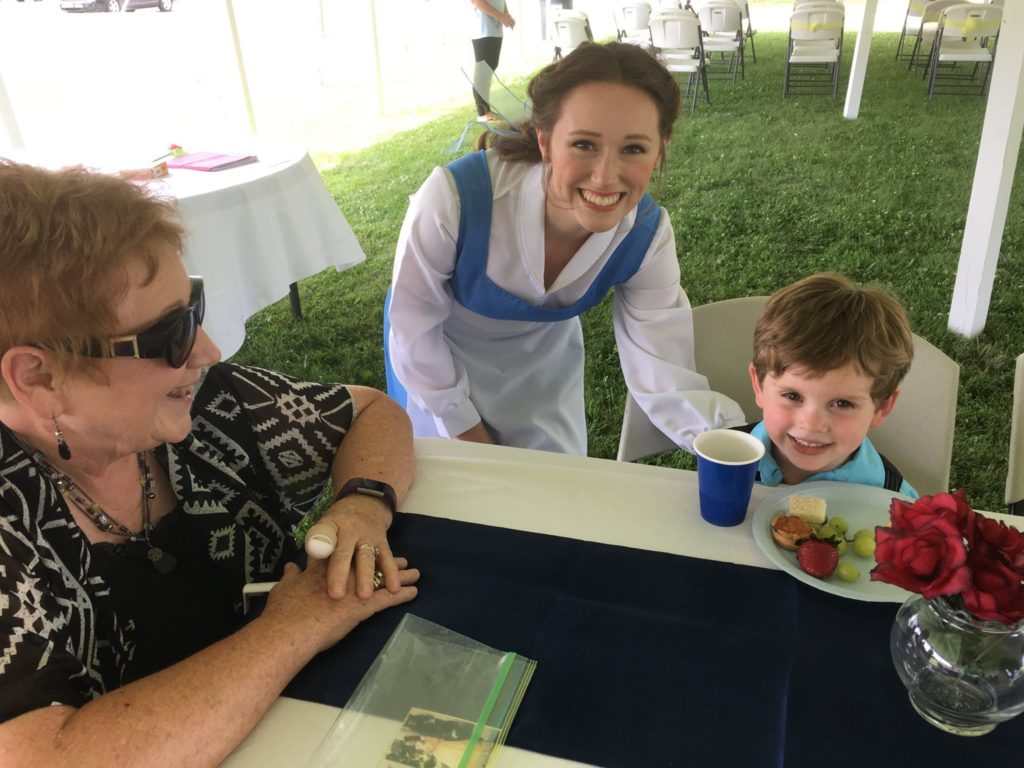 Belle, the ever gracious hostess.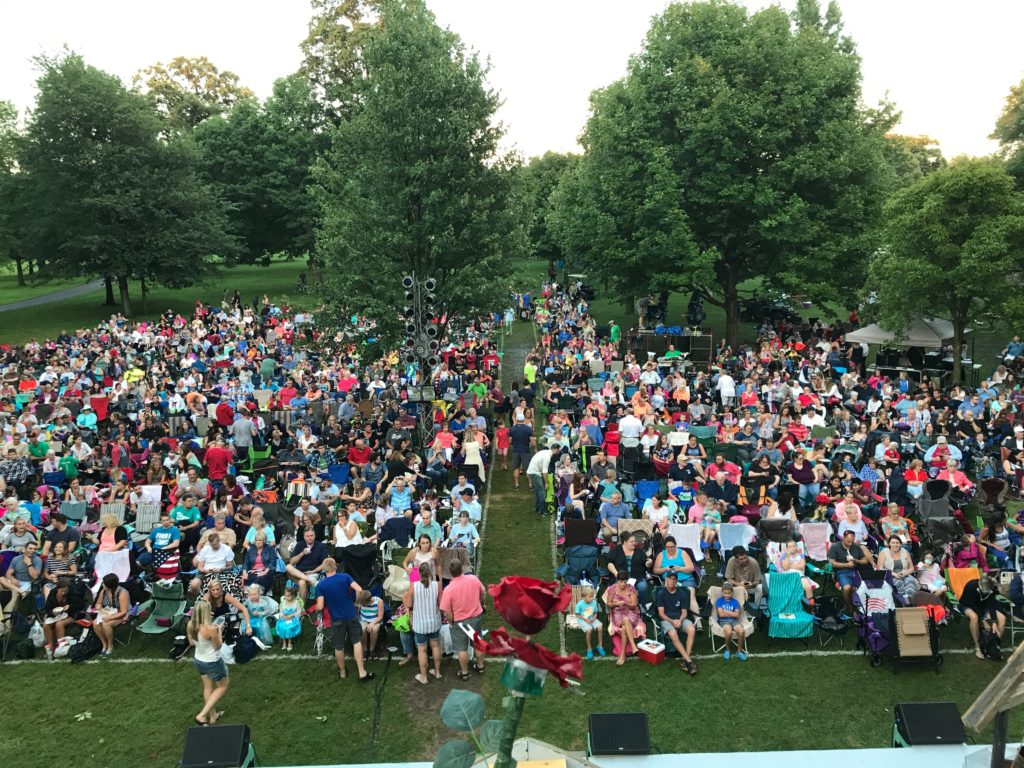 A "Beast's Eye" view of our crowd!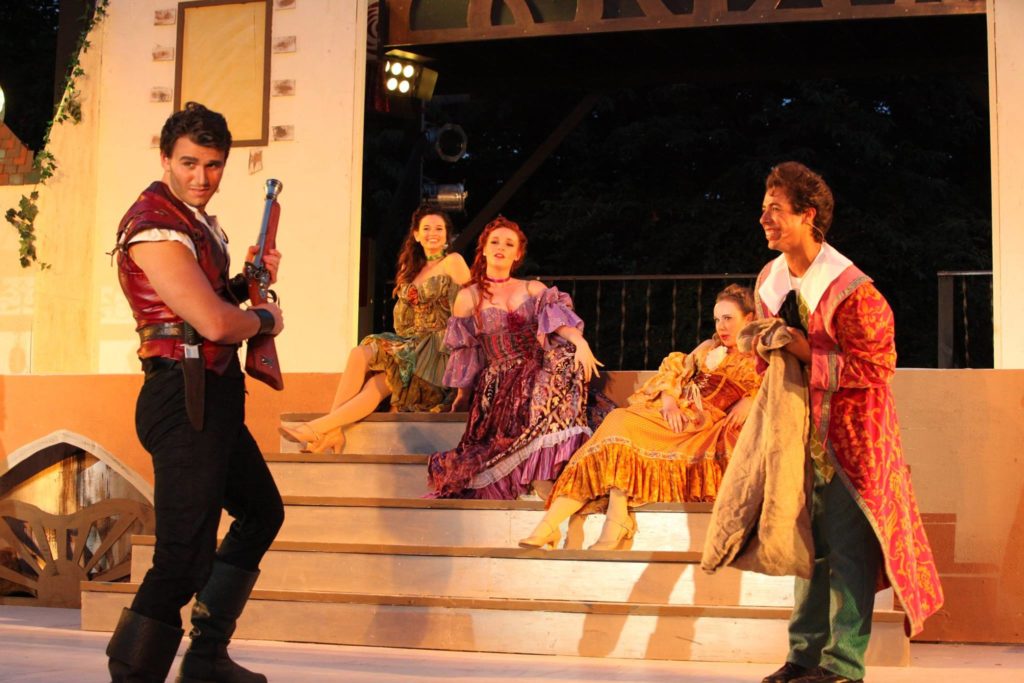 A few shots from the main event!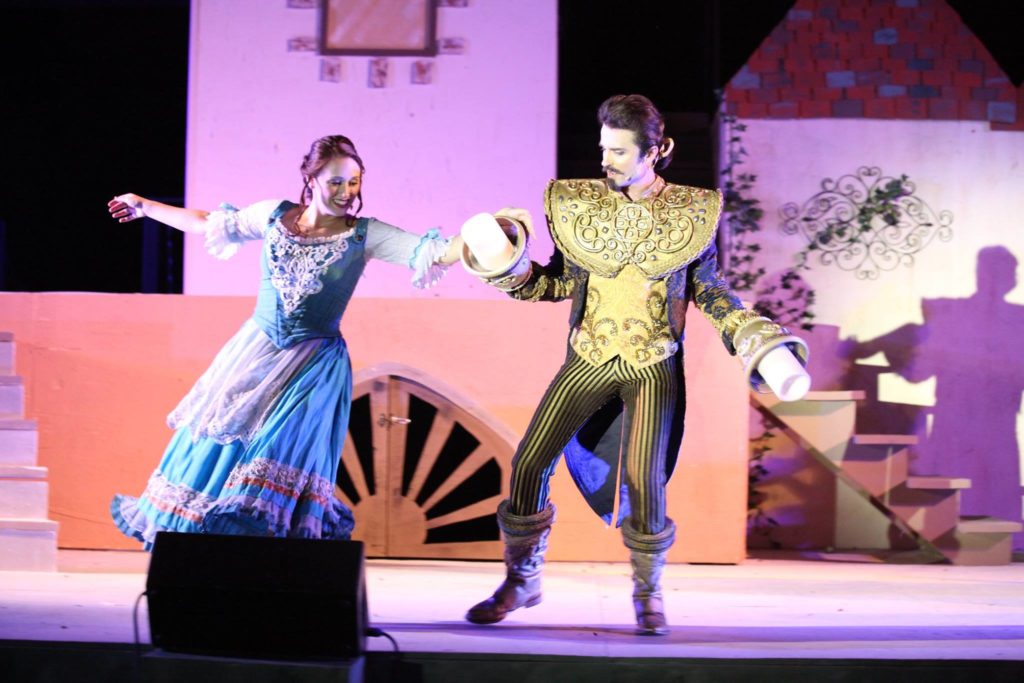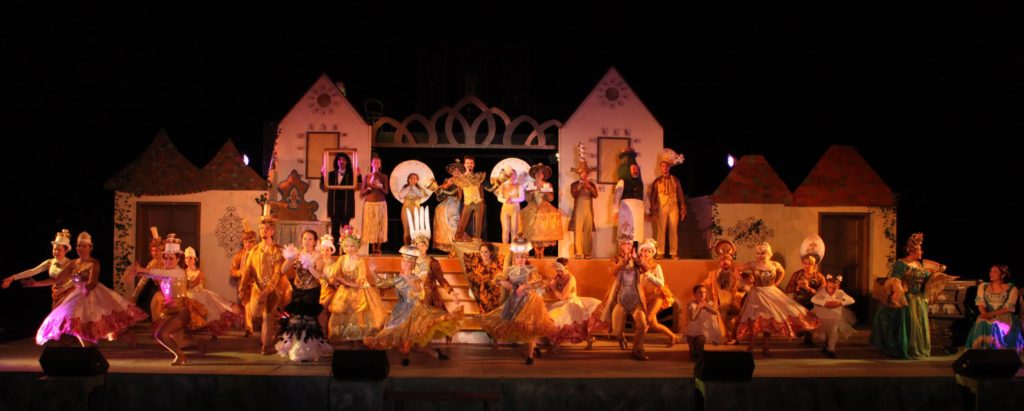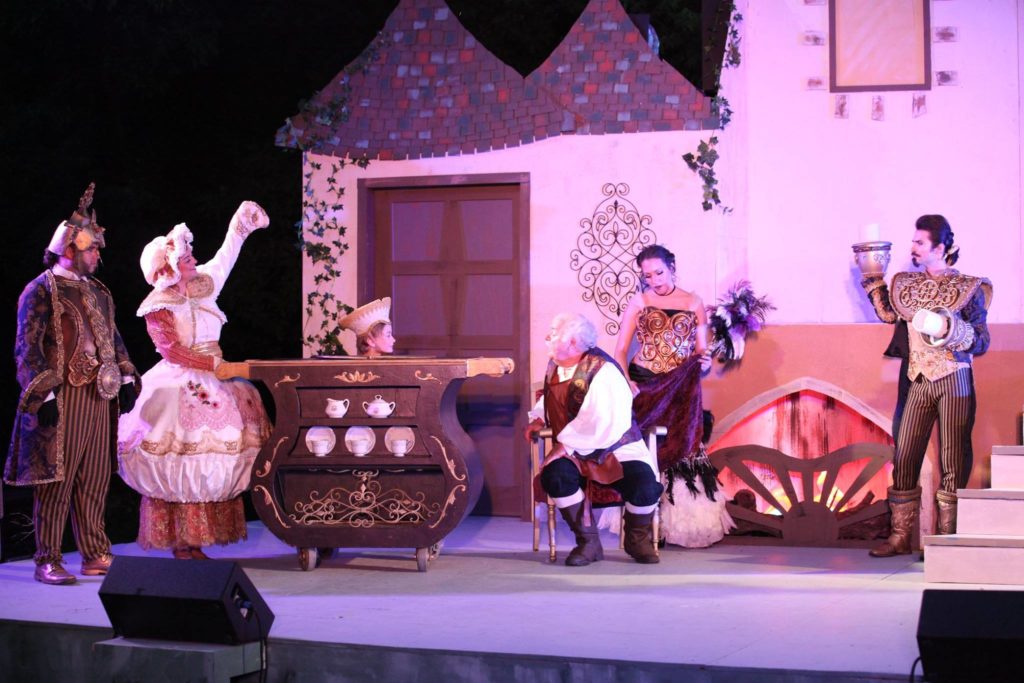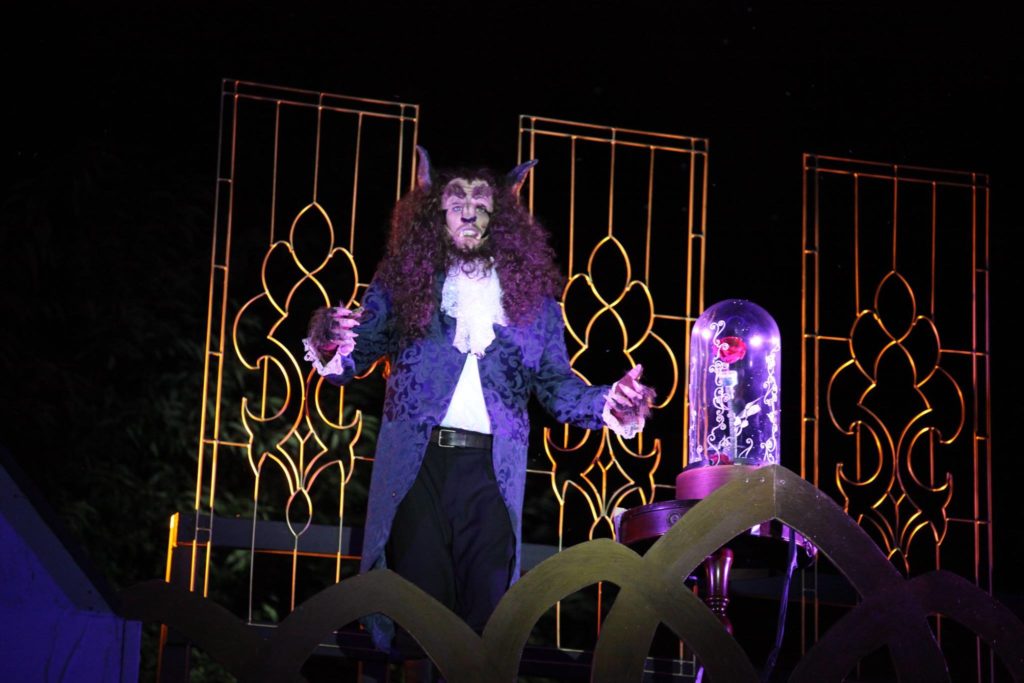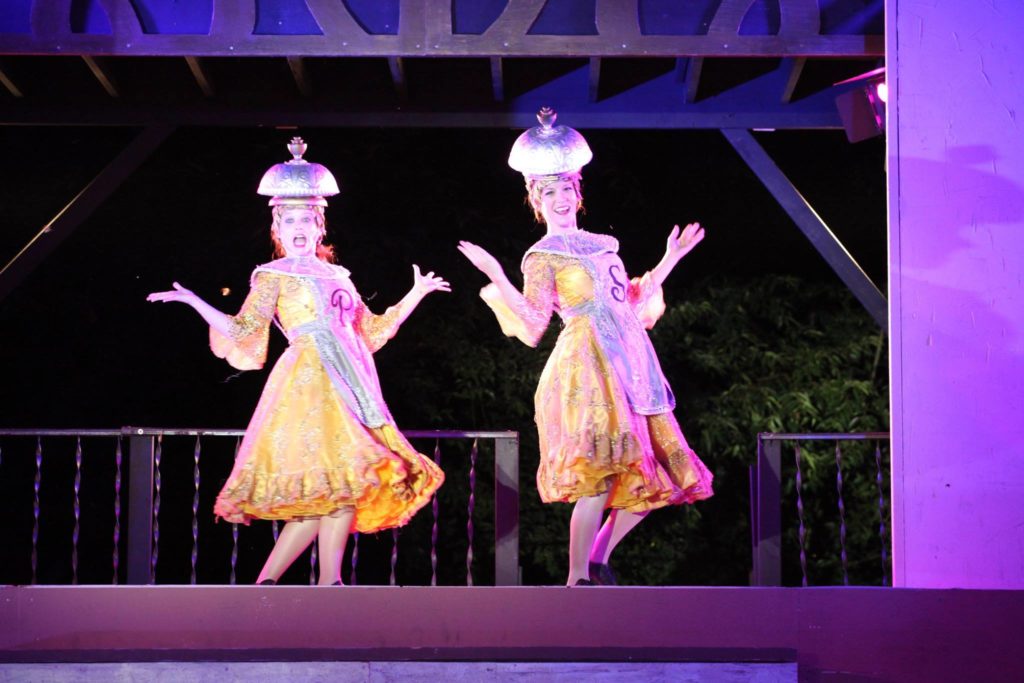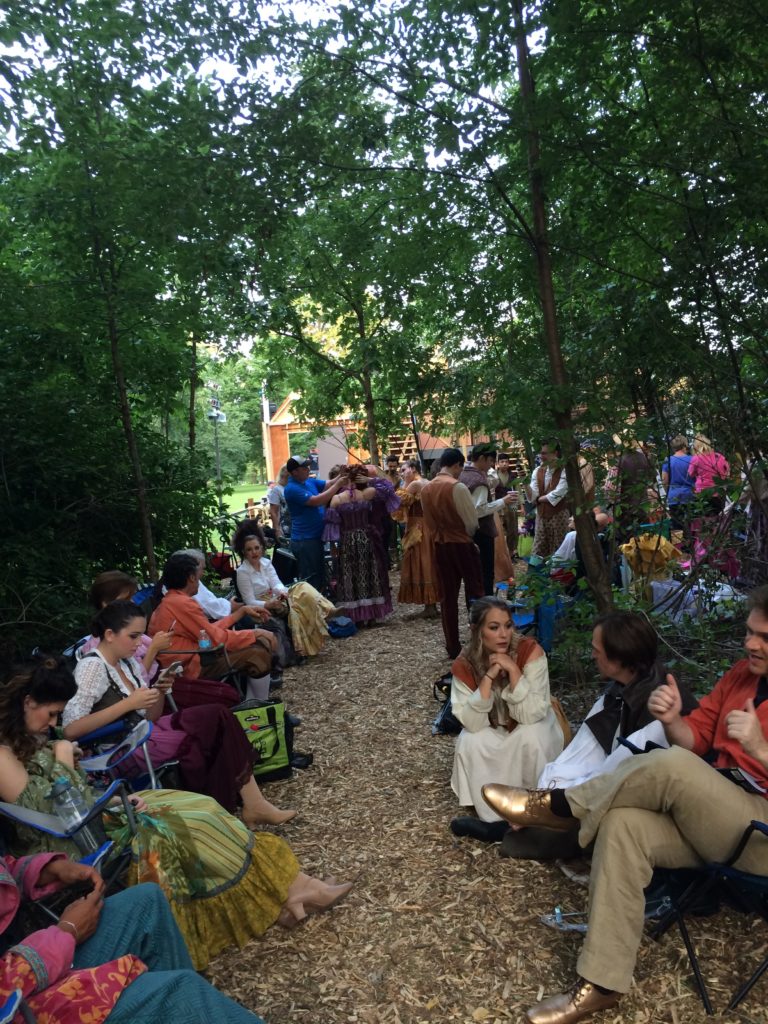 On the path, behind the scene.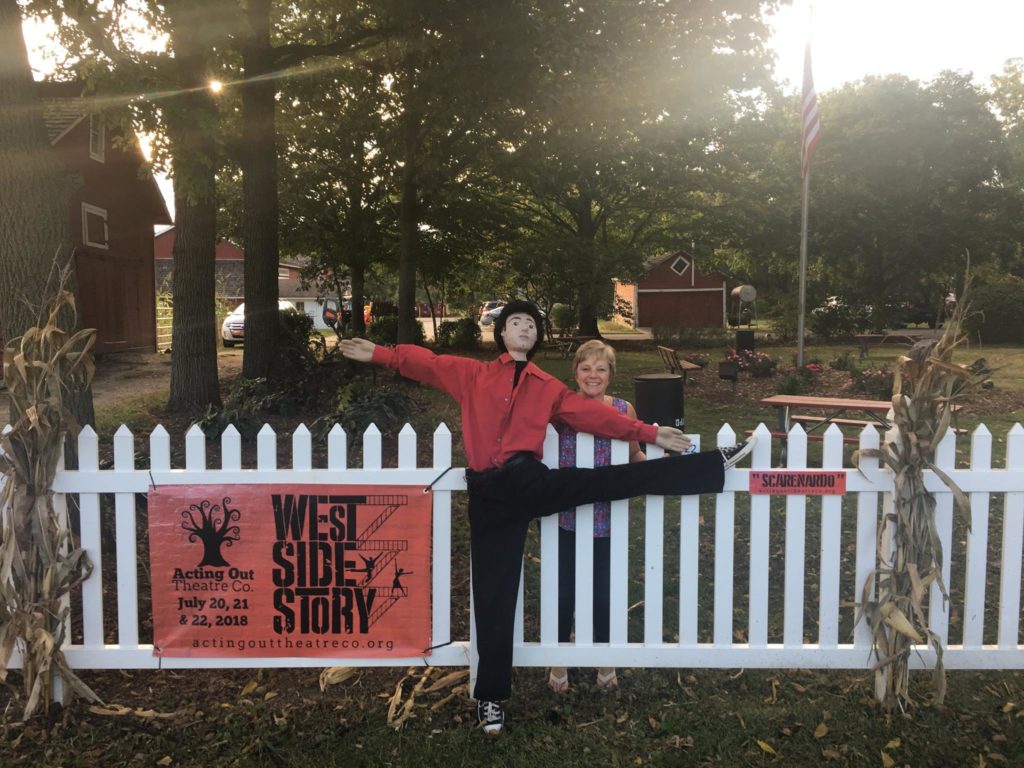 "Scarenardo" at the Scarecrow Fest.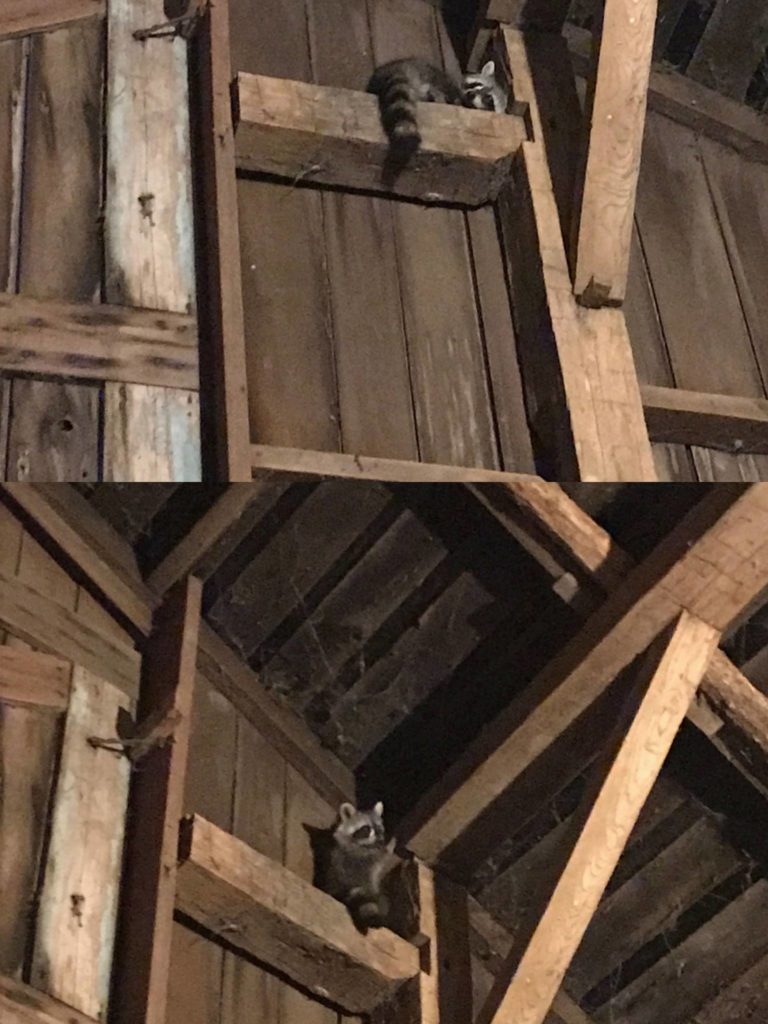 A masked visitor came to Sleepy Hollow rehearsal!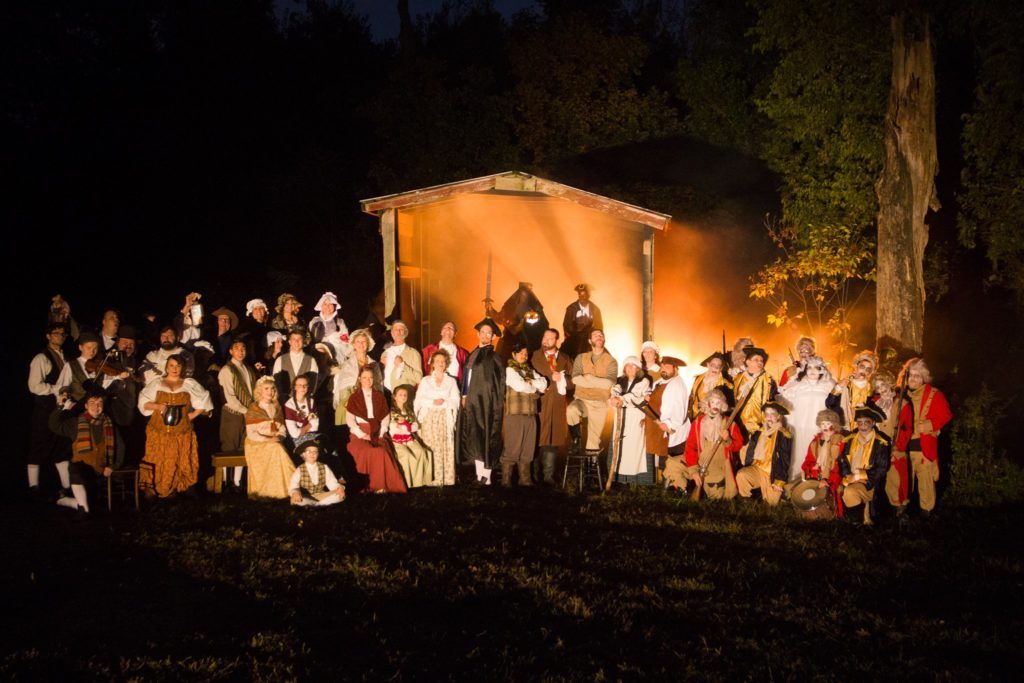 Our expansive Sleepy Hollow cast!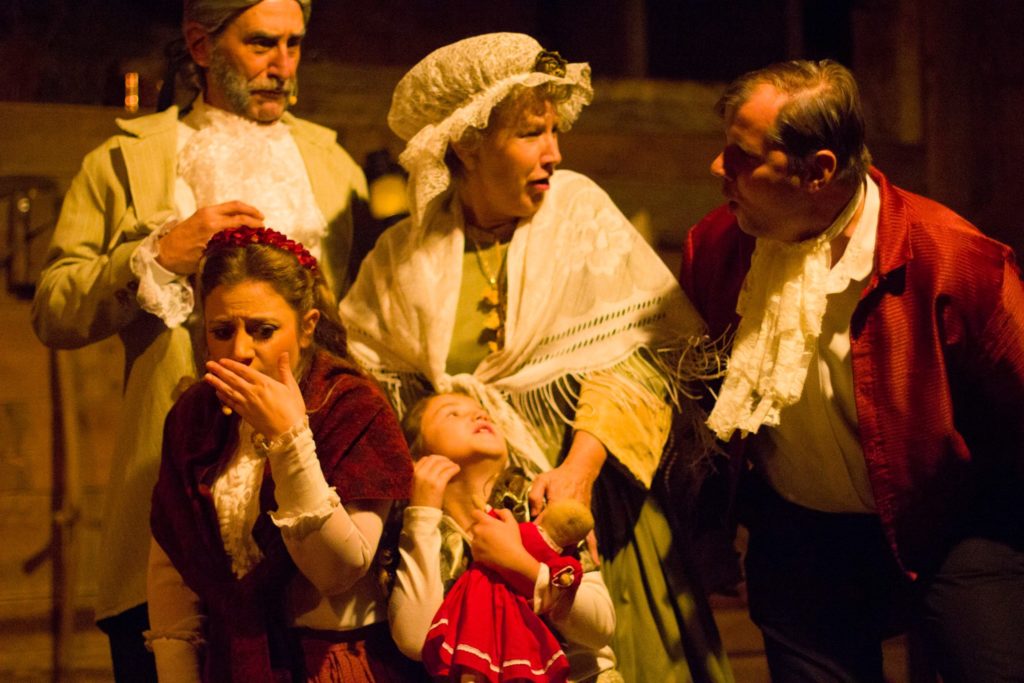 The VanTassel's are repulsed by the news of a rain out.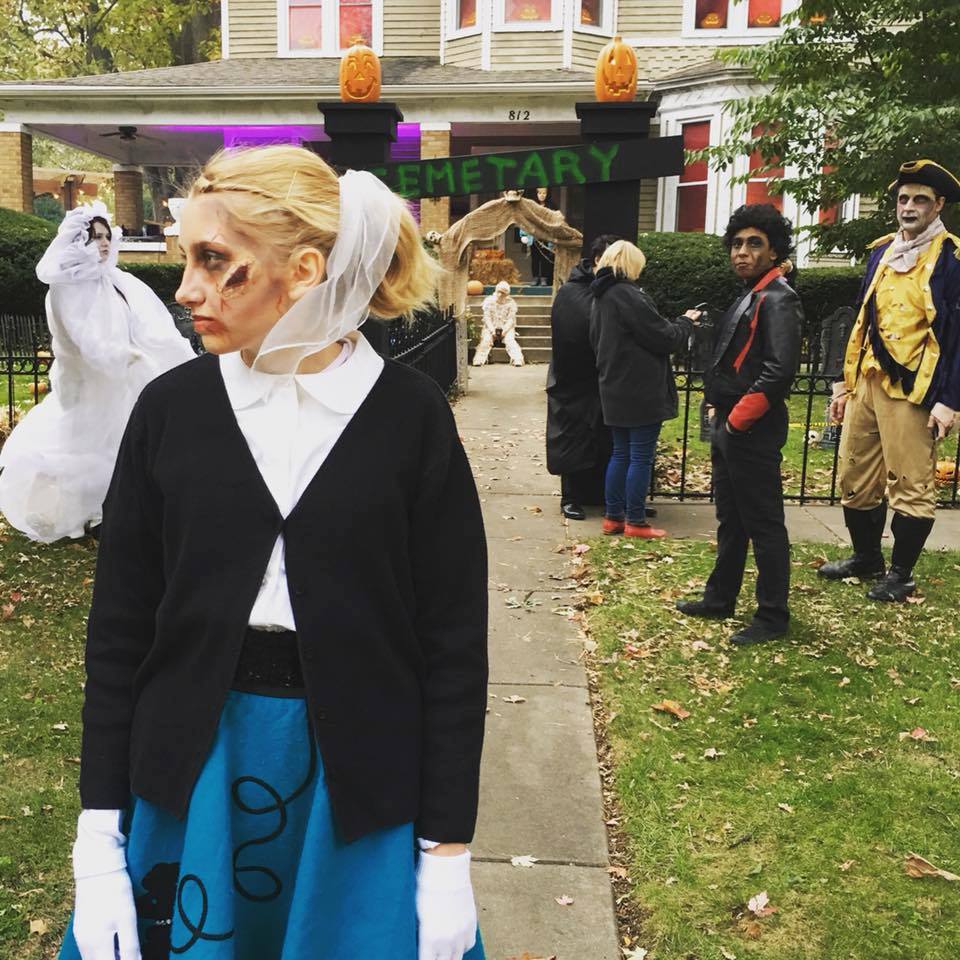 Some Halloween fun at the Cananaugh house.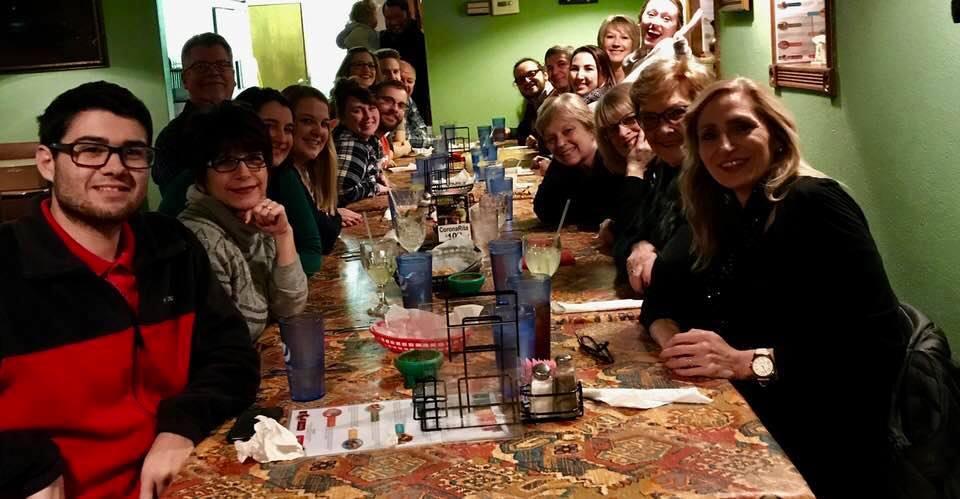 Our birthday party at La Siesta!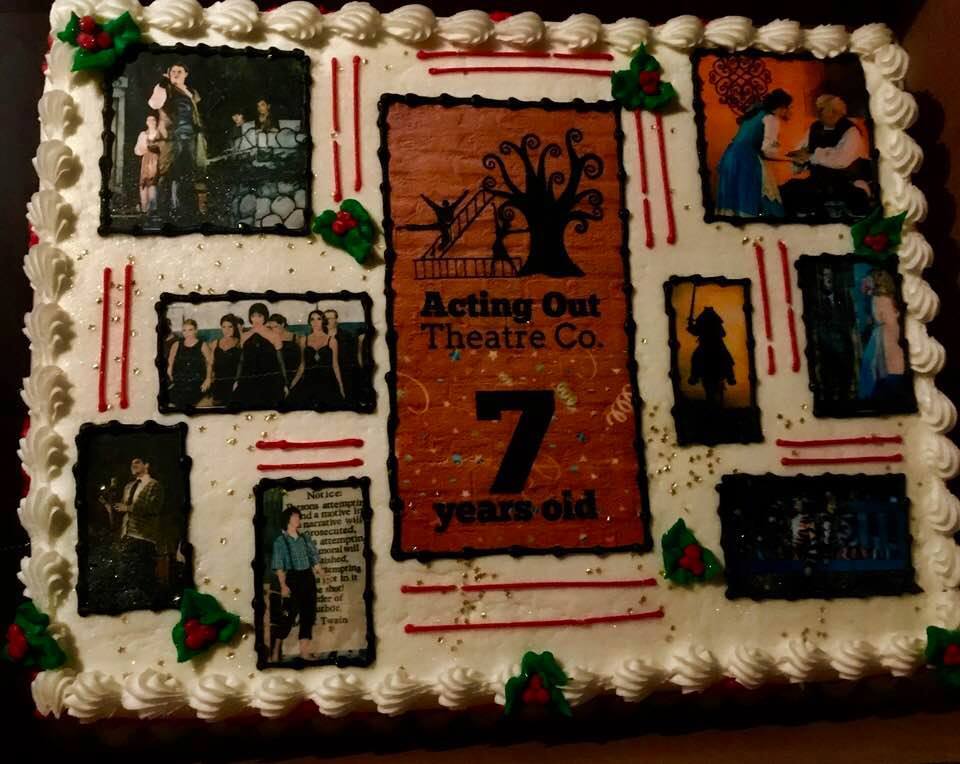 Let them eat cake!
Thanks for journeying with us in 2017!