You Say it's Your Birthday!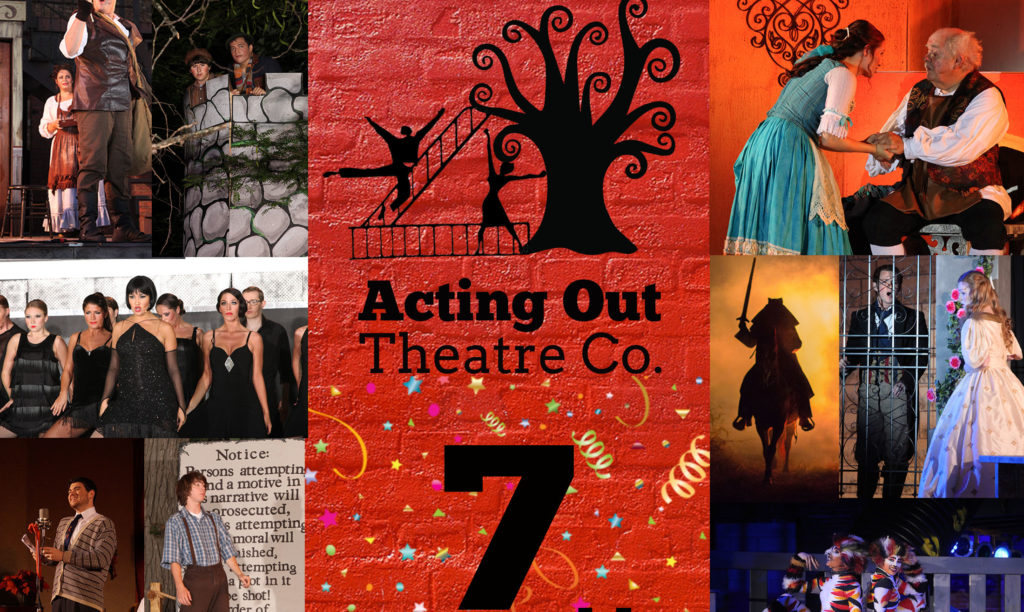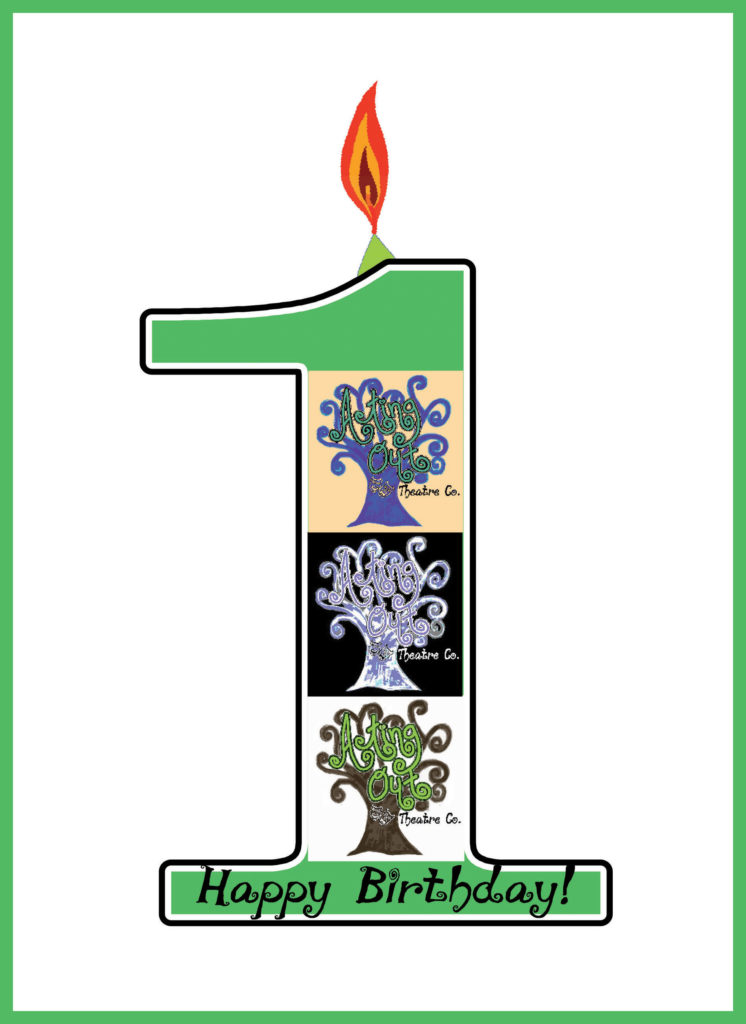 Our 1st year we had a smash cake of course!!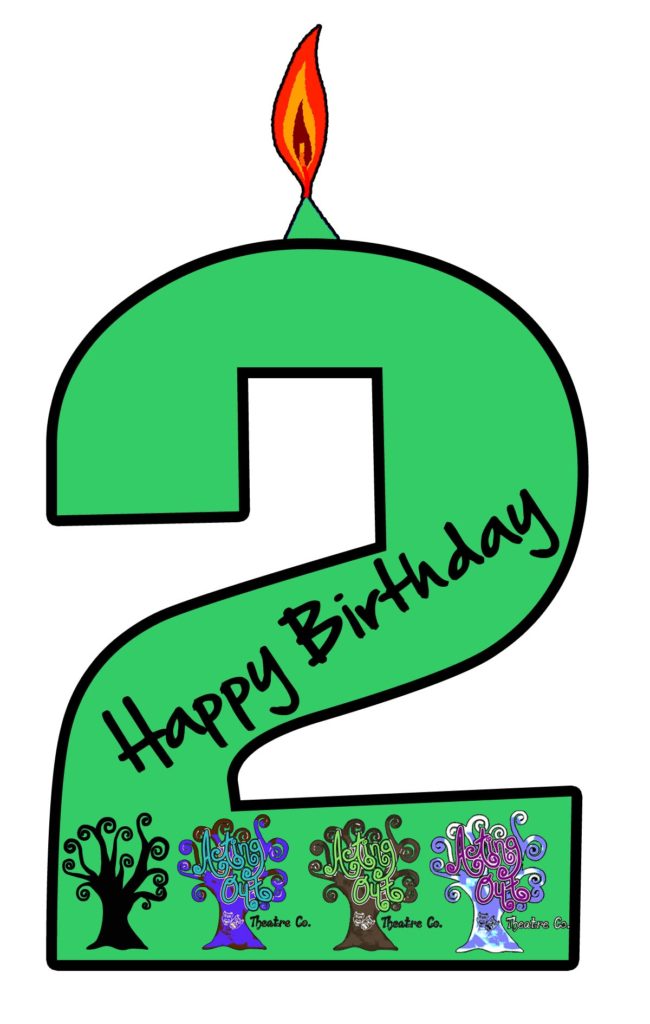 And then the cake tradition just continued, because who doesn't like cake!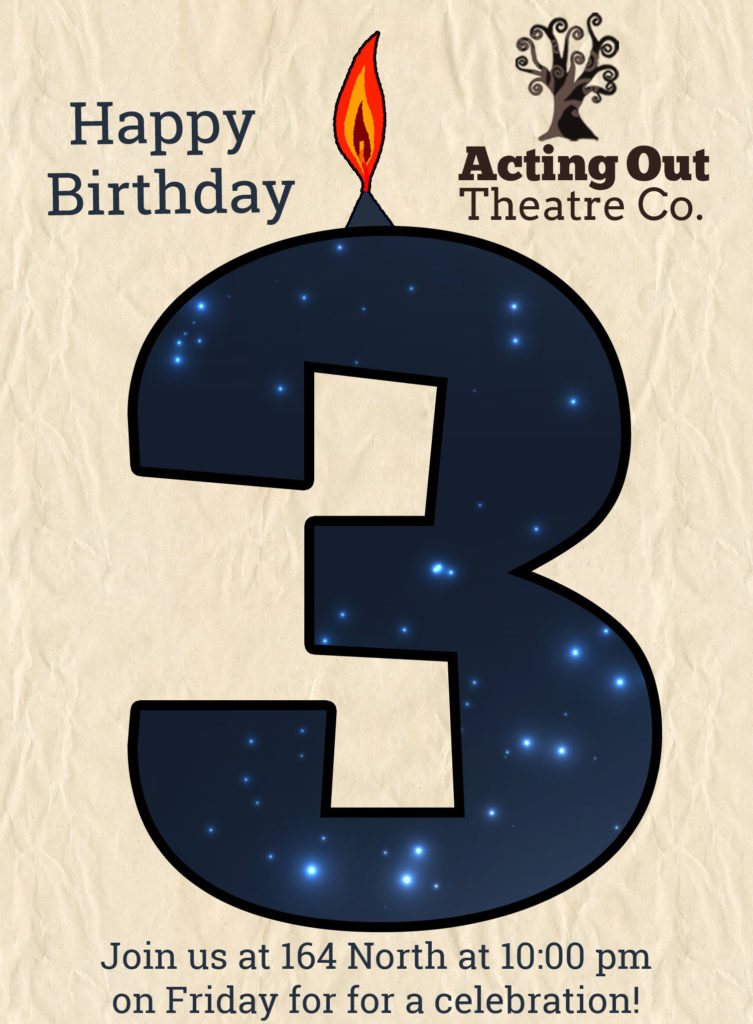 We celebrated with our opening night of our 1st It's a Wonderful Life!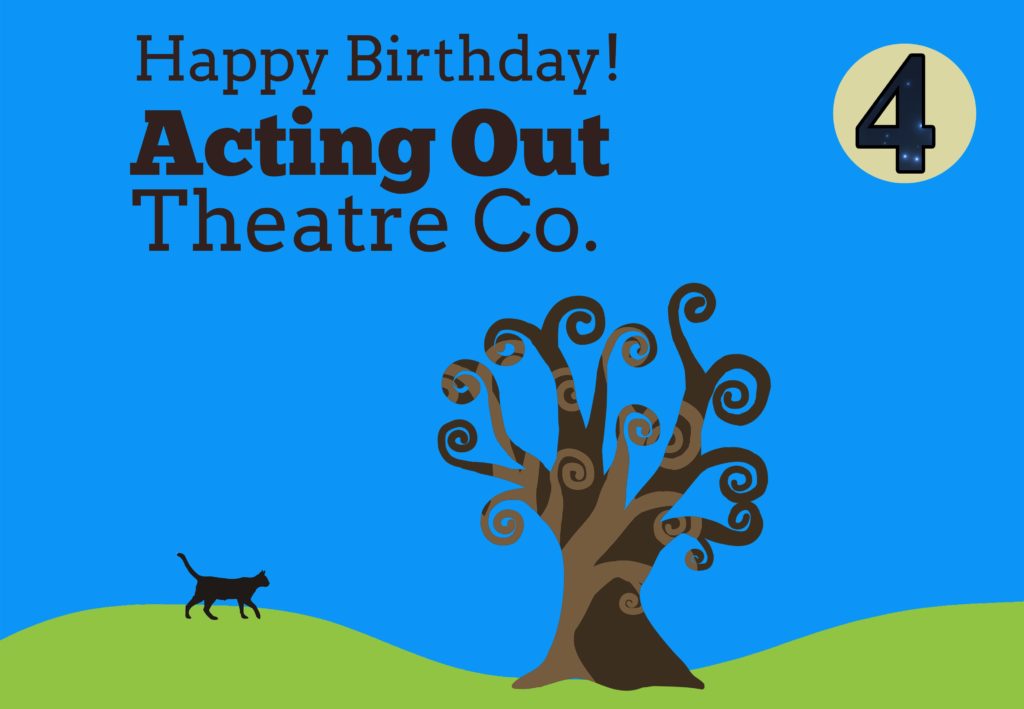 The "cat was out of the bag" on this cake!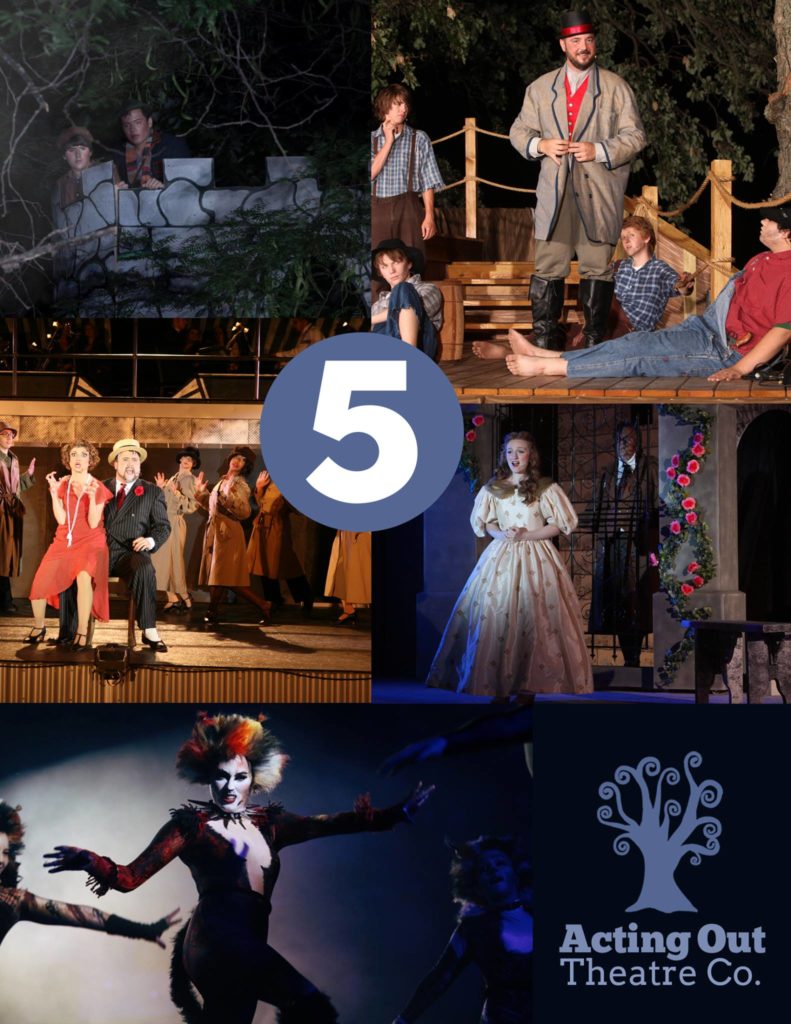 Our actors seem to like to eat their own face!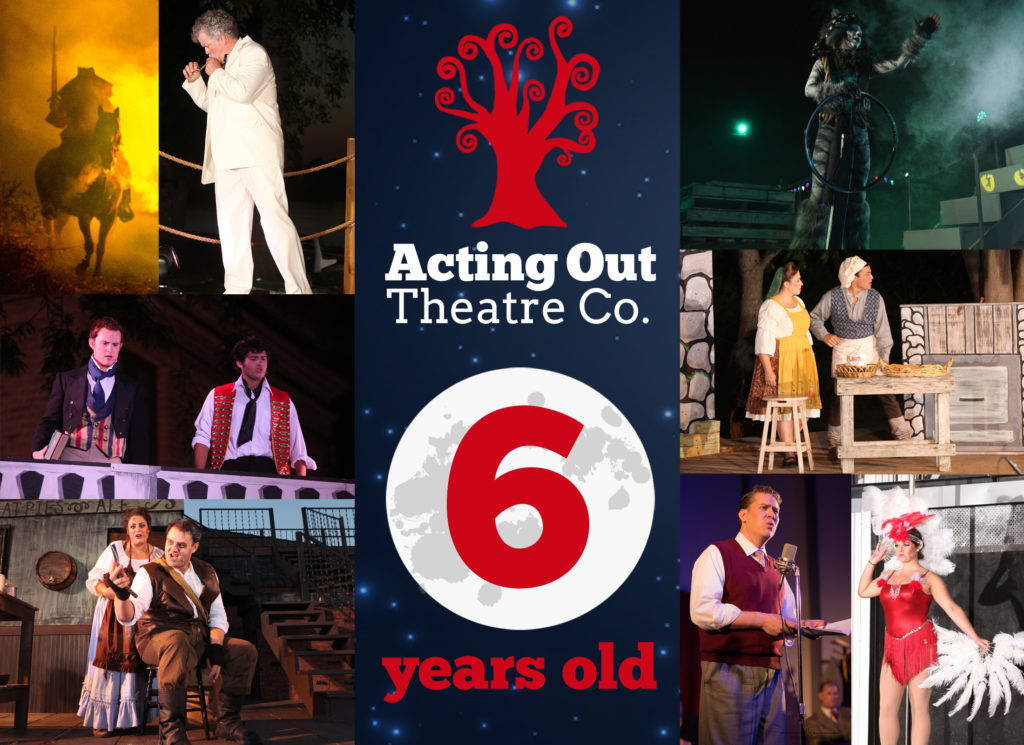 "You want the moon?" We sure do!!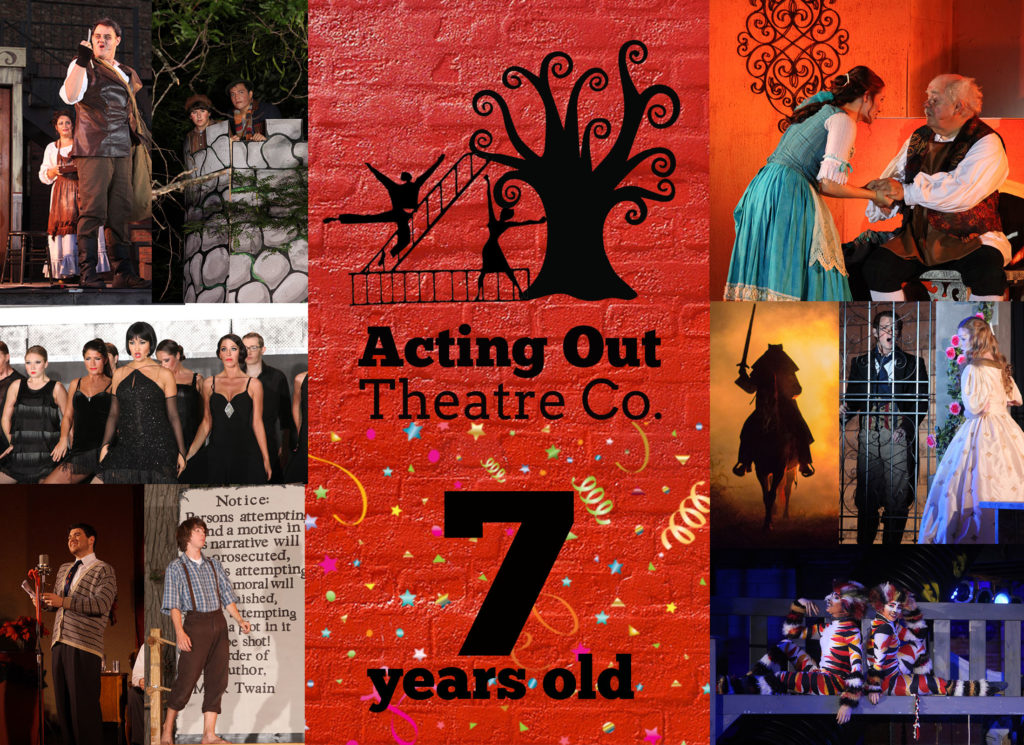 and here we are…year 7!!
Happy Birthday to us!!!
We hope you can come as celebrate this Wednesday…join us for a drink, a snack or a meal, but most importantly for cake!!
at La Siesta, 6:30 pm
Here's to many more…and thanks for your support!