If You "Need a Little Christmas"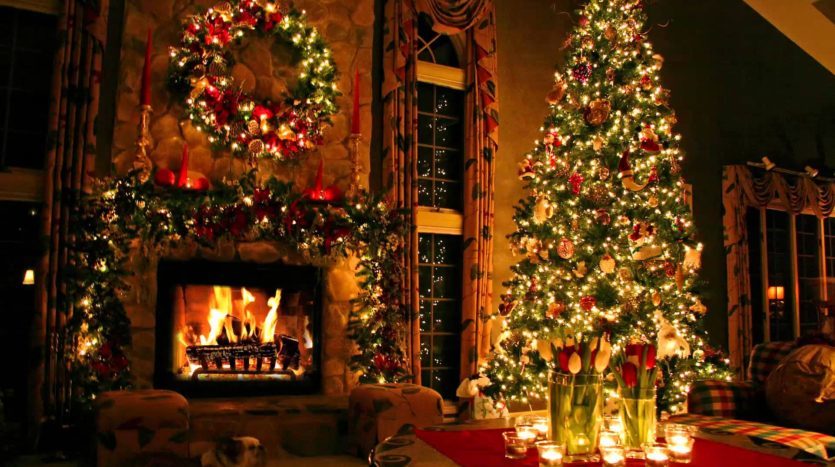 This is our off year for It's a Wonderful Life. You may find yourselves, like us, needing a little Christmas!
(We Need a Little Christmas)
Here are some holiday happenings in our community and beyond!
Now thru January 6, IT'S A WONDERFUL LIFE: LIVE IN CHICAGO!  One of our favorites!! For 16 years, the American Blues Ensemble has treated Chicago audiences to a live 1940s radio broadcast. Some discounted tickets at goldstar.com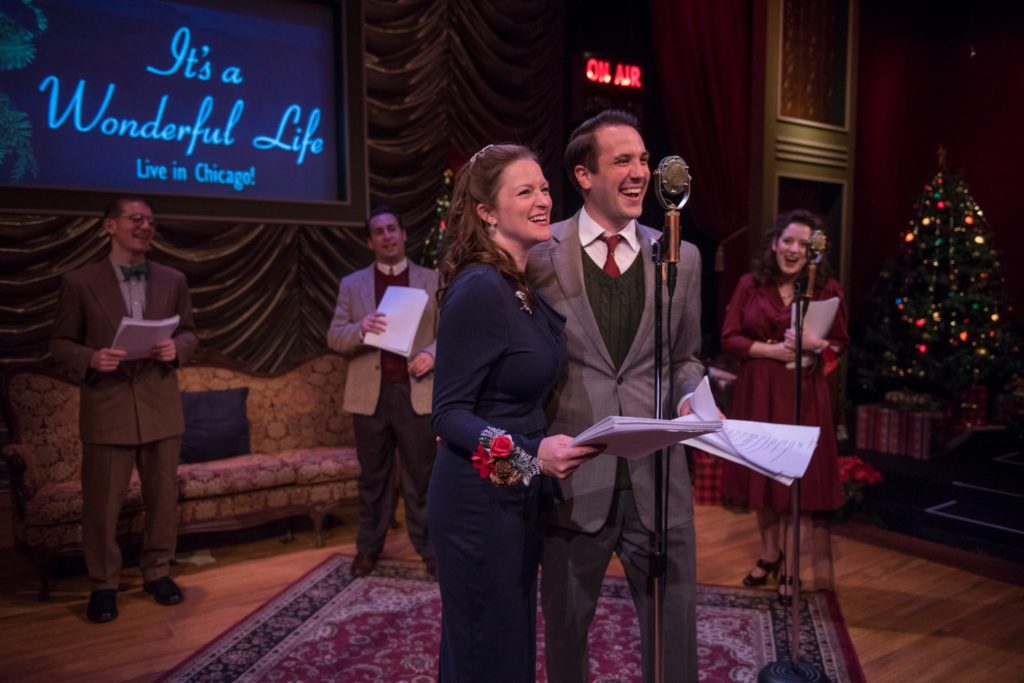 December 1-30, 38th ANNUAL GALLERY OF TREES   At the Kankakee County Museum for the annual holiday event. The museum is decorated with over 25 Christmas trees The theme is "Through the Eyes of a Child".
December 4, 6:00  Miracle on 34th Street Movie  At the Bourbonnais Public Library, this movie will be shown in the White Oak Conference Room. This is a FREE event
December 8, at 7:00 pm, & December 9 at 2:00 Sounds of the Seasons, Olivet Nazarene University School of Music ensembles perform a wide variety of Christmas favorites. This annual tradition brings the entire campus and community together to ring in the season! Free!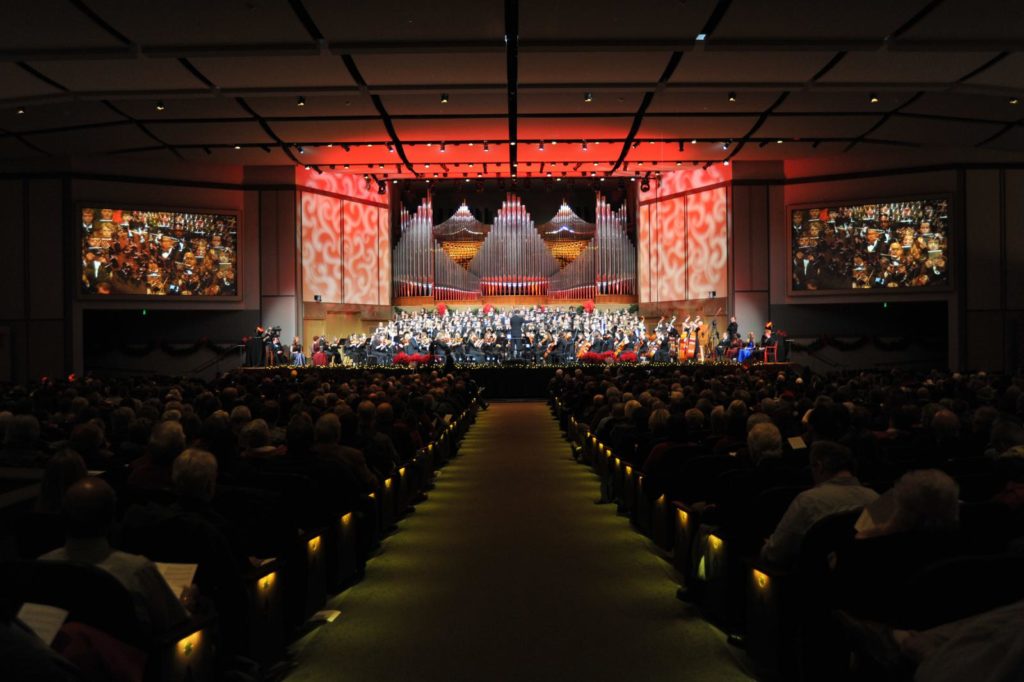 December 8, 9 & 10, Christmas Playlist  At River Valley Christian Fellowship, a Christmas variety show, join us for one of our five performances packed with talented acts! Free!
December 8 & 9, An Evening with Scrooge, a Retelling. Join KVTA and the Kankakee County Museum as they  weave Old English traditions through creative monologues, dramatic vignettes, and classic Christmas carols for a Dickens' holiday your family will cherish!
December 9 & 10, Frosty Express: A Journey to the North Pole  A wonderful family winter event. You can take a carriage ride through Perry Farm Park as you listen to a Christmas story, end up at the Exploration Station. More Holiday programs at btpd.org
December 9, at 4:00 pm, Winter Show Spectacular  Celebrate Christmas and skating with us at Ice Valley in Kankakee.  Our figure skating students will be performing to the jolliest holiday music we could find!
December 9, 10:00 am – 2:00 pm, Winter Wander & Winter Market at the Kankakee Public Library. Join us during the holiday season for our annual Winter Market! Be sure to check out live performances by the Kankakee Valley Symphony Orchestra at 10:30 am and also David & Caitlyn Segura at 12:30 pm
December 21, 7:00 pm, Brad Benoit Studio Christmas At Feed Arts and Cultural Center. Come and enjoy an hour of non-stop Christmas music led by Brad with performances by students in his private lesson studio. Check out Holiday and other programs at feedarts.org
Find more local events HERE or HERE!
And to quote Bill Yohnka (our favorite George Bailey)…"Get out there and enjoy this community that we all share!"
Happy Holidays everybody!!