Location, Location Location…and a Staff!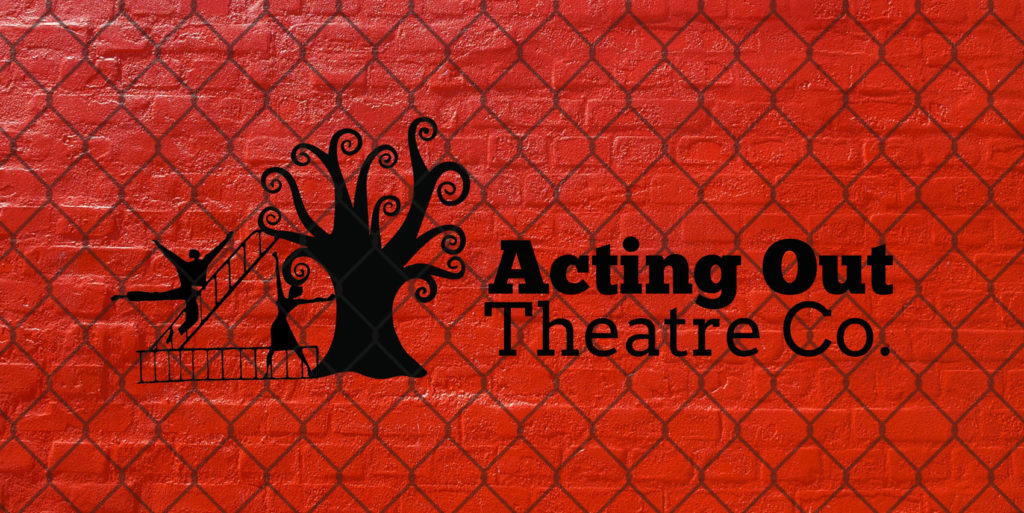 Well here it is, our 2018 West Side Story location! We will construct our stage behind the building at 111 East Court Street in Kankakee.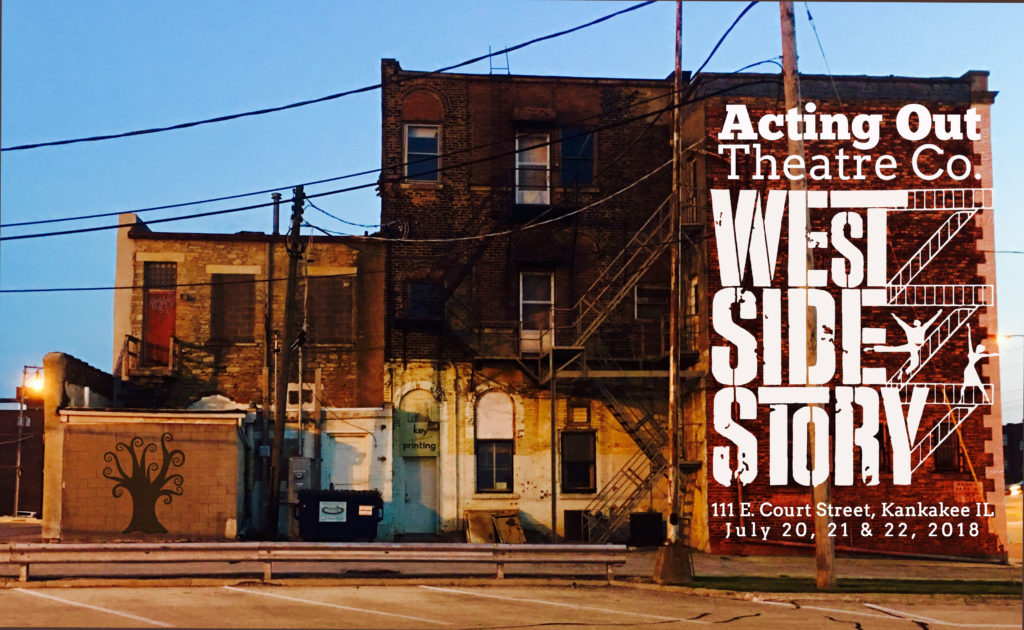 We are very excited and just LOVE the look!!
A big thanks to Marty McNab,  Andy Wheeler and Mayor Chasity Wells-Armstrong.
AND….we have gathered a fantastic staff to make it happen!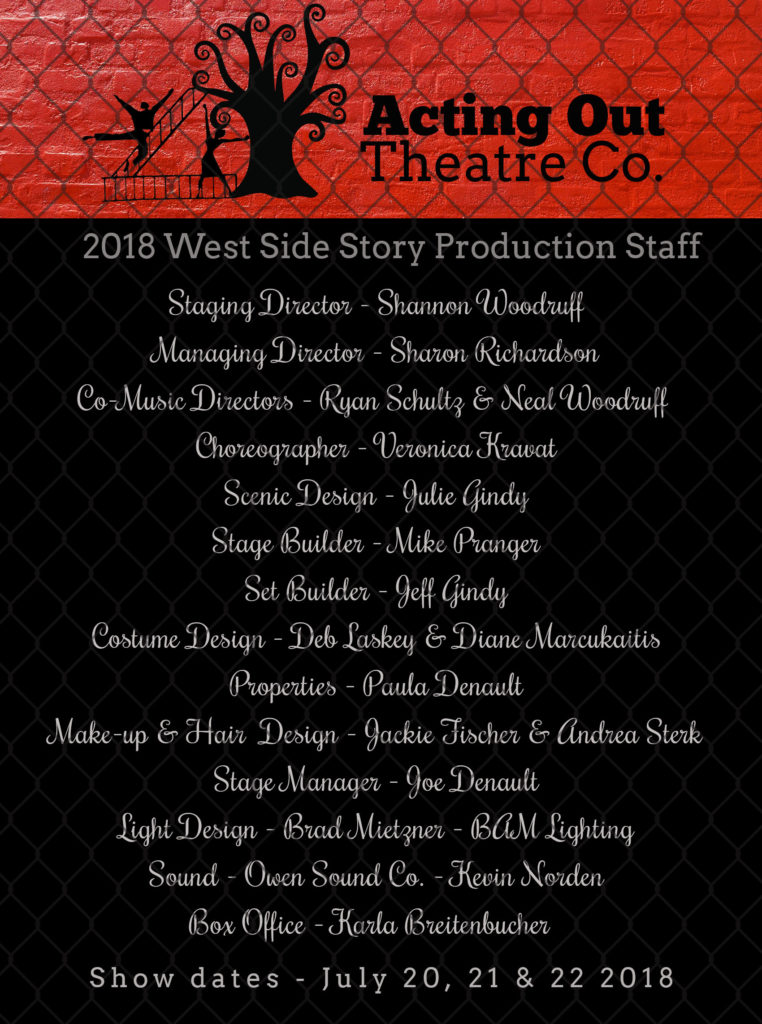 See you there!!!