New to the Acting Out Board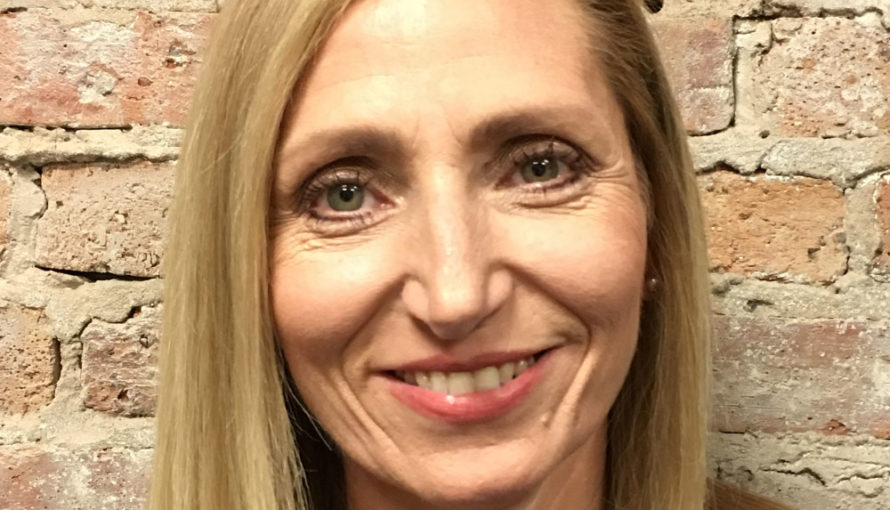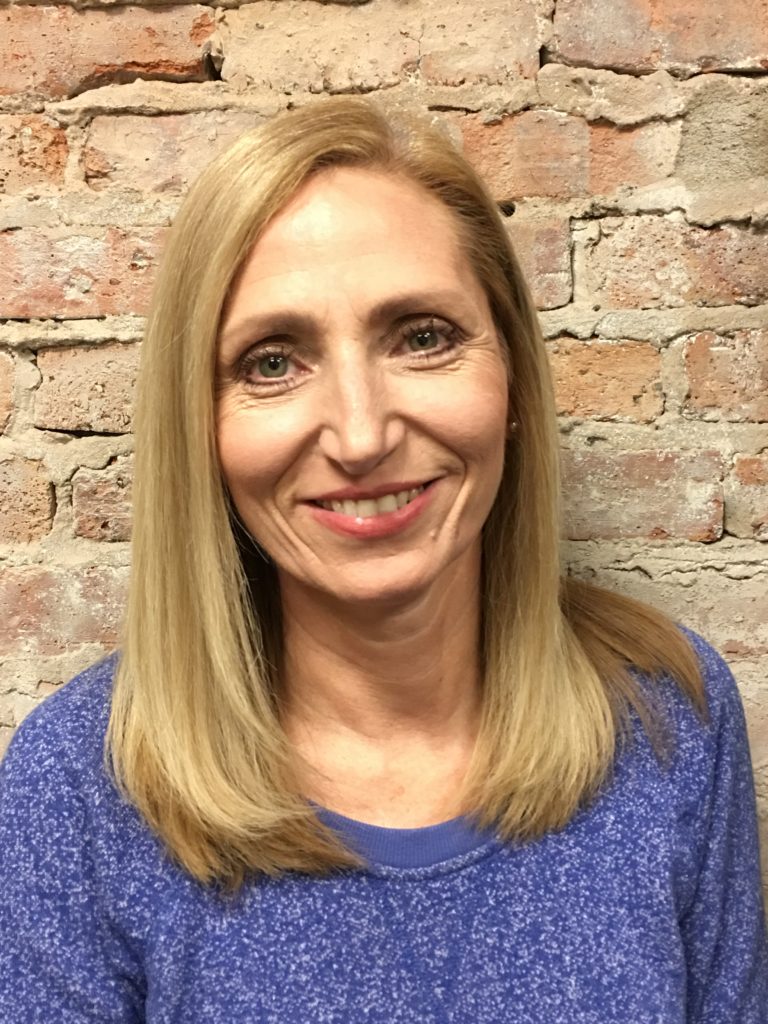 By Diane Marcukaitis
I was born and raised in Bourbonnais and have lived here all of my life! I've been married to Brad for 24 years and we have 2 children, Jake and Olivia! We have 4 grandchildren and enjoy spending time with them! Brad and I like to bike ride and spend time with our family!
I've been involved in community theatre for about 16 years. My daughter started performing at age 6 in local theatre! I have always enjoyed working backstage and have done everything from being on the set crew, to painting set, props and costumes, I love being behind the scenes where all the magic happens!
In 2014  I received a call from Shauntia Mettlin, who I didn't know at that time, She called to ask if I would want to help her backstage with props for Acting Out's production of Les Mis!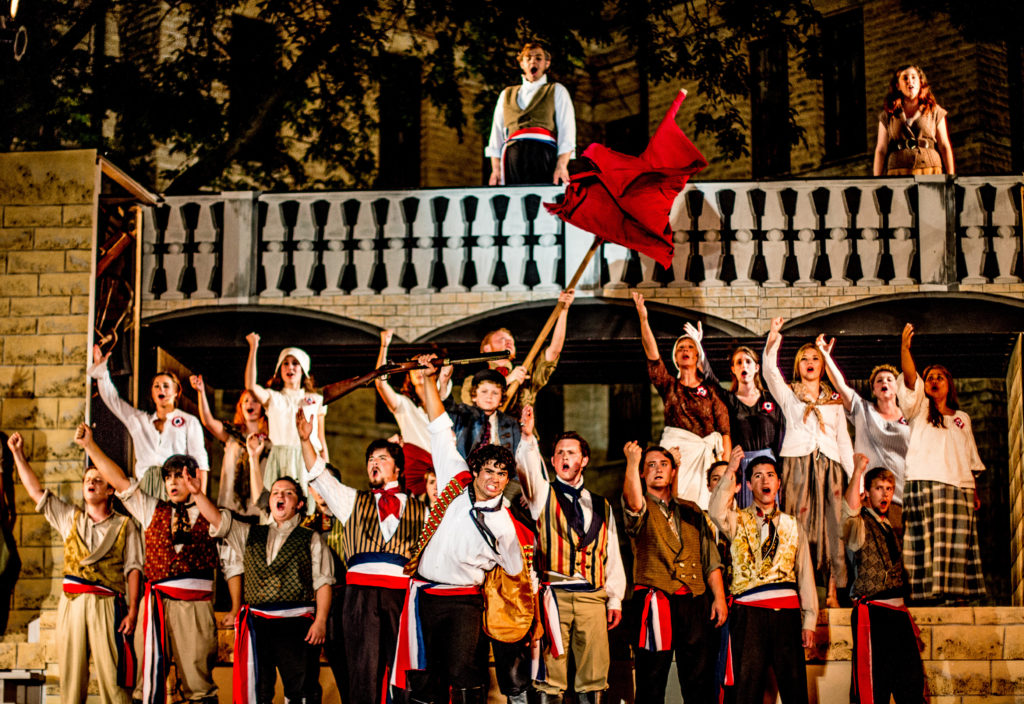 She told me that she got my number from Julie Gindy, who I knew well from years of doing community theatre with her and her son, Cody! Of course I said YES! And so it began. I helped Julie paint set for Les Mis, did props and also helped moving  some sets! I enjoyed meeting new people and reconnecting with some old friends. However, Les Mis was my first experience helping with an outdoor theatre production. I've seen every show Acting Out has done from the very beginning with "Into The Woods"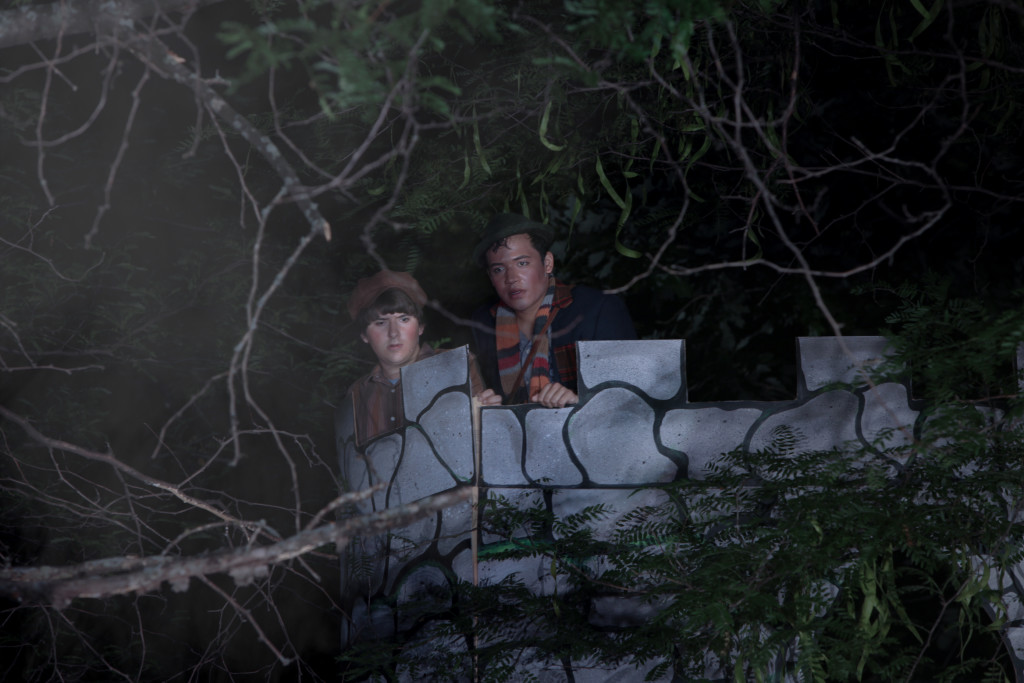 and was amazed by how well everything was done! When you have to start every aspect of a show from the ground up, there are more challenges to overcome than when you have a building with a stage! During Les Mis I had so much fun working with so many people I already knew and felt very blessed that I was asked to help them make the magic happen behind the scenes on that amazing show!! To me, helping backstage is just as exciting as watching the show! The following 2 years when they produced Cats and Sweeney Todd I was unable to commit to getting involved because I was helping take care of my elderly mother!
When I heard they were doing Beauty and the Beast this year, I KNEW I wanted to be a part of the show in some way no matter how small, And with my mother now living in an assisted living environment, I had the time to do that! I received a call from Jean Roth early 2017 asking me if I would be on the "Enchanted Costume team" and I didn't hesitate to give her a resounding YES!!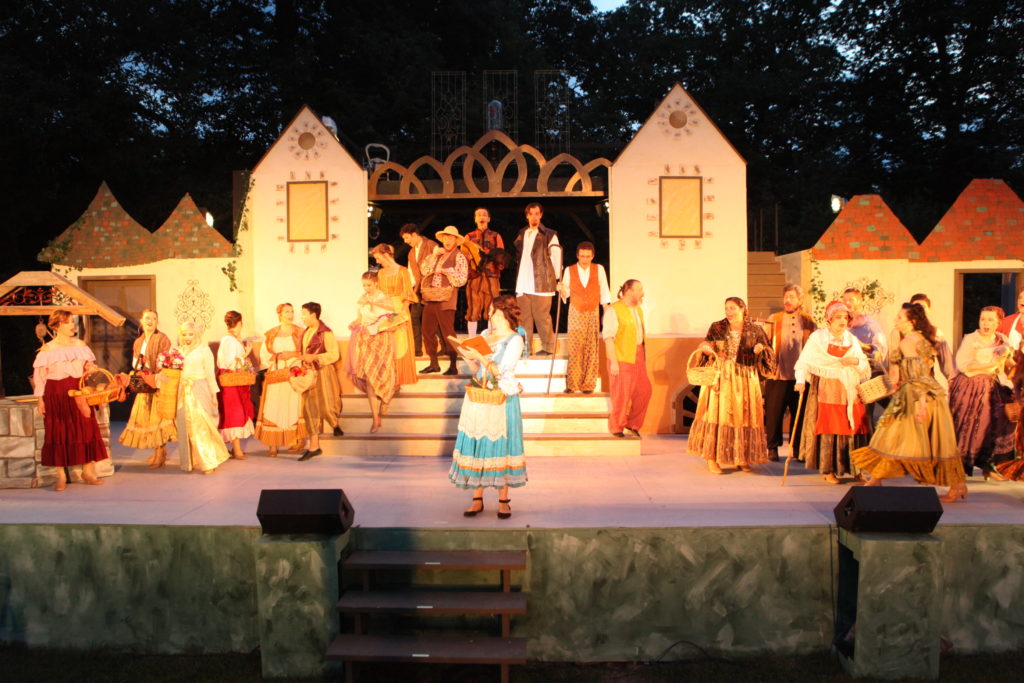 I contacted Julie Gindy and asked if she needed help with painting the set and she said yes, we had fun painting, and a few challenges with the heat and storms, but those things make it more exciting to me! While painting one morning, Julie asked me what kind of vehicle I drove and I told her I had a minivan! She asked because they needed some way to get the actors from the farmhouse to the backstage area of the set after they were dressed and ready to go! So I offered to do that! My husband is a sales manager at Court Street Ford and so I asked him if they had a bigger vehicle we could use to get the actors back and forth! They generously donated a 15 passenger van for me to drive and I made 8-12 trips each night for practices and shows getting the actors backstage and back to the farmhouse after the shows! It was so much fun getting to know each person and the character they played in the show and driving down the bike path at Perry Farm to get them to the backstage area! I had my original Beauty and the Beast soundtrack playing and we would all sing going to and from the drop off points! Once everyone was backstage, I took my place at the back of the path to the Hollow where I would make sure all costumes/props were in place inside our storage pod and tent. I had strung lights in so it was well lit for changing costumes as we moved into the night! The more I get involved the more in love with outdoor theatre I get, and felt blessed again when asked  if I would consider being on the Board of Directors!
I said yes to being on the board because I love theatre and want to be a part of the future of AOTC! I feel a  sense of family with this group of people and have known most of the board members for many years!
Acting Out Theatre Company is unique because each show is in a different outdoor location, and the logistics that go into each show, from lighting and sound to having room to build a set and have room for an audience, not to mention if the weather will cooperate are just a few things that need to be considered!
I am excited and honored to be involved with and working closely with this amazing group of people!
Here's to West Side Story in 2018!