A Moment to Never Forget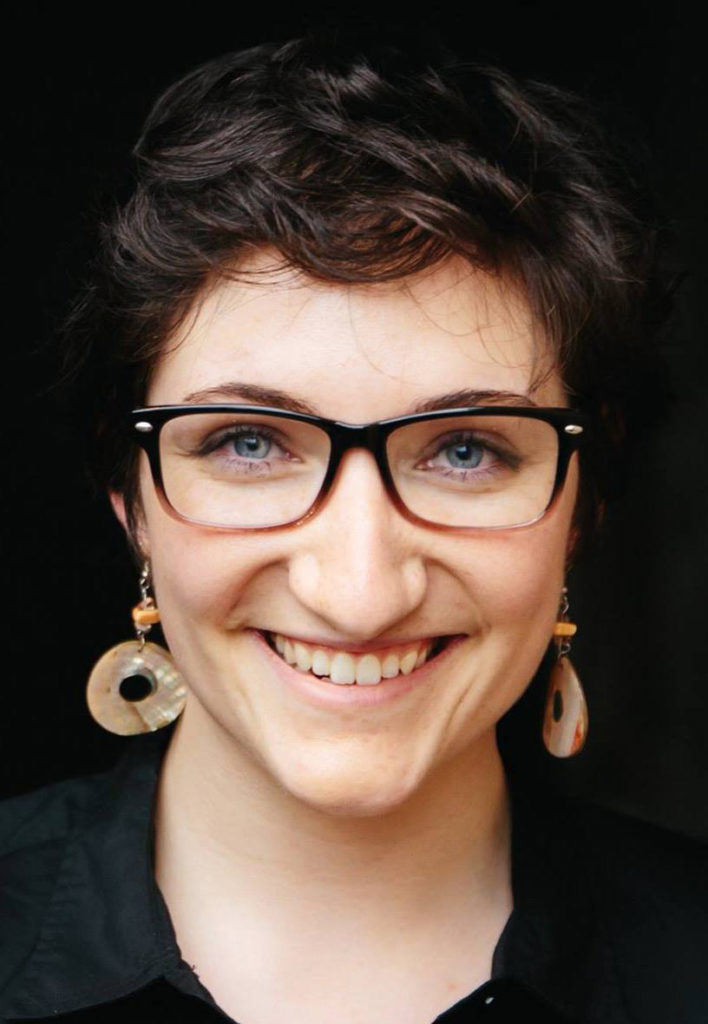 By: AE Sarver
It was a weekend full of "Once Upon a Time's" and "Happily Ever After's."
Looking back on Acting Out's Beauty and the Beast reminded me of the importance of experience. I had the opportunity to be the Lady-in-Waiting to three beautiful little girls that we named "Princess of the Day." Princess Megan, Princess Melanie, and Princess Grace, each had a day where their dreams of being a princess came true.
Each night of the performance, one little princess would arrive at Perry Farm Park and get the princess beauty treatment. We pampered them by doing their hair and giving them a full make-over. They received gifts, jewelry, food and of course, a tiara. Then they walked around being announced as the Princess of the Day, having their photos taken and finally a grand entrance and announcement at the beginning of the show to their front row throne.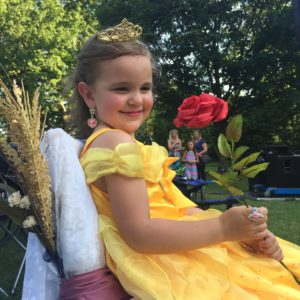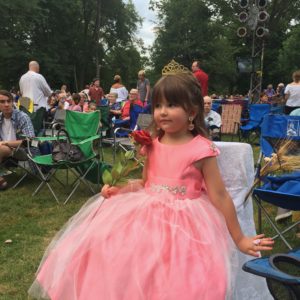 It was quite an experience for our lovely princesses. But what tied it all together was seeing their faces as they watched their favorite story come to life. When the show was over and the cast bowed, Belle immediately came up to the Princess of the Day. The joy on these little girls' faces when their role model came to them!!
It is a moment I hope they will never forget.
There's something special about these experiences we create. They are long-lasting and can impact a deeper part of our hearts. From a business perspective, we see the financial and marketing benefits. But more importantly, from a heart perspective, we feel the joy and love that outweigh any financial benefits.
I am always excited to see what Acting Out does next. True to their desire to immerse audiences in an outdoor theatrical experience, they bring the community A Night in Sleepy Hollow. This is another experience that brings joy and excitement to the community; so much so that people come back every year to experience it all over again.
From princesses, to a headless horseman, to a classic musical with a tragic love story, the experiences have been created. It's our turn to share them with others and fully enjoy them. It is important to remember to fully realize the beauty around us as we're living it. When we see it and feel it, it will be a moment we will never forget