Fresh Blood
By Sharon Richardson
Here we are at year 7 performing the reenactment portion of BTPD's A Night in Sleepy Hollow.  It has evolved throughout the years by moving to the historic barns and adding new segments to the story that updates and keeps it fresh and exciting while maintaining the authenticity of the story.  As it grows and spreads out all over the park, we have had to enlist more leaders and boy do we have some great ones!  Allison Beasley and Bill Yohnka have been instrumental in helping kick off the show with a historical flare.  They are the directors of all the period guides, orchard, & tavern scenes.  Their dedication to detail and love of this event shows with how much passion and excitement they possess while improving it each year.  The new horse barn that was added last year was such a well-received addition with the live fiddler and historic setting that we can't wait to grow this scene even more!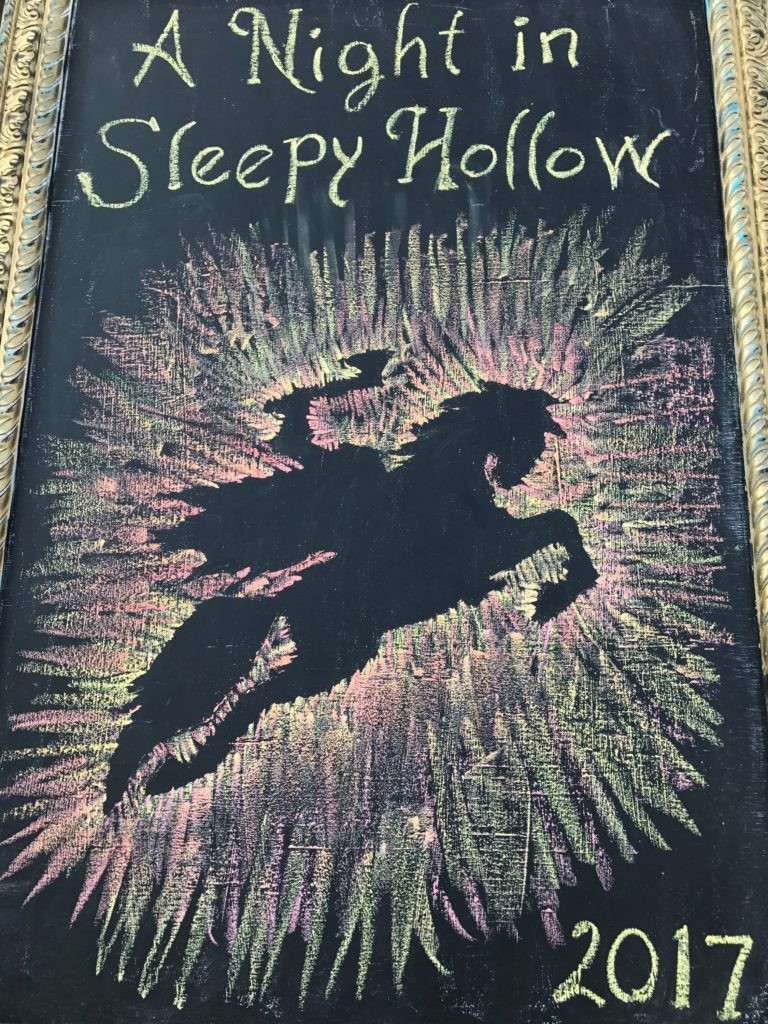 The reenactment barn has a fantastic cast of characters this year!  A great blend of veterans and new blood that is always exciting to watch the chemistry develop!  Michael Keigher is in his second year of directing this scene with me and his passion and understanding of the story always elevates the actor's interpretation.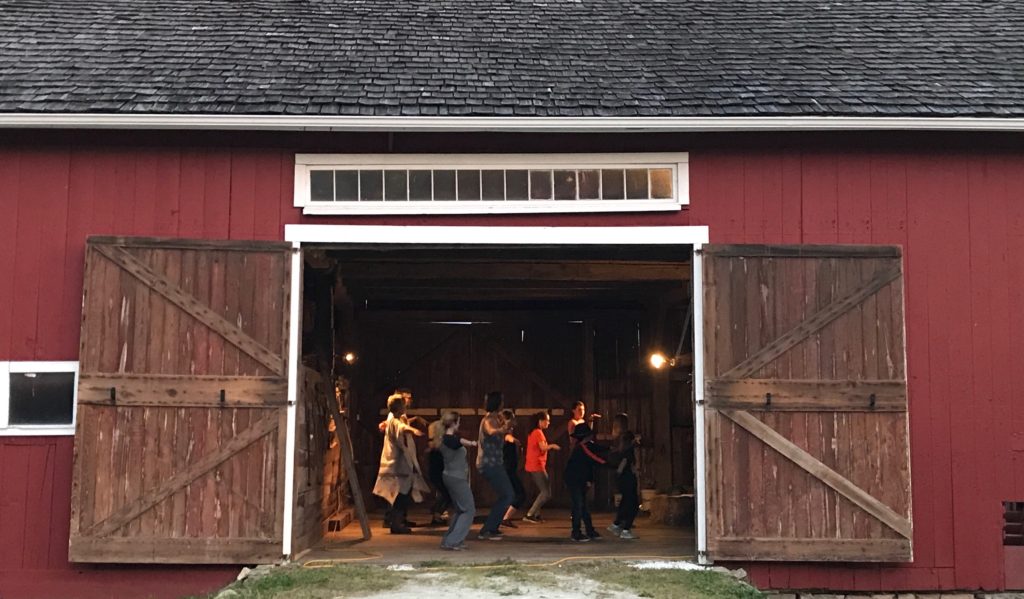 But WOW are there some incredible changes in the hollow this year!  SO much so that we needed a "Hollow" director.  And stepping up to that challenge is none other than Shauntia Mettlin!  She has been integral to the show each year in some capacity.  She has a passion and enthusiasm for this event that is inspiring and exhilarating!  We have more Revolutionary War Soldier Zombies and ghostly sightings of the Lady in White than ever!  But the headless horseman and Ichabod Crane's mighty horse chase takes center stage more than ever this year.  Hold onto your heads cause it is going to be astounding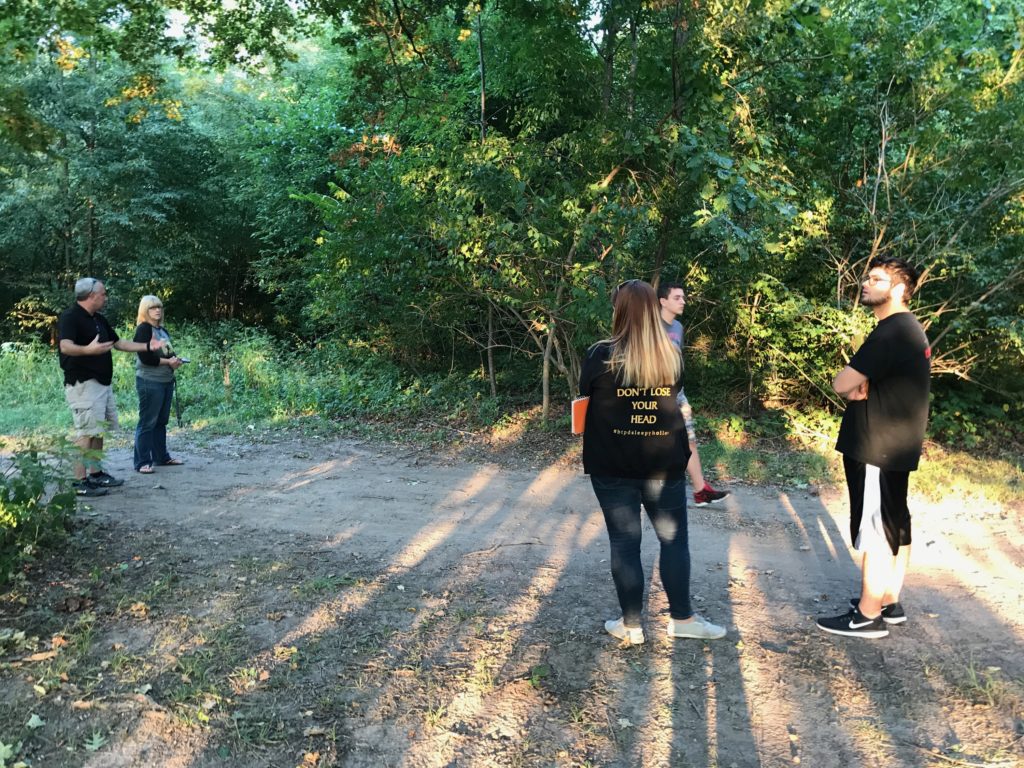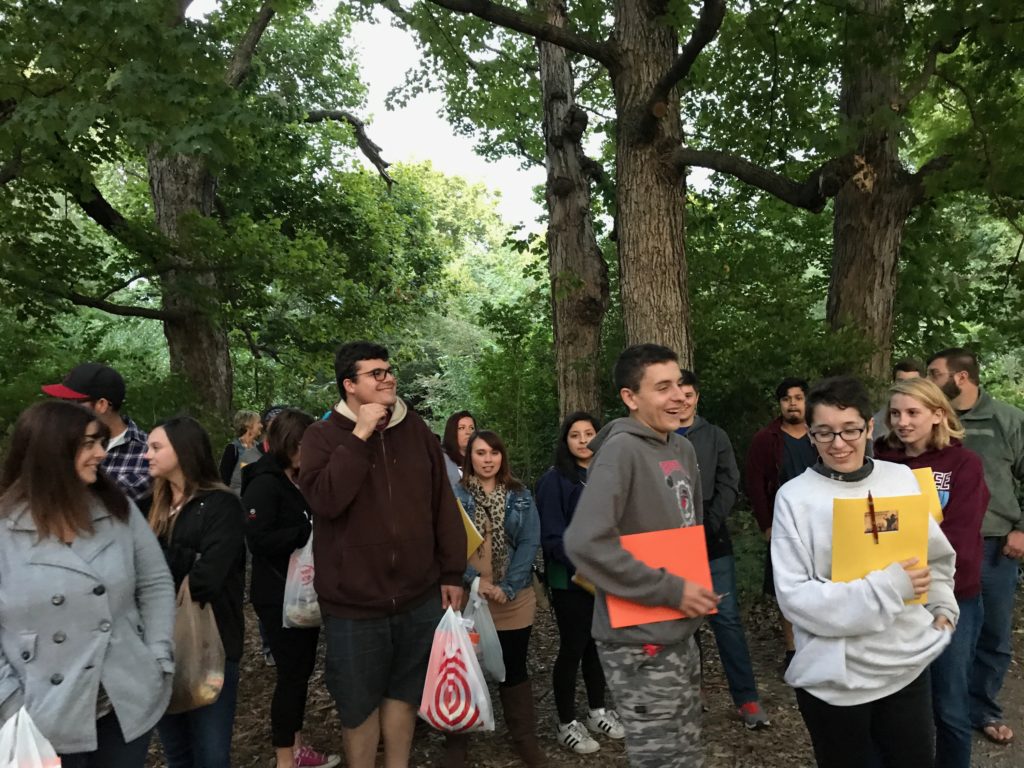 As always, we are performing a walking play but we will be covering more ground than ever.  Special accommodations will need to call – but trust me – you do not want to miss it!  There could be actual blood in the hollow along with all the new blood of our fantastic leaders!  Tickets go on sale this Saturday, Sept. 23rd online at btpd.org and at the Perry Farmhouse during the Scarecrow Hollow Festival from 9 AM to 11 AM.  Buy early to get the best selection!  What a kick off to fall this is going to be!  It is Perry Farm's time to shine!