Brave Like Belle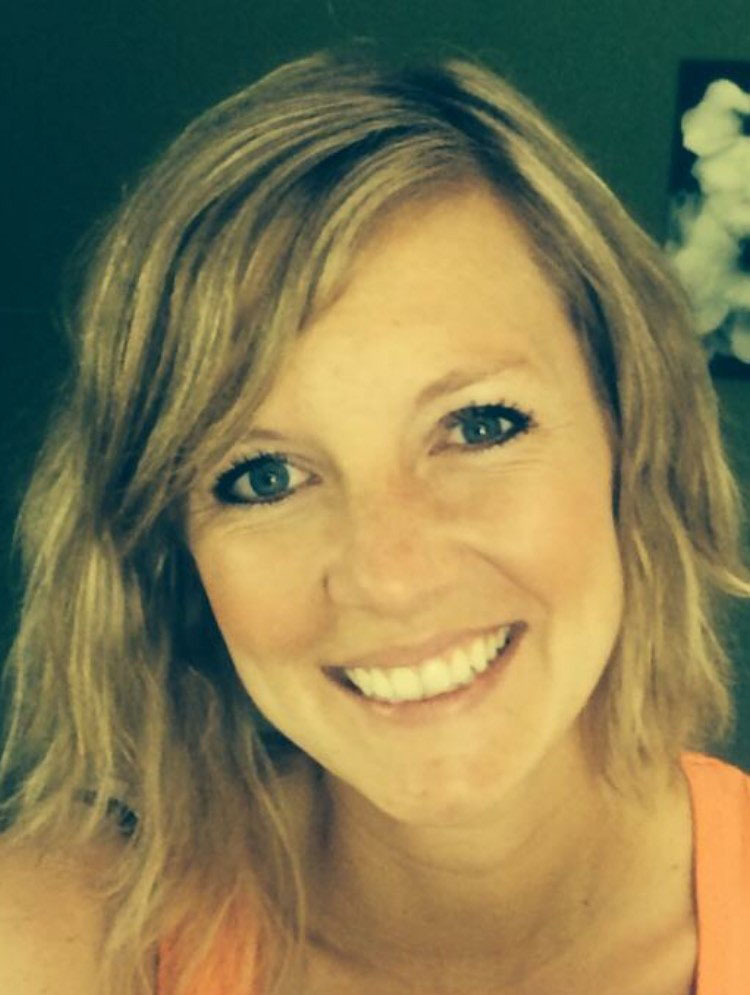 By Lisa Graft
I didn't know what to expect when I brought my almost-3-year-old daughter Josie to see Beauty and the Beast this summer.  She's never been to a movie theatre or musical, and most days she can't even sit still through one episode of Daniel Tiger's Neighborhood!  But I was pleasantly surprised by so many things.
First, I was surprised by how engaged and enthralled she was in the story.  At 2 years old, she may not have been able to keep up with the details of the story, but she had no trouble at all following the emotions of sadness, fear, surprise, and love and reflecting them on her face.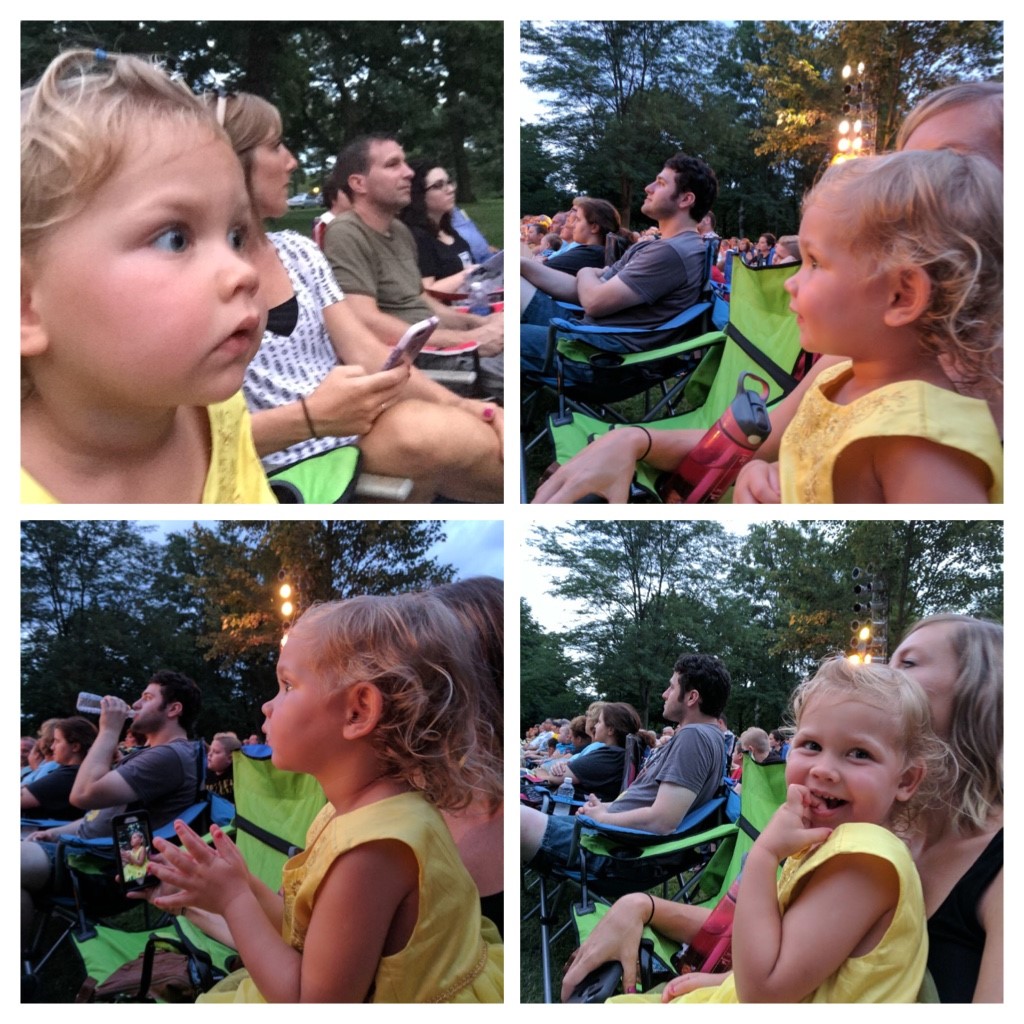 Second, I didn't expect her to be wrapped up in the music the way she was.  I can share at least 347 videos I took of her that night and most days since the show where she is singing her little heart out to "Tale as Old as Time" and "The Beast Song" as we call it ("If I Can't Love Her").  Not to mention, the night of the show she went full-on conductor, waving her hands in the air like she just didn't care.  Right. On. The. Beat.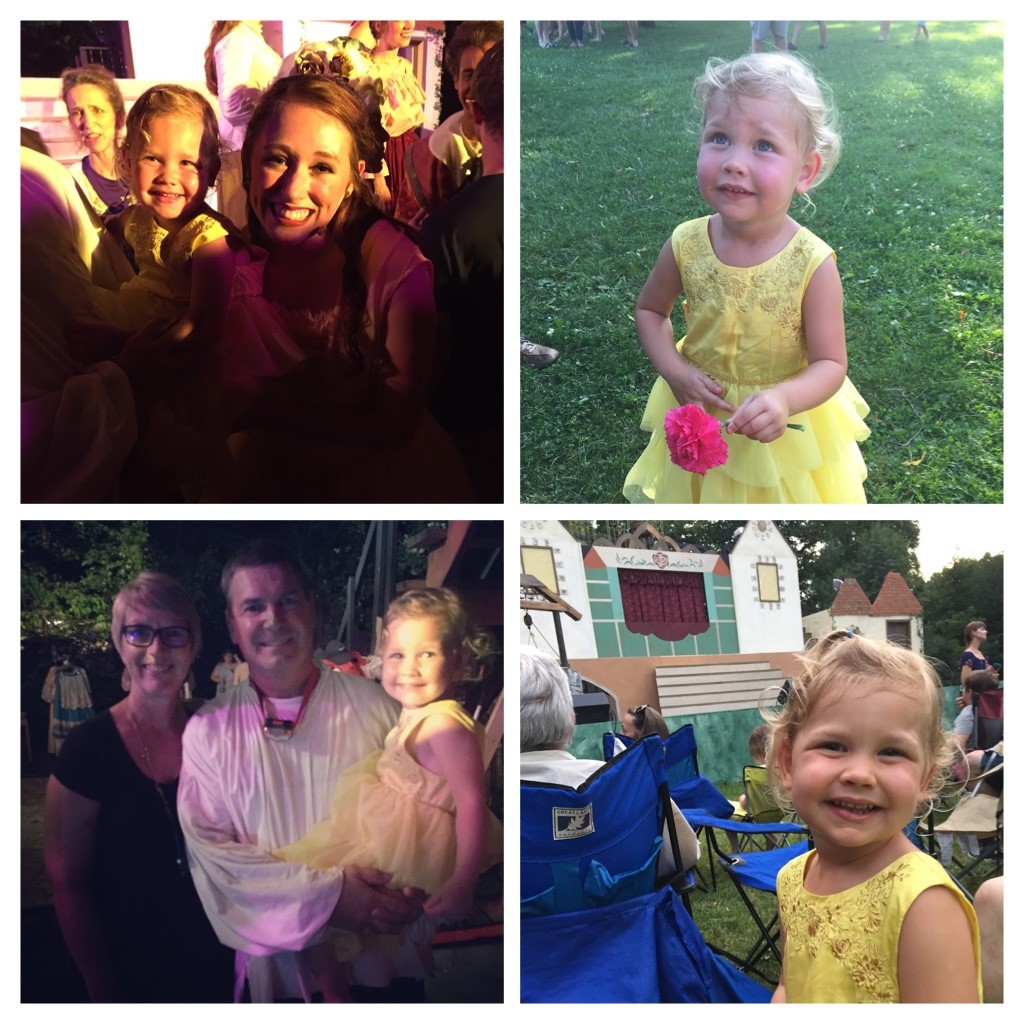 And finally, I didn't expect her first theatre experience to have such a lasting impression on her, but I couldn't have been more wrong!  No greater proof of this was last week, when her front two teeth met the sidewalk in an aggressive fall.  My sweet girl's lip was busted wide open, but that was nothing compared to her teeth that were now cracked and chipped.  When we were getting ready to go to the dentist, she asked if she could wear her Belle dress, which she hadn't worn since the show.  She channeled her inner princess to be brave like Belle.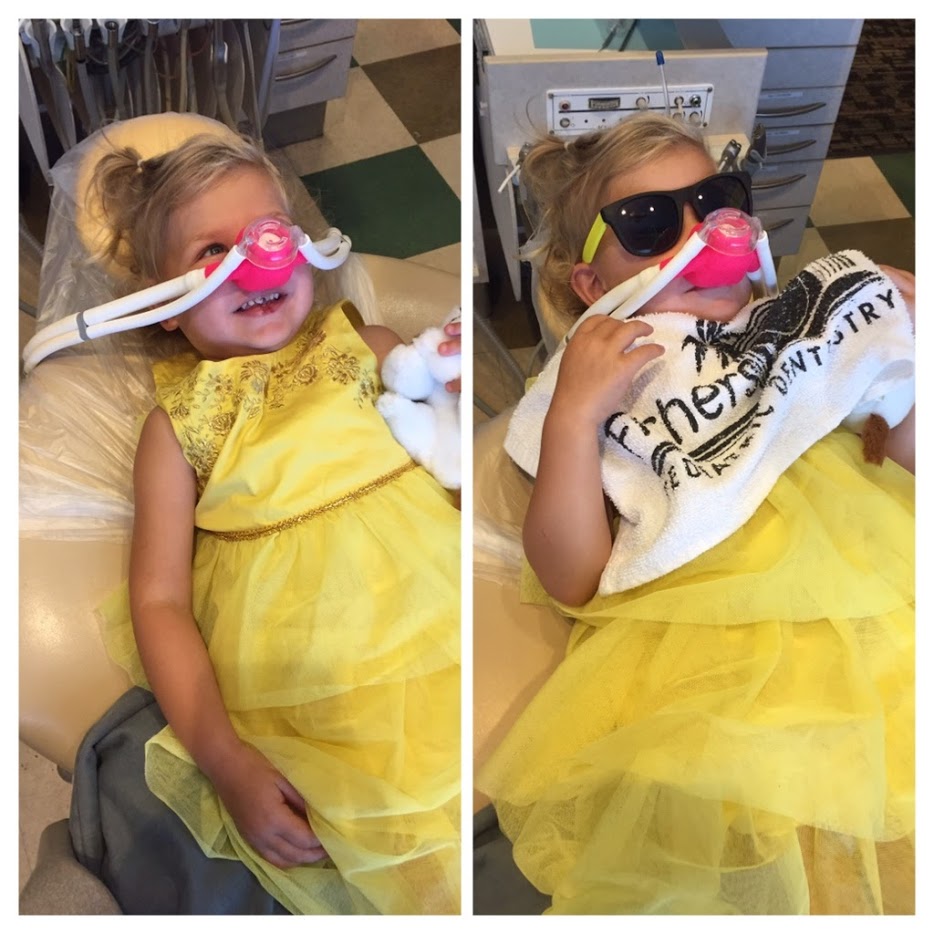 Of course she got a lot of attention for her wardrobe choice because, let's face it, she's totally adorable.  But it helped her feel confident and cute.  In fact, at her second dentist appointment of the day, the entire staff joined in on her love for Beauty and the Beast.  From comparing her teeth to Chip (which she LOVED!) to digging through the supply closet until they found a Belle toothbrush for her to take home, everyone was on board with making Josie feel like a princess during her trauma.  And she rose to the occasion!  She was brave like Belle in every way, and I could not be more proud.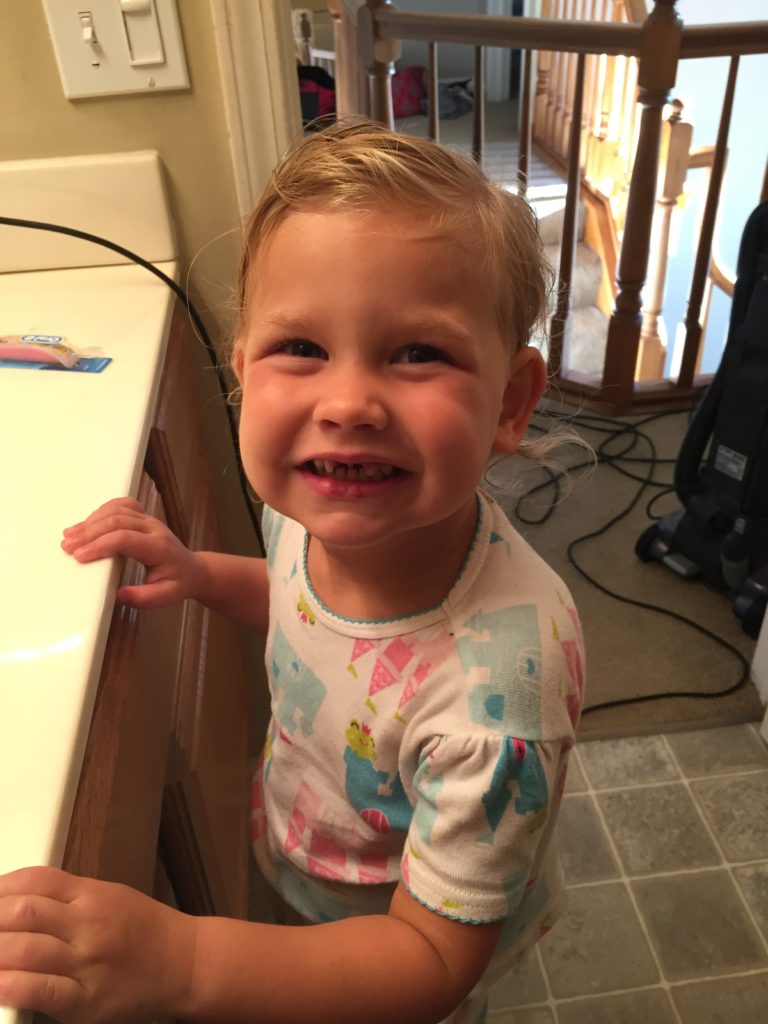 Right now, she doesn't know or care that most kids her age still have all of their teeth.  Some day she might notice that her smile looks a little different than others as we patiently await those permanent teeth.  And if she comes to me with that concern, it'll be easy to point her back to Belle, who also felt a little out of place, but found love and adventure in embracing exactly who she is!
Thanks to Lisa for this heartwarming story! Enjoy this? Check out her website for more!