Sleepy Hollow…It's Family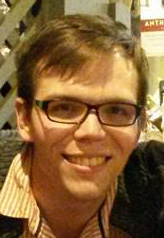 For those who do not know me, my name is Alexander Hamilton. I'm assuming as you read that two things probably happened. One, you may have thought of the first treasurer of the United States of America; or, two, you sang a line from a little show called Hamilton. I'm going to go out on a limb and say you most likely sang. Shockingly, I've gotten that a lot lately.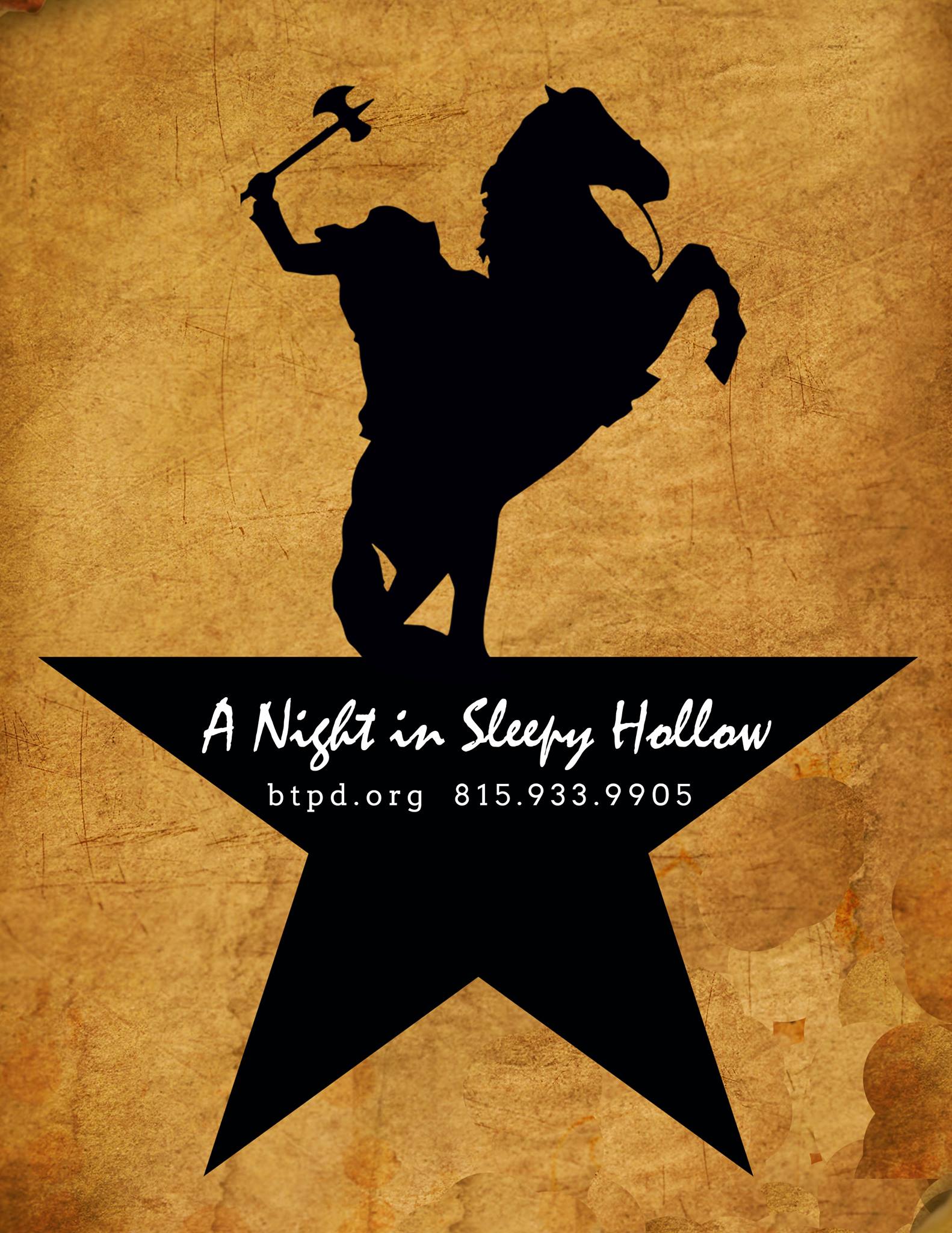 Anyways, I have had the absolute pleasure of performing with Acting Out Theatre Co. in Sleepy Hollow for three years now. My first year I participated as one of Brom's henchman.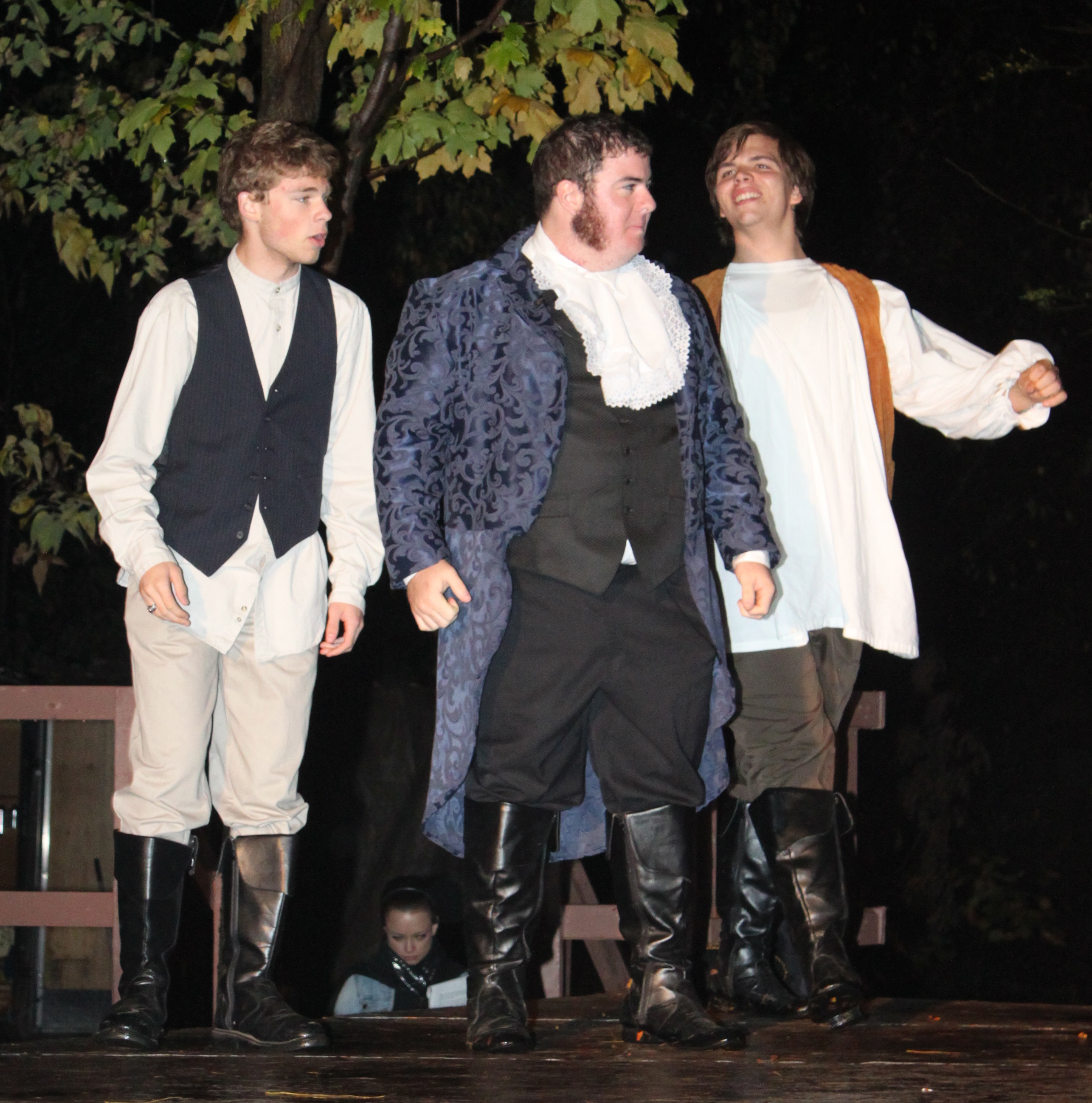 This was the first year that AOTC took over the re-enactment, so everyone was experiencing something new together. Although we were not sure of what to expect, we were able to rely on one another. After taking a break from performing, I ended up coming back last year as Ichabod Crane.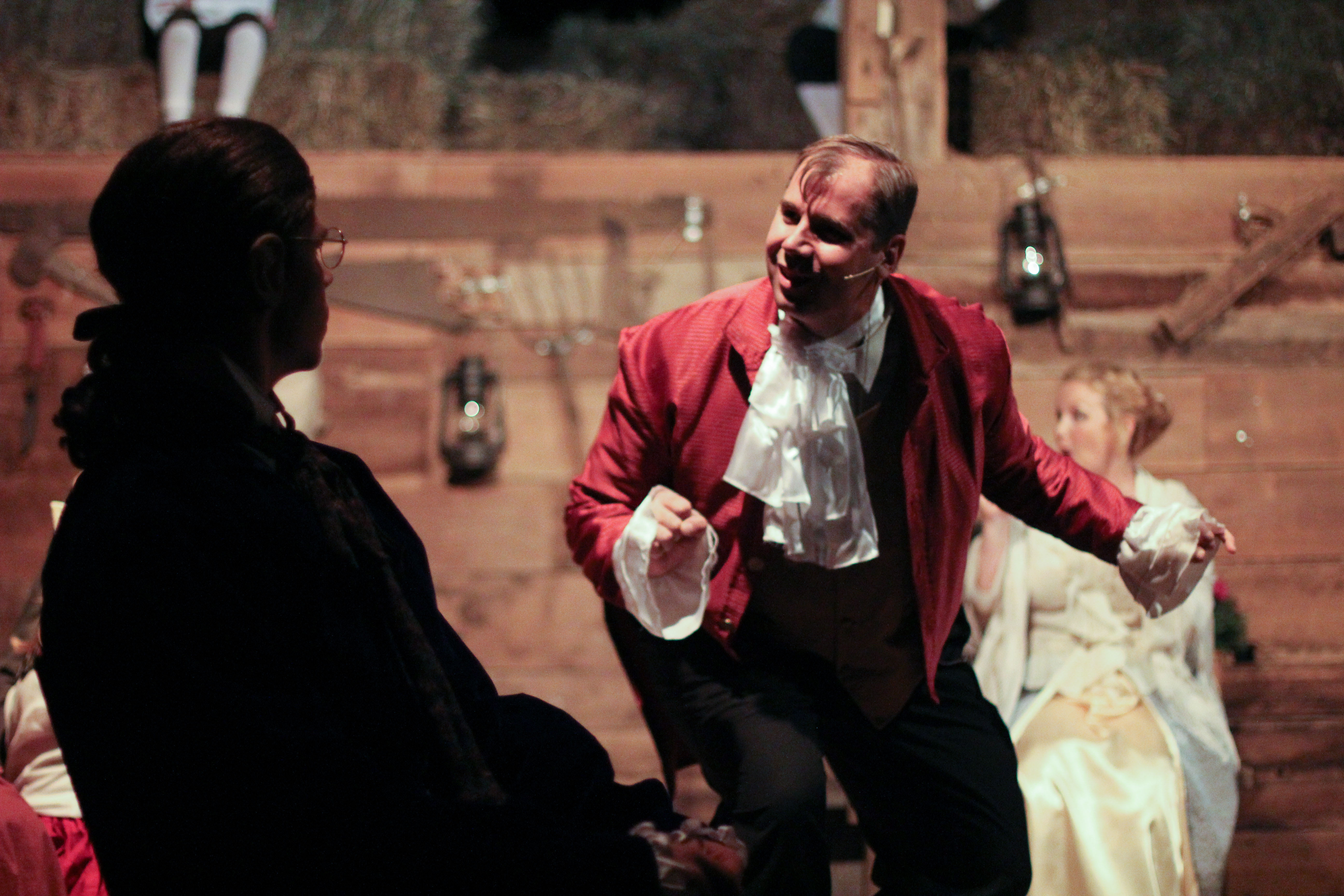 The thing I missed the most was the camaraderie from the cast and crew. It was like reuniting with family.
This year I'm happy to announce that I will be playing Ichabod Crane again. What's been wonderful about coming back is being able to dive even deeper into the world of Ichabod. It's been interesting to see how certain aspects of the characterization have surfaced quickly, but other aspects have been a work in progress. Through it all, I feel very fortunate to have the support from the cast and crew.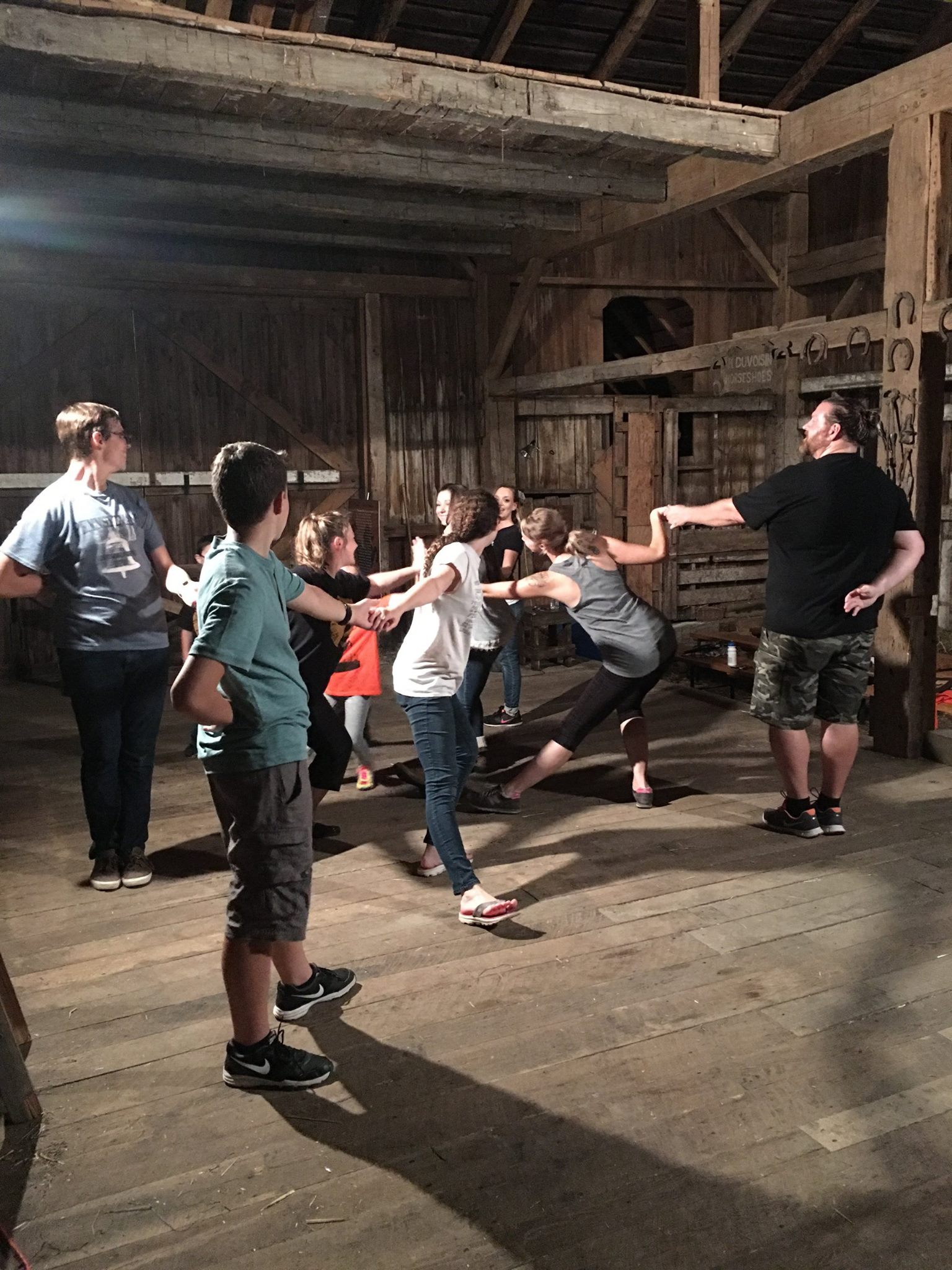 For those who have not purchased your Sleepy Hollow tickets, spots are filling up quickly. This is something you will not want to miss.