Exemplary Authenticity
By Kendra Souligne
Traditional Dutch folk dancing is the inspiration for my choreography used in AOTC's production of Sleepy Hollow. Since our story is set in 1790, in the countryside around the Dutch settlement of Tarry Town (historical Tarrytown, New York), in a secluded glen called Sleepy Hollow, I see it quite fitting that our residents attending the barn dance are seen performing an authentic Dutch folk dance.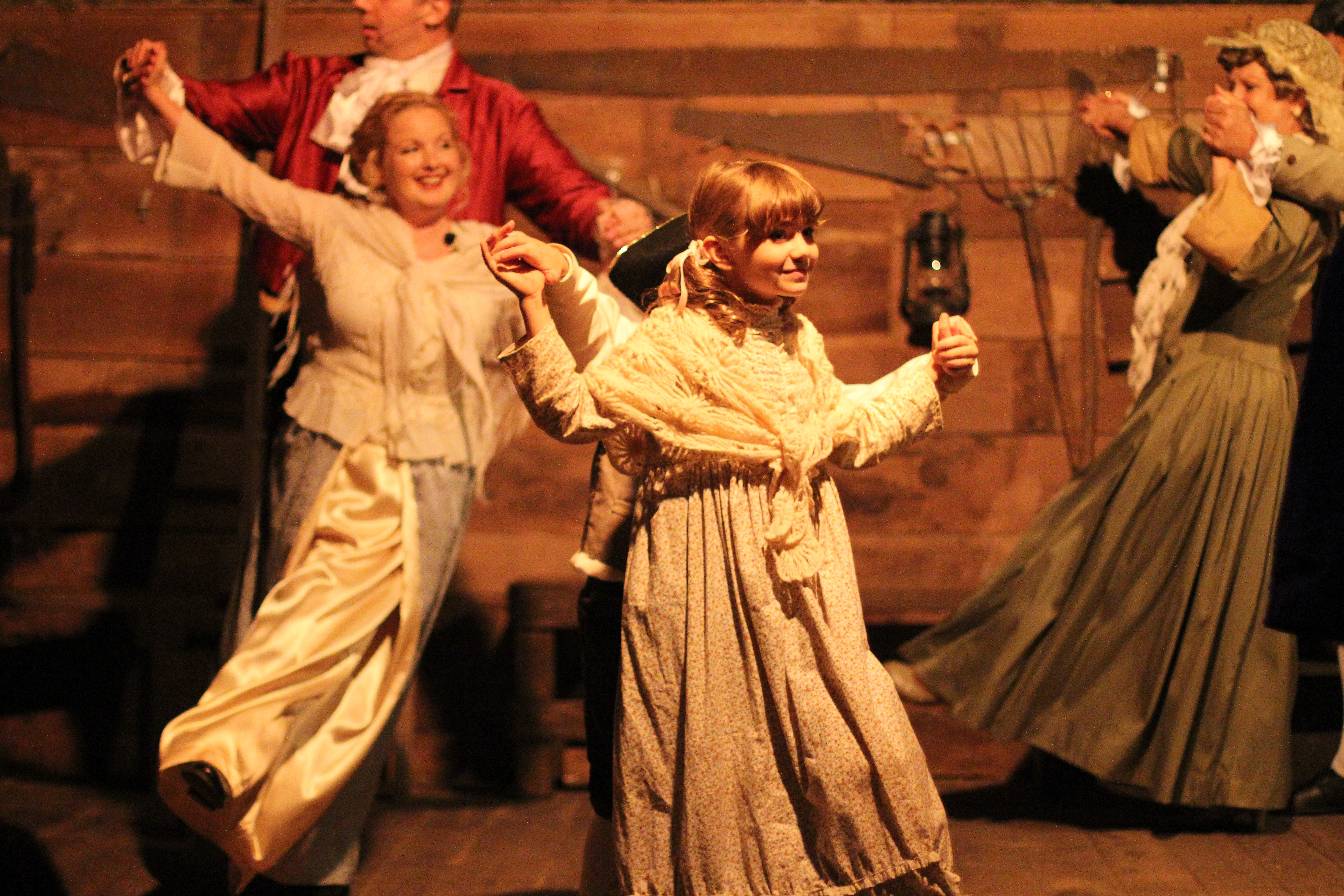 Dutch folk dancing traditionally consists of a group dancing all together, but then splits into partners or smaller groups at various times throughout the routine. The group always come back together, and it is clear of the camaraderie that this style of dance naturally creates amongst its participants.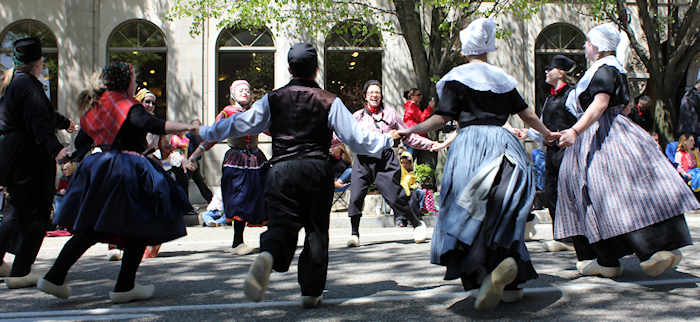 Many associate Dutch folk dance with clogging, though clogs truly limit the dance moves. Therefore, the folk dance is mostly danced in shoes. Historically, the Dutch danced in shoes as this was part of their "church going" clothing. Clogs were actually used for work only.
Most folk dances regarded as Dutch are actually from Scottish origin, like Skotse trije, Skotse fjouwer, horlepiep of hakke toone. In the East of the Netherlands, dances like Driekusman, Hoksebarger, Veleta, Kruispolka and the Spaanse Wals are of German origin.
Folk dancing is not danced much anymore, but some old fashioned farmer weddings still feature them. We at AOTC are honored to incorporate this style into our production of Sleepy Hollow, and we are thrilled to share this adventure with you!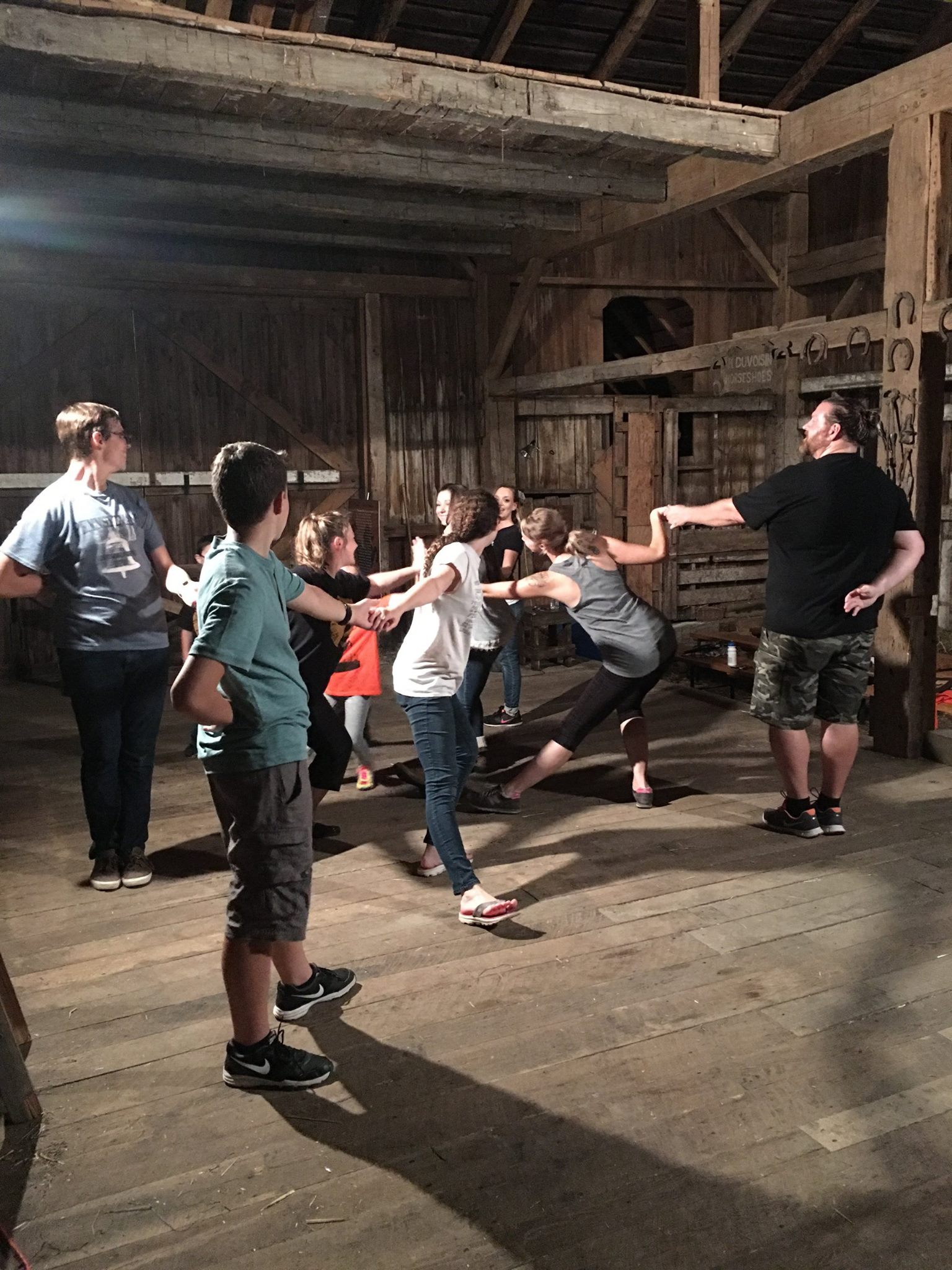 Get you TICKETS for the Reenactment today!