Change Is in the Air
By Julie Gindy
Fall is officially here and we are in full Sleepy Hollow mode at Acting Out Theatre Co! Each year as we begin to think about how to improve A Night in Sleepy Hollow we take a look at last years event and decide what to evolve and change. A good portion of our audience are return customers, that's one of the reasons we like to keep things fresh and add new twists to our story while keeping it authentically set in the late 1700s.
.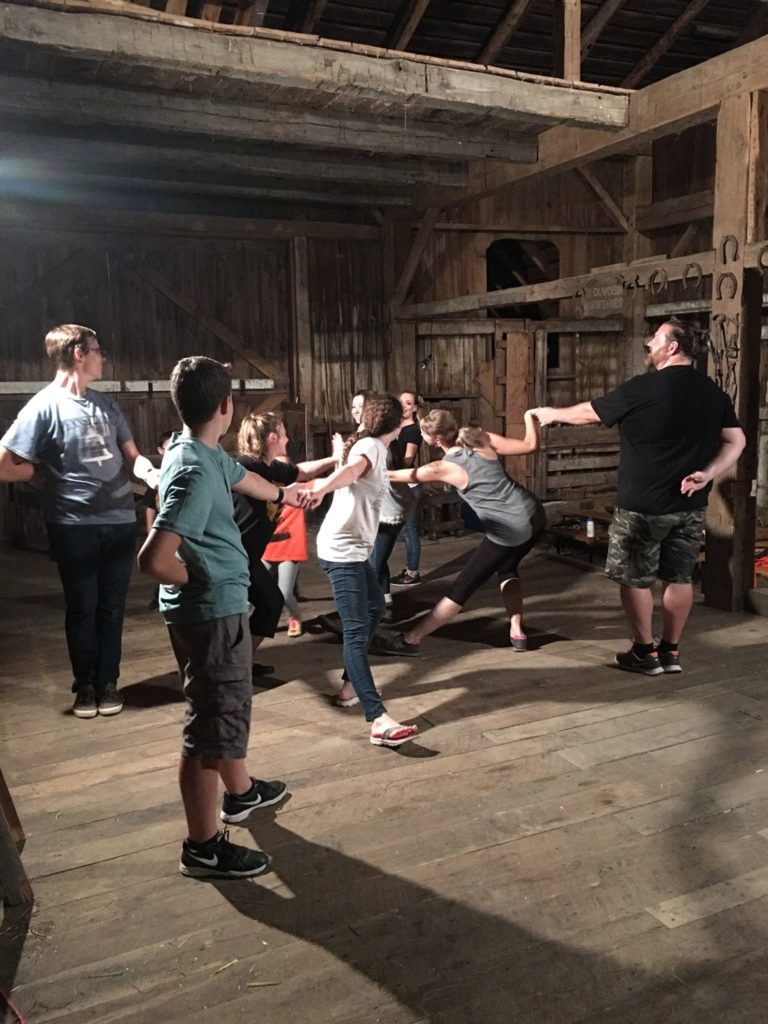 We have a several new cast members this year in the main barn which naturally changes the feel of things. Some of the other changes this year with be – the Lady in White(let be completely honest, that's every year!), consolidating campfires, possible unusual characters lurking  about, and "updating"  the VanTassel Barn Party.
We have also moved the cider stop into yet another historic Perry Farm  barn as the White Horse Tavern. This is very exiting as we are expanding the story while exposing our audience to a  great historical structure.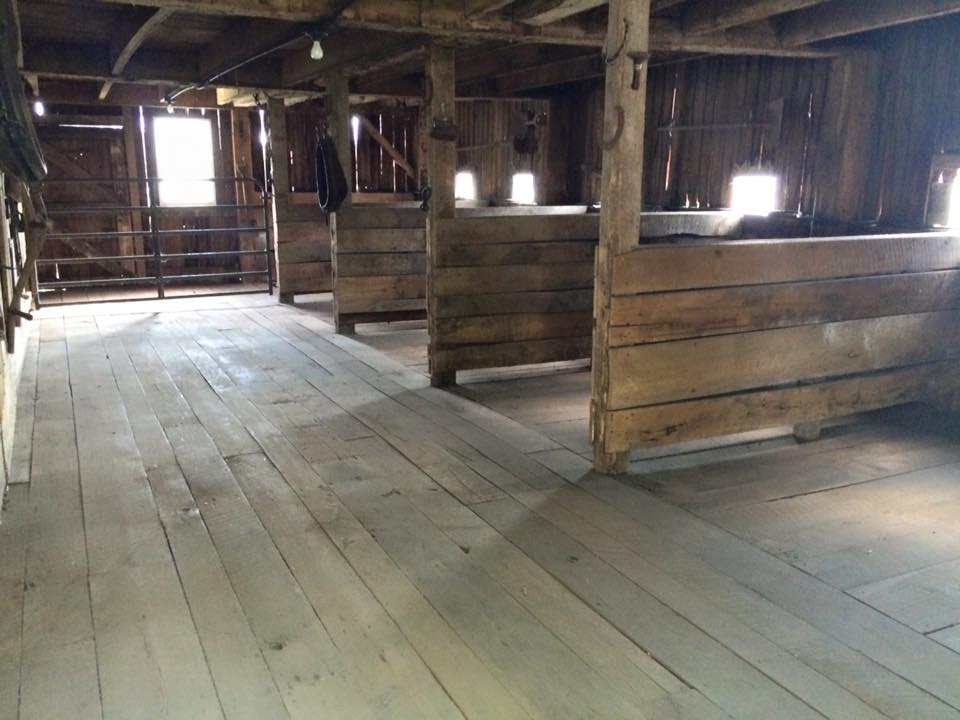 We've added a sassy tavern maid to the story, join Nellie along with Walter and Cornelius as another layer to our haunting tale unfolds.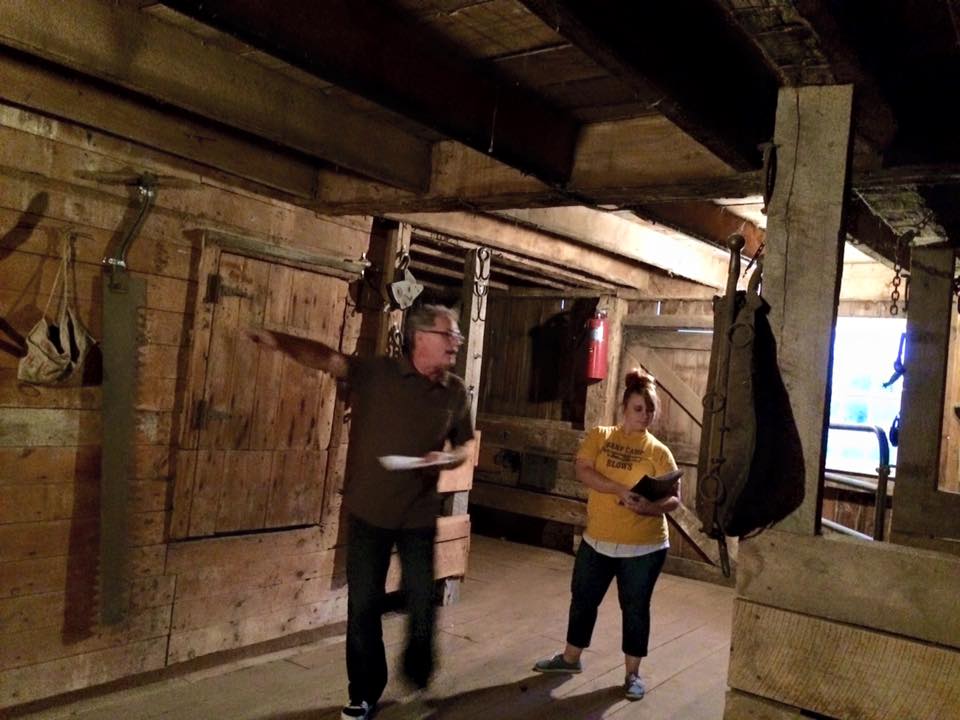 You'll need visit us in Tarrytown to see all the fun we have in store for you!  A Night in Sleepy Hollow Reenctment tickets are now on sale now, shows run every 30 minutes, 6:30 PM – 10:00 PM on Friday nights and 6:30 – 11 PM on Saturday nights. Stop by the Perry Farm House or you can buy your tickets online HERE!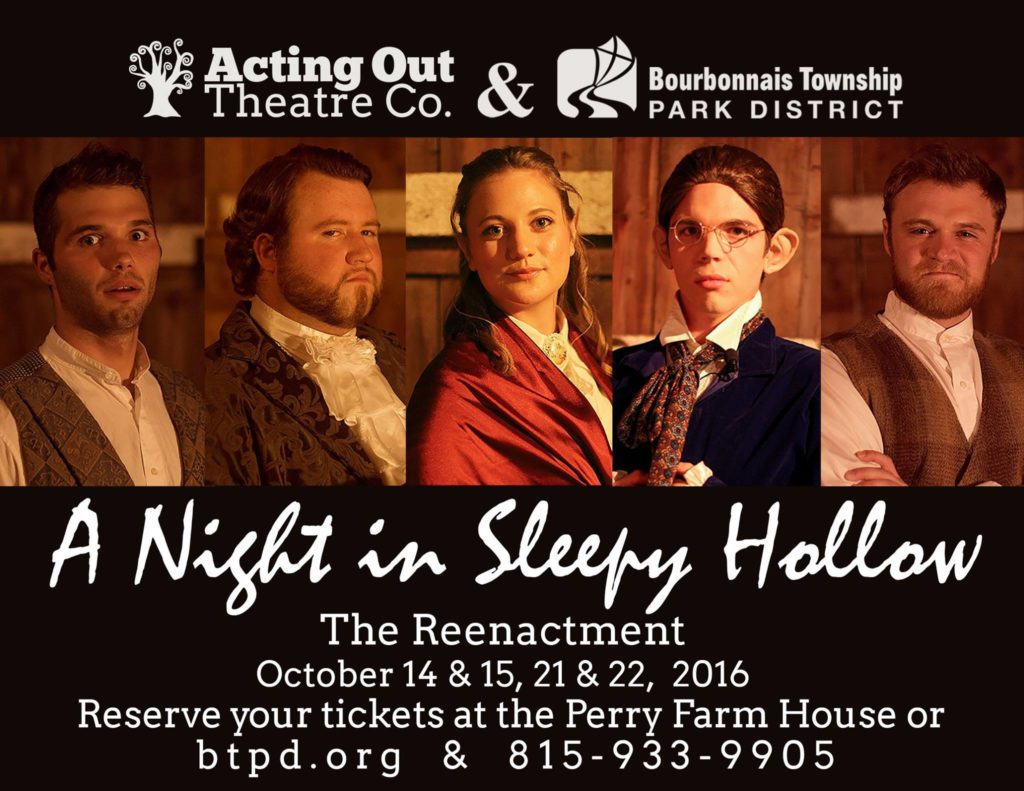 It is a beautiful time of year to be at Perry Farm. There are 150 scarecrows all lined up awaiting your visit.
See you in the hollow!!