N I G H T S C A P E
By Brandon Provost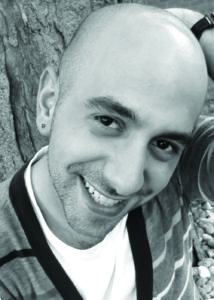 Night has come! A starry sky covers the world like a dark cloak. Like all things do, we must go to sleep. Now, what do you see when you close your eyes?
The opening dialogue of "Adventures Through an Unconscious Mind", a pop musical experience presented in 2009 and 2010 by myself and a team of friends and fellow artists that felt more than a strong desire to create. These words were written by my dear friend Jeffrey Hall and not only do they bring back the fondest memories of our original work finally being presented to an actual audience, but they pop into my head when I think about Nightscape. Whether it be Nightscape's current incarnation or what it started as, one year ago when the journey began.
Lucky enough to be in the cast of CATS last summer, as it came to a close, I was overwhelmed with the creative energy that comes from this thing called outdoor theatre. The show closed and weeks later that same creative energy had manifested itself into a proposal, and I found myself in AOTC's shoppe presenting the then untitled Nightscape to the board. A concert event unlike anything our community has seen before. A fusion of original music, cover songs, a team of dancers, Acting Out veteran performers, and a live band all under the stars would round out my proposal for the fundraiser concert. I was thankful to be just listened to about the concept, but it was a dream come true when it was approved.
7th Anomaly has only been around since 2014 but it's story starts way before then.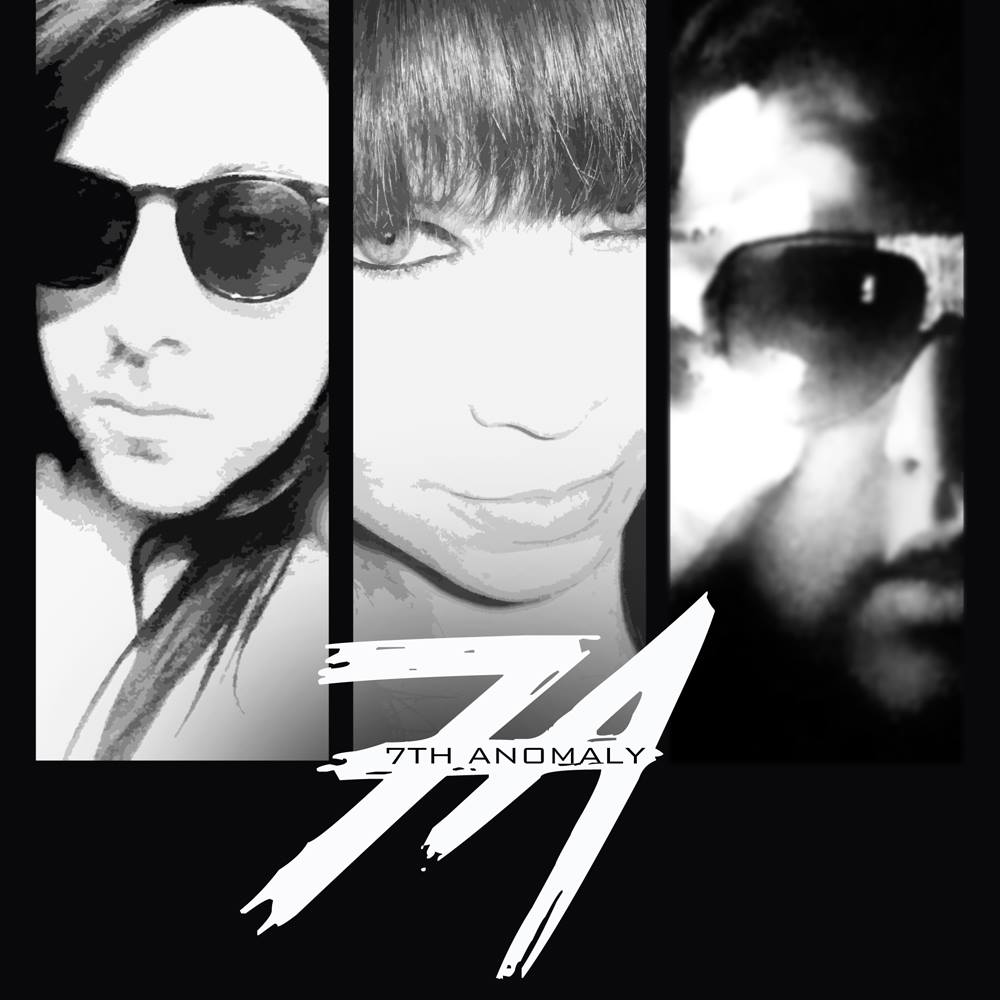 Back when my friends and I were putting on public performances in each other's garages. I'm not talking about a kids playing with a karaoke machine in the garage. Instead, these were full on productions. Lighting, costumes, sets, the whole nine yards! As we progressed both in our work and age we became more established in the community and out of this time "Adventures Through an Unconscious Mind" was born. A completely original show that told the story of young boy's adventures through his dreams set to a back drop of contemporary pop music. Flash forward several years and that core group  was back at it, this time with family members playing guitar and drums and some new faces too! We had completely transformed into a cover band touring local bars and venues, bringing a party were ever we went.
An unlikely place for a pop/rock cover band, but somehow fitting at the same time. The marrying of these different worlds is what will make Nightscape such a magical event and presented in this outdoor theatrical setting almost brings us full circle. Though the concept, the songs, the people, the location, and the name have gone through several transformations, the heart of Nightscape has always been the same and that is the will to create something out of nothing. I hope to see you and the community come out to support, theatre, art, and music as we celebrate under the stars at Perry Farm!
Tickets here!