WHAT IS N I G H T S C A P E?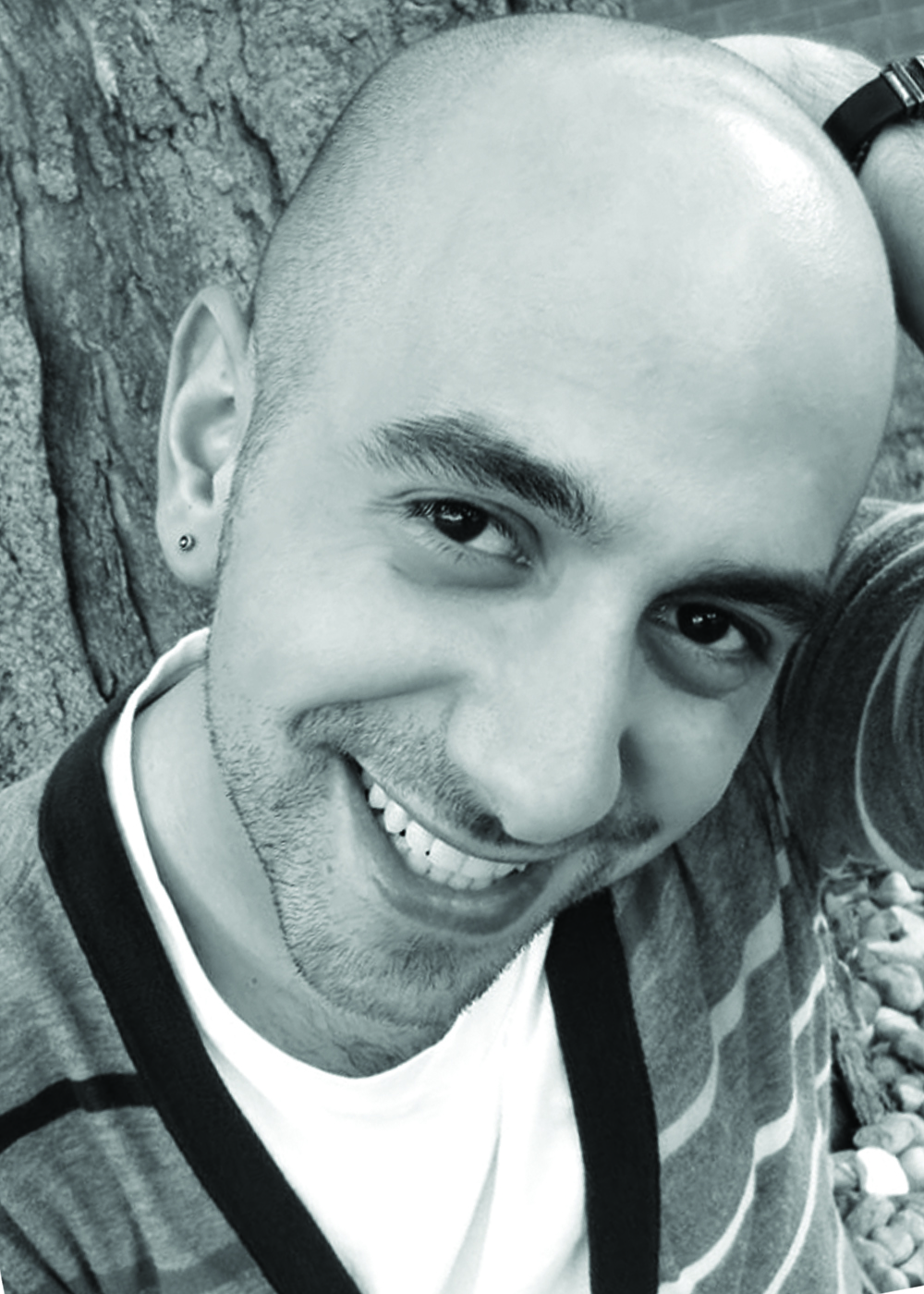 By Brandon Provost
You've been seeing the online and newspaper ads and seeing it on Facebook. You heard about it at Acting Out's Sweeney Todd, but what is Nightscape?
The short answer: Nightscape is an outdoor fundraiser pop/rock concert hosted by local band 7th Anomaly, featuring guest performances by Acting Out Theatre veterans of recent and past musicals. The show will light up the unconventional location within Perry Farm Park with stunning lighting and visual effects by BAM Lighting and feature an extraordinary team of dancers to complete this one night only event. The fundraiser will benefit Acting Out, our community's premier outdoor theatre company.
While the short answer sounds familiar enough, Nightscape is still a rather abstract idea. Being an idea that has seldom been attempted in our community before, the blending of these artistic mediums together to create a full-blown "rock your socks off" show is not a common occurrence here. Yet Acting Out has brought to our community the idea of a full night of entertainment and following through in this tradition, will be a concert featuring pop/rocks hits from the 80s to Today, fused with theatrical elements in both our stage presentation and dance.
When you arrive to Nightscape at Perry Farm you'll find the beautiful theatrically designed stage in a location just yards away from where Acting Out started six years ago. Now, pick out a spot to view the show and plant your blanket or lawn chair! You should come hungry because Gonzalez Tacos and Bulls BBQ will be waiting for you when you enter the gate. After that, cool off with Oberwies Ice Cream and beer and wine libations being served by Acting Out! (Don't forget your cash, ID and please leave all personal coolers at home.) If you still have time after your refreshments, check out An Unexpected Pause Installation Art Exhibition also opening at Perry Farm on August 26!
Now it's 8pm. As the sun is setting, the stage lights begin to take effect and it's time for the show to start, and do we have a great show for you! The music begins and you'll want to get up and dance and sing a long, and move around, and socialize, and the best part about Nightscape is YOU CAN! This is an outdoor concert atmosphere and you are encouraged to not only enjoy the show but to be a part of it and have a great time! 7th Anomaly starts off the night with some contemporary hits but later invites Acting Out Theatre veterans to join them on stage for some amazing collaborations.
Several of our veterans acted in Acting Out's recent musical Sweeney Todd including the Demon Barber himself Cody Marcukaitis who will rock out to a Queen classic! Sweeney's devious sidekick Mrs. Lovett portrayed by Deena Cassady also graces the stage with a Carrie Underwood selection. Other Acting Out vets from Les Mis, CATS, and Chicago: Seth Lowery, Kyle Cassady, Ali Deckard, Kena Clark and Lillian Guenseth all put their own unique spin on songs by: DNCE, Bon Jovi, Billy Joel, Pat Benatar and Celine Dion! Also, Roxie Hart and Velma Kelly are reunited for the first time since 2013's Chicago. As Kendra Souligne and Angela Chinn take the stage in a very special artist medley!
The lights shine, the dancers dance, the band jams, the singers sing, and the audience escapes the day to day grind and celebrates music and art under the stars. What could be better?! This is the vision for Nightscape, and we hope you will be a part of it!
Buy tickets online  HERE!