"That's what makes the gravy grander!"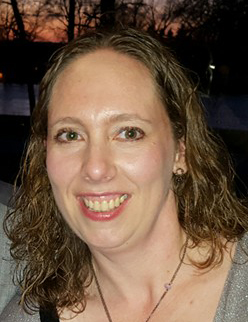 By Kirsten Bishir
When I heard last year that Sweeney Todd was in store for Summer 2016, I was a little nervous.  Well, I am always a little nervous planning the preshow event.  This year was going to be different though, Sweeney Todd is dark, creepy dark, it is not CATS.  How can I set the scene for this show?  Well, we decided to not take the theme too seriously and have some fun.  So, while our patrons wait for the show to begin, we are bringing Fleet Street to Dearborn Street in Kankakee.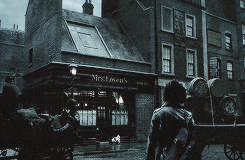 Our  Fleet Street Market will emerge right in the heart of downtown Kankakee!

In true market style we are working to bring in not only the best food vendors the area has to offer, but also other vendors with art and "magical elixirs" to thrill the crowds.  There will of course be meat pies and ale, plenty of perfectly themed English fare along with some items for the less adventurous.  This year we should have plenty of seating for eating in the shade, and perhaps some musical and other entertainment.  We have some fun photo opportunities set up, for those brave enough to get in the chair.  We are still working on finalizing all of the vendors, but there will be some old favorites and some new surprises.  The best part is you can stop in at 5:30, place your chairs and have an amazing meal and drinks, browse through all of the items being offered by our vendors and never have to leave the show venue.  We have all your needs covered.  Dinner theatre outdoors!
Watch our Facebook page for more specific Vendors and teasers on some of the items they will be offering.
Our Fleet Street Market runs from 5:30 to 7:45 pm before each show.  We will be on the west side of the stage on Dearborn street between Merchant and Station streets.