Escape your Reality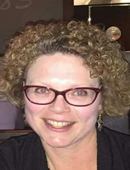 By Tina Pourroy
I have always used games of "pretend" or theatrics to escape reality. For a brief moment or for as long as I can keep it up, I can transport my mind and soul into a more interesting, more noticed, more loved creature.
I thank God every day for giving me the gift of "pretend" and the deep, gut-wrenching love of music. He touched me with these abilities to heal myself and sometimes, if I reach down deep enough,
others are also transported and feel a healing presence through my interpretation.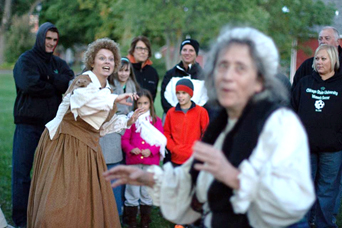 This fabulous show by Stephen Sondheim is a favorite of mine because of the many dark subtexts that I have personally had to grapple with in my life. I have been a Johanna, a Toby, an abandoned molested wife, and to some extent, a Sweeney Todd…  This show makes me feel!

Todd, whether it be an escape from your reality or a medium to heal yourself; "wishing the world away or weeping for yesterday"; I promise you will not regret it.
See you on Fleet Street!