"Give Me Something to Dance About, and I'll Dance It."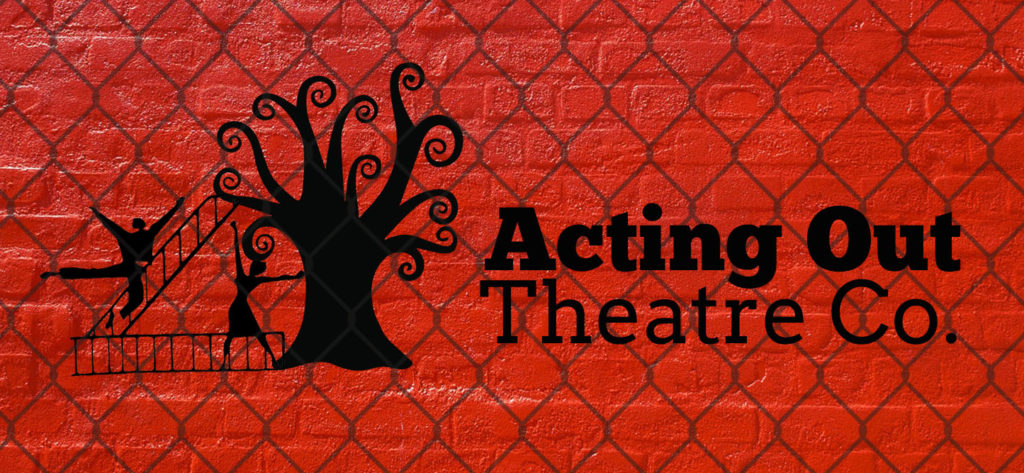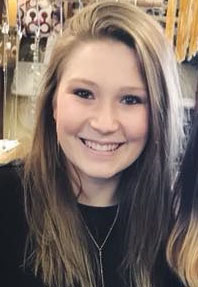 By Veronica Kravat
The Prologue… Dance at the Gym… America… Cool… Some of the biggest and most iconic dance numbers in musical theatre and movie history come out of this exciting show that I get to be a part of this summer! West Side Story is the dream for any dancer. When Acting Out Theatre Co. announced their 2018 show, I was beyond excited to audition and be a part in any small way that I could. That thought lasted about 10 seconds (literally) before I got the call asking if I could be a part, but in quite a big way! Being in charge of choreography.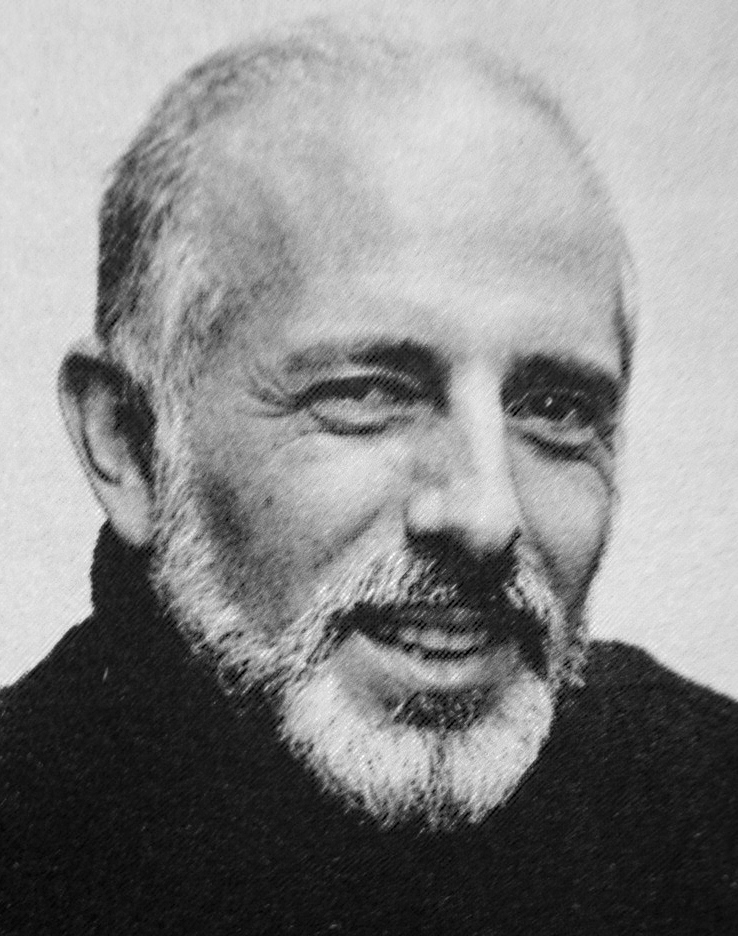 Jerome Robbins, West Side Story's choreographer, is legendary. He was a dancer, choreographer, director, and producer who worked in musical theatre, film, ballet, and television. Winner of 5 Tony Awards and 2 Academy Awards, Robbins goes down in history as one of the biggest names in musical theatre and dance. He said, "Give me something to dance about, and I'll dance it." He proved this to be true for over 60 years through his career.
In his early career, Robbins was a soloist with the company that would later be known as American Ballet Theatre. There he worked with and studied under Michael Fokine, Antony Tudor, and George Balanchine. During his time with the company, he created and danced in the ballet Fancy Free, which ultimately went on to inspire Robbins's first musical, On the Town, initiating his Broadway career.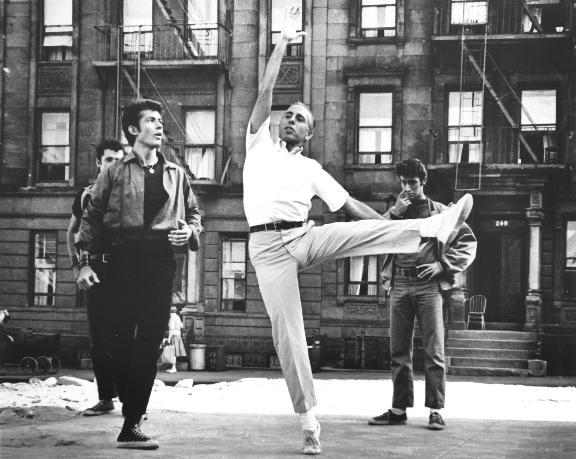 Years later after continued success in musical theatre, West Side Story was born. Robbins is responsible for conceiving, choreographing, and directing the 1957 musical. West Side Story is noted for being the first musical that integrated acting, singing, and dancing equally from all cast members, which meant that its cast needed to be equally talented in each way! Robbins had high expectations for those involved, but they proved to be met when West Side Story was highly acclaimed and received knock out reviews. Although it did not win the award for Best Musical at the Tony's, it did pick up the Best Choreography title.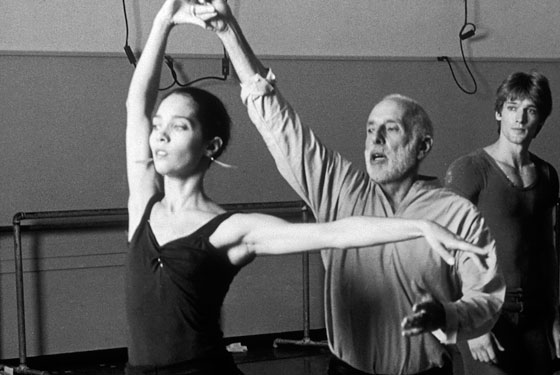 In later years, Robbins also had his hands in Gypsy, Funny Girl, and Fiddler on the Roof. Through the 70s and 80s, he choreographed, staged, and curated pieces for the Joffrey Ballet and New York City Ballet. The majority of his work through these years was dedicated to classical ballet, but of course he returned to the musical theatre world to set the revivals of West Side Story and Fiddler.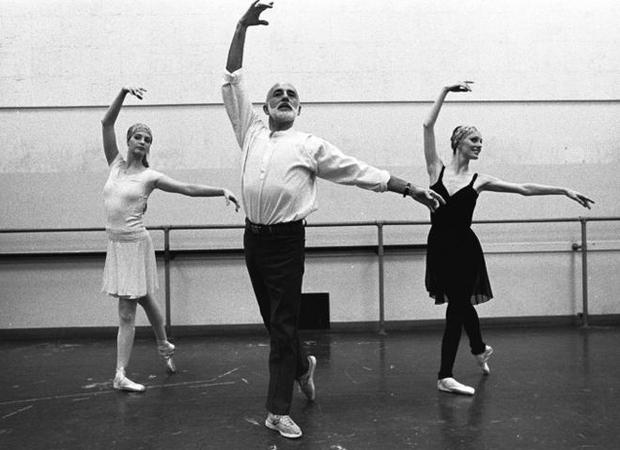 Robbins's health declined through the 90s and he passed in 1998 of a stroke. He worked up until then with his last project, staging a ballet, concluding only two months prior. The lights of Broadway were dimmed in respect.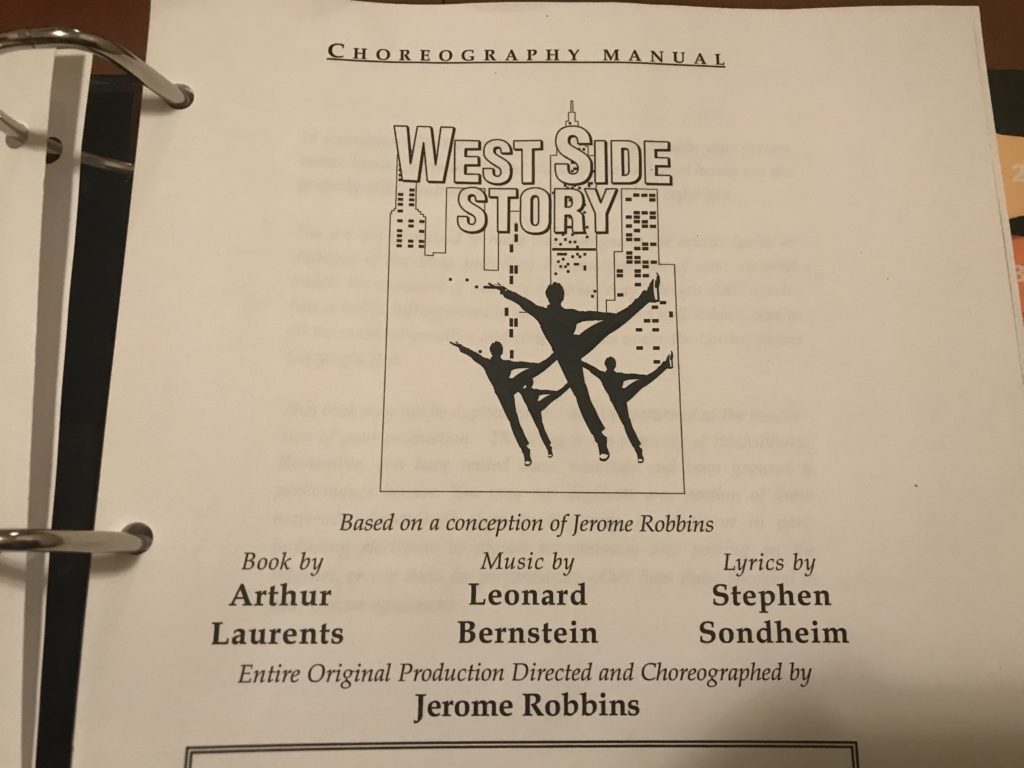 Taking on the work of Jerome Robbins and doing it justice is something I have been excited about since August. Choreographing my first musical is a daunting task, especially with it being West Side Story. But the opportunity to be in charge of such classic, recognized and honored dancing is absolutely worth it and already feels rewarding. Our work on the production side of things has begun, but I can't wait to begin with all of you at auditions on March 17th. Protip… if you're coming to auditions, start practicing pointing your feet now!