Tale as Old as Time with a Twist!
Well it's tech week and all of our hard work is starting to pay off. We will have a coming together of all of the parts this week and boy is it exciting. Saturday night was the Sitzprobe, a seated rehearsal where the actors first sing with the orchestra, and really just WOW! Our light and sound technicians are "in the house" ready to make their magic. Finally most of the set and stage are finished, with a few touch ups here and there happening this week. Costumes are rented, sewn and constructed and gathered in the Perry Farm House.  Beautiful props a plenty are assembled with set pieces in pods behind the stage. Our make up and hair teams have been assembled. And oh yeah, puppets and puppet stage are ready to go!!
We decided to open our show in a less conventional manner, the Prologue will begin with a puppet show. We are very excited about this innovative twist. The Prince, Beggar Woman and Enchantress are created and standing by to start our show!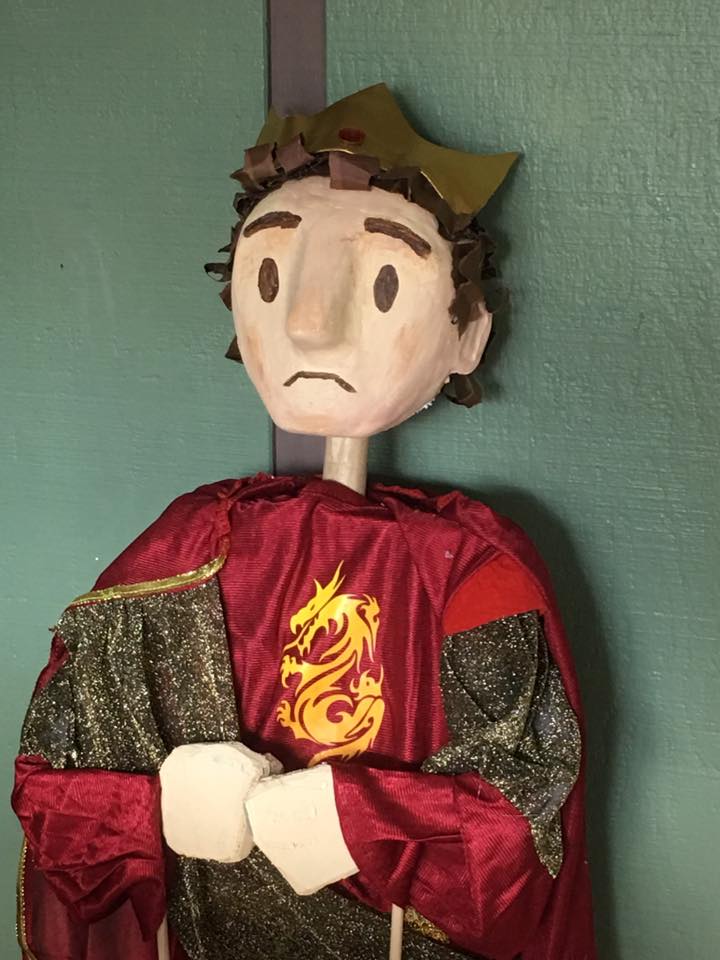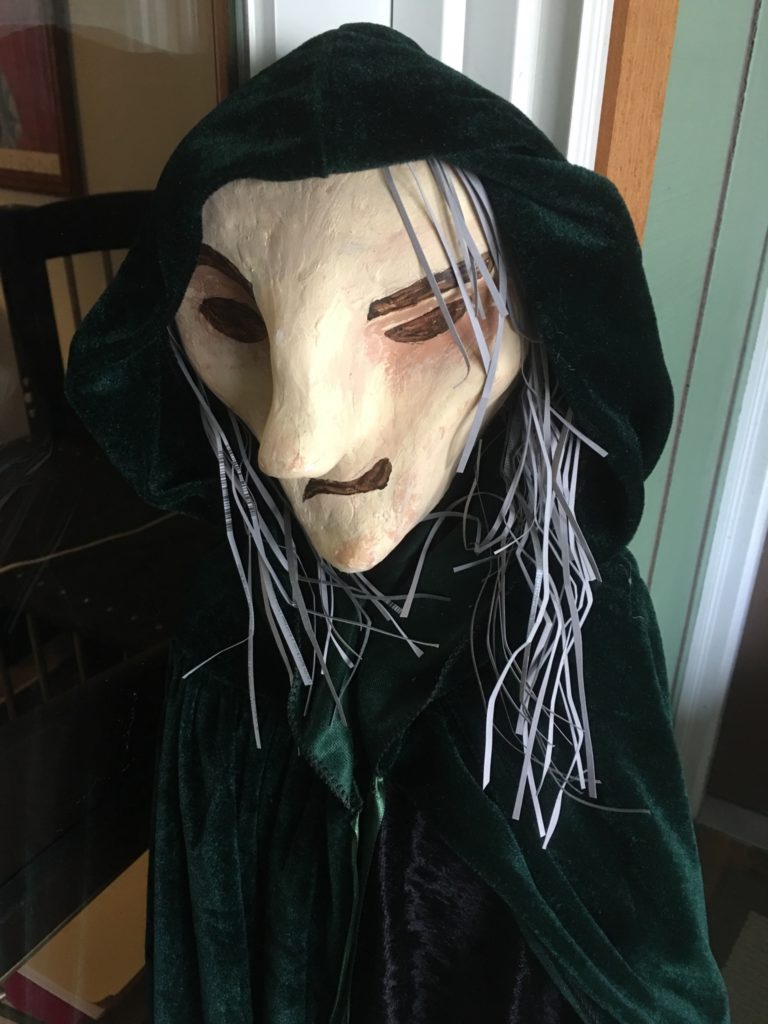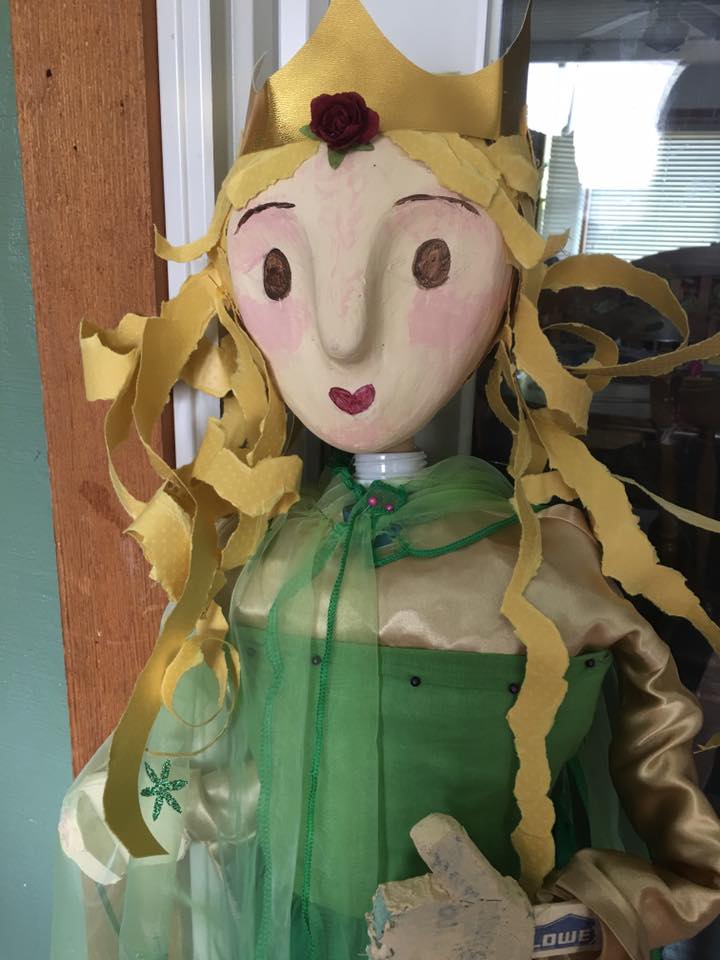 They,  along with the rest of the cast and crew look forward to seeing you this weekend at Perry Farm Park!
Tickets are $18 and are available at Joy's Hallmark and King Music Inc and the Perry Farm House (cash or check) or online HERE!