Be Our Guest at the Enchanted French Market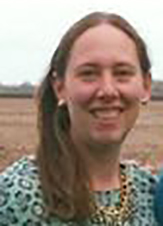 By Kirsten Bishir
It's July and final preparations are in full swing to create our magical escape to the French Countryside.  This year we are inviting you to Be Our Guest as we transform an area of Perry Farm into an enchanted French Market.  The scene is already idyllic with open grassy fields, and shaded glens, and denser forests.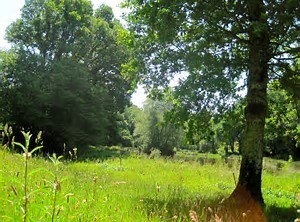 Along the edge of this we will place our French Market.  Vendors selling amazing food, fruit, flowers and more.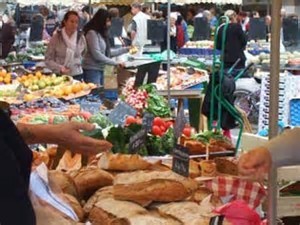 Some  of our favorite Vendors will return this year.  The Bennett Curtis House will be there serving Cornish Hens and Smoked Turkey Legs for the Gaston in all of us.  Sweet Street will again be serving snow cones, and popcorn and other treats to satisfy your sweet tooth.  The Nuns of St. Roger Abbey will be back taking all of us to France with their Organic French Pastries, Tarts, and Macarons.  Oberweis Dairy will be there to cool us off with their ice cream and sundaes, always popular with our patrons.  Panozzo's Fruit Stand will be offering fresh fruits, and flowers for your special someone or your favorite cast member.  Add in Crème of the Crop and Bulls BBQ and there is something for everyone!  We have other special activities and photo opportunities being planned and the park offers its own opportunities for fun.
We are working hard to prepare for you, our guests, so arrive early, gates open at 5:30 pm, place your chairs, and Be Our Guests.