MUSICALS!!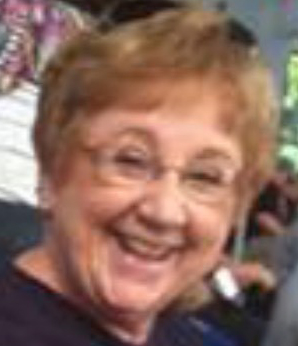 By Gwen Fox
I absolutely love musicals and musical theatre!  I guess you could say that I was "hooked" from an early age.  When I was a little girl (and we won't begin to say how many years ago that was!!) I was invited to go with my Grandma to the St. Louis Municipal Opera, to see Robert Goulet in Camelot.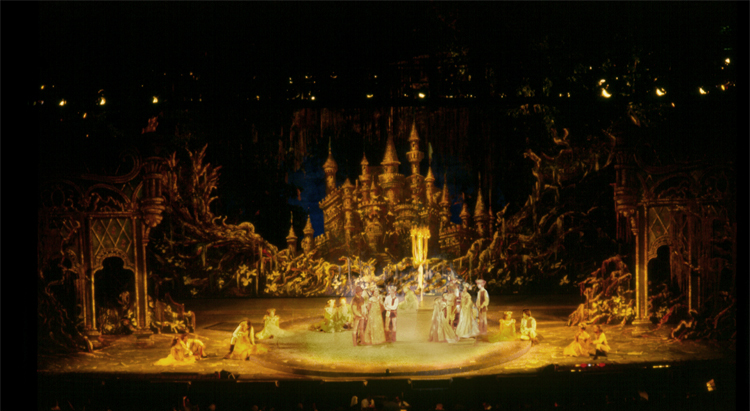 For those of you who aren't familiar with the St. Louis area, the "Muny Opera" is an outdoor amphitheater in St. Louis, Missouri, located in Forest Park.  It seats about 11,000, and has been in existence since 1917.  Their season is only in the summer from June through August, and during those three months, they usually produce seven musicals!!  That fact alone is amazing to me!!  Knowing how much work is involved in planning, set construction, rehearsing, and producing one musical, it's amazing to me that they do seven in each season!!  All shows are rehearsed within the course of eleven days, with two technical rehearsals (one costumed, one not) being held in the two to three days before the show's opening.  Shows run from Monday to Sunday, although there have been exceptions to this when each season has had at least one production with an extended run. Needless to say, I was hooked!!  The outdoor environment, the acting, the costumes, a big name star, and the music was just thrilling!  Several years later, we were visiting my aunt in Chicago, and she took me to see a stage production of Hello, Dolly!  starring Carol Channing.. My love for musicals was set!!
In high school, I got the opportunity to play the piano in the band for our productions of Annie Get Your Gun and Oklahoma.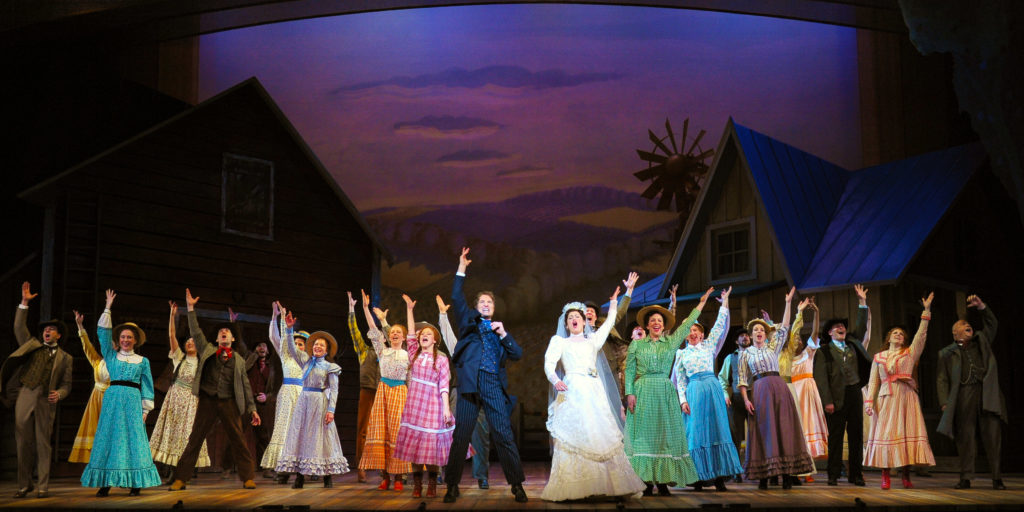 Since coming to the Kankakee area, I have been privileged to play keyboard in KVT's productions of Pirates of Penzance and Hairspray,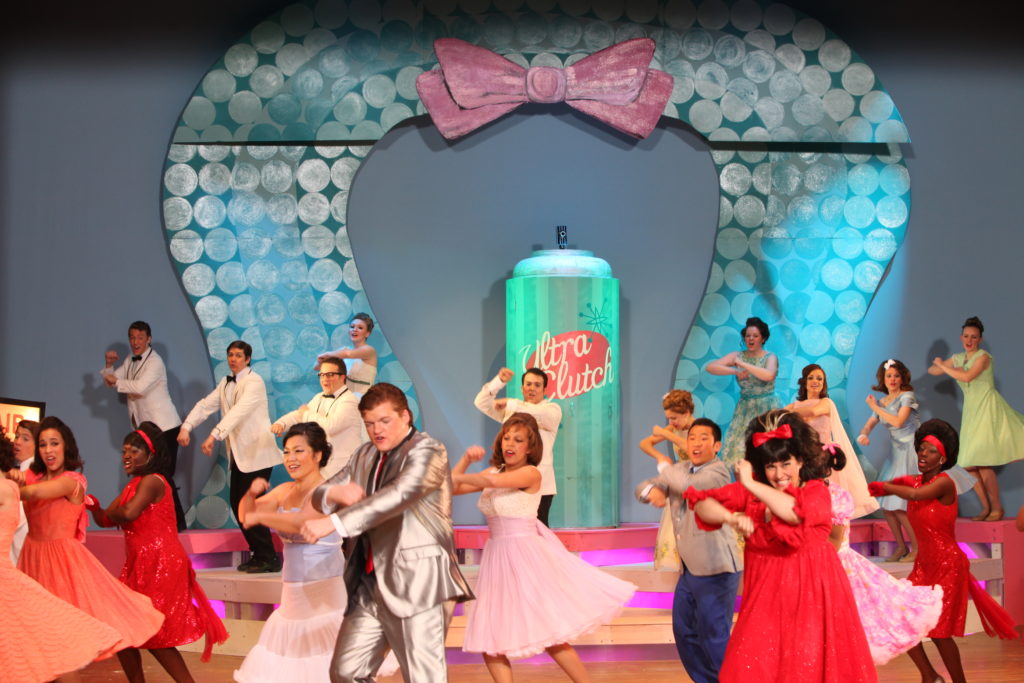 and also in Acting Out Theatre's productions of Into the Woods, Cats, and Sweeney Todd.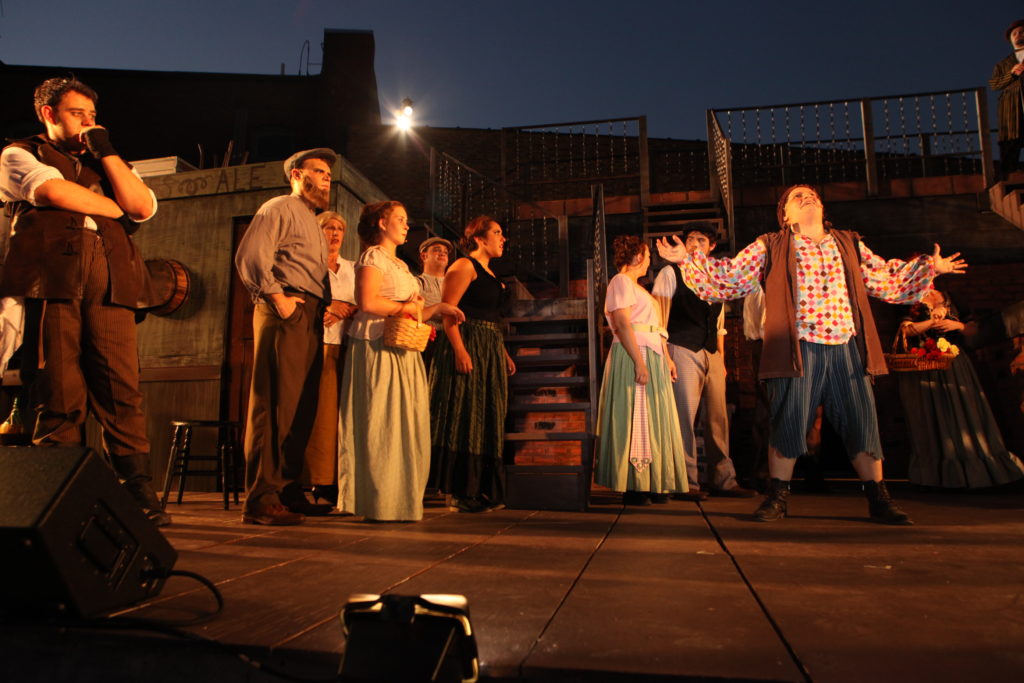 I am one of the rehearsal pianists for this year's production of Beauty and the Beast, and it is so exciting to actually see the characters come to life, as the rehearsals progress.  They have to spend time learning the songs, of course, but then to see them add the emotion and actually become their individual characters is amazing!!  I once read an article that said that musicals require a certain amount of freedom to imagine worlds which are unlike our own.  They inhabit a world of heightened passion and emotions where people are thrust into song by the events of the play.  The song in a musical is like a close-up in a movie.  When you get a movie close-up, you see small emotional changes in the actor's face, and these communicate emotion.  On stage, there is no such thing as a close-up.  The audience sees an actor on stage who is hundreds of feet away! So how do you do a close-up?  Well, a song is a fantastic way to do a close-up on stage.  They sing their emotions and you get a close-up view of what the character is feeling through music, which you would be unable to get in the same way as a movie close-up.  And because it's a musical, you accept that they can sing about their feelings, because that's what songs are – they are people singing about emotions.  An example of this from Beauty and the Beast, is the song that the Beast sings, entitled If I Can't Love Her.  He is tortured by the fact that in his current state, he has nothing to offer Belle, and this comes through in the words he sings.  Another example of this is the song A Change In Me, that the character Belle sings.  It portrays the changes that are taking place in her when she realizes that "good can come from bad".
As I said before, seeing the characters come to life as the rehearsals progress is so exciting!  The cast of Beauty and the Beast are amazing!! Their voices are wonderful and to watch them sing and convey the emotions their characters are feeling has just been magical!  I do hope you get a chance to enter this magical world of Beauty and the Beast, and come to the performances in July.  Let the environment of the outdoor theatre, the characters, the set, and the music create for you a-