An Honor, and a Privilege!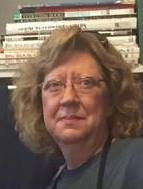 By Deb Laskey
It's an honor to be acting as make-up chair for this year's AOTC summer production of Beauty and the Beast!  And, it will be a privilege to help transform a handsome young man into a ghastly beast.  And there will be many others from the community that will be transformed also; into a Candelabrum, a Mantle Clock, a Teapot, and Teacup, a Wardrobe, a knife, fork, plate, napkin. And there are silly girls, a feather duster, sugar cubes, tea bags, and bottles, and glasses, and even a broom.  The list goes on and on. There will be much work to do, but the end result will be just magical, and it's an honor, and a privilege to be a part of it all!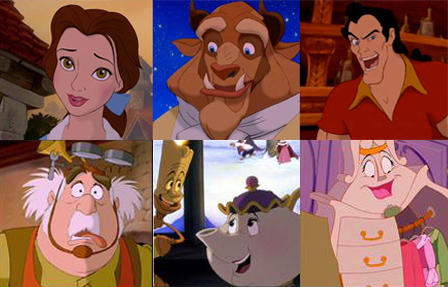 I hope you will be our guests as the magical forest at Perry Farm is transformed into the Beast's castle and Belle's little village, and a tale as old as time comes to life.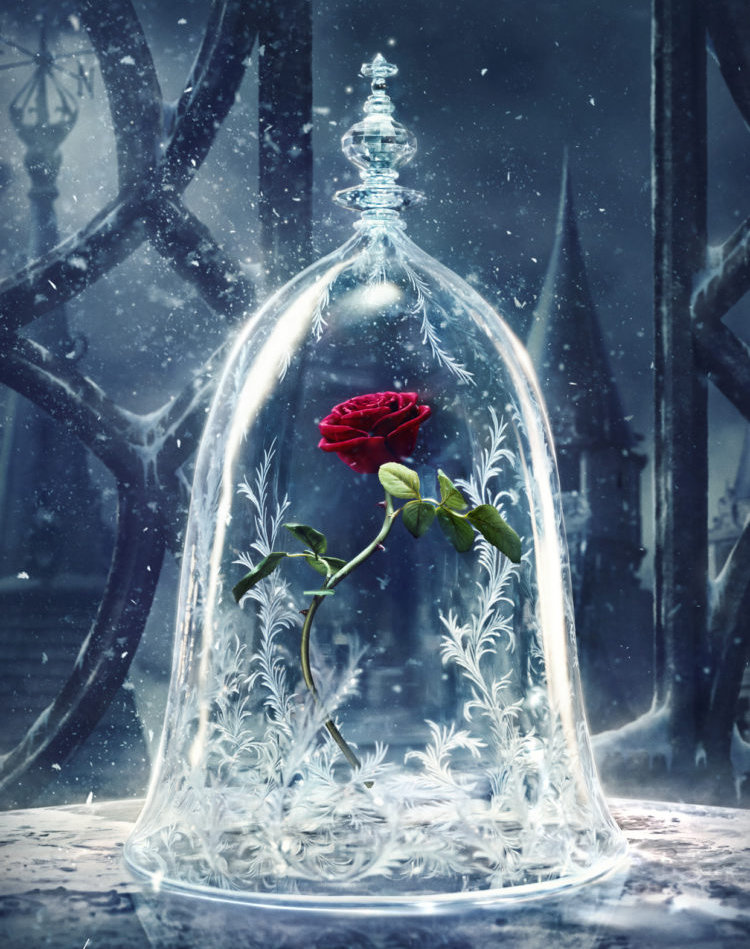 Find out what happens when the last pedal falls on July 21st, 22nd, and 23rd , 2017