A Beauty of a Cast
We have had a very busy few days and have come out with a stellar cast!
On Wednesday about 45 people attended a dance workshop to learn the Beauty and the Beast dance audition piece.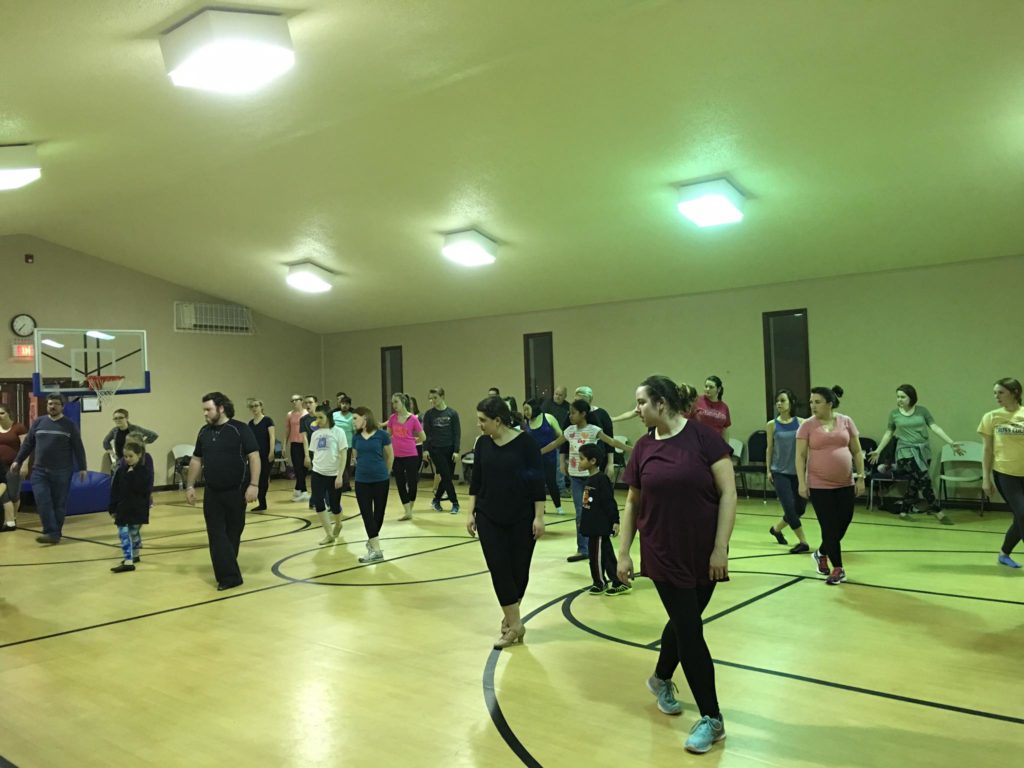 We had 2 audition sessions on Saturday and 80+ individuals danced and sang!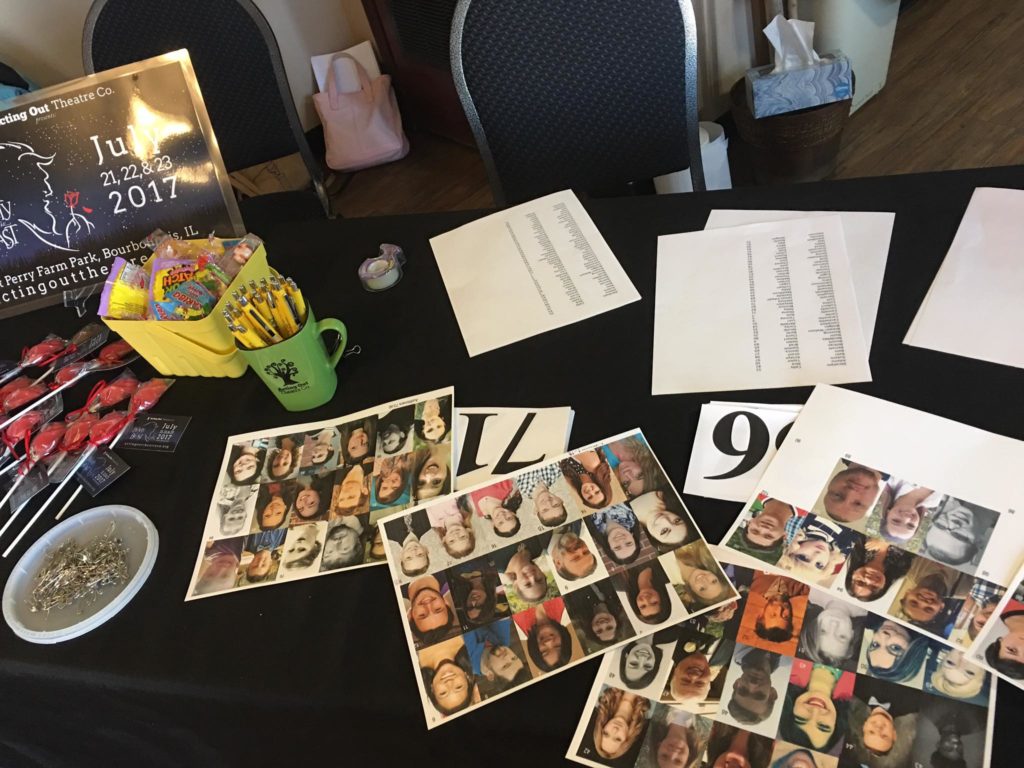 Sunday afternoon the job of piecing together the puzzle of choosing the proper cast began at 2 pm.
We were entertained by some very well prepared auditioners!!
"Something there that wasn't there before"
After much deliberation this extremely talented cast of characters was chosen!
The Cast of AOTC 2017 Show- Beauty and the Beast
Belle – Lillian Guenseth
Beast – Nick Adams
Gaston – Tanner Hurt
LeFou – Kevin Soto
Cogsworth – Kyle Cassady
Lumiere – Louis Wood
Babette – Helen Berdebes
Mrs. Potts – Shannon Woodruff
Chip – Chance Graf
Maurice – John Haley
Madame De La Grande Bouche – Mayalyn Cott
D'Arque – Brendan Glennon
Silly Girls – Emily Yantes, Jordan Emling, McKenzey Testerman
Ensemble~
Abby Purcell, Leah Schindler, Taylor Autero, Lauren Rybolt, Deena Cassady, Rob Bishir, Melissa Daniels, Elizabeth James, Ryan Woodruff, Thomas Erhardt,
Megan Ponton, Mary Hall, Colleen Edmonson, Bob Guastalli, Abby Denault, Nathaniel Nelson, Sergio Pena Pacheco, Adam Schindler, Clair Bossong, Noelle Hannay, Kara McHugh,
Alexandra Sterk, Kyle Hacek, Alexander Hamilton, Erin Phillips, Grant Sparenberg, Melissa Hoyt, Miles Kolby Meador.
Believe us, you do not want to miss this show!!!