A Night In Sleepy Hollow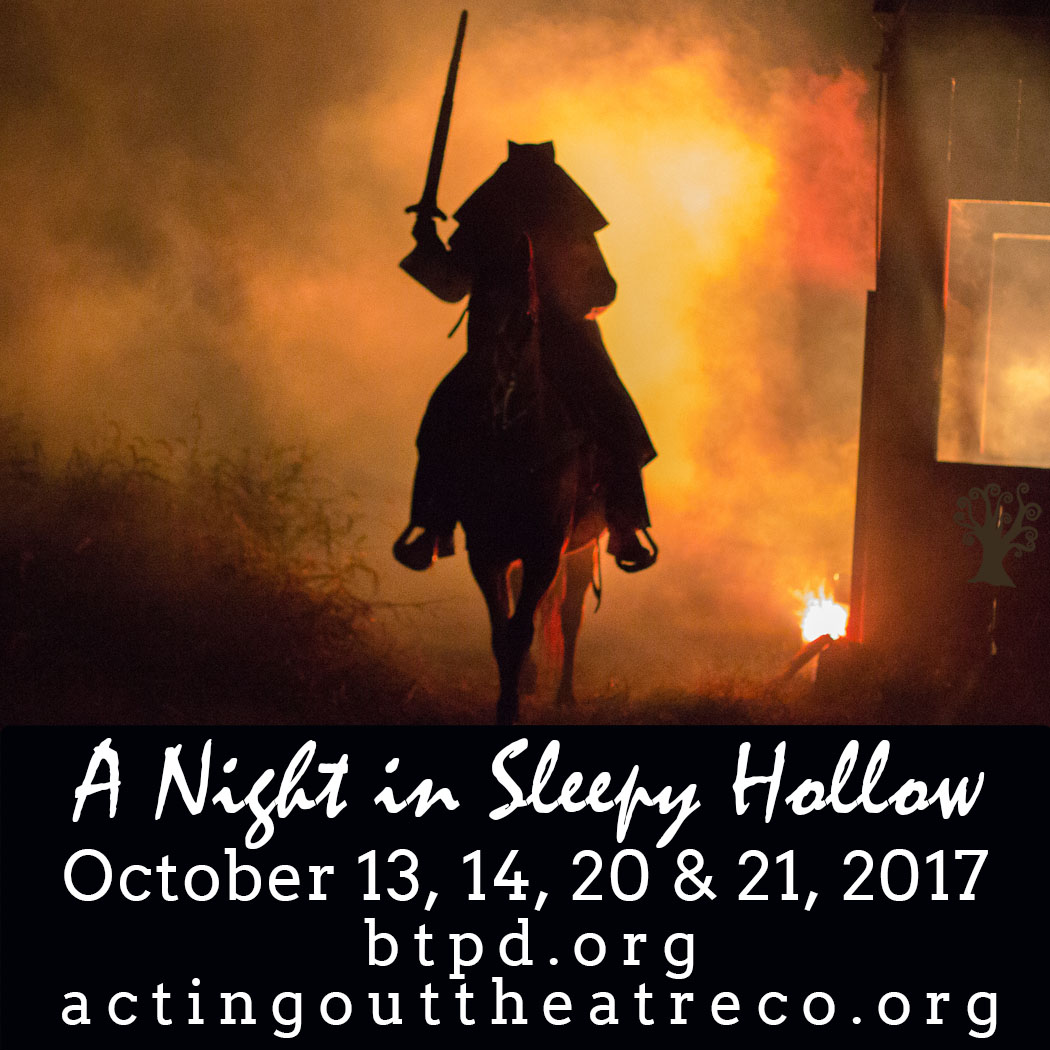 A Night in Sleepy Hollow

A Night in Sleepy Hollow reenactment had unprecedented rain this year and for the first time ever we had a rain date and THEN the rain date got rained out! So please refer to our refund policy that is attached here. We are very sorry for the disappointment and inconvenience this caused our patrons! We hope to see you next year!
October 13, 14, 20 & 21, 2017
Shows start every 30 minutes from 6;30 to 10 PM on Fridays and 6:30 to 11 PM on Saturdays
At Perry Farm Park,  459 N Kennedy Drive,, Bourbonnais, Illinois 60914
Tickets go on Sale September 23rd.
REENACTMENT TICKETS HERE! or call 815-933-9905