"But there's no place like London"…or Kankakee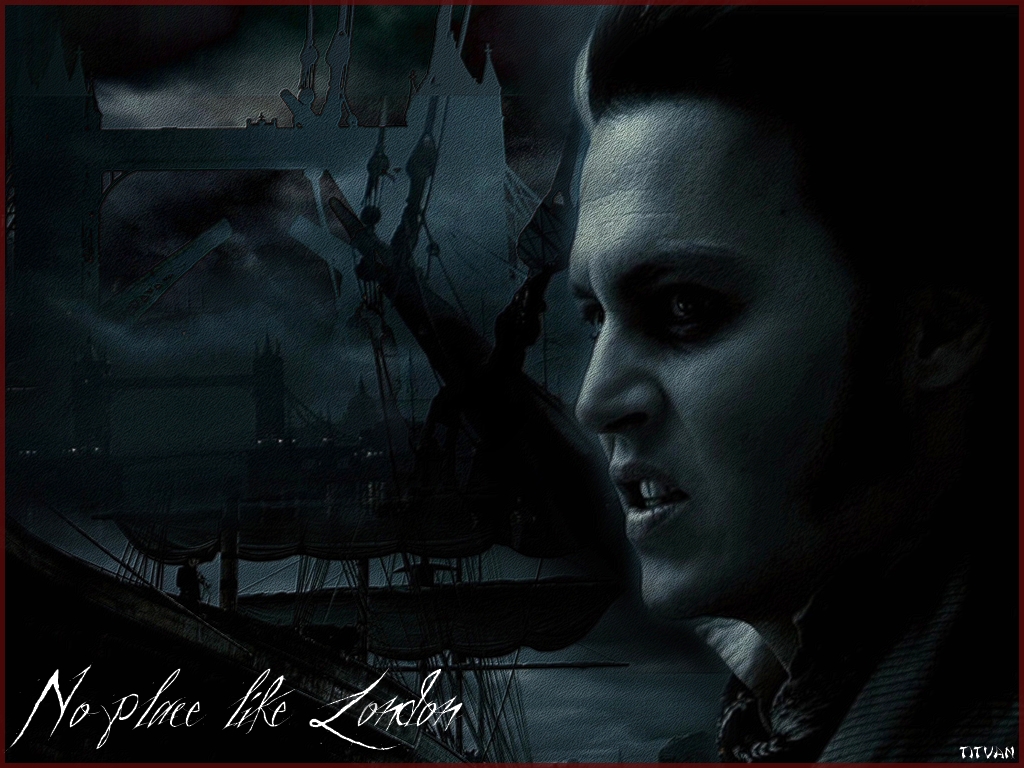 The last few weeks have been very full and busy in regard to our upcoming summer production Sweeney Todd – The Demon Barber of Fleet Street. On leap day – February 29th – we had our kick off staff meeting. We posed – as always – in front of our future stage as we plant the show sign on the property.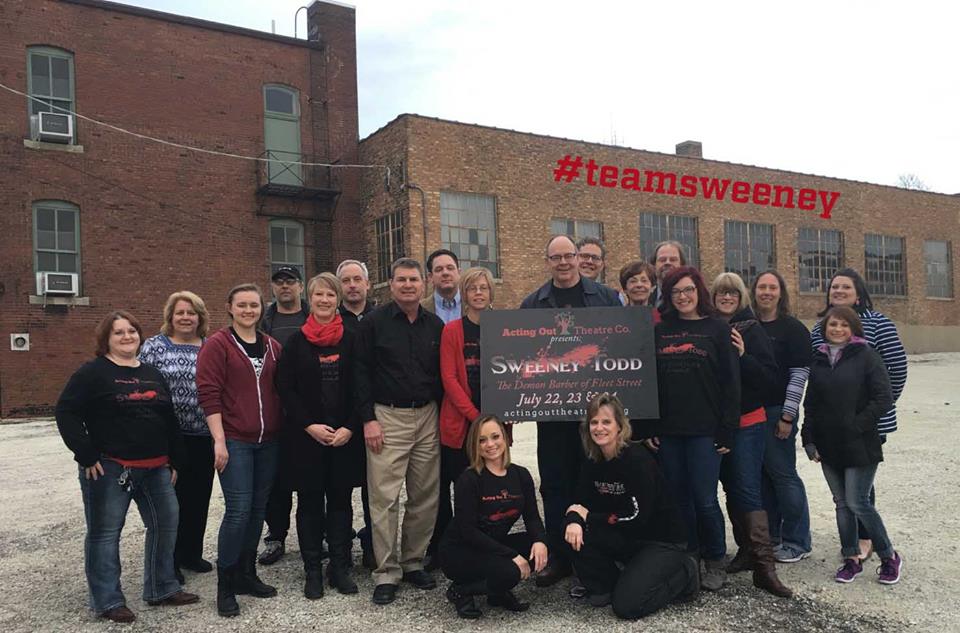 3 short months from now this scene will look remarkably different! It is always so amazing to look at a before and after shot of this scene to mark how far we come in a relatively short period of time. Fortunately, we were also joined by some great Downtown Kankakee friends and supporters – Mayor Nina Epstein, Downtown Development Executive Director Bill Yohnka, past Economic Board President Mike O'Brien, and 2nd Ward Alderman Stacey Gall. What great partners in our endeavor to bring 1800's London to life in the Arts and Entertainment district in 2016 Kankakee. We then journeyed over to the always quaint and lovely Grapes & Hops for some food and spirits and a meet & greet with the staff
.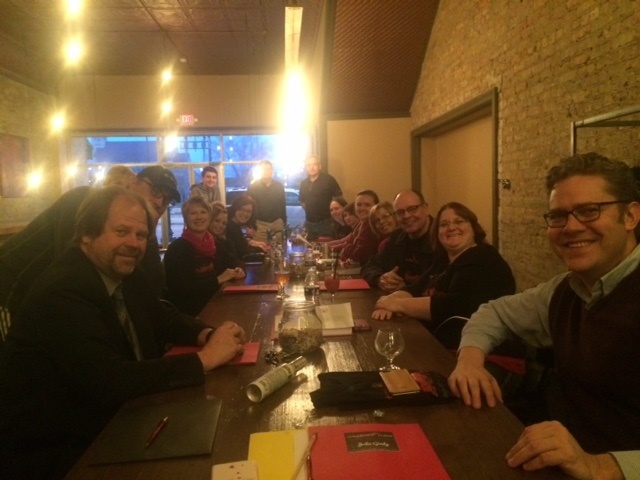 Then a short 5 days later we were at ONU deeply entrenched in auditions.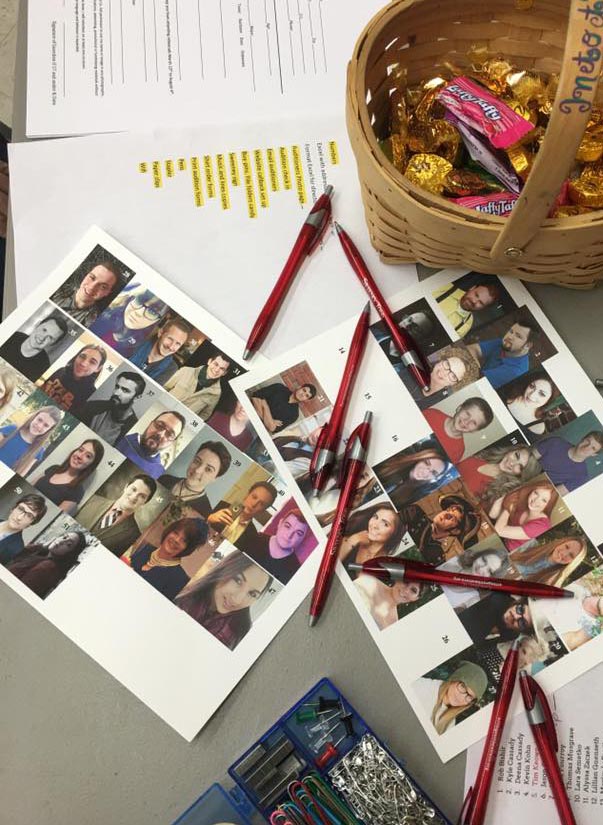 The vocal demands of a Sondheim show are extensive and we were thankfully blessed with some top notch talent. Callbacks Sunday was witness to some fine character and vocal acrobatics. How exciting to watch the twists and turns as characters and pairings come to life. One moment is permanently etched in my memory as one character rose unexpectedly. Ali (co vocal director) and I looked at each other and said – "OK. WOW." There is nothing quite like live theatre and what can occur during an audition! When all was said and done we cast a group of individuals that are from 10 different communities in Illinois
.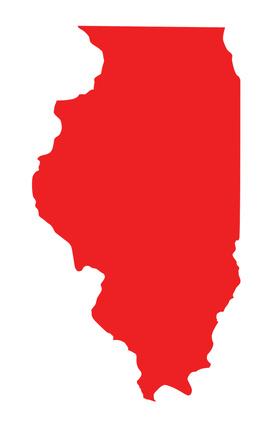 They came from far & wide to have the opportunity to be in this show. This is a production that is not easy to find – it is a demanding show in many regards – so community theatres typically do not have it on their short list of shows they just HAVE to do. We believe that is the reason we drew so many newcomers to the audition. So we are hoping that translates to our audience as well! We hope new people will discover us in their quest to see this show
.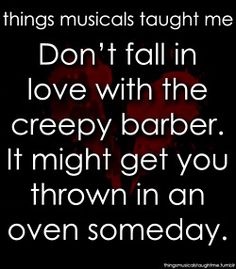 Coming up next is our cast read/sing thru where we officially begin our journey together. Half of the cast is new to AOTC so there is excitement in the air while we anticipate getting to know some glorious new people! Our rehearsals kick off the very next morning! I for one am so pumped to be "Attending the tale of Sweeney Todd…"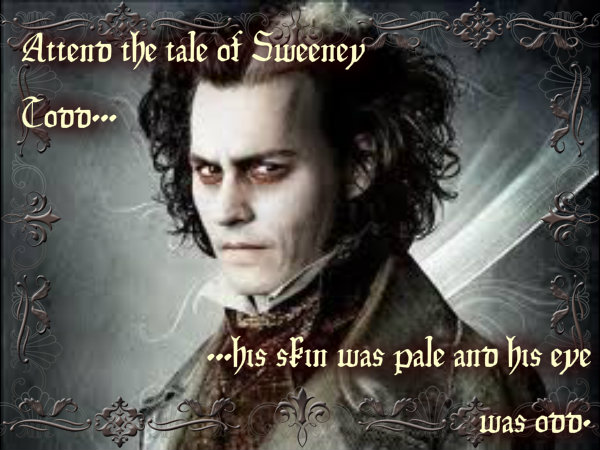 Make plans to attend this summer also…won't you!?