"Pie, Pie, Me Oh My….."
By Julie Gindy
Today, 3-14, is the unofficial pie day..π day if you will.
.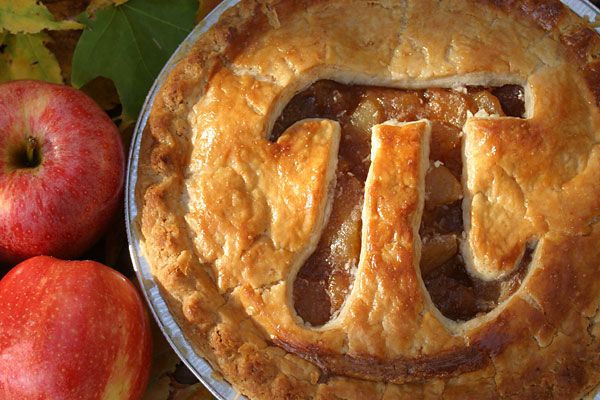 I do love pie! I particularly enjoy  the Applescotch pie recipe from my classic 1950's Betty Crocker cookbook and one of my fave savory pies is The Pioneer Woman's Chicken Pot Pie.
"Pie, Pie, Me Oh My….." there is even a song about pie from the 1996 movie Michael staring John Travolta.
The Kankakee area is rich with the availability of delicious pies. We were the fortunate recipients of some delightful pie donations for our Acting Out Christmas pie raffle at our
December fundraiser.
If you are looking for a slice today , I would suggest one of these fine locations – Blue's Cafe in Kankakee, The Village Grill or Nana's in Bradley, The Pie Ladye in Bourbonnais, and of course
there is always Baker's Square!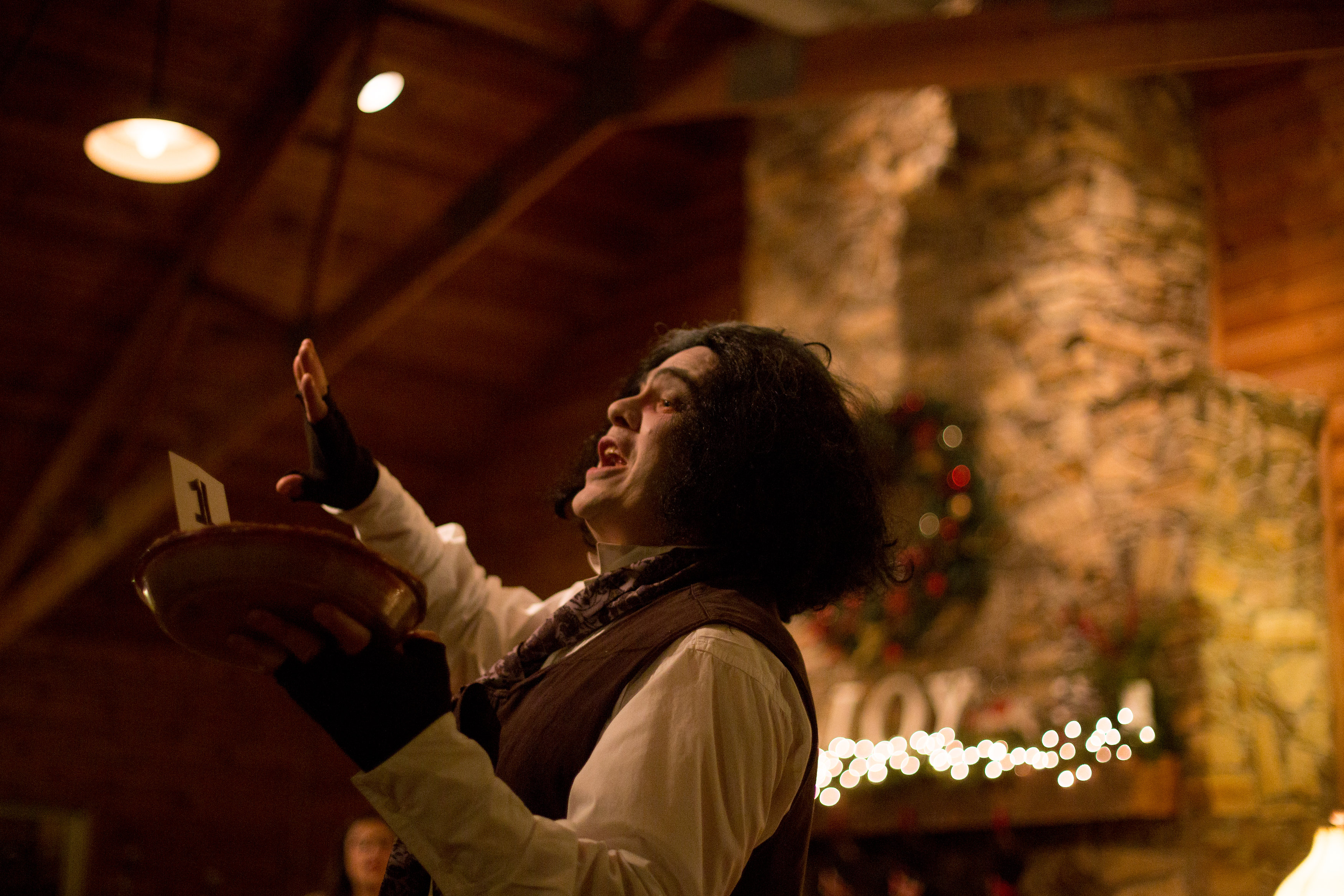 Why am I talking about pie in this "On Fleet Street" blog?  Well this year our summer show is Sweeney Todd and this particular pastry is featured in the story.  Mrs. Lovett, Sweeney's partner in crime, runs the fine establishment- Mrs. Lovett's Pie Shop. She forlornly sings in the musical's  first act about how her pies are "The Worst Pies in London" The pie story line gets pretty gruesome from there on out.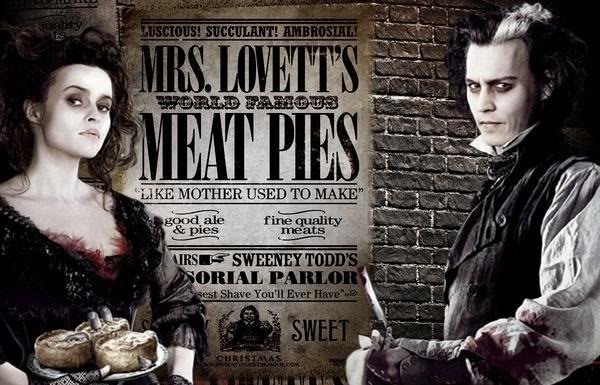 Pie has been around since the ancient Egyptians. The early pies were predominately meat pies.
The word :"pie" – (named probably because it included the various combinations of ingredients being compared to objects randomly collected by a magpie),
is defined – 1 : a meat dish baked with biscuit or pastry crust  2 : a dessert consisting of a filling in a pastry shell or topped with pastry or both.
Pie came to America with the first English settlers. Over the years, pie has evolved to become what it is today "the most traditional American dessert"
But back to London!  I will leave you with "Top 10 Pies in London" released at the start of London's "Pie Week".
AND just for grins here is a lovely meat pie recipe from the present day "Mrs. Lovett's Pie Shop", (make this before you see the show).
Mrs. Lovett's Priest Pie (From a London restaurant review)
Meat Filling
1 pound ~ Sausage, ground at least 3 times
1 pound ~ Stew Meat, cut bite sized
1 pound ~ Bacon, diced
1 1/2 cups ~ Onions, diced small
2 tablespoons ~ Garlic, chopped
1 1/2 cups ~ Mushrooms, sliced
1 cup ~ Carrots, diced small
2 cups ~ Potatoes, diced small
2 teaspoons ~ Rosemary
2 teaspoons ~ Thyme
2 teaspoons ~ Pepper
2 teaspoons ~ Chili Powder
1 teaspoon ~ Cumin
2 tablespoons ~ Worcestershire Sauce
2 ounces ~ Bacon Fat
2 ounces ~ Flour
4 cups ~ Beef Stock
Pie Dough
2 1/2 cups ~ All-Purpose Flour
1 cup ~ Butter, extremely cold, cubed
1 teaspoon ~ Salt
1 teaspoon ~ Sugar
6-8 tablespoons ~ Iced Water
Mrs. Lovett's Notes:
I call it Priest Pie because of how heavenly it is.
If your meat isn't cheap, might not have to do 3 grinds. Not saying my meat's cheap, just saying.
Cut all your vegetables the same size, don't want big carrots and small potatoes, do you, love?
The pie dough gives you enough for one 10 inch pie or 2 personal pies, maybe 3, depending on size.
Keep the butter for the dough in the freezer for a few hours before making it.
Chill and relax the dough for a few hours.