An "Anything but Sleepy" Hollow Experience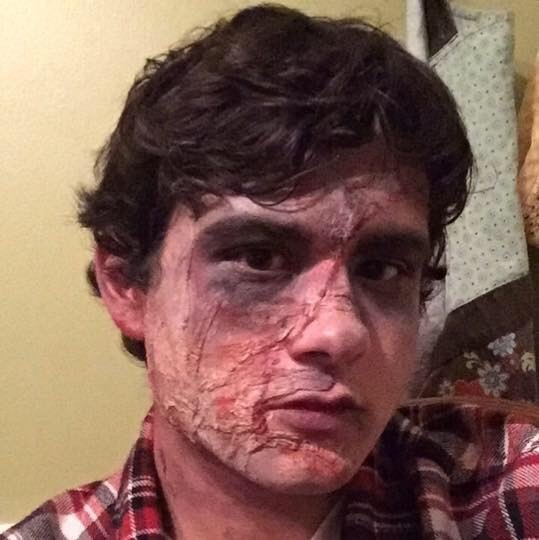 By Michael Keigher
 What does the weather, sleepy hollow ticket sales, and our progress this year all have in common? They're all going strong and hot! The changes made throughout the experience will delight veteran viewers and first timers alike. From character changes, additions to the experience, and a whole new hollow, one is guaranteed an "anything but sleepy" hollow experience.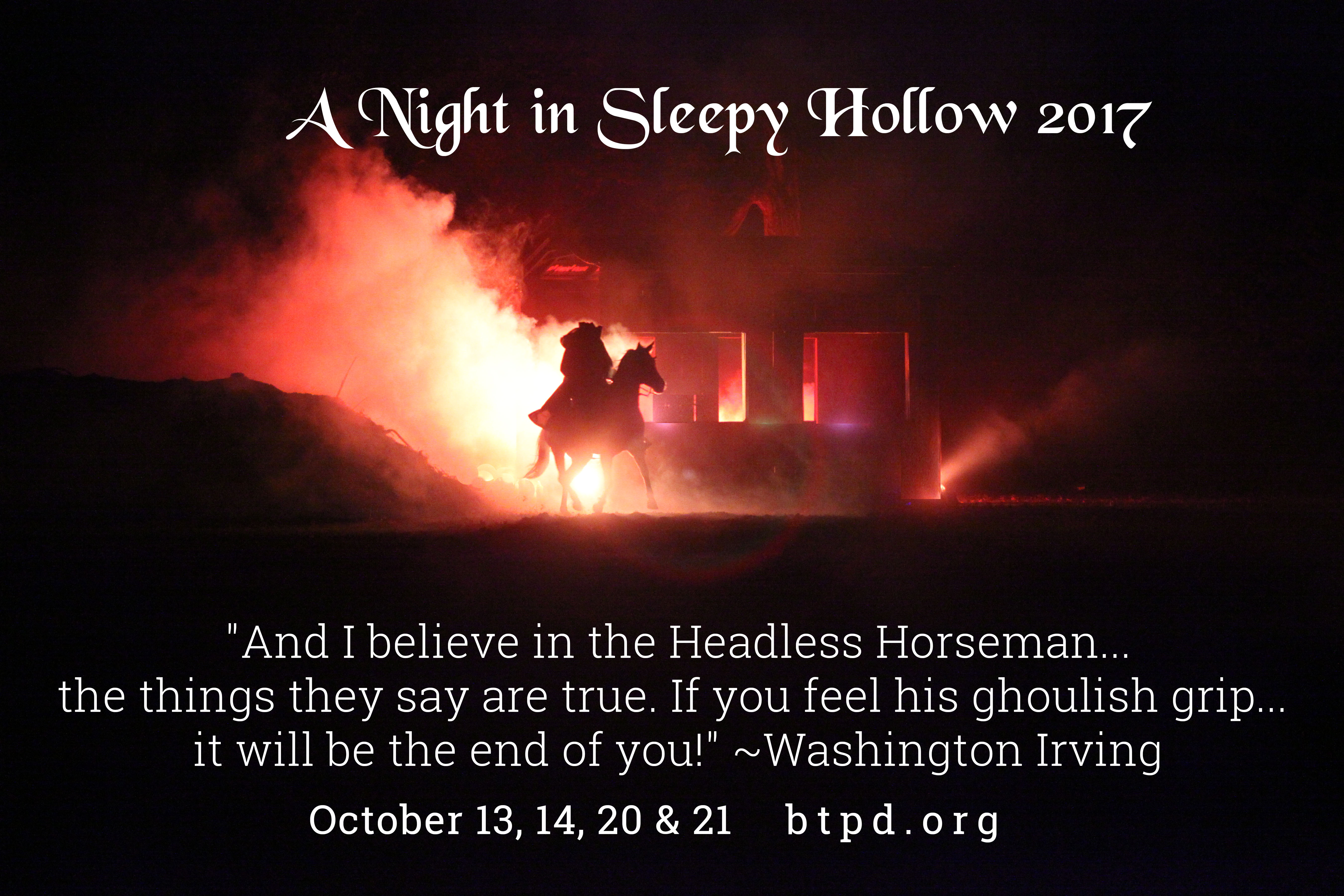 One of the most exciting things about co-directing a show for the second time would have to be the learning experience. We are able to take things that went really well last year, and apply it again in better form. Things that we felt like we could improve on, can actually be worked out! In typical Theatre experiences, you don't get that chance.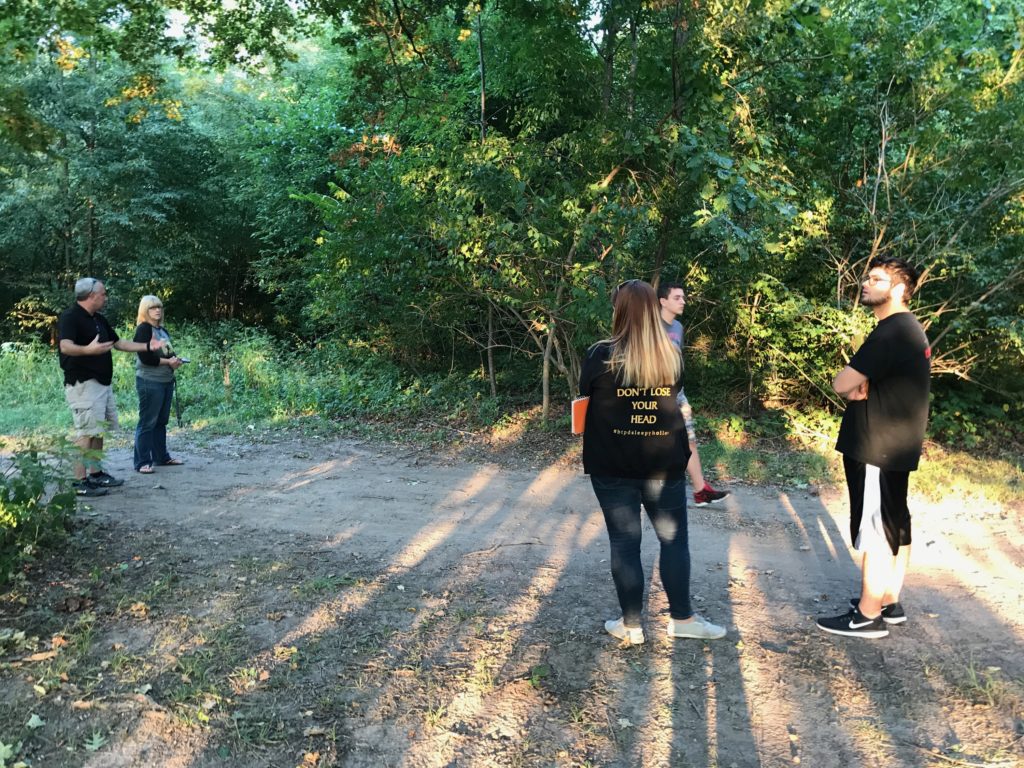 Sleepy hollow is an ever changing, evolving beast. It has been a pleasure working with such committed and talented people to bring this experience to life. I am so excited to share this show with all of you. 
However, like I stated before, ticket sales are going fast! If you want to be a part of this tradition, you will need to get your tickets quicker than the horseman himself!  
Tickets HERE!