A Beautiful Experience
---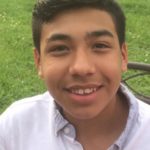 By Sergio Pena Pacheco
This was my first show with Acting Out Theatre Company.  It was a beautiful experience, and I can't wait to do it again.  Everything from the stage being built to a delayed opening night was amazing.  I loved all the costumes put together with the lights, set, and props.  The great outdoors reduced us as being bug food some nights, but it was worth it.   I made a bunch of new friends.  The whole cast was fun to hang with and welcoming to new cast members.  Each cast member spent time getting to know each other and was willing to take time to help me!  From sharing bug spray to exchanging helpful hints, we were all there for each other.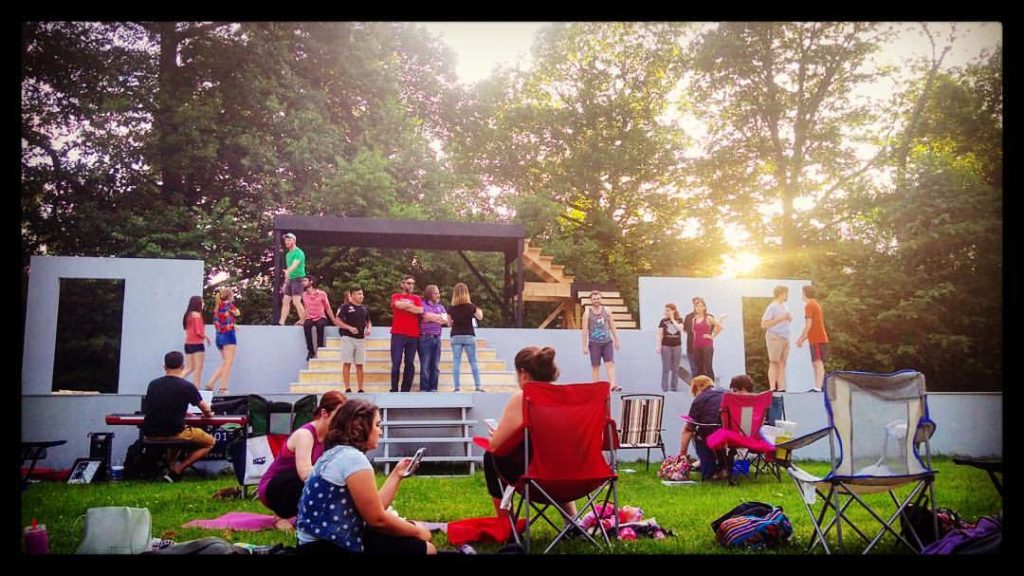 Beauty and the Beast was a huge opportunity for me to grow.  I was extremely nervous walking into auditions, and I had no idea what to expect.  It was intimidating sitting among people I knew had way more experience than me.  However, as I met new people and learned about all their experiences, I was able to relax and enjoy rehearsals.  Sharon made me feel so welcome, like I was supposed to be there, and Kendra was very understanding and patient with me learning new dances.  By the time show time came, I was so proud of myself for how far I had come.  Walking onto that stage, I knew I was part of the Acting Out family, and it feels amazing to belong to a group like that.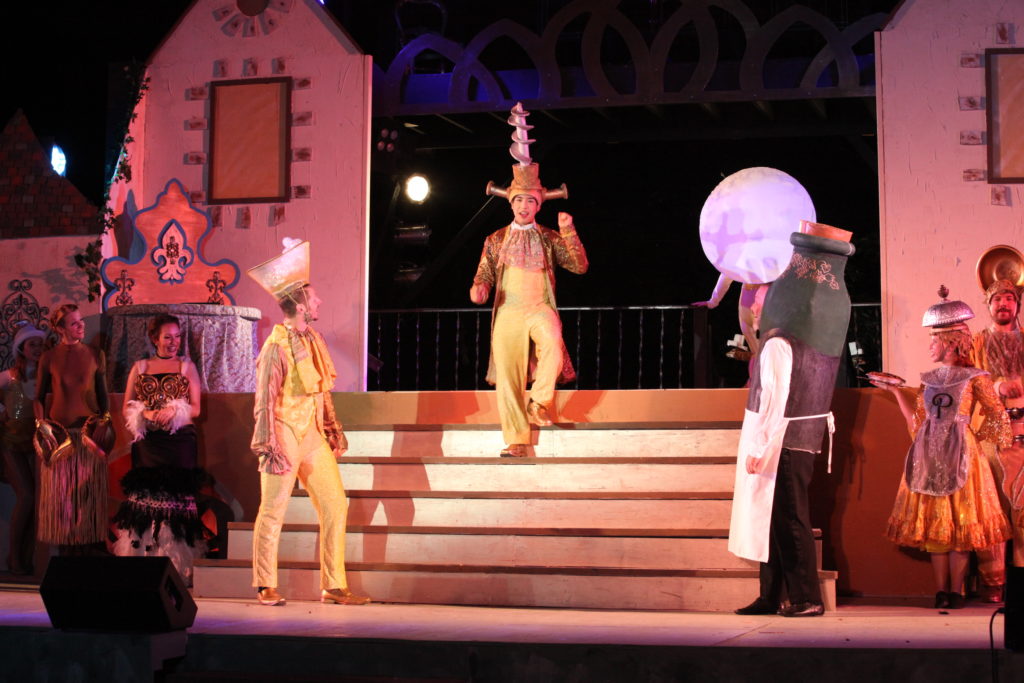 I am so grateful to have had this opportunity.  It truly takes a village to bring a show to the community, so thanks again to staff and cast of Acting Out.  I can't wait to see what's next!