An Audition Experience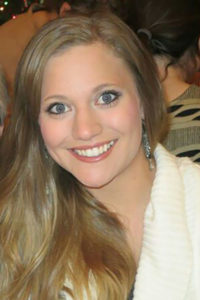 By Lauren Rybolt
For the past several years, I had the honor of playing my violin in the orchestra for Acting Out Theater Company. I planned on continuing to play for this year's production, until it was announced that this year's production would be Beauty and the Beast. My heart skipped a few beats, and I immediately decided I would not be playing my violin in the orchestra for the 2017 summer production. I decided that I would be auditioning for the Acting Out Theater Company's production of Beauty and the Beast.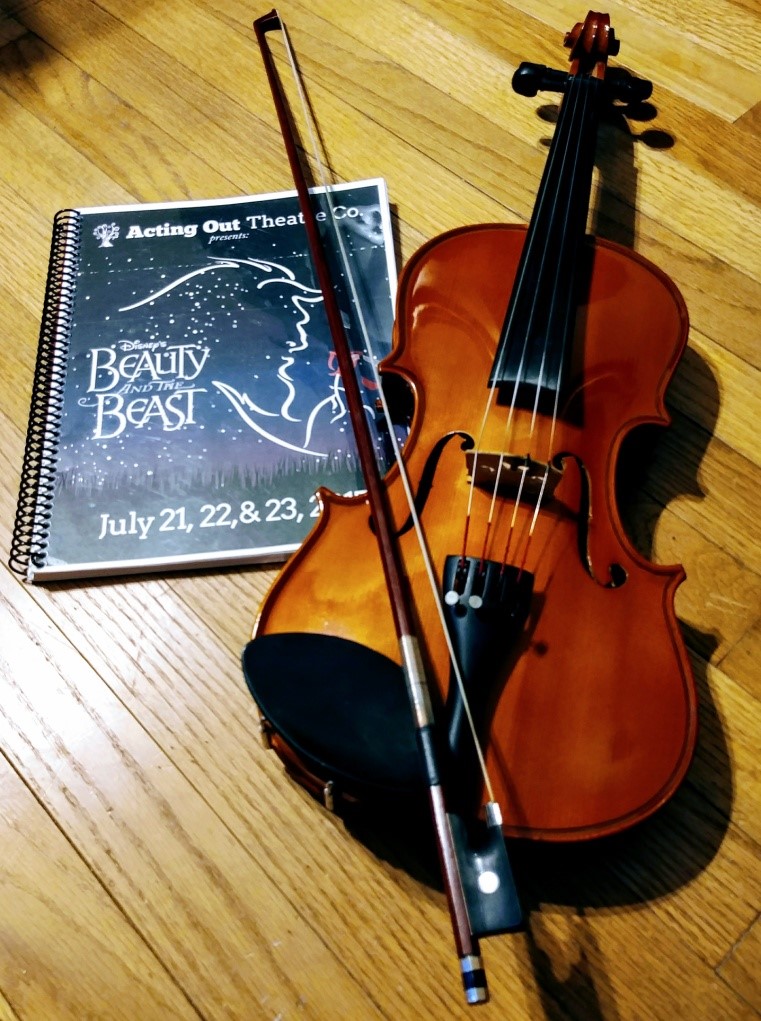 I anxiously waited several months for the audition form to be posted on the AOTC website, and the minute the form was posted, I prayed while I provided each line of vital information. After selecting the perfect headshot, I submitted my completed audition form, and began to prepare for what was to be the most incredible audition of my life. I have never auditioned for Acting Out before, and did not know what to expect come audition day. If you have ever dreamed of performing with Acting Out, I strongly encourage you to audition for next year's production. I can honestly say the audition process with Acting Out Theater Company will most likely be one of the most memorable experiences of your life.
A few months passed since I submitted my audition form, and audition day had finally arrived. I entered the audition space, and received a paper number, along with a shiny new safety pin. The audition process began shortly after I arrived, and the directors arranged us on deck in ascending order. As I entered the dance space, my nerves seemed to dissipate as my excitement began to grow. I was placed in a group of four, and danced once in the front row, and once in the back row. I felt a moment of surrealism, for I could not believe that I finally made it to auditions.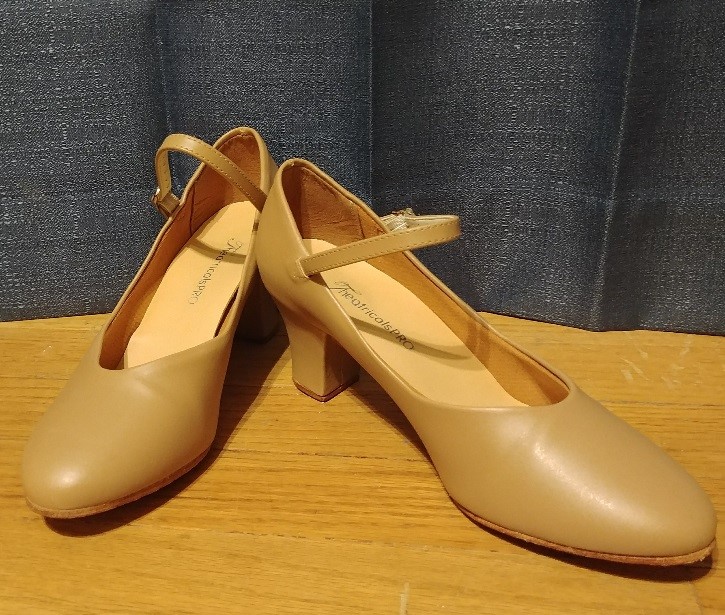 Once everyone had danced their best, the directors led us to our vocal audition space. My nerves overcame me once again as we created a line in the hall in ascending order. Trembling, I proceeded into the vocal audition room, stated my name, and asked to have two bars before my starting point. The accompanist laughed, and said I owed him two dollars, one for each bar. It was such a great relief to laugh and leave my nerves behind me as I began to sing my audition piece.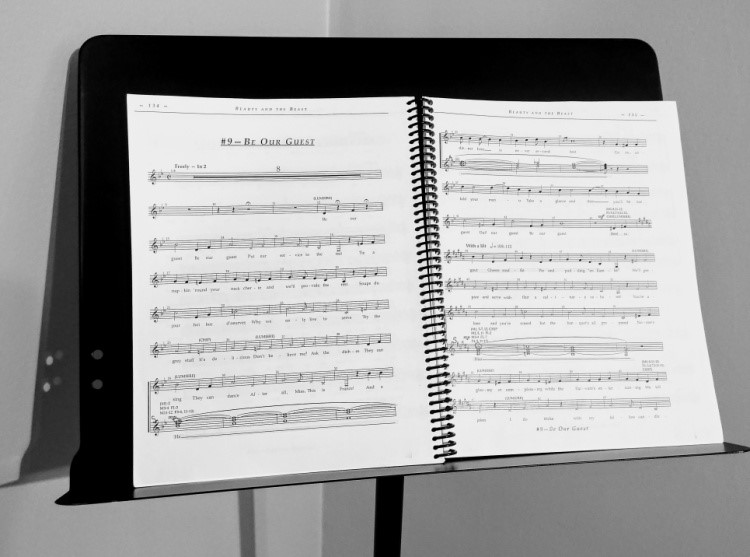 After singing my audition piece, I was informed the callback list would be posted later that night. I knew that I would not be sleeping that night, and kept refreshing the AOTC website in anticipation. Once callbacks were posted, I took a deep breath in as I began to scroll through the numbers that were listed. At first glance, I forgot what number I was, because my nerves had overcome me. Once it registered with me, I yelled, "Oh My Gosh!" There it was, my number was on the callback list!
After a sleepless night that was full of excitement and emotion, I prepared for my callback. My entire nervous system was in shock, and I could not wait to enter the audition space once again. Upon arrival, I was informed of the order in which I would be singing and reading lines. I was still in disbelief, that I not only got a callback, but I was acting alongside people I previously saw perform in unforgettable productions.
Shortly after callbacks had come to an end, the cast list was posted. I took a deep breath in, and scrolled through the names that were listed next to each character. I exhaled as I read my name next to ensemble/townsperson/enchanted object. I could not have been more excited knowing I was joining the Acting Out Theater Company cast for Beauty and the Beast!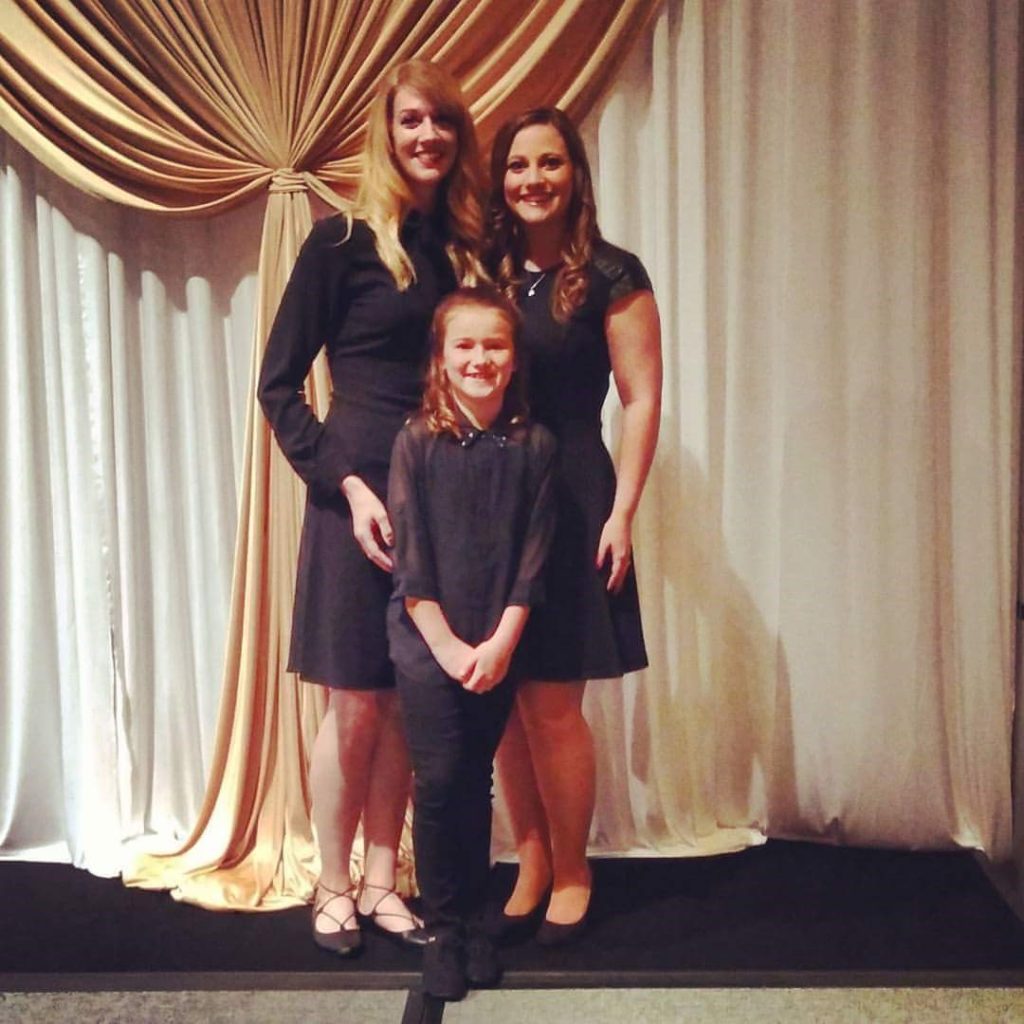 I encourage you to use your musical strengths, and audition for an Acting Out Theater Company production. It is such an incredible opportunity that allows you to showcase your dancing skills, vocal range, and acting abilities. Through Acting Out, I have found another place of home, and so much love through the many friendships I have formed.