#teamsweeney
By Sharon Richardson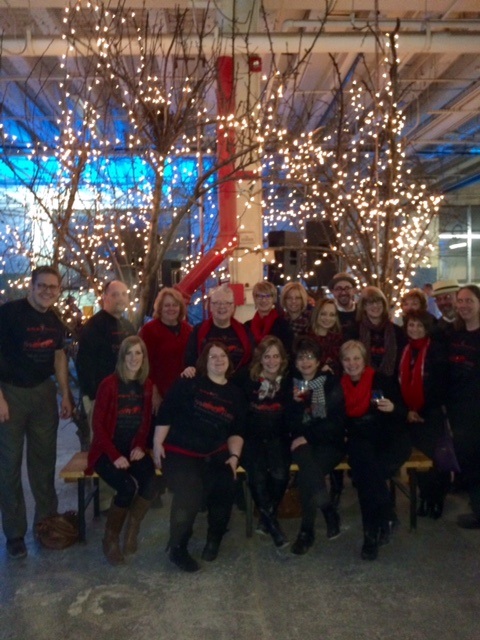 The BTPD just wrapped up their 11th annual Wine & Beer tasting @ the Warehouse event Friday night.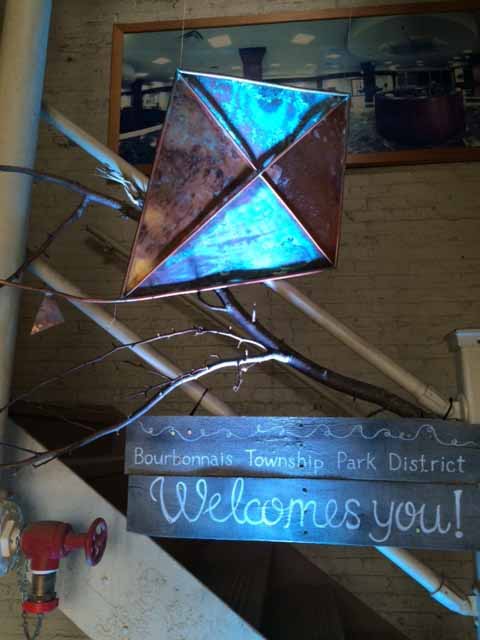 This marks the 4th annual for AOTC. We were #teamsweeney this year! Each year we represent our upcoming summer production and I'm always so amazed and humbled how
willing the volunteer spirit is.
Maybe it doesn't hurt that there is some wine & beer to be had! Overall, each year feels like an official jumping off point for our journey together. Staff meetings are beginning – auditions are just around the corner – brainstorming is in process. There is a certain feeling I get in the pit of my stomach – some say it might be a feeling of fear – and maybe that is a piece of it –
but I compare it to the feeling you get when you know magical things are ahead but yet the picture isn't quite in focus. You know, like the feeling a child gets about Santa's
upcoming visit throughout the month of December.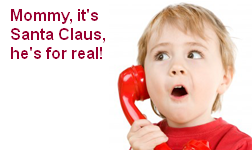 I see pieces of what the stage might look like – what the audiences may feel and see – how the preshow party will shake out in our new venue – how the characters in my imagination might actually turn out to be – and the list goes on and on….. At this point, ANYTHING is possible.
As I was chatting on Friday night with our light guru Brad Mietzner – that also lit our awesome warehouse location this year in the historic Roper Building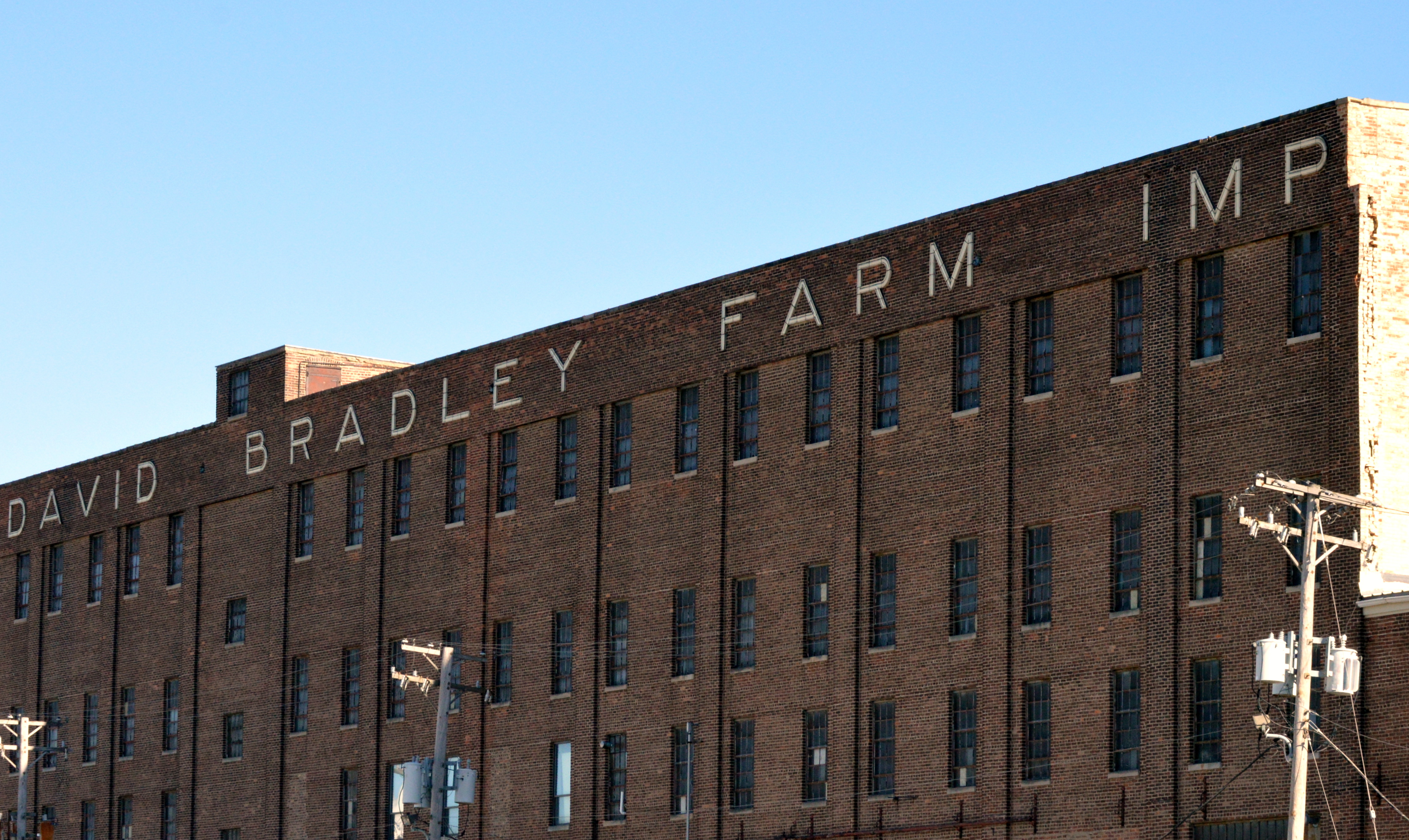 – he said something to the effect of "you really love to come into a space and transform it, don't you?" And I responded, "Yes, yes I do, nothing drives me more." It's hard to put into words exactly why it is such a rush. It is an intrinsic feeling to be part of the transformation and thankfully I am surrounded by an incredible team that feels it too! Thank you #teamsweeney for "getting it" and helping make magic happen year after year!
So I encourage everyone to join us on Merchant Street this summer as we transform it into Fleet Street from 1800's London! Maybe you will feel the rush too!