Sweeney's Waiting!
I remember sitting in the nosebleed section of the then-called Shubert Theatre in Chicago at the tender age of 25 in 1982.  Onstage I watched Len Cariou and Angela Lansbury redefine my concept of what musical theatre was.  When the curtain fell, I and 2000 others leapt to our feet, applauding wildly. As I left the theatre I was a bit dumbfounded at what I had just experienced. Sweeney Todd broke all the rules.  The music and lyrics were not your traditional musical comedy fare.  This was a far darker tale of a man single-mindedly seeking vengeance on those who had wronged him years before.  The music was dark, the lyrics darker, and the plot, well, suffice it to say that My Fair Lady it was not.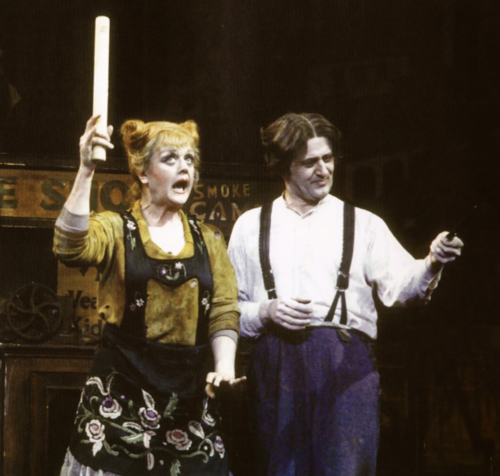 And I loved it!  Sweeney Todd, arguably the greatest musical of the 20th century, is a gloriously morbid tale that on the surface seems to be about vengeance and its ultimate cost. "One of the darkest musicals ever written, Sweeney Todd is the unsettling tale of a Victorian-era barber who returns home to London after fifteen years of exile to take revenge on the corrupt judge who ruined his life. When revenge eludes him, Sweeney swears vengeance on the entire human race, murdering as many people as he can, while his business associate Mrs. Lovett bakes the bodies into meat pies and sells them to the unsuspecting public. Perhaps composer/lyricist Stephen Sondheim's most perfect score, Sweeney Todd is lush, operatic, and full of soaring beauty, pitch-black comedy and stunning terror. It's one of the signal achievements of the American musical theater of the last fifty years, and it's the high water mark of Sondheim's six remarkable collaborations with director Harold Prince."– StageAgent.com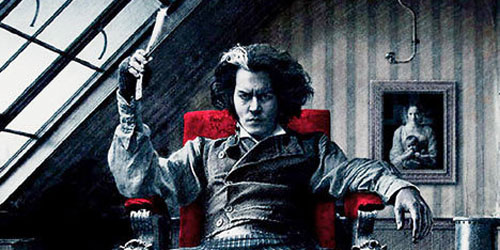 While the visceral reaction to Sweeney cannot be denied, why was I drawn to such a dark cautionary tale of vengeance gone awry?  I believe there is something more universal to this story. Something that is common to us all.  For on a deeper level, Sweeney is about you and me. It is about our singular desire to be loved and to love.  And about the costs we are willing to pay to seek it out. It is about how we justify our own actions while condemning the cruelty of others.  In each of our hearts we have the capacity for great good and great evil. And this thrilling tale explores what lurks in the recesses of the human psyche.  Sweeney Todd is a mirror for people in any time and any place—whether it be Fleet Street in London in the 19th century or Merchant Street in Kankakee in 2016—to view those devils which plague us.  And to recognize the treacherous face looking back.

Won't you join us on July 22nd, 23rd, and 24th?  Sweeney's waiting…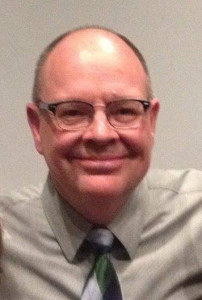 By Jerry Cohagan