Feeling that gingerbread feeling….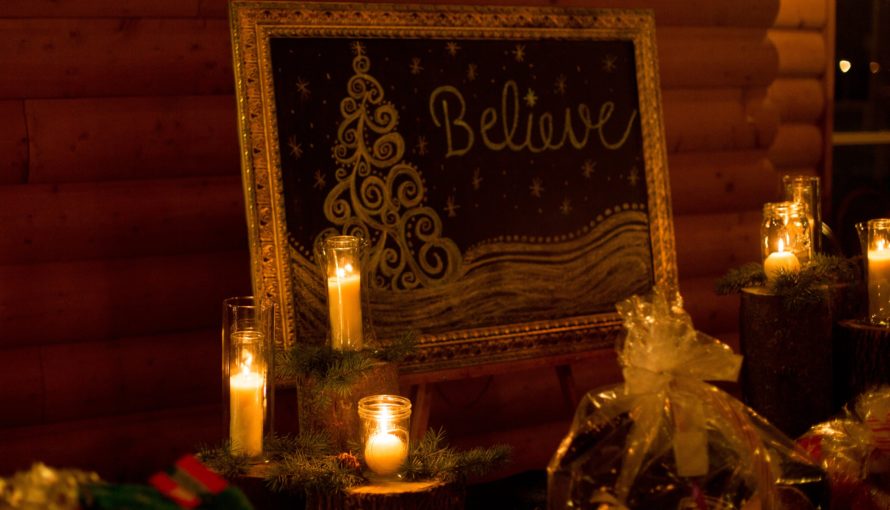 By Sharon Richardson
"Feeling that gingerbread feeling, precious moments, special people" – those song lyrics from "Somewhere in My Memory"
from the movie Home Alone really adequately describes my feelings from Saturday night's "Acting Out Christmas!" It was a fundraiser, but oh it was so much, much more. To recap for those that don't know – this was our off year for the fundraiser "It's a Wonderful Life…a radio show".
Shortly after CATS concluded this past summer, Ali Deckard and Luke Olney came to us with an idea for a Christmas fundraiser.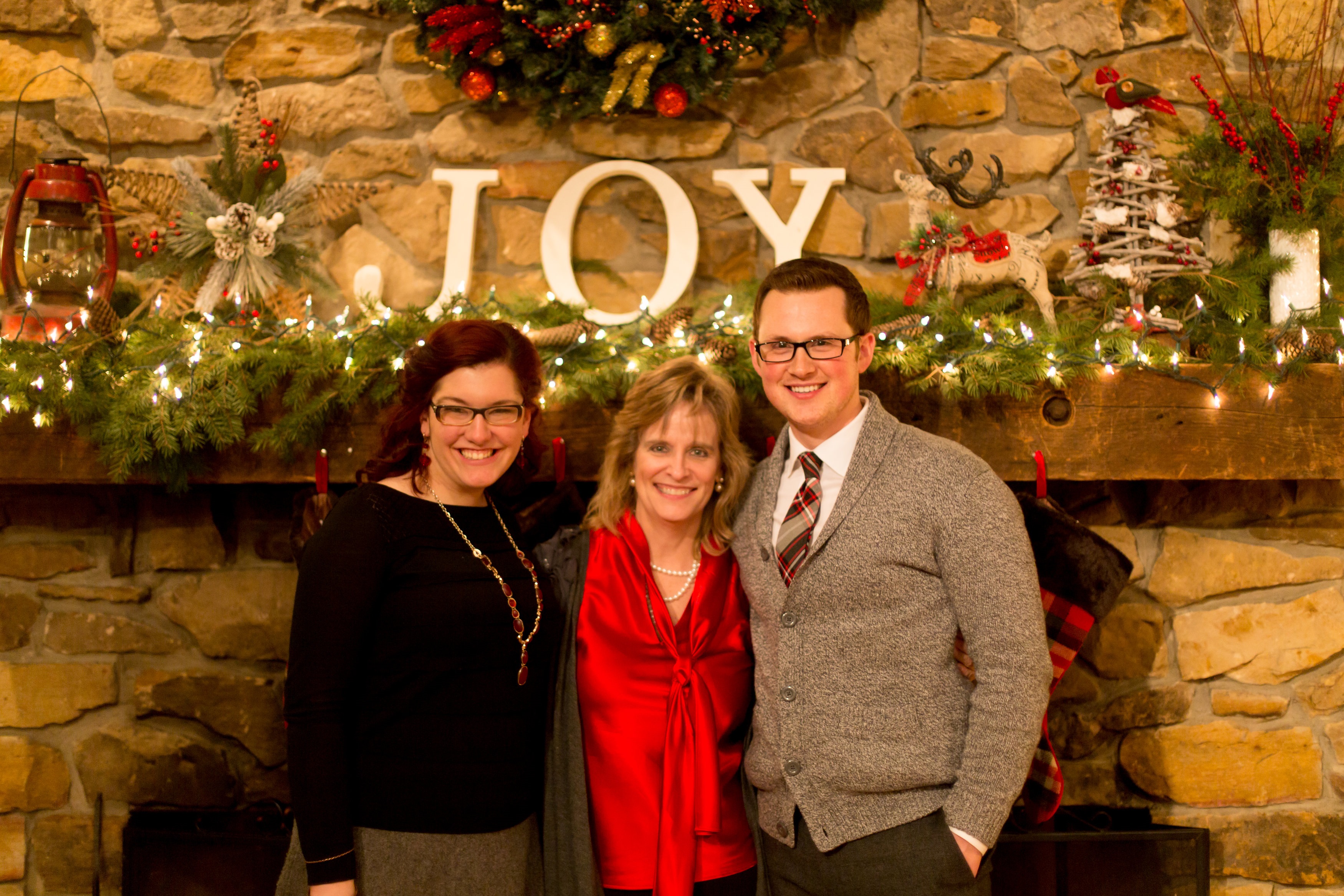 They were sure on to something. They recruited cast members from throughout the past five seasons,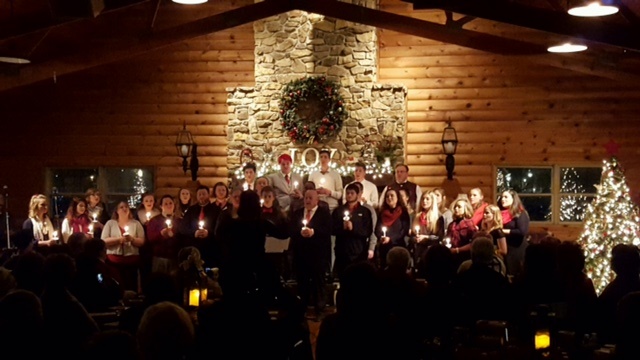 selected an eclectic, perfect mix of Christmas music – that ranged from the classics to modern day to selections from the stage and screen –
they held rehearsals, staged the songs, and pulled together a first rate house band. The board pulled together a silent auction, pie auction
(promoting next summer's show!)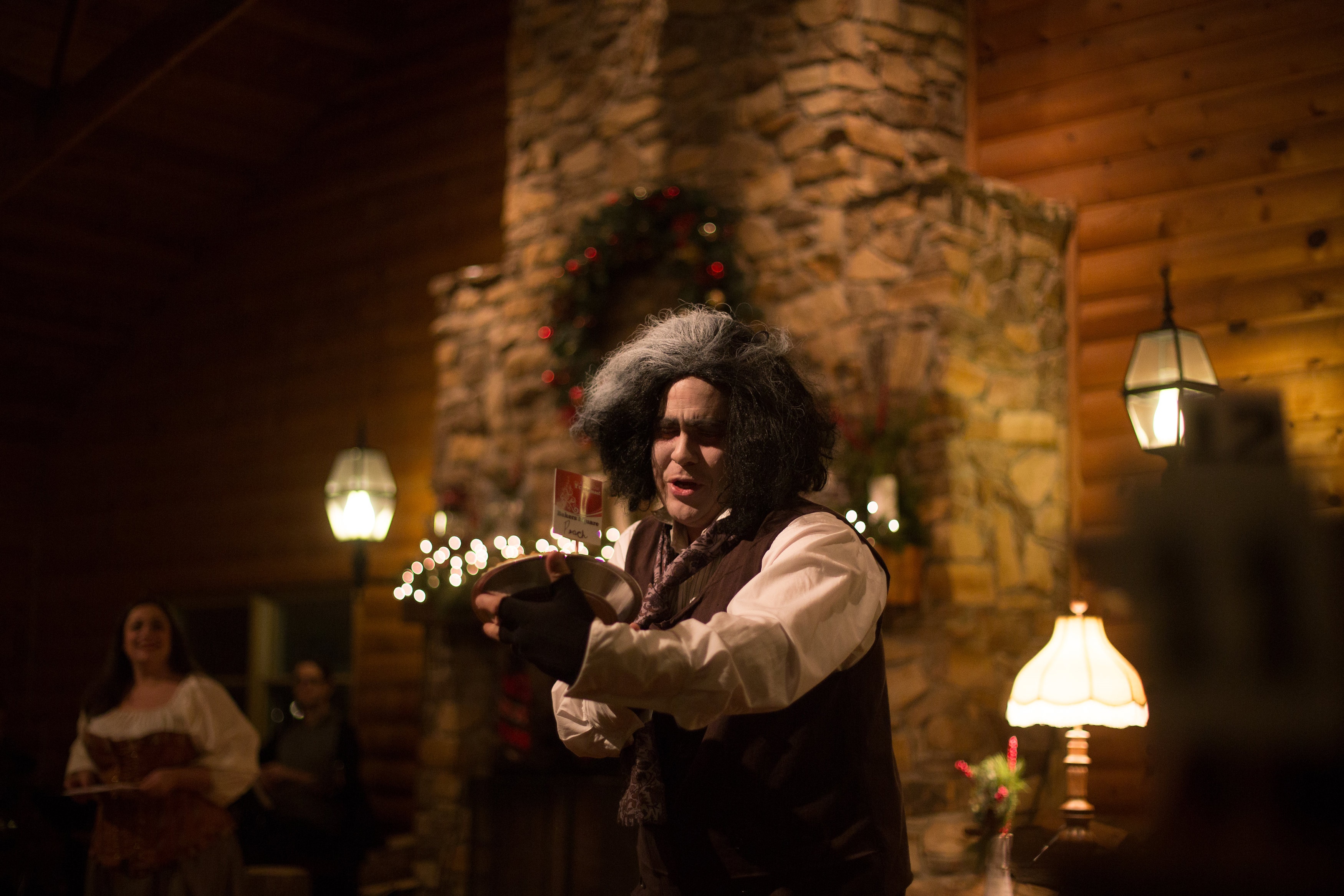 recruited scrumptious pastries from our baking friends,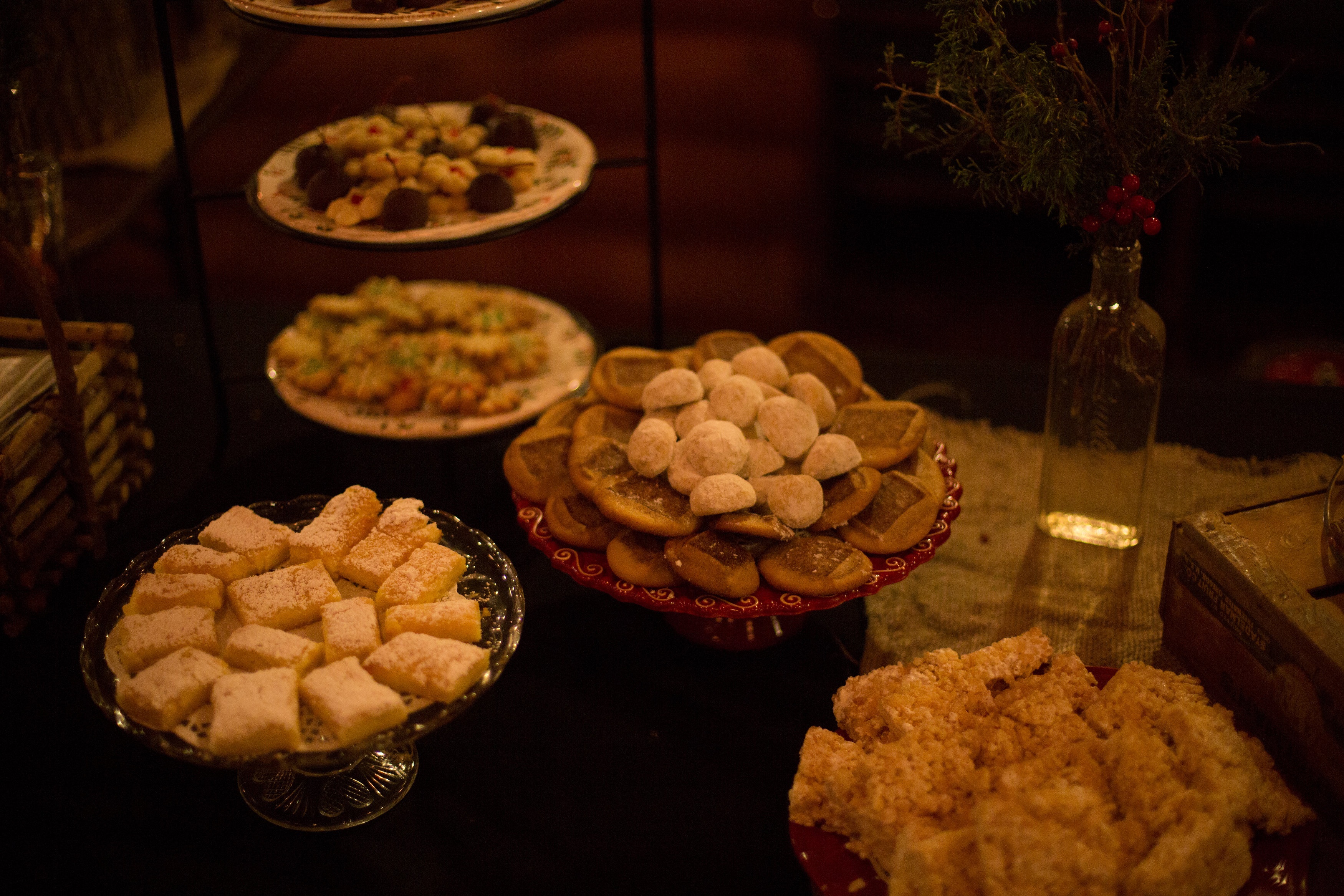 made Acting Out tree ornaments,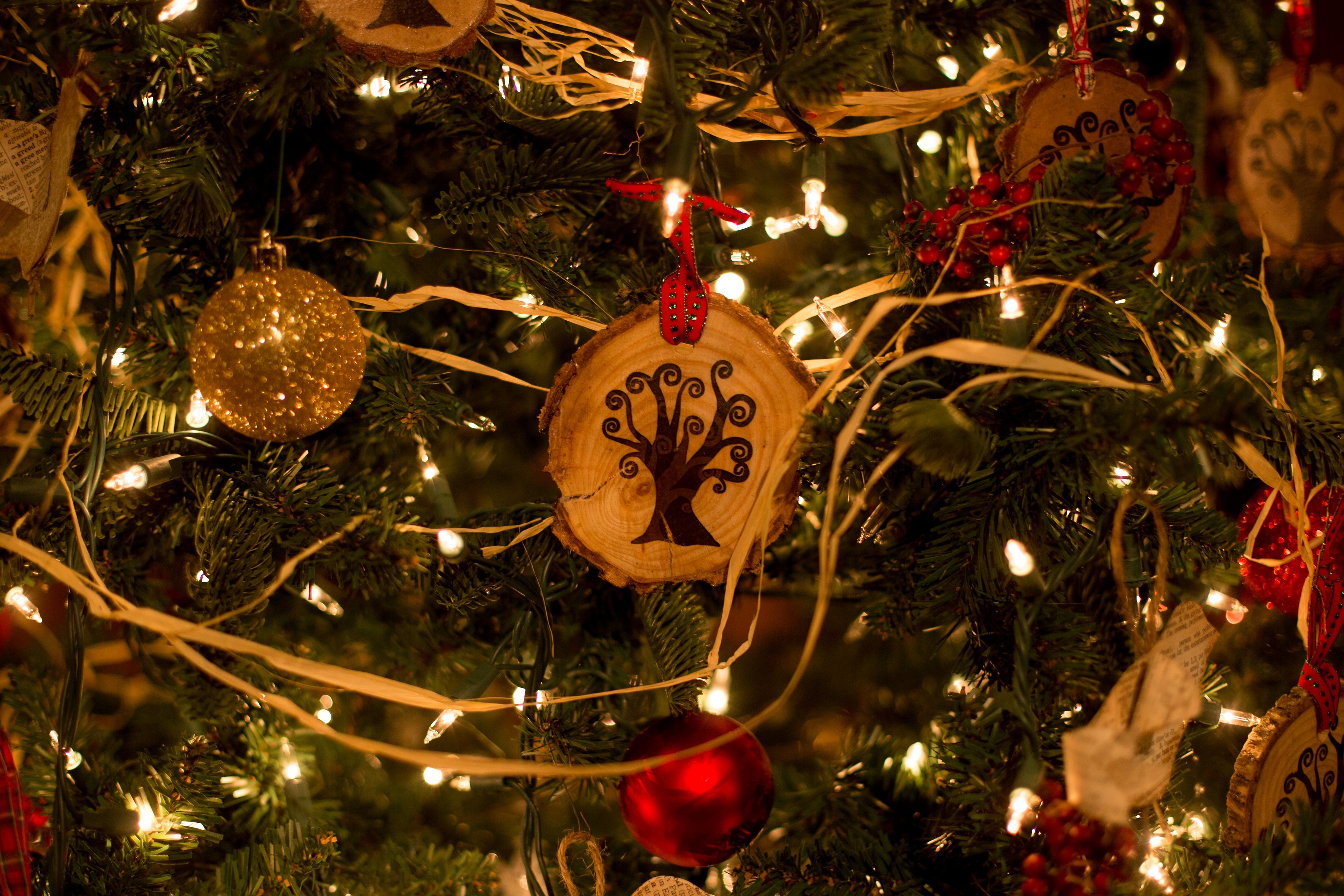 and gathered decorations that would rival any spread in Better Homes and Gardens!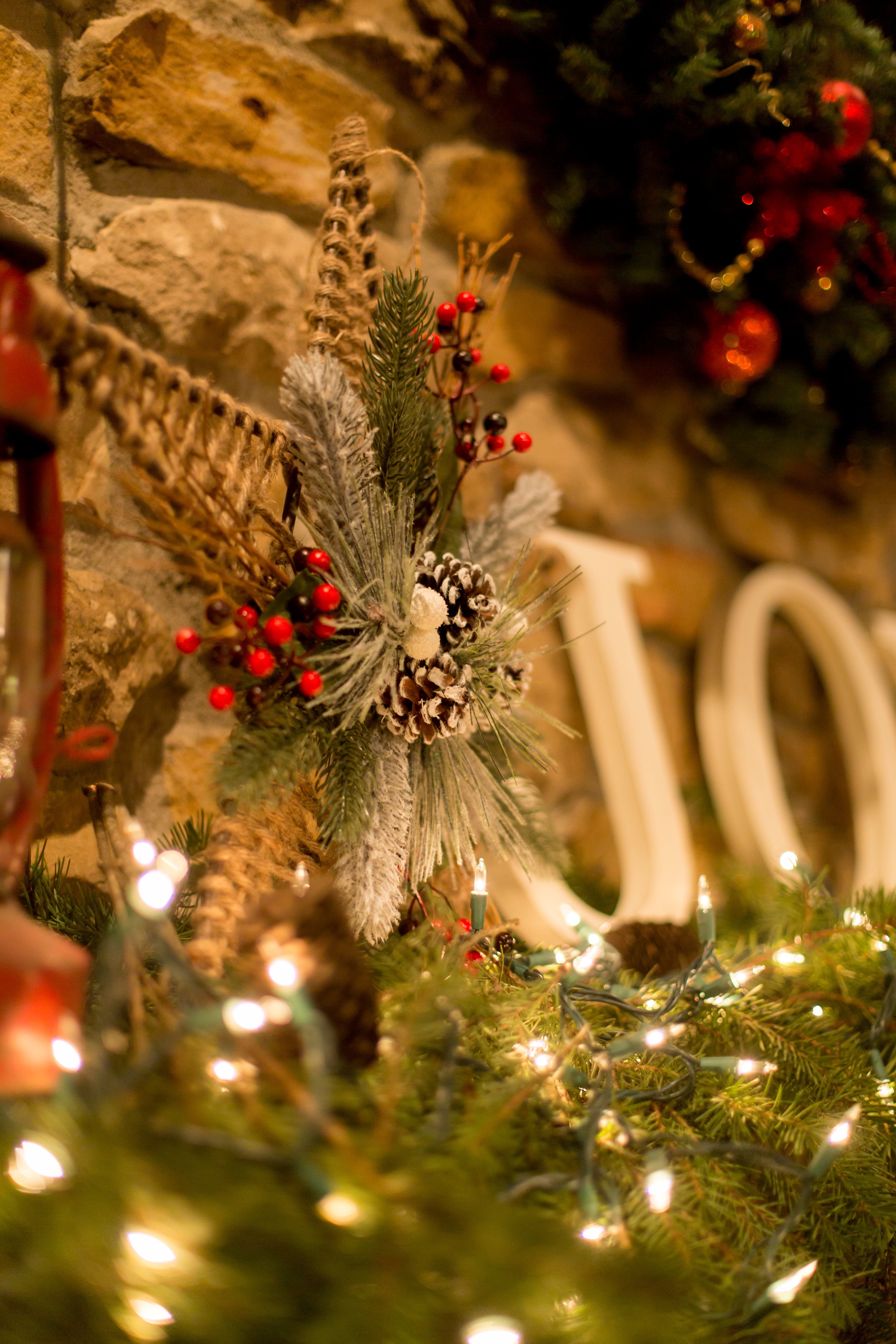 The results were truly magical. From the ambiance at the quaint Warming House on the campus of Olivet Nazarene University, to the remarkable people that graciously gave their talent, to the appreciative audience – it was just astounding. In the busyness of the season, it was so comforting
to be able to sit back and let the Christmas warmth that exuded from each performer wash over you. There is a special feeling about Christmas week
and I could see and feel it in everyone's eyes Saturday night. What a better way for you to also feel the gingerbread feeling
then to look at Wes Taylor's amazing photos of the night!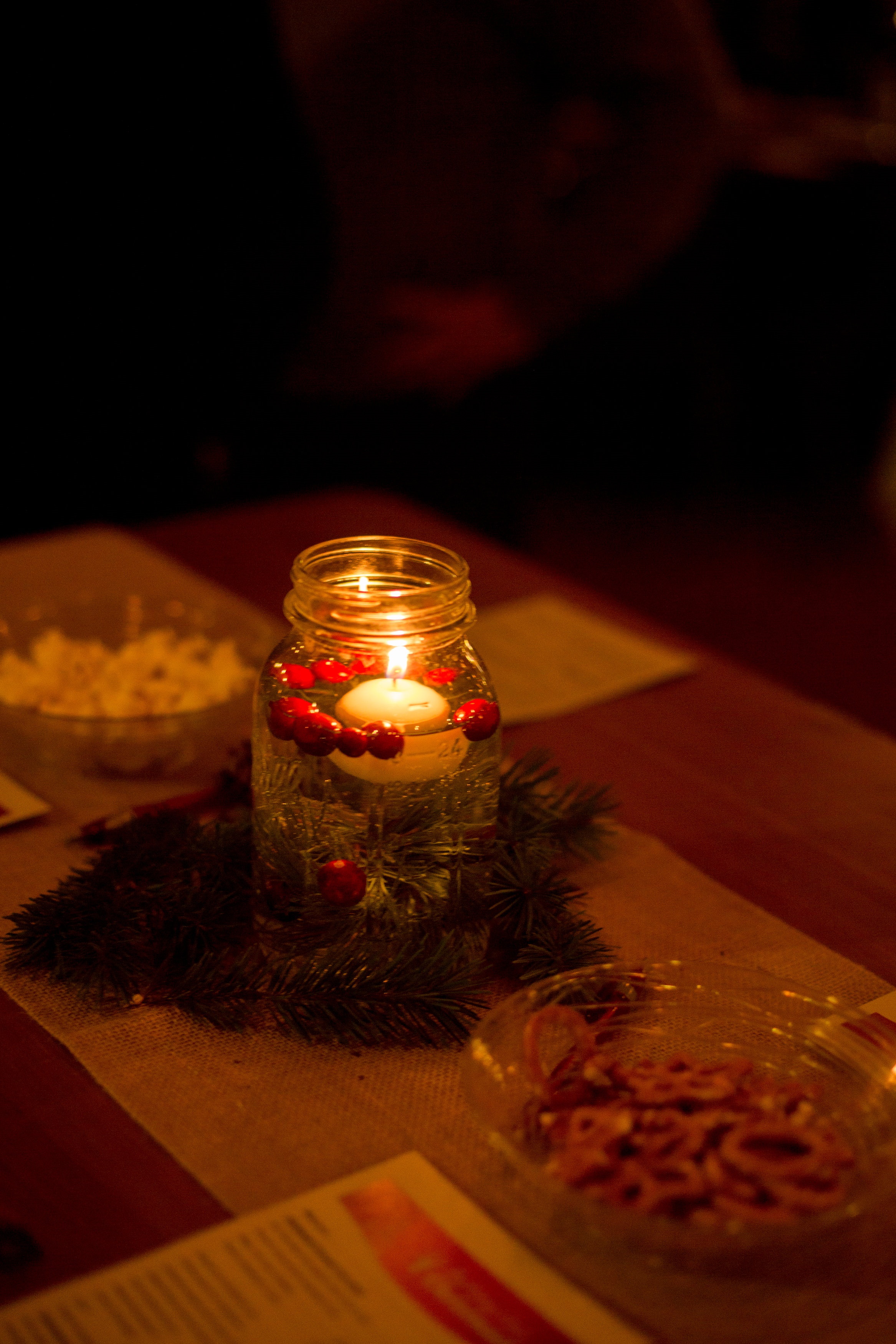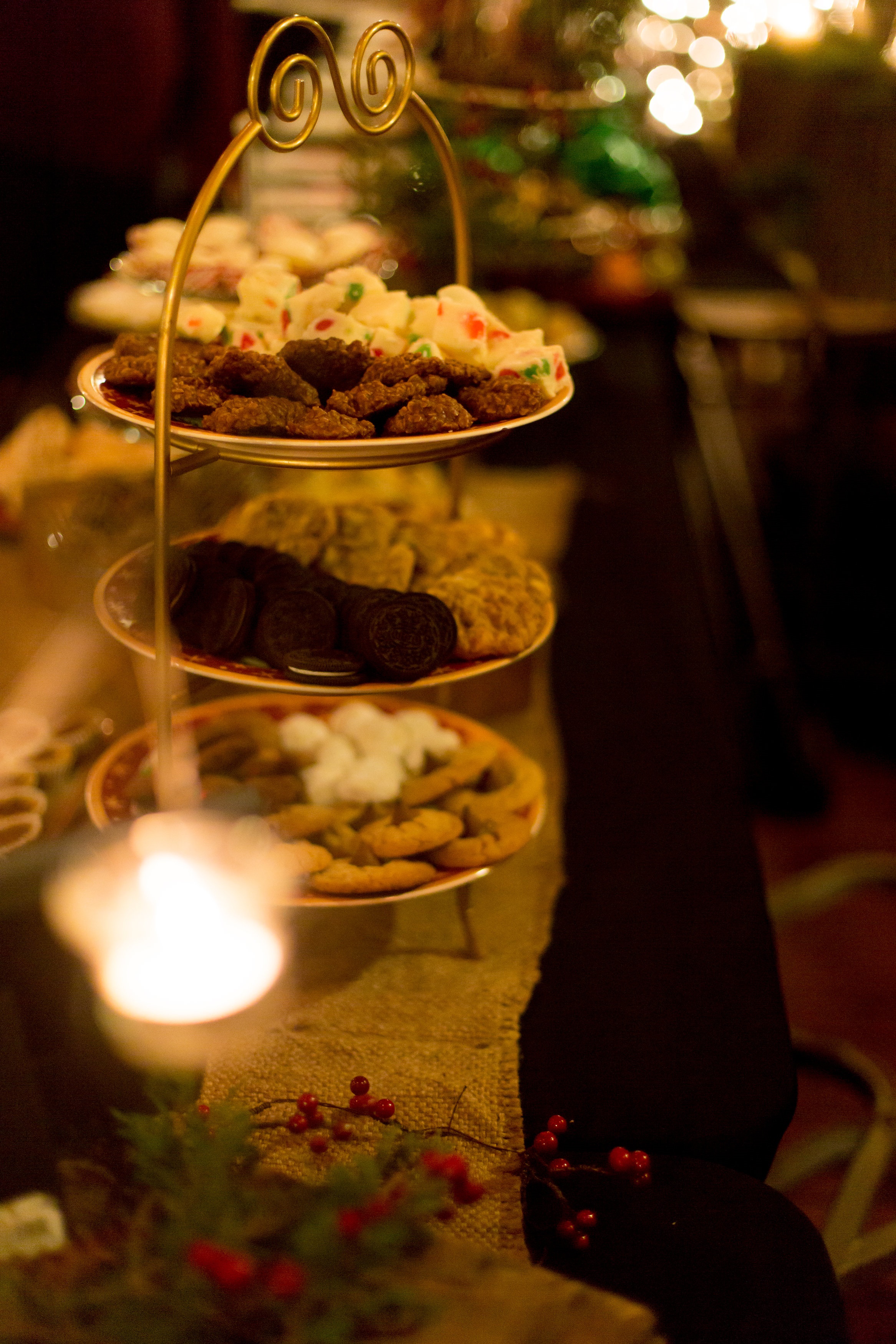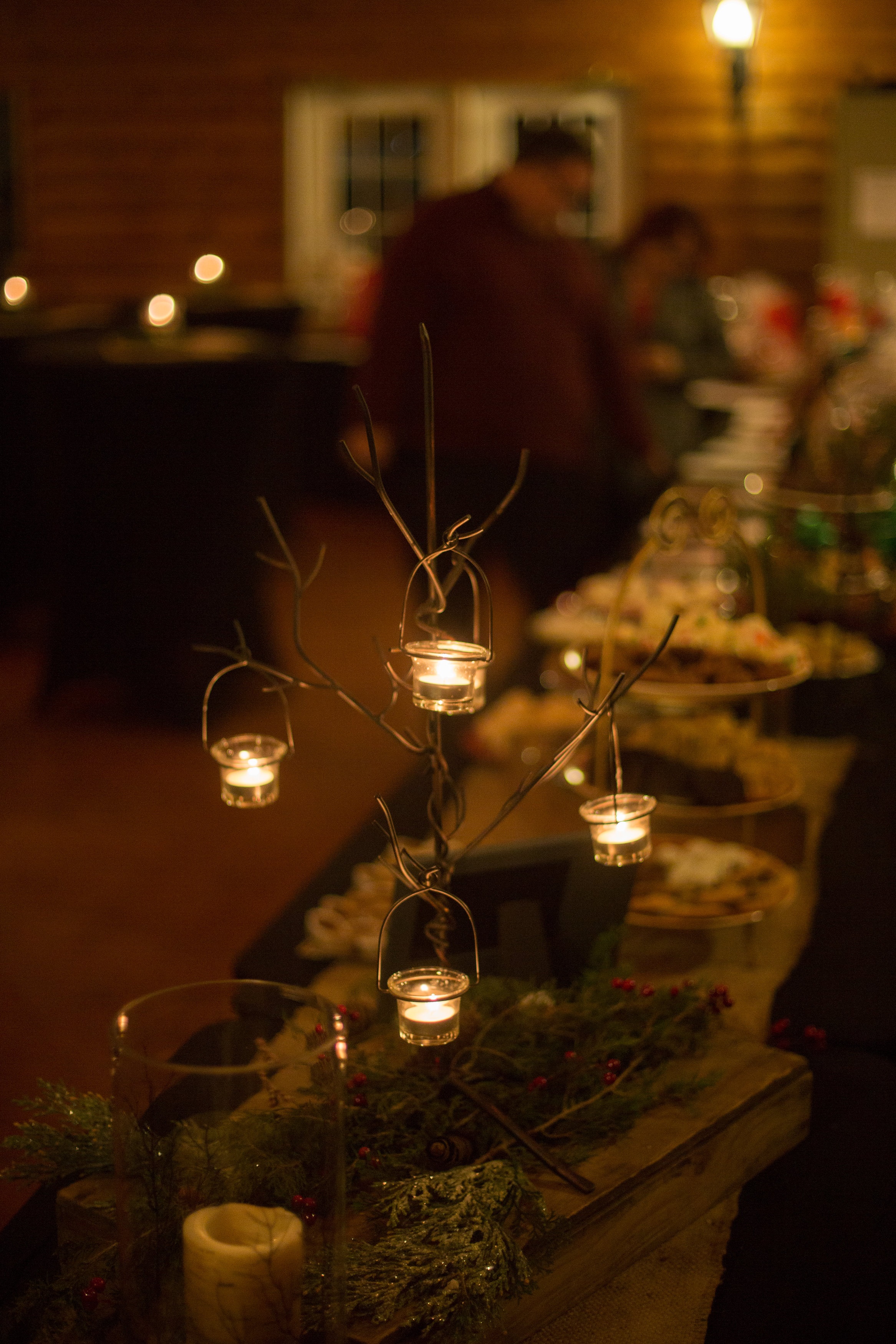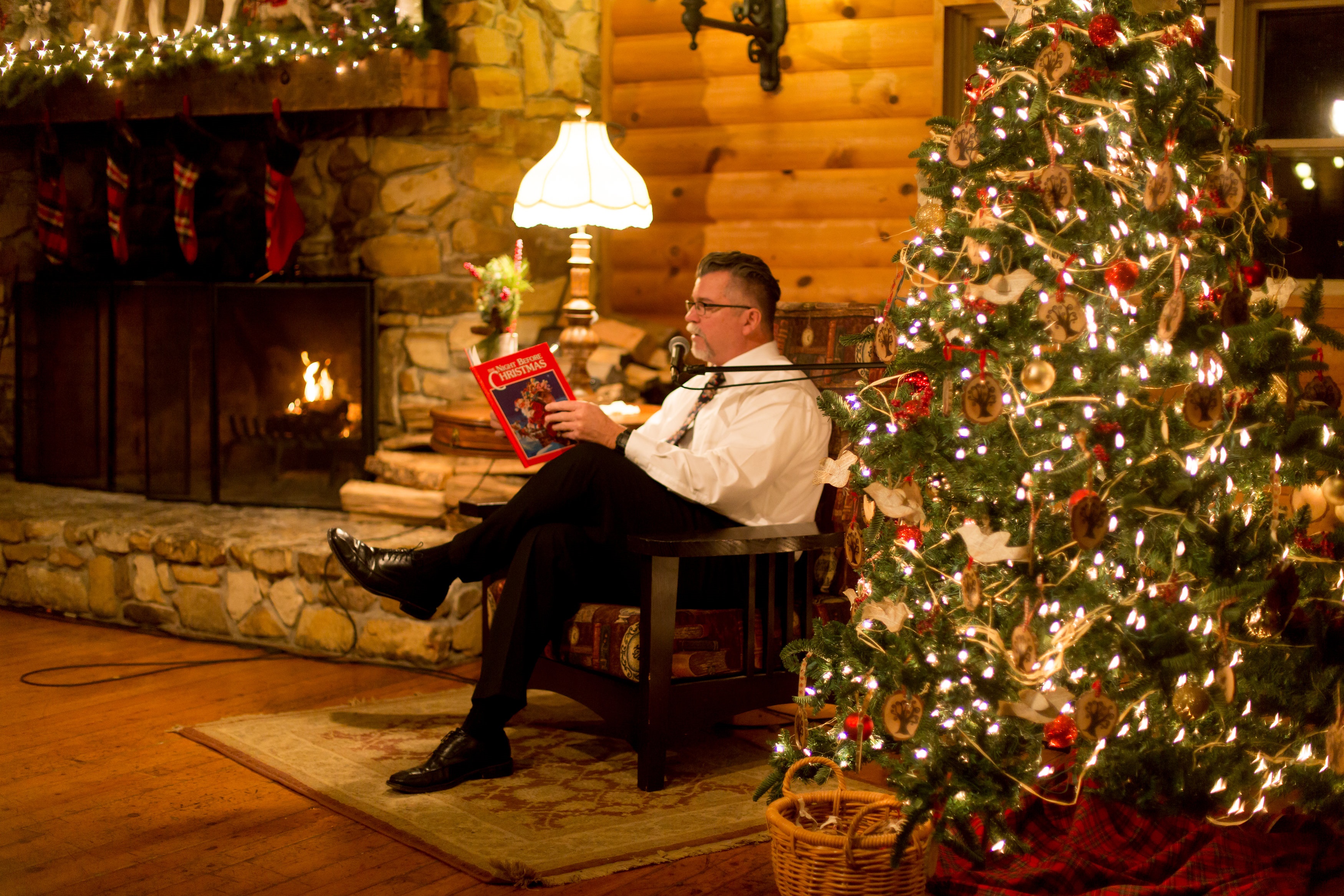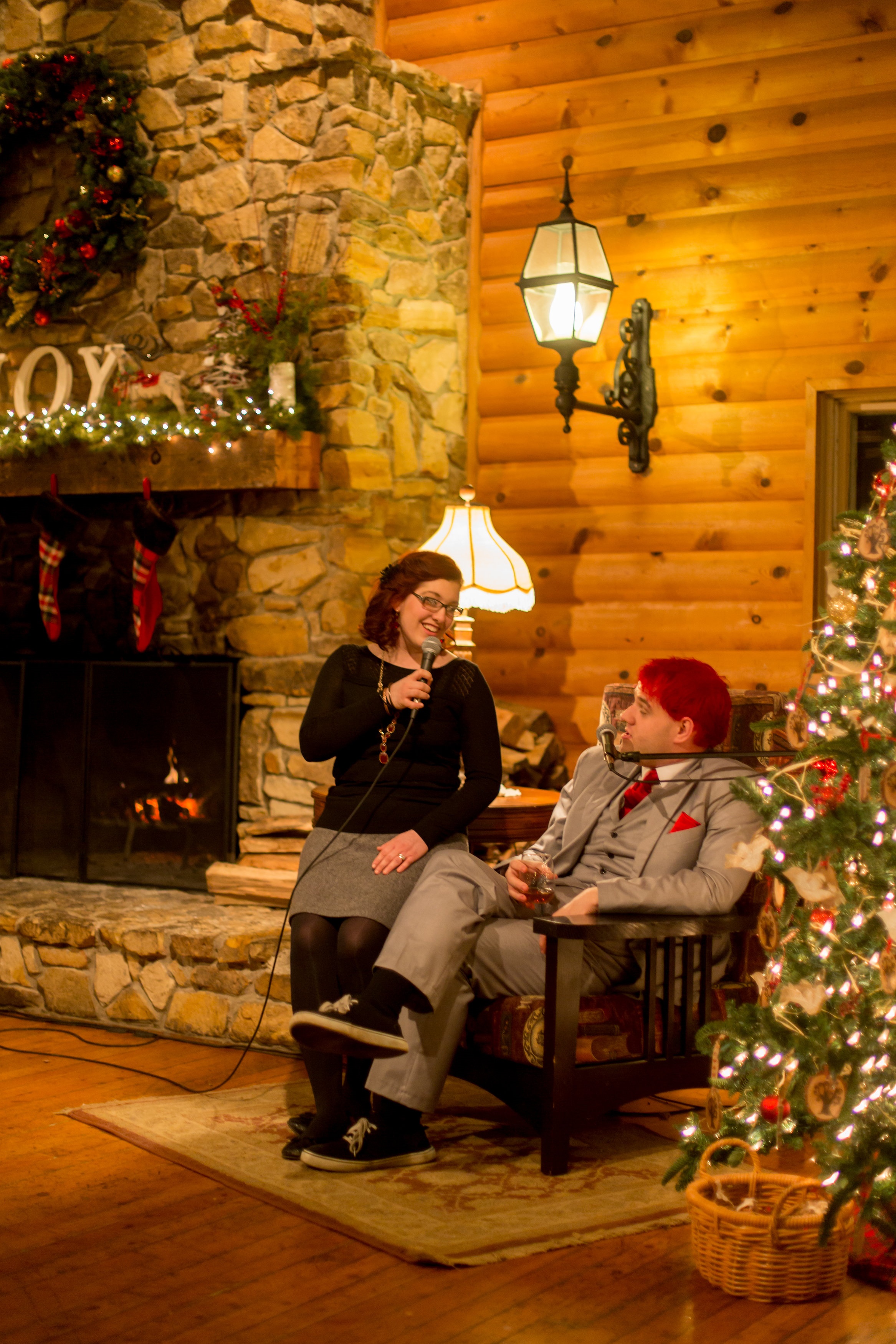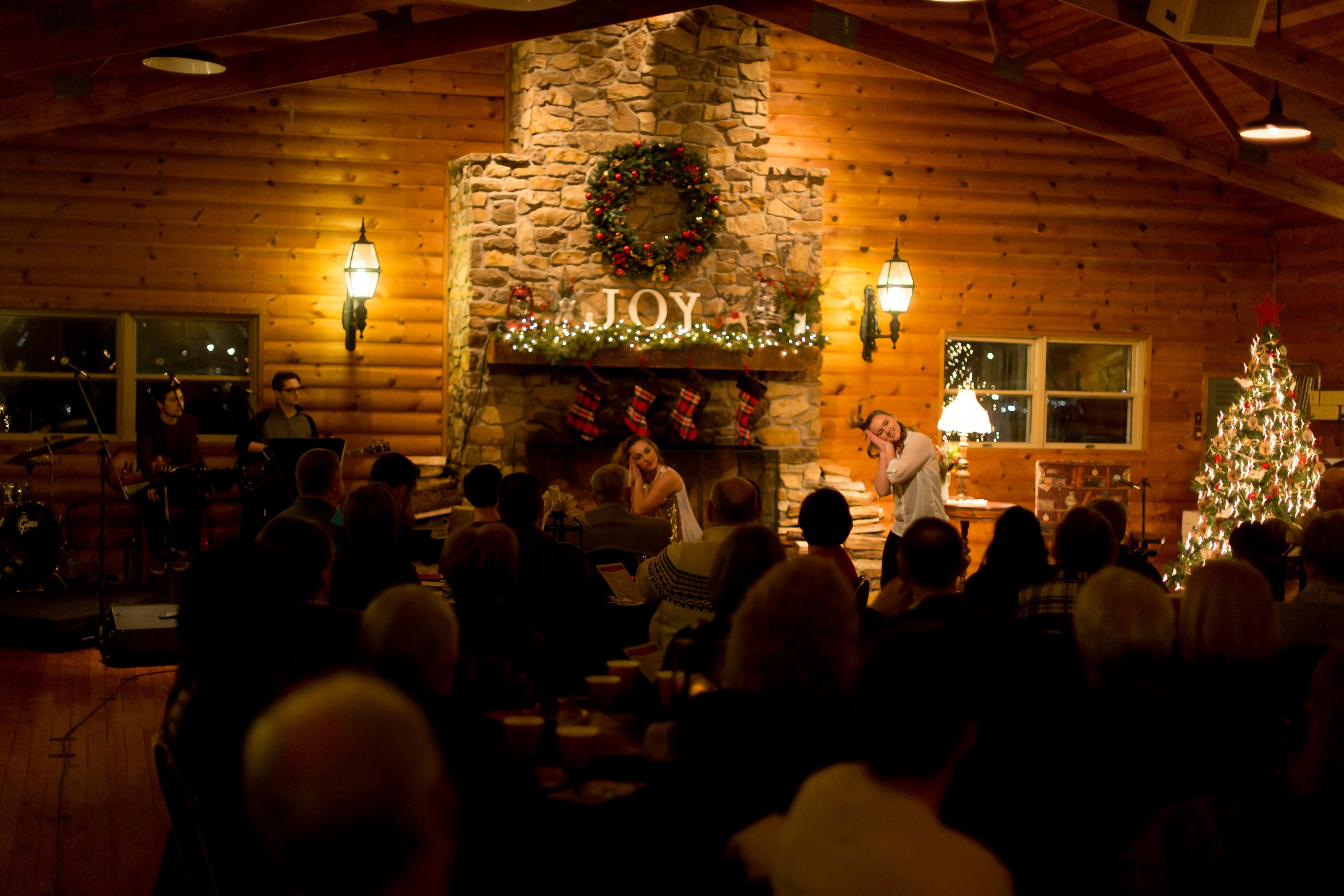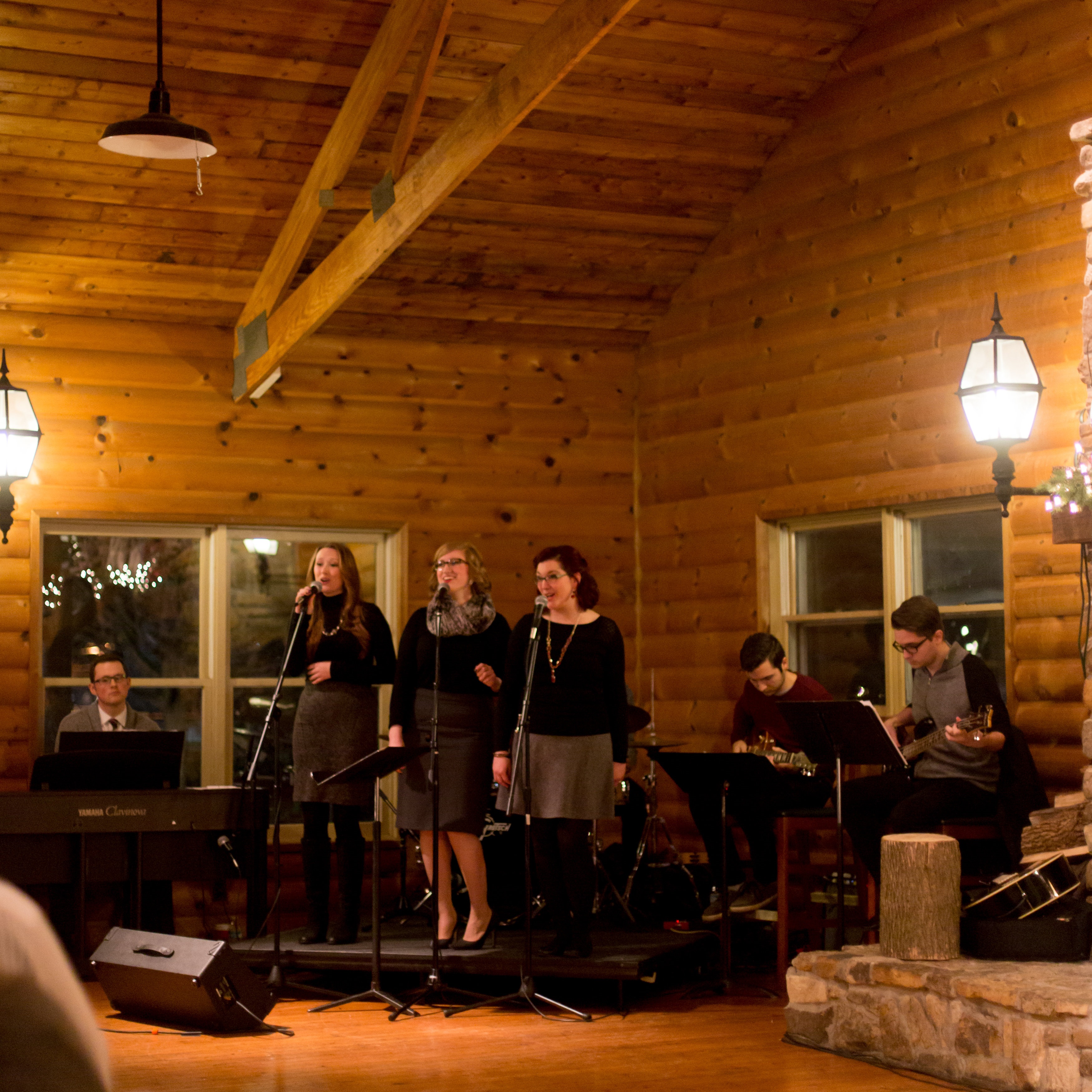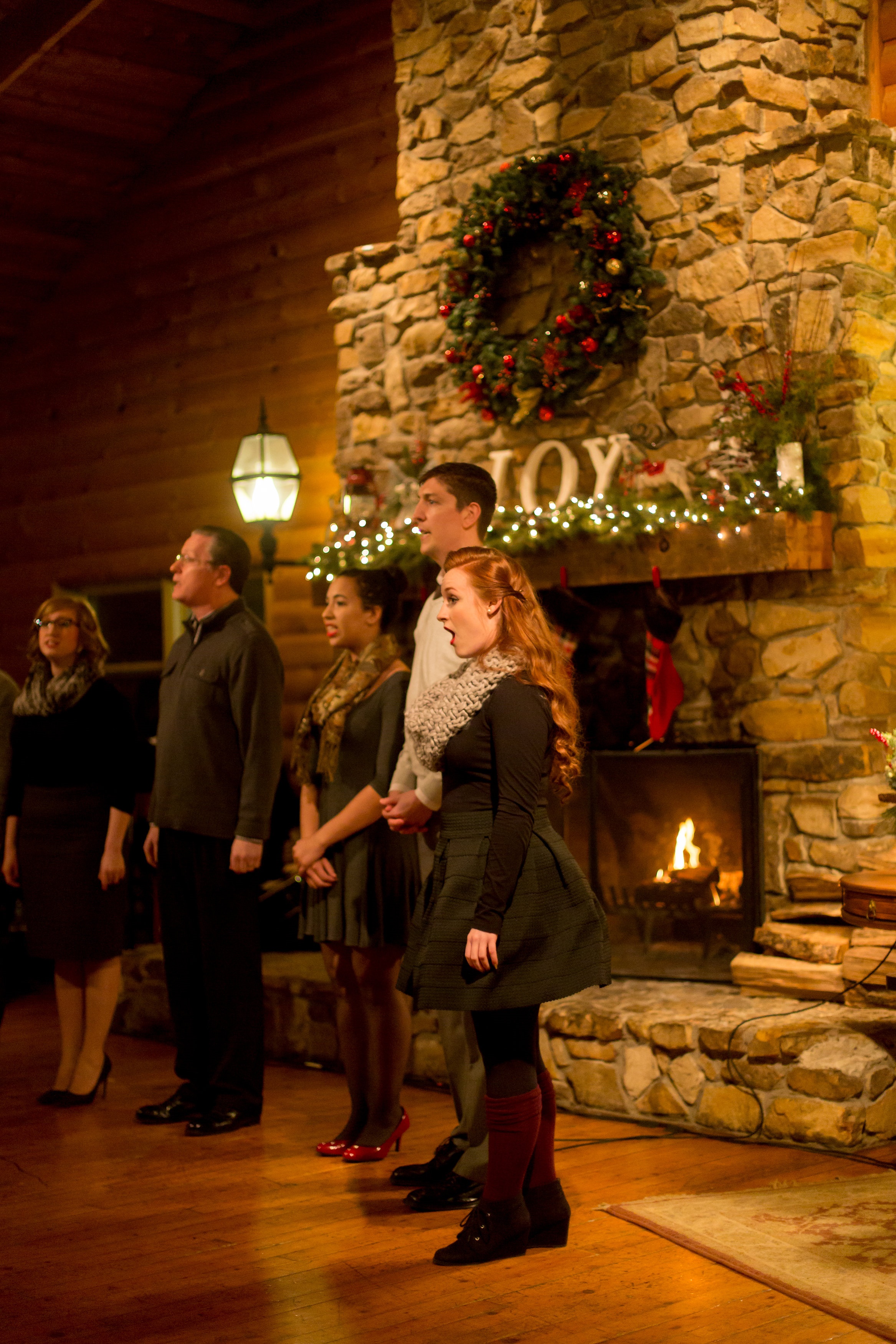 Acting Out Theatre Company has a lot to be grateful for this holiday season. We just celebrated our 5th birthday at one of our
favorite haunts with some fantastic people!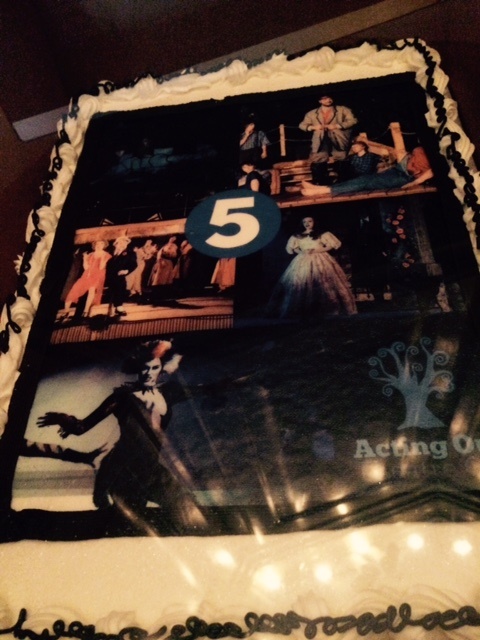 None of it would be possible without all of you. Cause those of you that care enough to read our blog every week – you guys are the reason we exist – you are our members, sponsors, volunteers, castmates and the list goes on and on. Thank you for caring, cheering and celebrating with us every step of the way. May you and yours have a very special Christmas together. We appreciate each and every one of you!