We Are Family!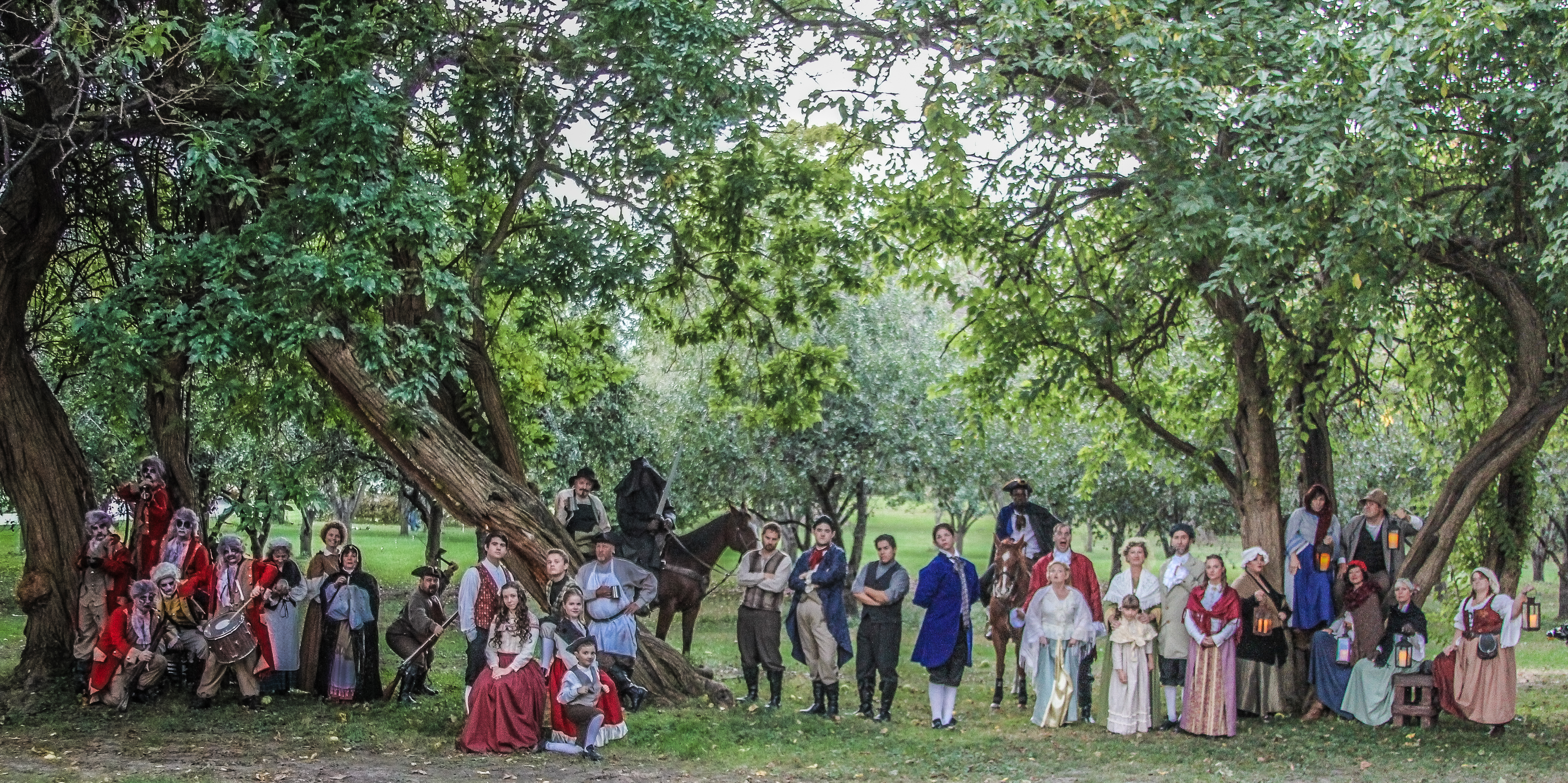 By: Amanda LaLuna-Chorak
In reflection of my experience as a member of the Sleepy Hollow Reenactment over the past several weeks of
preparation and after completing this past weekend's 18 performances, I found myself truly inspired by the realization that WE really ARE FAMILY!
I "Agnes Closson", along with my real life and stage husband, "Jacob Closson"- have had the privilege and blessing, to be a part of the Sleepy Hollow Reenactment for the past 3 years. Each year brings a new set of uniqueness, challenges and impactful components and at the end of each year, I am changed by the gift of the experiences.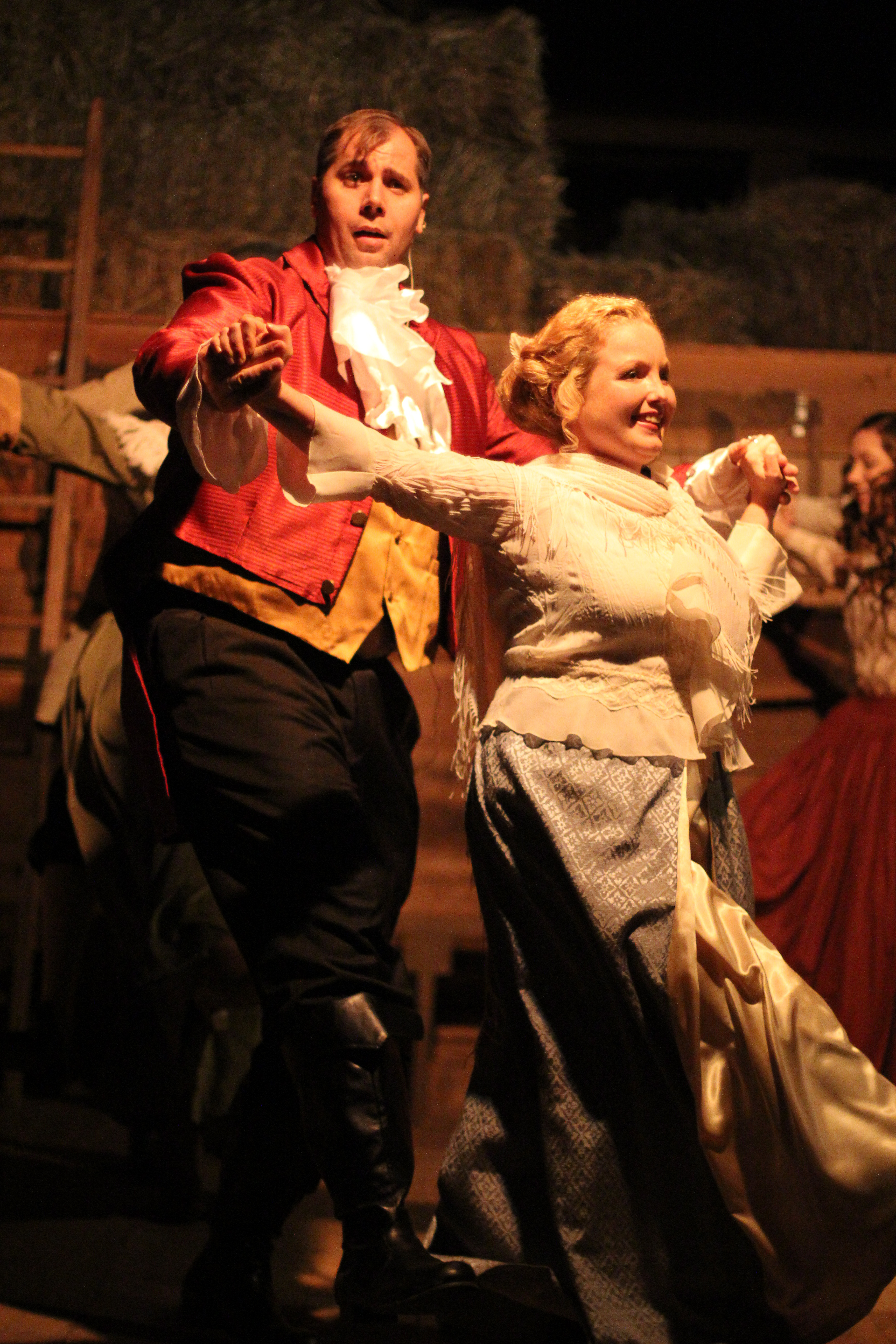 Culture has been defined as "a particular form of civilization, especially the beliefs, customs, arts, and institutions as a society at a given time;" while a Family Culture is the unique way that a family forms itself in terms of rules, roles, habits, activities, beliefs, and other areas.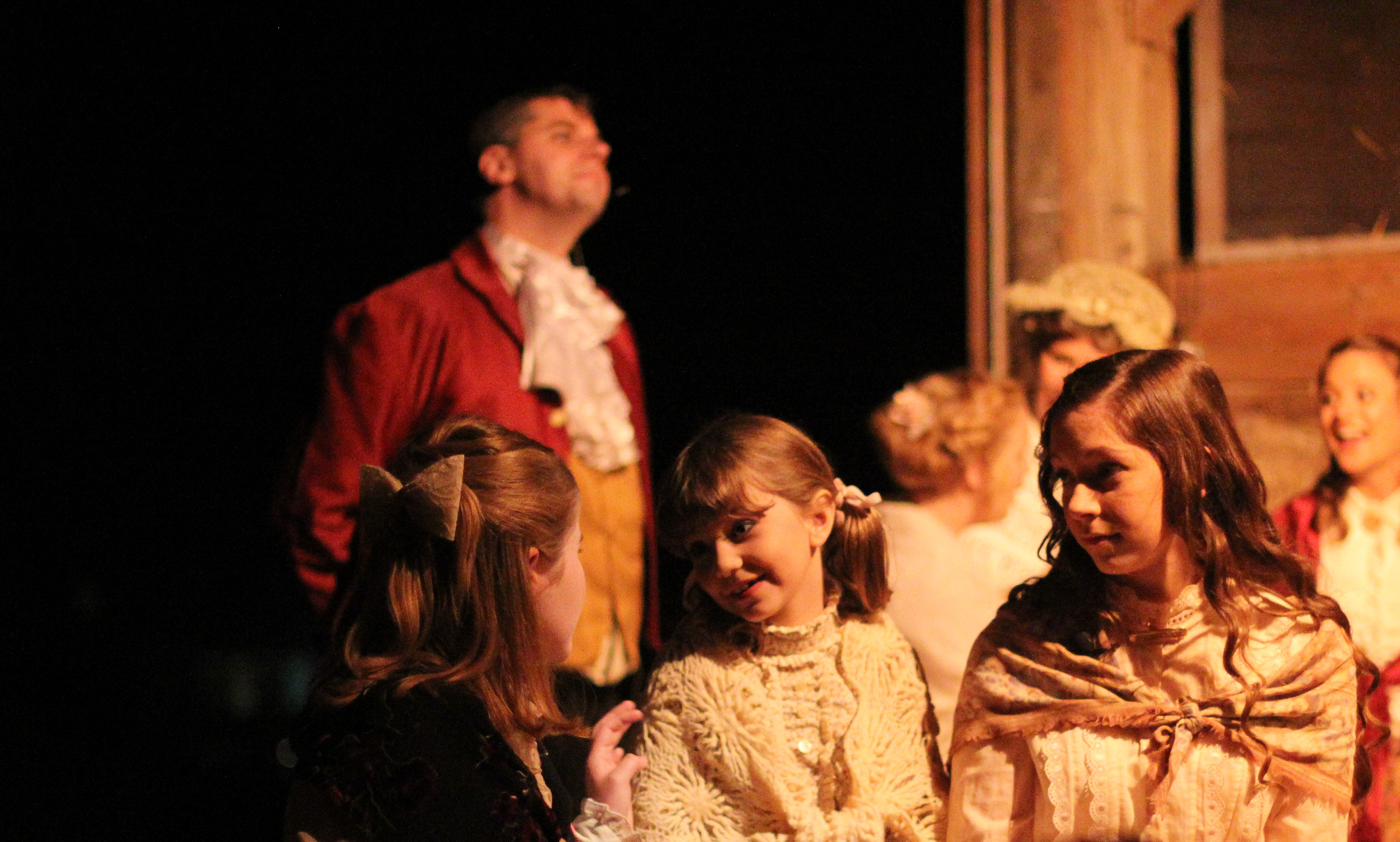 All of the many, many volunteers involved in creating that which is known as the "Sleepy Hollow Reenactment" wonderfully recreate the culture of the days known by the Tarrytown residents of the late 1700's. As a member of the cast, that specifically carries the challenge of illustrating the party held by the Van Tassel family and where Ichabod Crane tries to win the heart of the young Katrina Van Tassel, as well as, where the tales are shared-including the Tale of the Headless Horseman and before heading down into the hollow,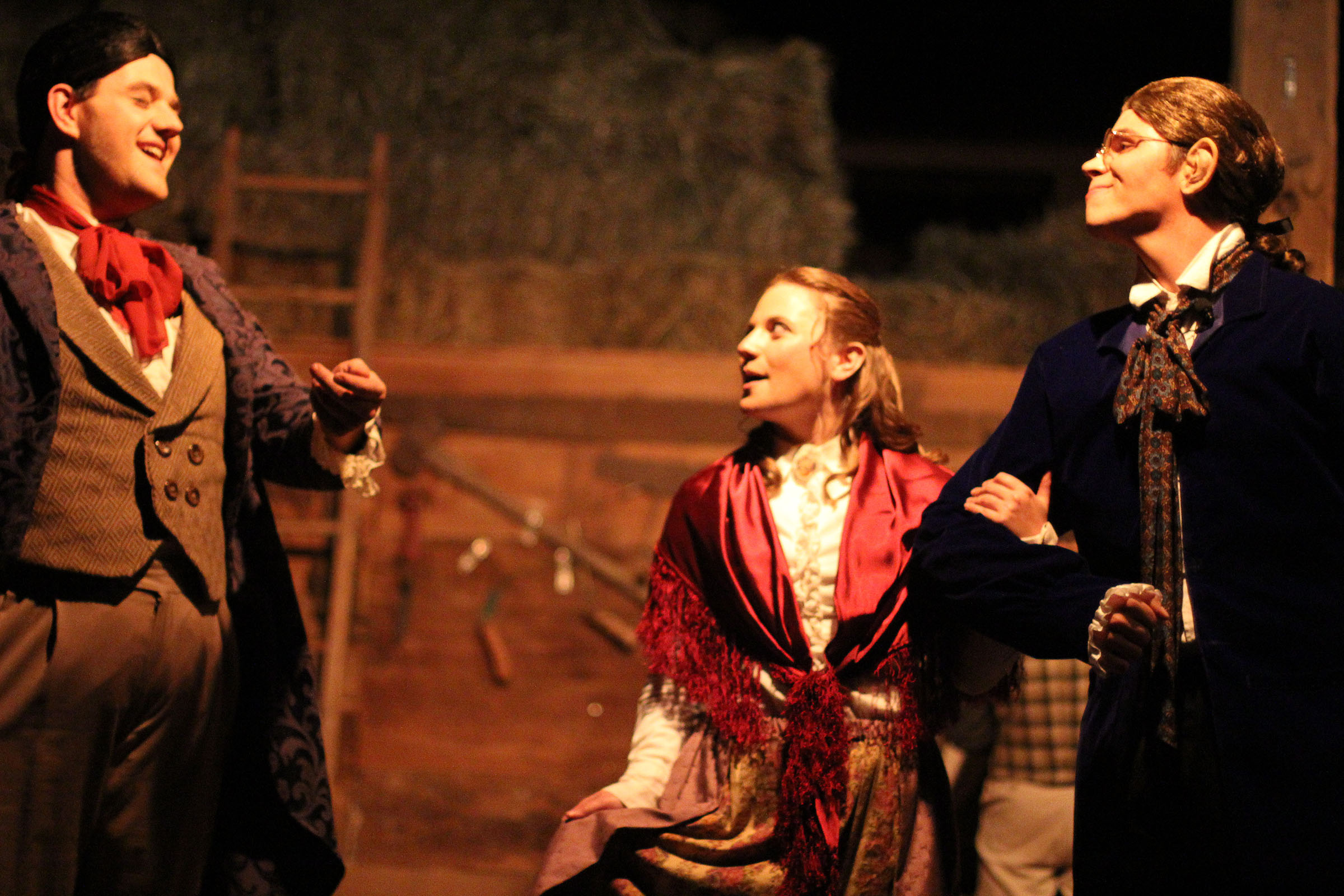 I have had the opportunity to observe the incredibly special transformation of our particular barn dance group; a transformation into a family. "We are family" here in Sleepy Hollow; a family that I will treasure forever. THANK YOU to all the members of our family for helping make it the special group that we are.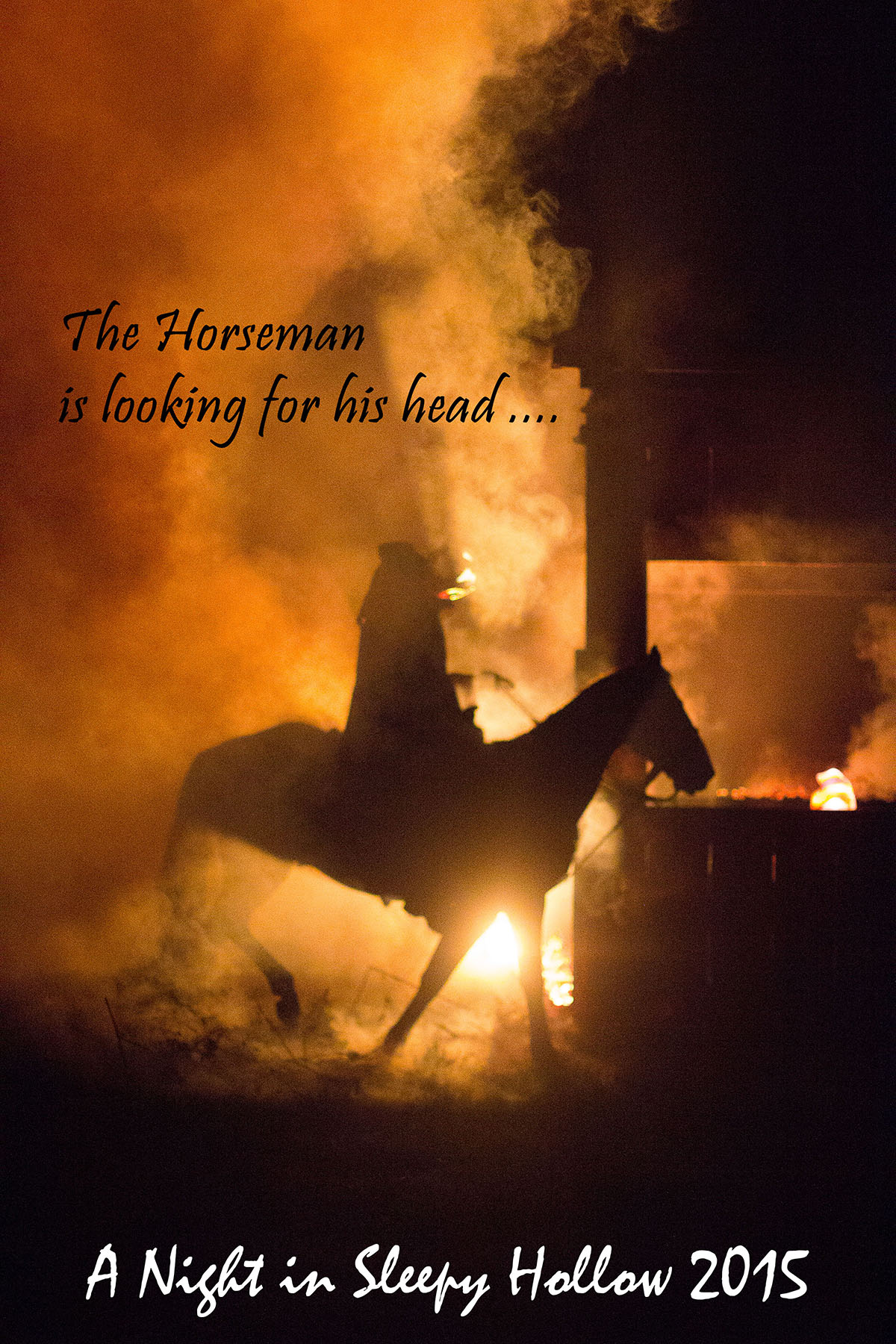 If you haven't joined us yet, please come and stay for a "tale or two".
You may just come to experience the culture that is- Sleepy Hollow or perhaps,
meet the horseman yourself. BEWARE!  The next head gets may be one of yours!