Top 5 reasons you should audition for AOTC's production of Beauty and the Beast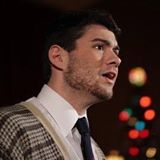 By Michael Keigher
There are so many reasons one should audition for an Acting Out Theatre Company show. Some people have found lifelong friends from being in a production. Others have found solace in taking to the stage and becoming a whole new character. The list can go on and on for why you should audition for an AOTC show, but listed below are the top five reasons you might want to be involved!

1. Everything looks amazing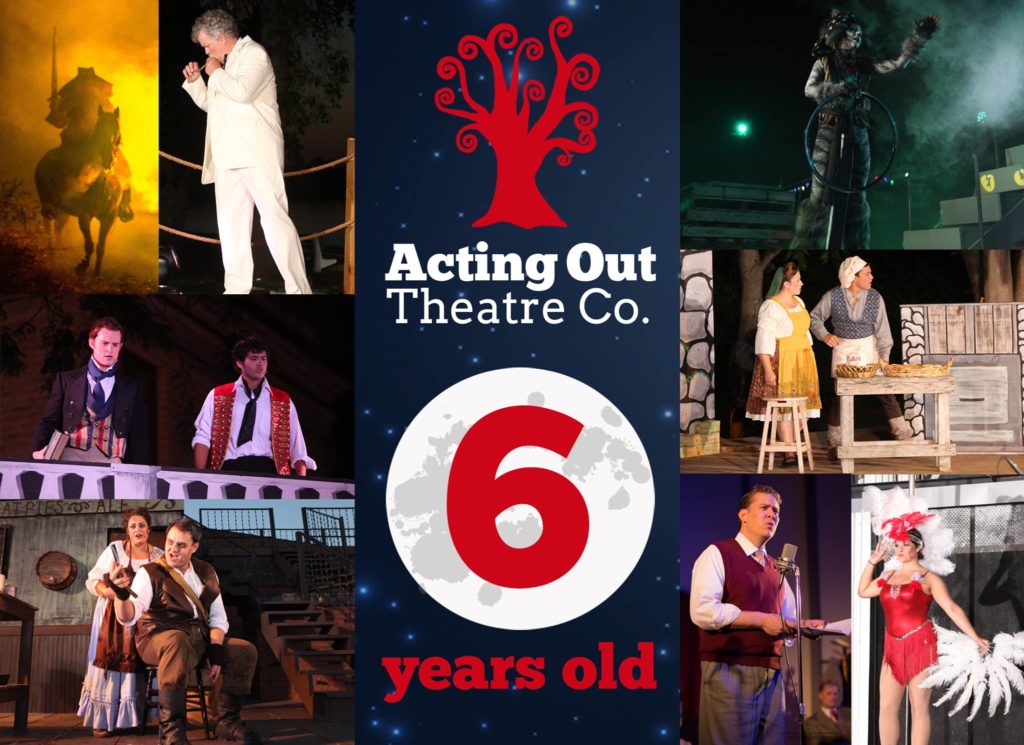 The above pictures, as beautiful as they are, can't quite compare to seeing an AOTC show in action. From the sets to the costumes and makeup, actors will always look incredible on an AOTC freshly built stage. Each part, from Belle to the Beast to Dancing Plate #4, all characters will receive great thought and attention to detail. Then add Kendra's choreography to the mix and be prepared to visually amaze your audience. In summary, be prepared for an awesome profile pictures for Facebook.
2. Everything sounds amazing
Take a listen to the above videos and judge for yourself. Acting Out Theatre Company has not been shy to take on a musically challenging show. From Cats to Les Miserables, Acting Out has taken on difficult musicals. Our music directors, Ryan Shultz and Alyssa Norden, will take your voice to the next level and enhance your performance for audiences near and far.
3. AOTC is a family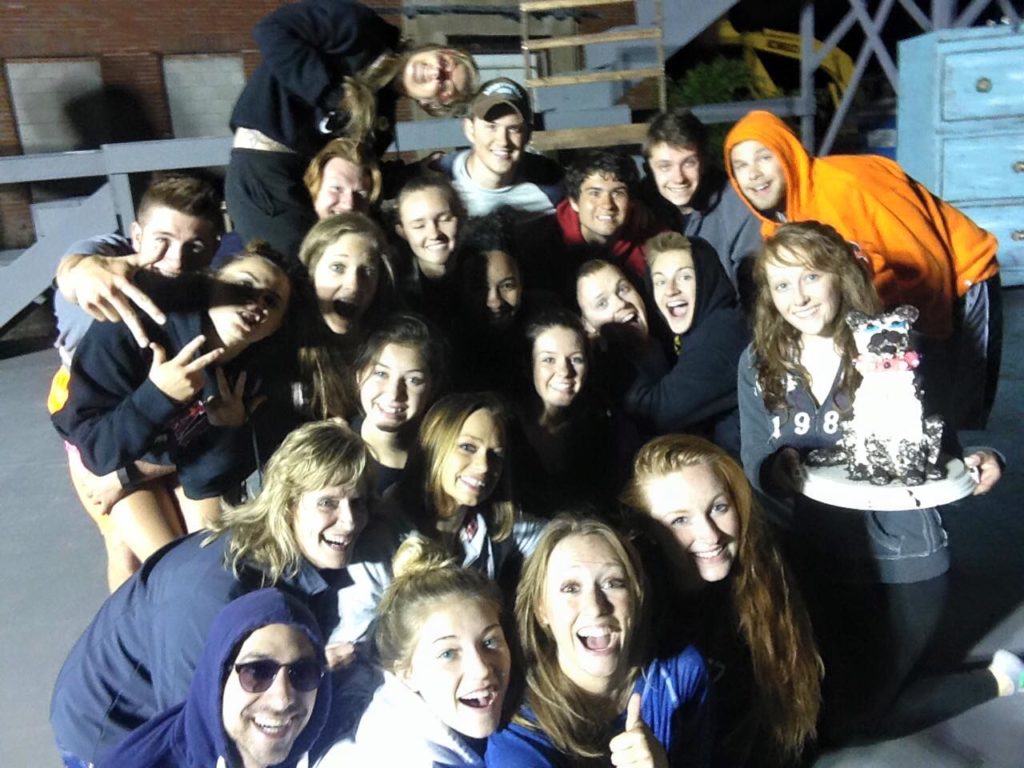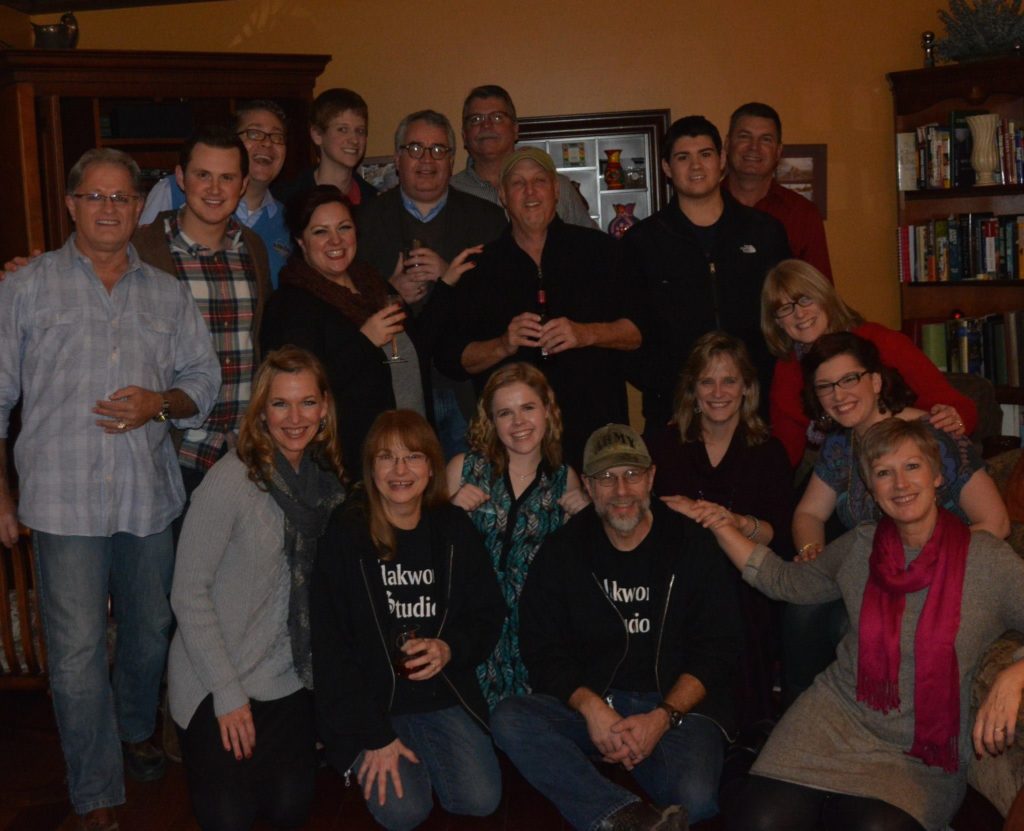 One of the magical things about an Acting Out Theatre Company Show is the sense of belonging and community one feels from being involved. The atmosphere is always welcoming and accepting. When you are involved with AOTC, you become an immediate  member to our ever growing family. The memories you make on the stage will be precious, but the memories you create backstage will last a lifetime.

4. You would enjoy the fresh air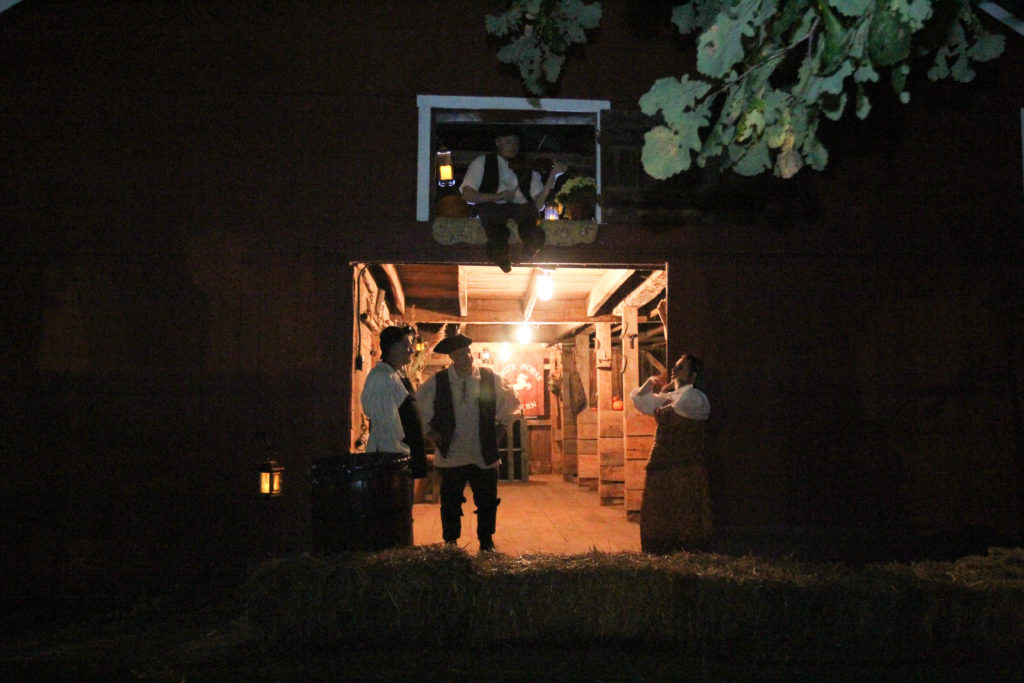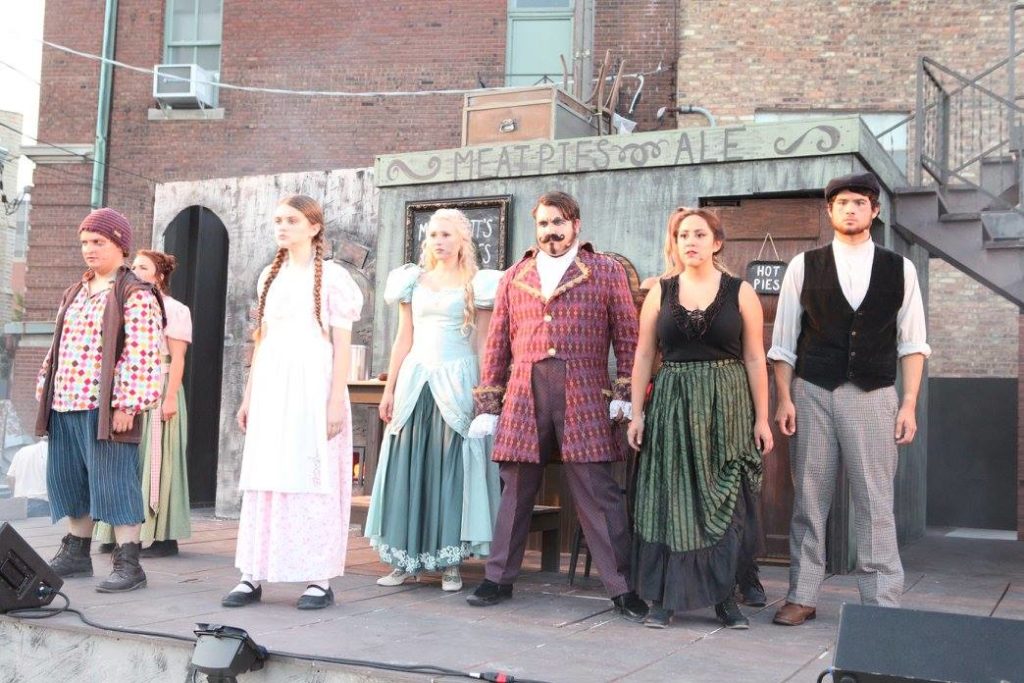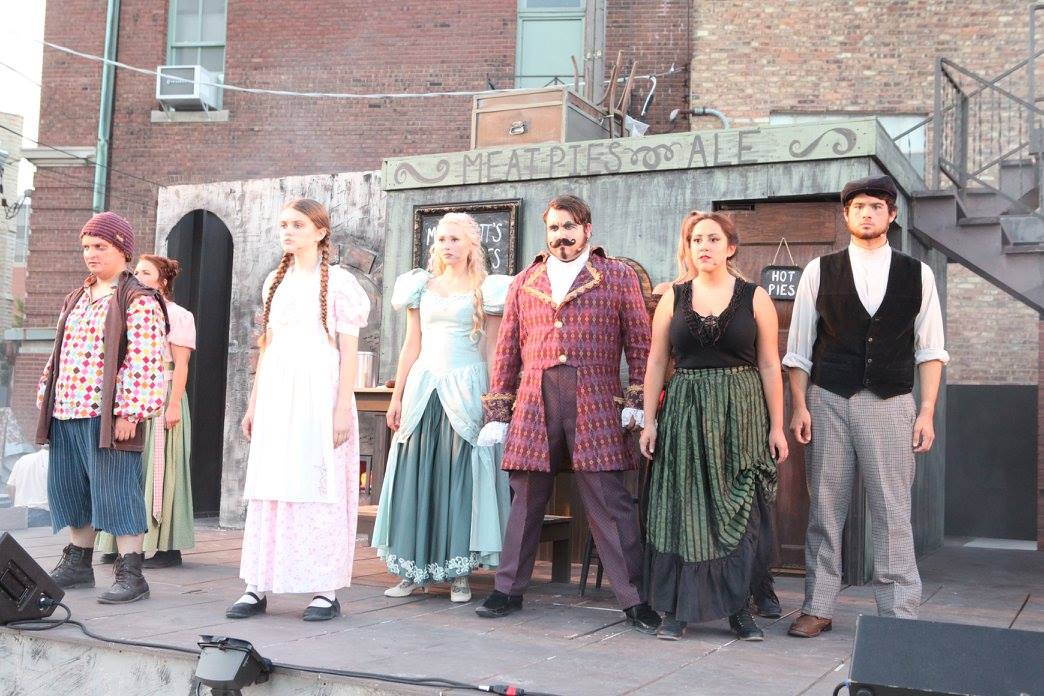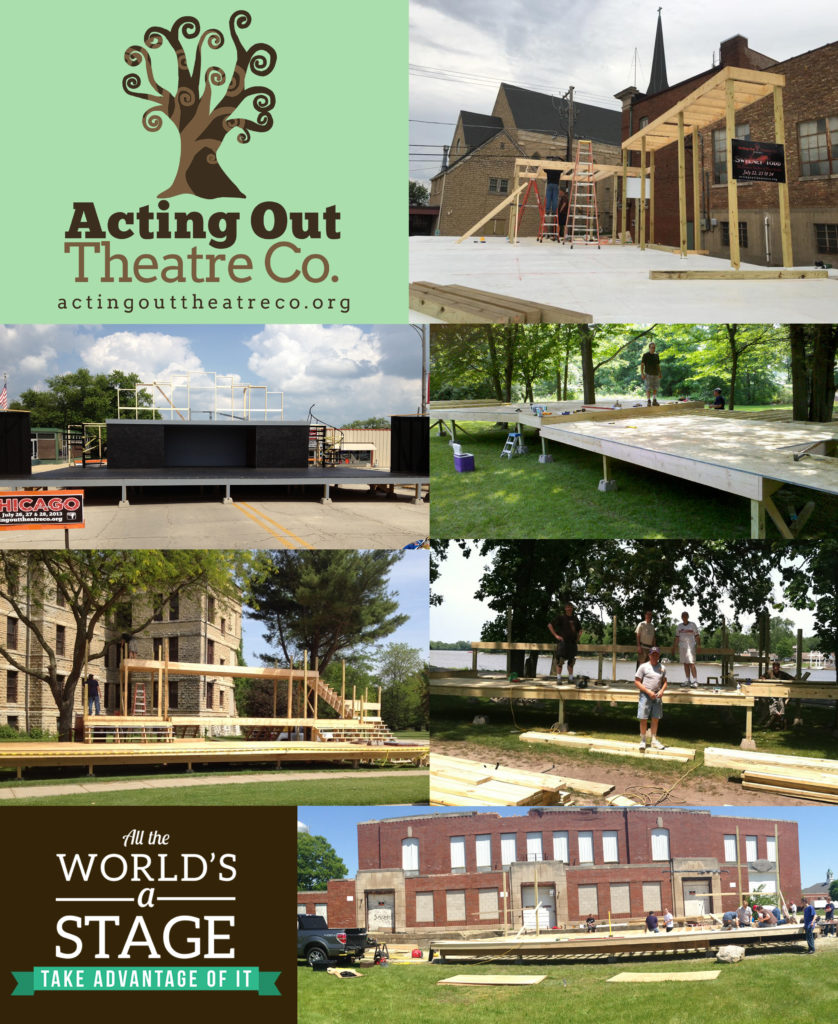 One of the most unique parts of AOTC would be the places in which the shows take place. Outdoor theatre is in a league of its own. There is nothing like performing in an environment that breathes fresh air to a show. Beauty and the Beast will be performed at Perry Farm in Bourbonnais, which is the perfect location to bring this fairy-tale to life.

5. You would help bring a "Tale as Old as Time" to life!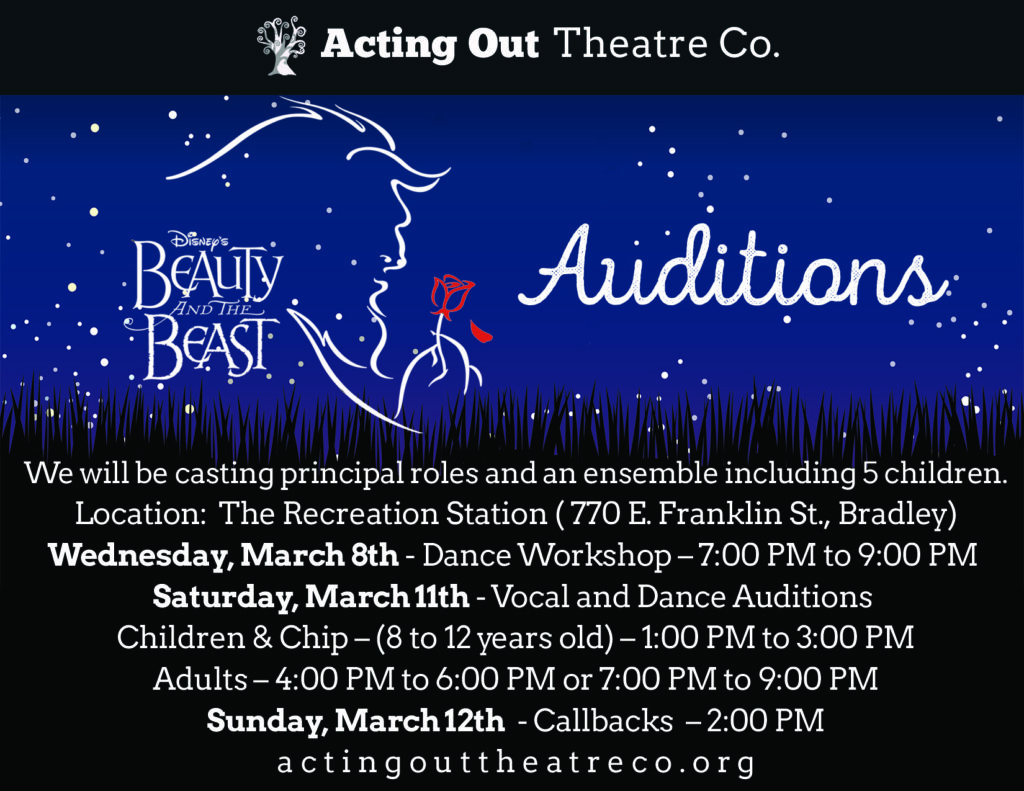 Speaking of bringing shows to life, we need your help to get it done. The team of directors have been working incredibly hard to put this show in motion, but we need driven and hard working actors to create a true masterpiece! Beauty and the Beast is a classic and AOTC is proud to present it to the community.
Please join us for auditions on March 11th 2017!