CRASH! SPLASH! POP!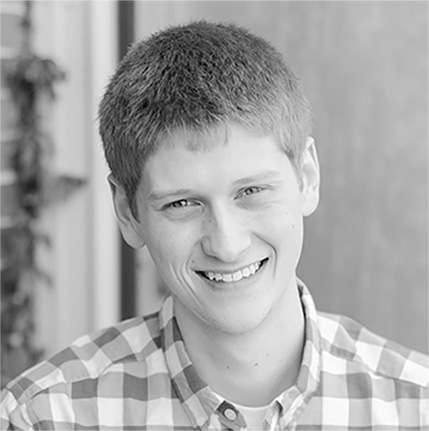 By Cody Gindy
CRASH! SPLASH! POP!
It seems wrong to start a blog post about foley without a little onomatopoeia.
 Anyway.
 Yesterday afternoon was the final performance of It's a Wonderful Life: A Radio Play. Thanks to everyone who attended. If you missed it, mark your calendars for December 2018, it's a lot of fun. I promise.
I was delighted to act as the Foley artist for the third year.
(You can listen to our recorded show on 1320 WKAN on Christmas Eve at 8 PM & Christmas Day at 2 PM & 8 PM)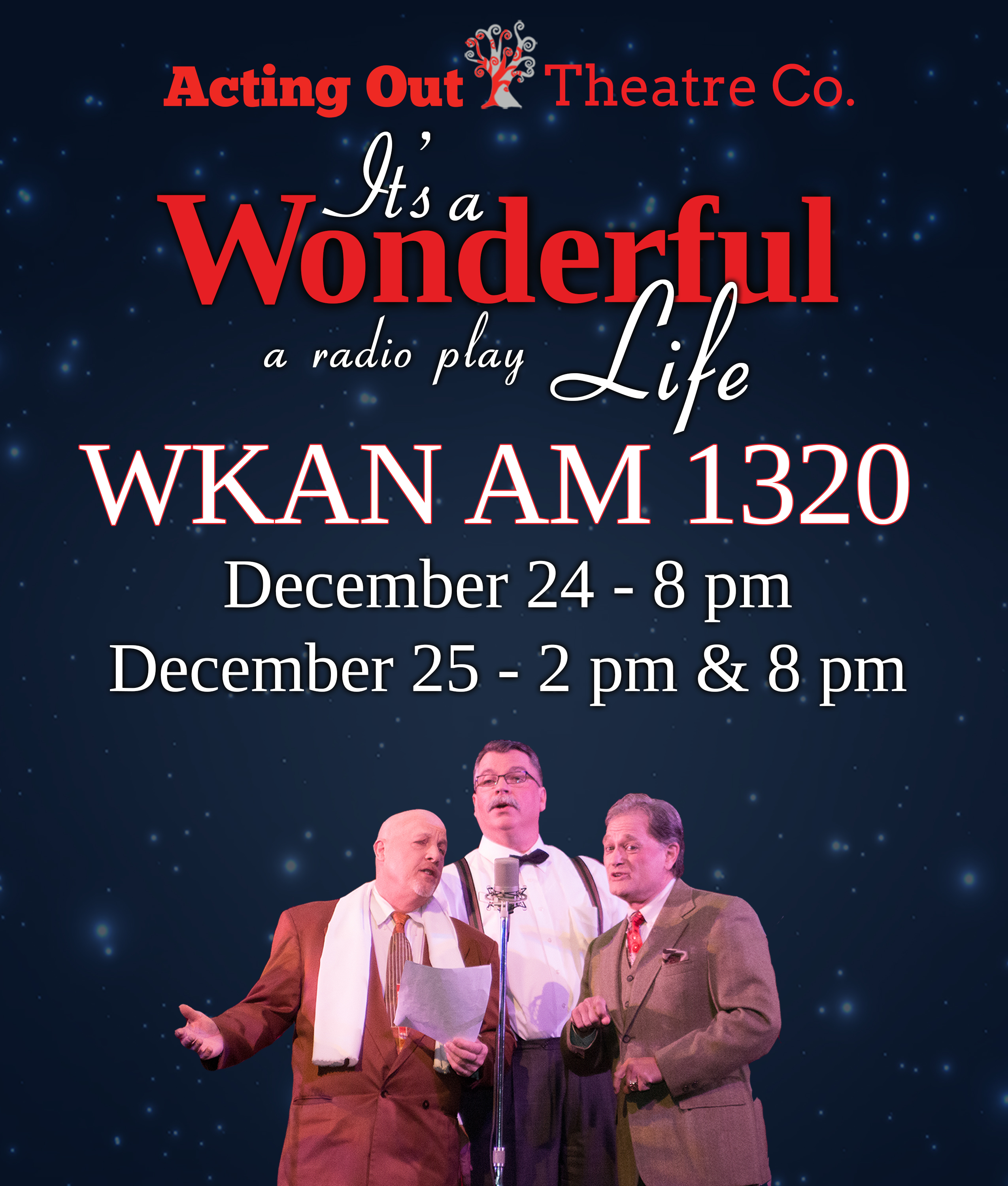 BUT WHAT IS FOLEY?!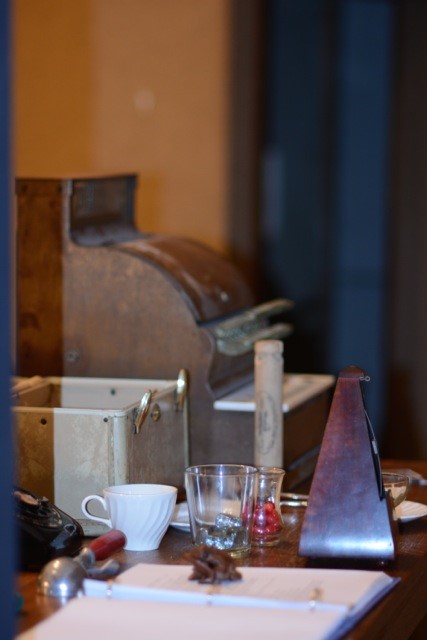 In short, I use props to make live sound effects.
 Foley is a technique that has been used across story telling mediums. The work of the Foley artist becomes particularly important in radio where the entire story is sound. While radio dramas are rare these days, traditional Foley is still used in modern film. Many of the contraptions I used in It's a Wonderful Life: A Radio Play are industry standard and some are still used in the making of sound effects today. Below are a few of my favorite sound effects from the show and how they're made.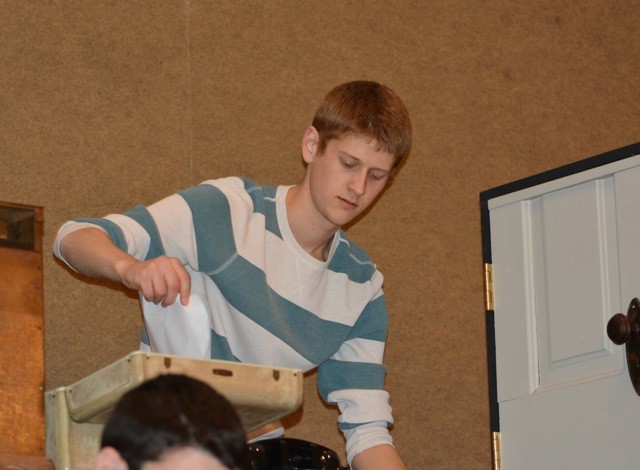 Harry Bailey falls through the ice. Smash a taco shell (ice cracking), quickly pull plunger out of a bucket of water ( Harry splashing).
 Windows breaking in the old Granville house. Throw a spice bottle onto a pile of loose wind chimes.
 Open and close a door. Open and close a door.
 Not all of them are that exciting. If you want to learn more about the art of Foley, start with this video. It's quite enjoyable.