Community, Generosity & Faith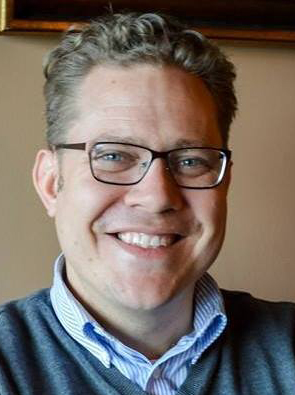 By Bill Yohnka
It is one of the iconic scenes in Frank Capra's, "It's a Wonderful Life." George is stressed. The crowd gathered at the Bailey Brothers Building and Loan is hostile. George pleads with them not to lose faith in his institution, or with each other. He and Mary dig into their honeymoon money to make small loans in an effort to get through the crisis. A disgruntled depositor argues that he wants all the $242 he has invested at the Building and Loan. He makes the case that, "$242 isn't going to break anyone."
While George shows tremendous leadership in this scene I find myself stopping and thinking about how often I play the role of the one who is demanding and insensitive?
If we fast forward to 2016 many of the themes hold true from the film. Community, generosity and faith in each other are still virtues we want to strive for. But times have changed. When we factor inflation that $242 in 1945, it is the equivalent of $3,249.91 in 2016. Sadly, $3,249.91 will break a lot of families in our community. Medical bills, a job loss, family emergencies can put many people in holes that are hard to climb out of. So, in reality, He was wrong. $242 could break someone. He was so focused on his money and his situation he lost sight of the larger community he shared.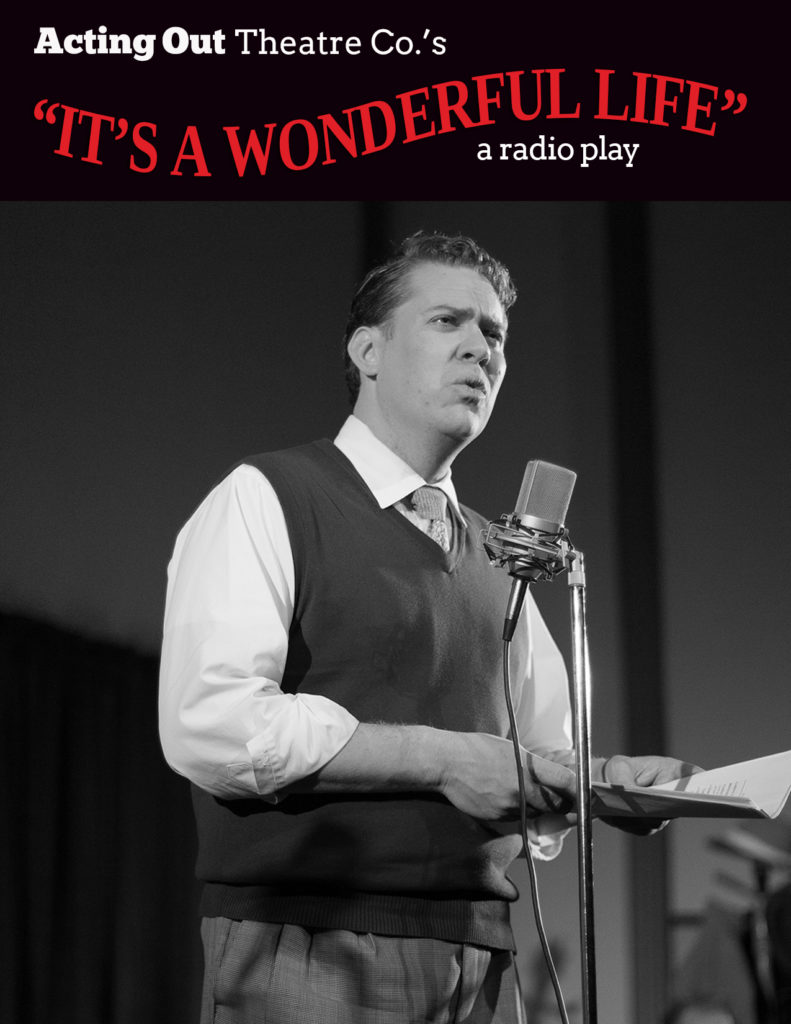 This holiday season I play George Bailey in Acting Out Theatre's radio style production of this classic. The story is inspiring but for me there is an extra dose of inspiration that is drawn from all of the real-life "George Baileys" I know around the Kankakee area. Community bankers, philanthropists, educators, leaders and so many who put service to others over personal accomplishments.
Specifically, I see the spirit of George Bailey in all those who support Habitat for Humanity of Kankakee County. Much like George, Habitat is helping to find a path toward home ownership for families that might not have fit into traditional financing. Like George, Habitat understands that communities are better when families have a decent place to call home. And like George, our local Habitat for Humanity organization is made up of people who never gave up on their hometown and pause to celebrate successes with all the new homeowners.
So what does Habitat have to do with the $242 dollars? That answer is in the final scene. Charlie was so moved when he heard George was in trouble that he gave that same amount he was so demanding about,  $242. While I play George on stage, in many situations I have been more like the disgruntled Building and Loan customer. I feel like there are times when many of us have asked for more from people than we really needed. There are many times when we have thought about ourselves at the expense of others.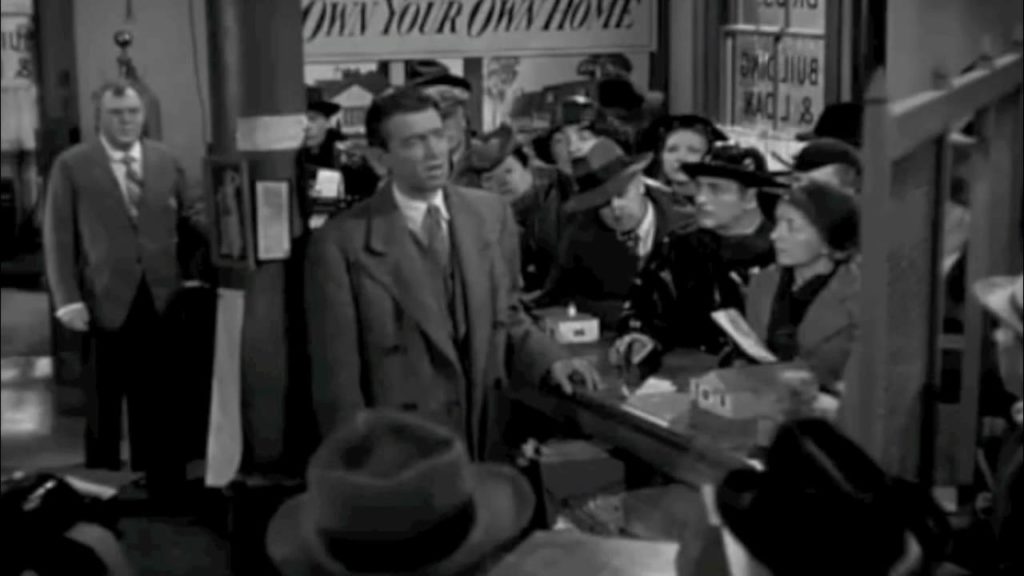 So, perhaps this holiday season is a chance to stop, reflect and give in a dramatic way. To get this started, in celebration of our production of "It's A Wonderful Life" and lieu of extra material items this season, I pledge to give Habitat for Humanity $242 this Christmas to continue the real-life George Bailey work they do. I am calling on friends, family and those who are inspired by the story to do the same and spread that inspiration here in the Kankakee area. I don't expect everyone to give $242 dollars, $24.20 is acceptable or even $2.42 (or anything that comes out of a busted jukebox or from collecting on drug store charge accounts). On the other end of the spectrum, if you can get a hold of Sam Wainwright in Europe, let him know that $25,000 will do a lot of good here in Kankakee. The whole idea here is to make this more than a story we love at Christmas but to make it a part of how we impact the community we live in.
If there is something people take away from our local production, I hope it is that they realize George Baileys are real. They aren't always the ones arguing with Potter in a boardroom or running financial institutions. Many times they are in jeans and t-shirts working alongside families to help make the simple dream of home-ownership a reality, and you can be one of them.
To learn more about how you can help Habitat for Humanity of Kankakee County at www.kankakeehabitat.org
For ticket information about Acting Out Theatre's production of "It's A Wonderful Life" on Dec. 16, 18 and 18 log onto www.actingouttheatreco.org