What Would Potter Say?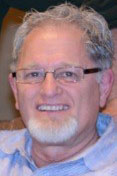 By Rodger Allen Jones
Family traditions are as old as time.  It matters not where you were born or where you grew up, because your family had them anyway in some form, especially during the holiday season.  It is rare though when a familial tradition transcends and encompasses one of the most 'iconic stories' during the Christmas Season.  It is even rarer when that same tradition is almost universal.  Such is the case with 'It's A Wonderful Life'.
Believe it or not, I have run into people recently who have NEVER, yep, NEVER saw the classic black and white film.  What were their parents thinking?  This is mean and cruel to deprive their children of this heartwarming story and family memories, never to be reclaimed.  This is something only Potter would do.  They might as well say that 'America' and 'apple pie' are not synonymous.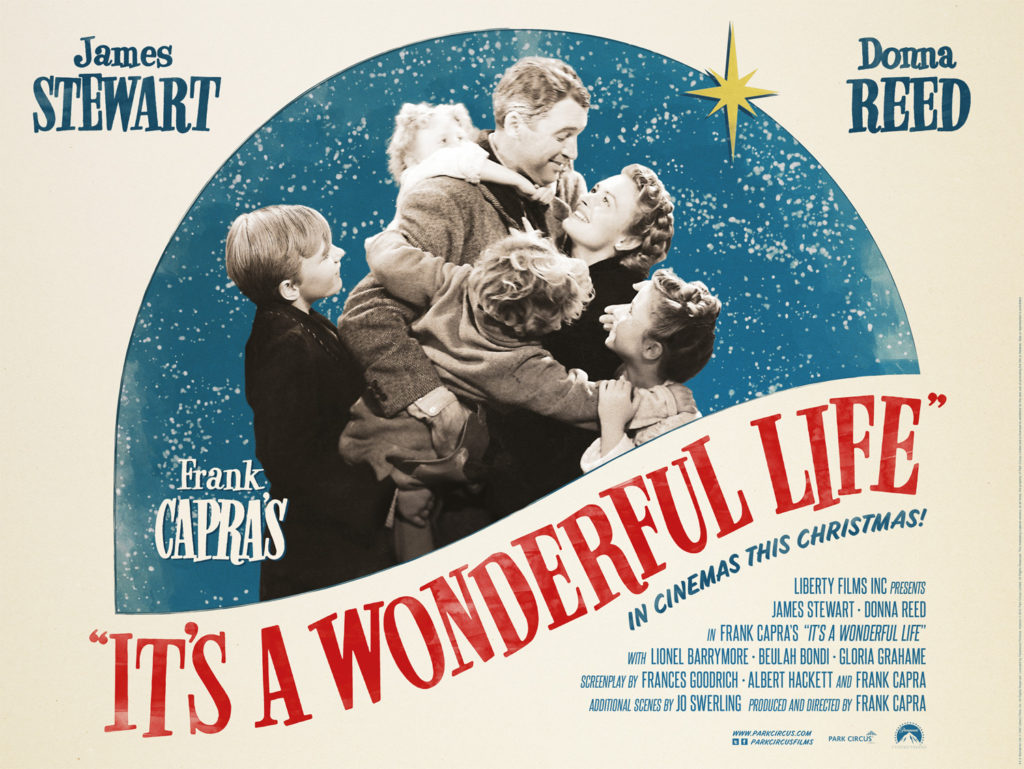 It's A Wonderful Life (1946), originally made for Liberty Films, is one of the most popular and heartwarming films ever made by director Frank Capra. Frank Capra regarded this film as his own personal favorite – it was also James Stewart's favorite of all his feature films.
It was originally a box-office flop in the 1940s and didn't become the current sensation it has until the 1970s when it was played numerous times on television during Christmas time when it fell into public domain and therefore could air for free.
Now imagine if you will, the opportunity to not only witness this story, but to see it as it realistically would have been done in the 1940s as an actual 'radio show studio production'  before a  live audience.  It is complete with actors playing several characters voices and an actual 'Foley Artist' who produces all the authentic sounds for the radio audience.  The story now takes on an additional sensory experience.  You as the live audience and the radio listeners magically become a part of telling this story.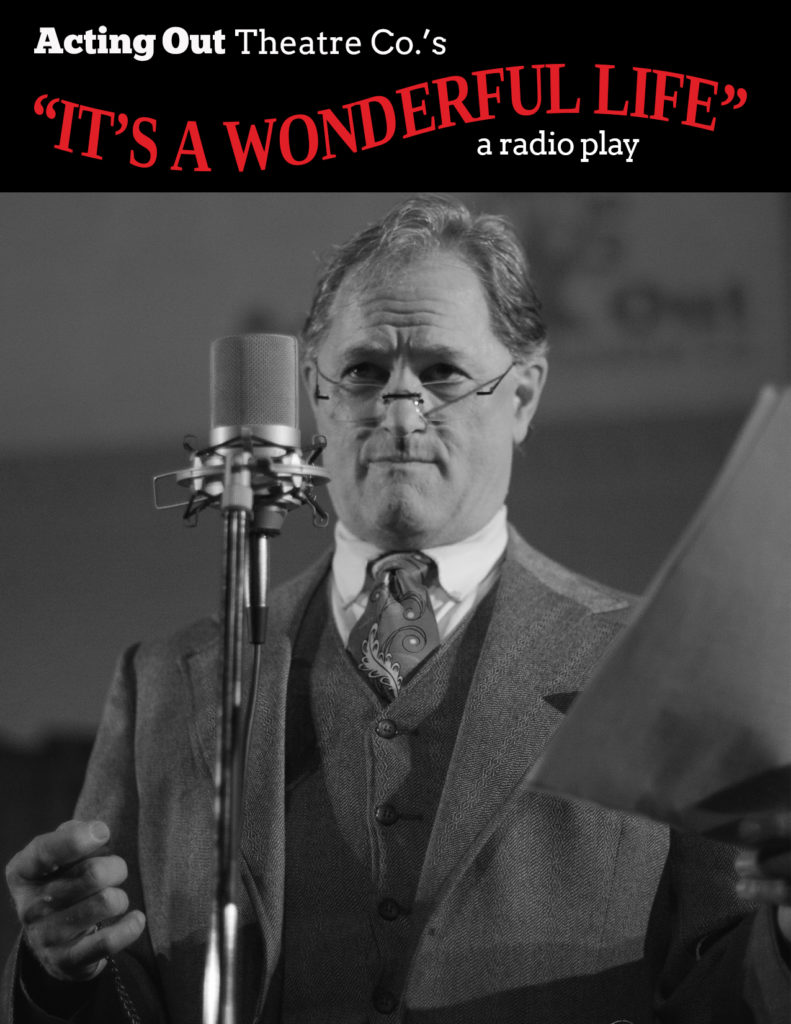 There is such a character study, from sweet Mary (Bailey) to kind hearted, yet longing for something greater George Bailey, Clarence the Angel who you are rooting for to 'win his wings'.  Add hero Harry Bailey and of course bumbling Uncle Billy who you have to feel compassion for, to the antagonist and heartless Mr. Potter, who reminds everyone of a cranky boss they may have had at one point.  The iconic Zuzu line, "Every time a bell rings an…"  You can finish her line right?
Here is why this is a must see experience in Kankakee December 16, 17, and 18.  You save money on Chicago parking and you still get a professional style show.  I have been fortunate to perform in several locations in the USA and other countries and I can assure you the cast of this Acting Out Theatre Company's show will not disappoint.  This is my 'acting family' at this time of year and this is like a family reunion.  We can't wait for this year to share with our audience, a new location, new actors, new tweaks and jingles.
This community has a gem of gifted actors and singers, and I defy one to say they did not have a great experience in the Cameo Room at the Knights of Columbus location. You will be transported to a time gone by.  Oh and there is a great dinner, lunch, or dessert show option for every budget.  Trust me Potter's even is willing to spend money to attend.  In fact I guarantee he will be there.  So why not rekindle memories with family and friends and come join us?