From the Orchestra to the Stage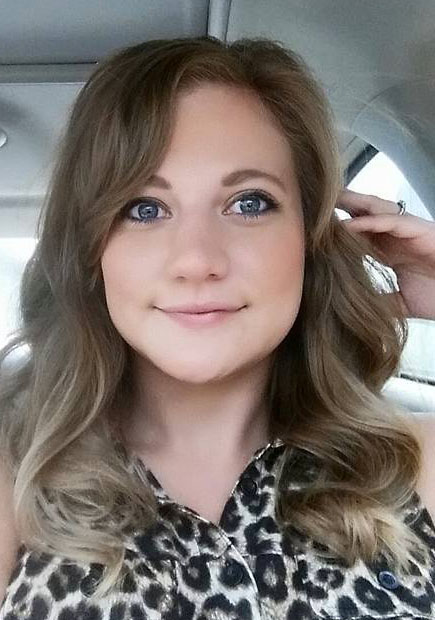 By Lauren Rybolt
My incredible journey with Acting Out Theatre Company began in 2014, when Ryan Shultz asked me to play my violin in the orchestra for Les Miserables. At this point in my life, I had been playing violin for 15 years, but I had never played in the orchestra for a musical. Before our first practice as an entire orchestra, I had no idea what to expect when I was handed the sheet music for the musical I adored the most.
I quickly learned that I would be tired most days after our long nights of practice, but feel so incredibly accomplished. Each practice was worth the exhaustion the next morning, because I could feel myself developing as a musician. I also left each practice feeling excited to arrive the next day just to do it all over again. From that moment on, I knew I wanted to be a part of Acting Out's orchestra for the musicals when they needed a violinist.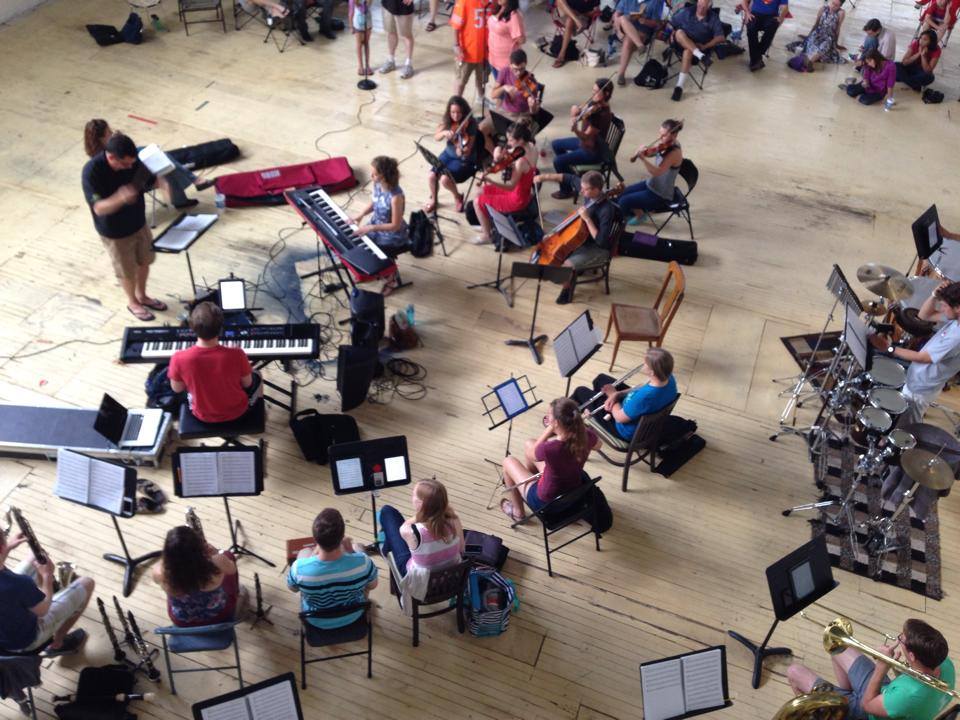 In 2015, Sharon Richardson asked me to portray Katrina Van Tassel in Acting Out's production of A Night in Sleepy Hollow. I was ecstatic, and could not believe she was asking me to play one of my most beloved characters. I have been performing since the ripe age of five, but had taken some time off the stage to play my violin. It felt amazing to be back on stage with the same actors that mesmerized me in Les Miserables. From this moment on, I knew I also wanted to be a part of the Acting Out's cast.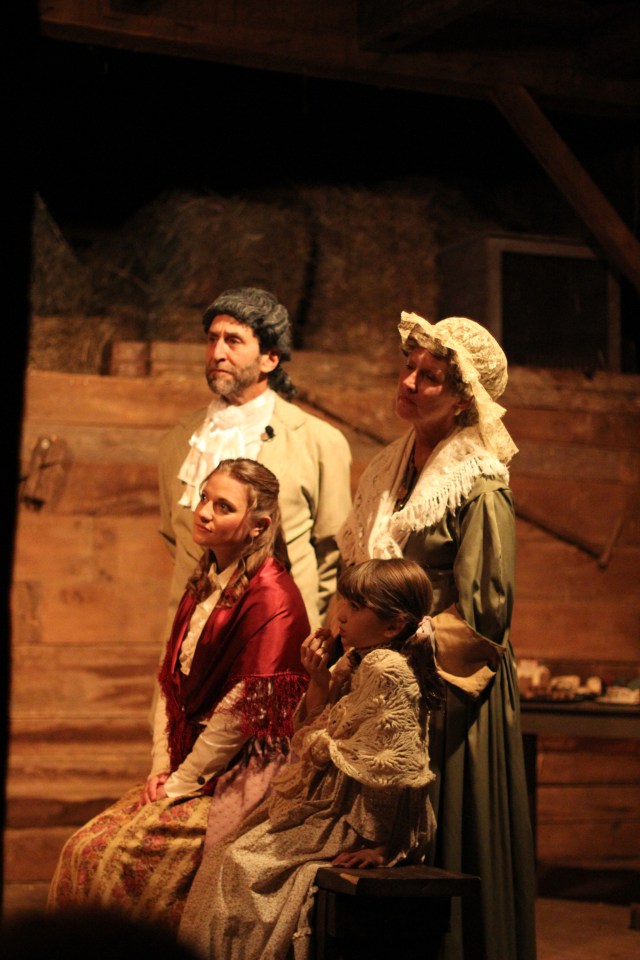 When Acting Out announced their 2016 musical was going to be Sweeney Todd, I was told that I would be one of four violinists in the orchestra. The sheet music was in my hands, the sound track was saved on my Pandora, and the long nights of practice began. With each practice, I became more enamored by the talent that poured out of the actors on stage, and the musicians that played their hearts out around me in the orchestra. Even though the excitement of Sweeney Todd quickly came to an end, the enchantment of Sleepy Hollow was only just beginning.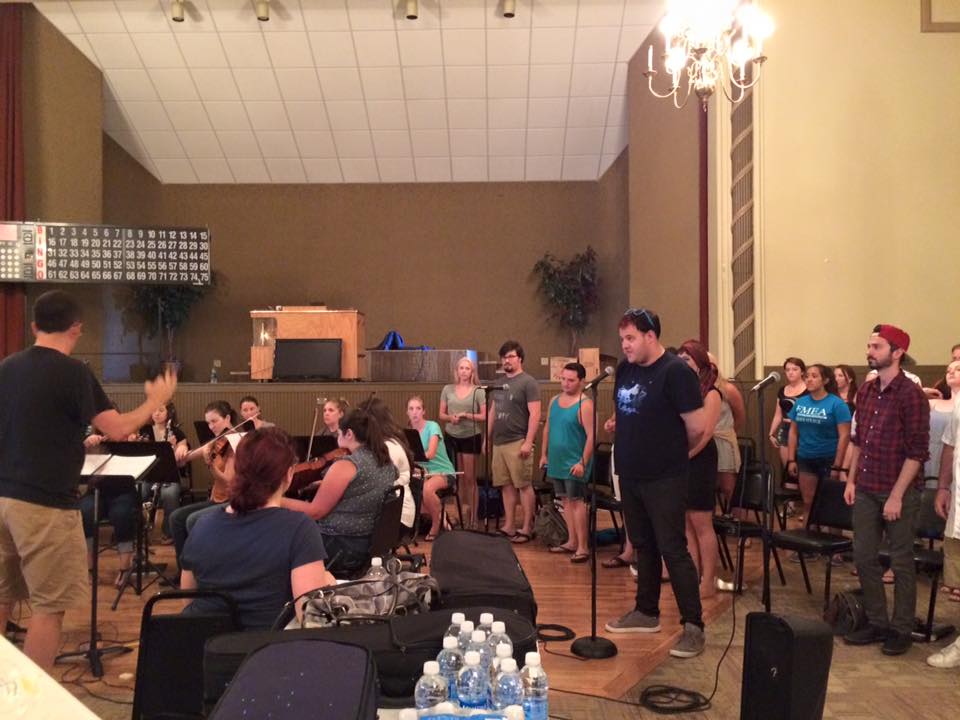 This fall, I had the pleasure of embodying Katrina Van Tassel once again. I simply adore being whisked across the stage by Ichabod Crane in our whimsical dance. I also love portraying the flighty character that charms her way into the eyes of both Ichabod Crane, and Brom Bones. From this moment on, I know I am a part of the Acting Out Theatre Company family.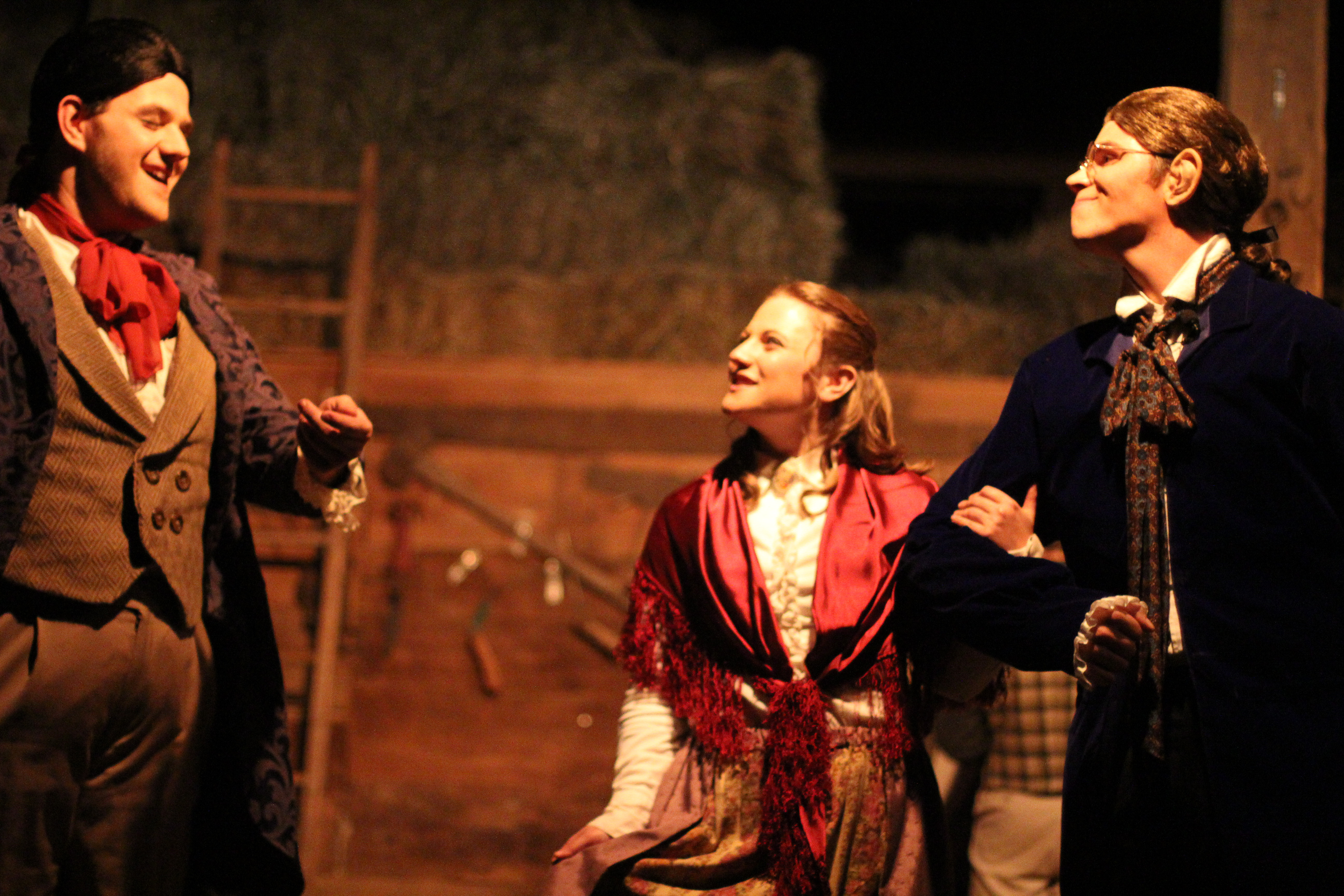 I strongly encourage you to use your musical strengths, and become a part of Acting Out Theatre Company. It is such an incredible opportunity that allows you to showcase your musical talents and acting abilities. Through Acting Out, I have found another place of home, and so much love through the many friendships I have formed.