Collective Creating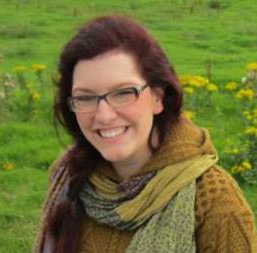 By Ali Deckard
I love the process of putting together a show. As an actress, I have gotten to watch what happens from the first rehearsal to the closing performance, and it is extraordinary. But this year, I have the privilege of stepping over to the directing side of the production as one of the vocal directors for Sweeney Todd, and I have gotten to see even more into the "process" than I ever had previously. I got to be a part of conversations that took place when Sweeney Todd was first just an idea before it was anything else. I took part in the conversations surrounding the casting decision. I learned how much detail and forethought goes into making a rehearsal schedule. And now, I am learning how to take the head knowledge of this show and communicate it, in tangible ways, to the cast members so that they can bring it to life. It truly is an extraordinary process.
In a word, it is creating. Every cast and crew member contributes his/her gifts to the "process" so that we engage in collective creating. If you came to rehearsals right now, or stopped by our performance space, you would be far from impressed, because the creating is in the beginning stages –the performers are just beginning to learn their music, and our stage is not built yet. It would certainly appear, if you were to just show up at rehearsal or at our performance space, that a show was not happening. Then again, if you were to have shown up at the Sistine Chapel after Michelangelo had made his first few brush strokes, it may not have looked like much either. But after much time, labor, precision and care, Michelangelo created a masterpiece that no one would claim as anything else. It is the same with working to create the performances that we will all be able to experience in a couple of months. Brush stroke by brush stroke, we are creating. The music will be learned. Brush strokes. The performers will be given direction in regard to their blocking on stage. Brush strokes. The costume designer will continue to measure and sew and dream and sew some more. Brush strokes. The stage design team, after having considered all of the structural and dramatic elements needed, will erect a stage with massive amounts of potential. Brush strokes. And on and on until we find ourselves on opening night ready to reveal what we have been creating.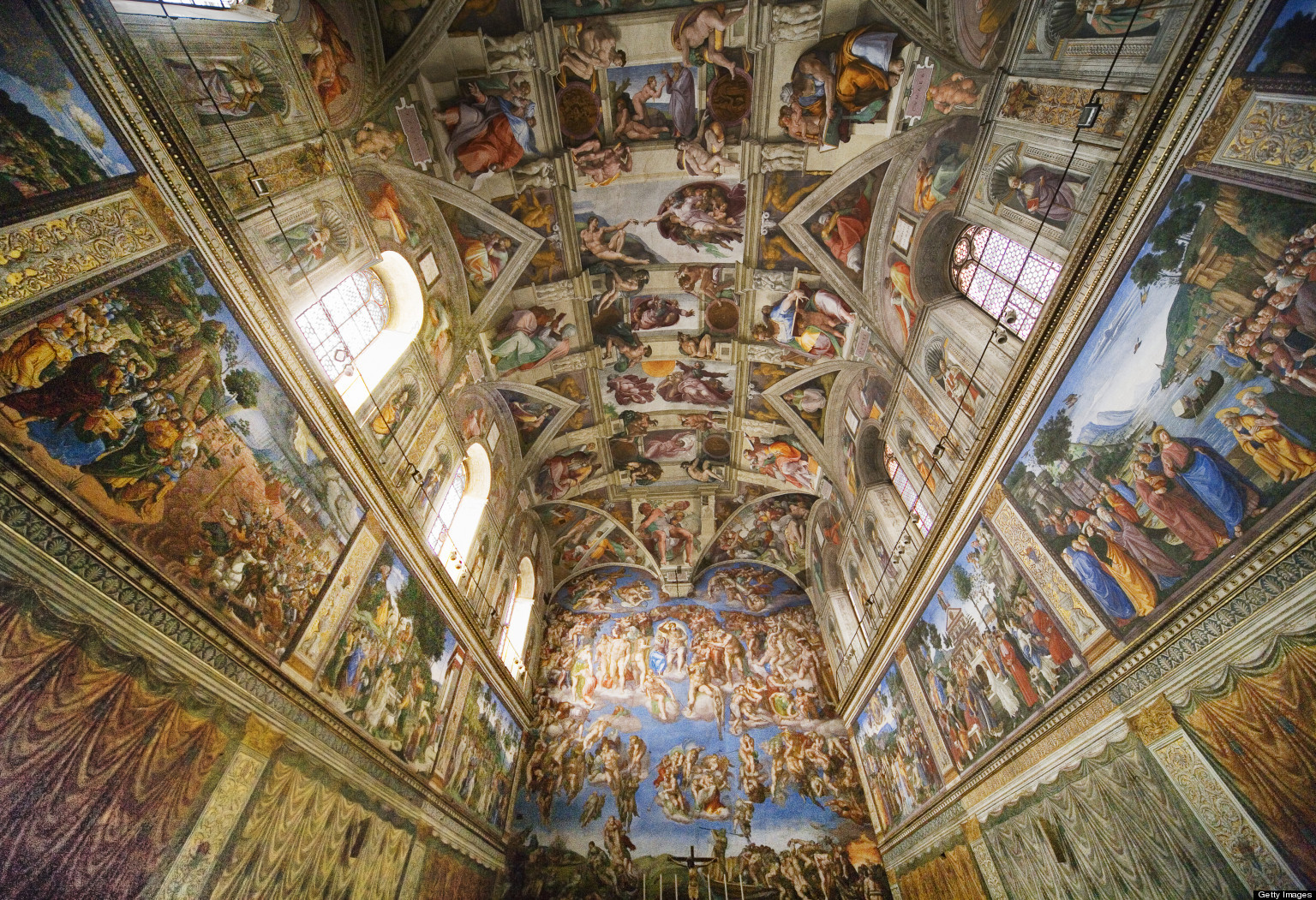 Another element of the creative process that I love is the need to scrap an idea and start over. It is like deciding that you need a different paint brush to achieve what you are working to create at that particular moment. The stage design gets revamped over and over again until it is right. The cast members try on different costume pieces until they are right. The performers make choices musically and dramatically that sometimes work and sometimes don't. When they don't work, they pick up a new brush and try something else until it fits. It is all a part of collective creating and it is extraordinary to watch.
The creative process also comes with growing pains. For Michelangelo, his pain was physical. Some believe that he painted the ceiling on his back and others believe that he painted while standing up. Either way, there is a certain level of physical discomfort that accompanied such a feat. Michelangelo even wrote a sonnet about the physical pain that he experienced while creating his masterpiece. He labored to create his art. While we may not be creating the masterpiece of this show while looking up at a ceiling for the duration of the process, we will labor. We will encounter our fair share of growing pains along the way.. Everyone will get tired. The performers will get frustrated when they cannot seem to get a certain part of a song or scene right. The set designer will encounter difficulties while building the set that, perhaps, they had not anticipated. The director may experience frustration as he finds himself unable to articulate what he envisions for a particular scene so that the performers get it. These are the labor pains of creating, and they only make the final product that much more special.
So for now, we will put up the sign on our door that says, "Busy Creating", and we trust that you will find the same anticipation and excitement in waiting for that sign to come down as we will. Like Michelangelo finally able to present his masterpiece to the public, we look forward to revealing to you what we have been able to create together, one brush stroke at a time, come opening night.
We will see you there!