"No one is alone"
By Ryan Schultz
I had a great opportunity this week. What a good opening, right?  While preparing Sweeney for this summer, I was able to take the week and play in an orchestra for a production of Sondheim's Into the Woods. I love that show, it may be my favorite by Sondheim, and I was able to spend a week being nostalgic. This was Acting Out's inaugural show and it seems like forever ago, and it feels like just yesterday. You all know the feeling. While I won't bore you with the parallels and similarities between the shows, I did have some thoughts throughout the week.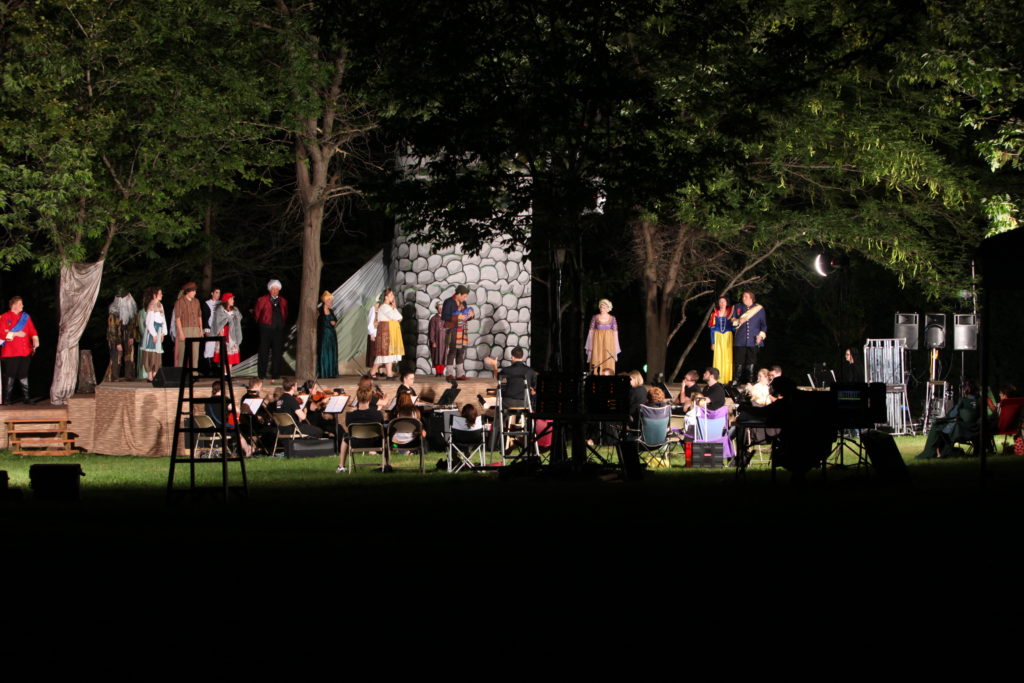 The first focused on the line,"Wishes may bring problems, such that you regret them. Better that, though, than to never get them."
Thinking of us just a few short years ago, we had so many wild hopes and dreams and no idea what would happen. We didn't even know if people would come!  We certainly didn't have a weekly blog. We were just trying to figure out how to do what we wanted to do.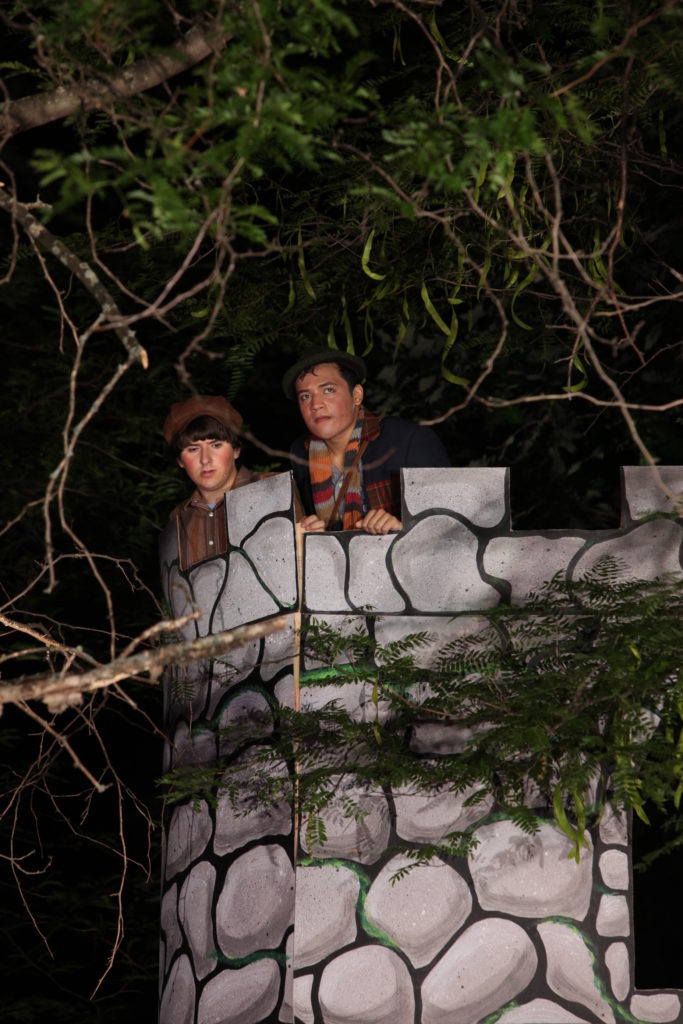 Compare that to now. It is a gigantic production, with a finely oiled (or so we like to make it appear:) machine that is put in motion every spring. We attract amazing talent in all facets of the production and it has truly become a collaborative effort. I'm thankful for that as we work on Sweeney. It is exciting, scary in its scope, and definitely seeks to put out an amazing product. Some of the team is different, but as we remember from Cinderella, no one is alone. What a great team we have and, even though this blog wasn't focused on Sweeney, it's always a good idea to embrace the future with the past in mind. And so, with Sondheim we come full circle