Sick for Sweeney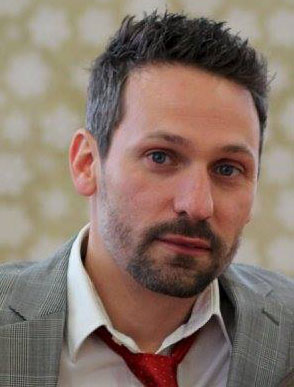 By Terrance Hooper – Owner of Grapes & Hops
This is the time of year where we all begin to catch a little fever, Spring Fever.  The past few years, I have caught another kind of fever though.  Similar to spring fever, it has you daydreaming of being in another place and another time.  And if you haven't ever experienced this fever, this year will finally be the year.
Let me take you back a bit to explain how I caught the bug. I was going about my daily life until I was invited to attend a meeting with a bunch of folks proposing to do theatre in Momence.  When I used to think about theatre, immediately Paramount or Meadowview came to mind.  I was quite oblivious that there was another kind of theatre out there.  I had never heard of these people that were coming to pitch us at the meeting, but I could use a good laugh.  Outdoors? Live acting?  Build a stage on the streets of downtown Momence?  Attract over 1000 people a night to watch this?   Were these people crazy?  Maybe and I loved it.  Conceptually, I was so intrigued.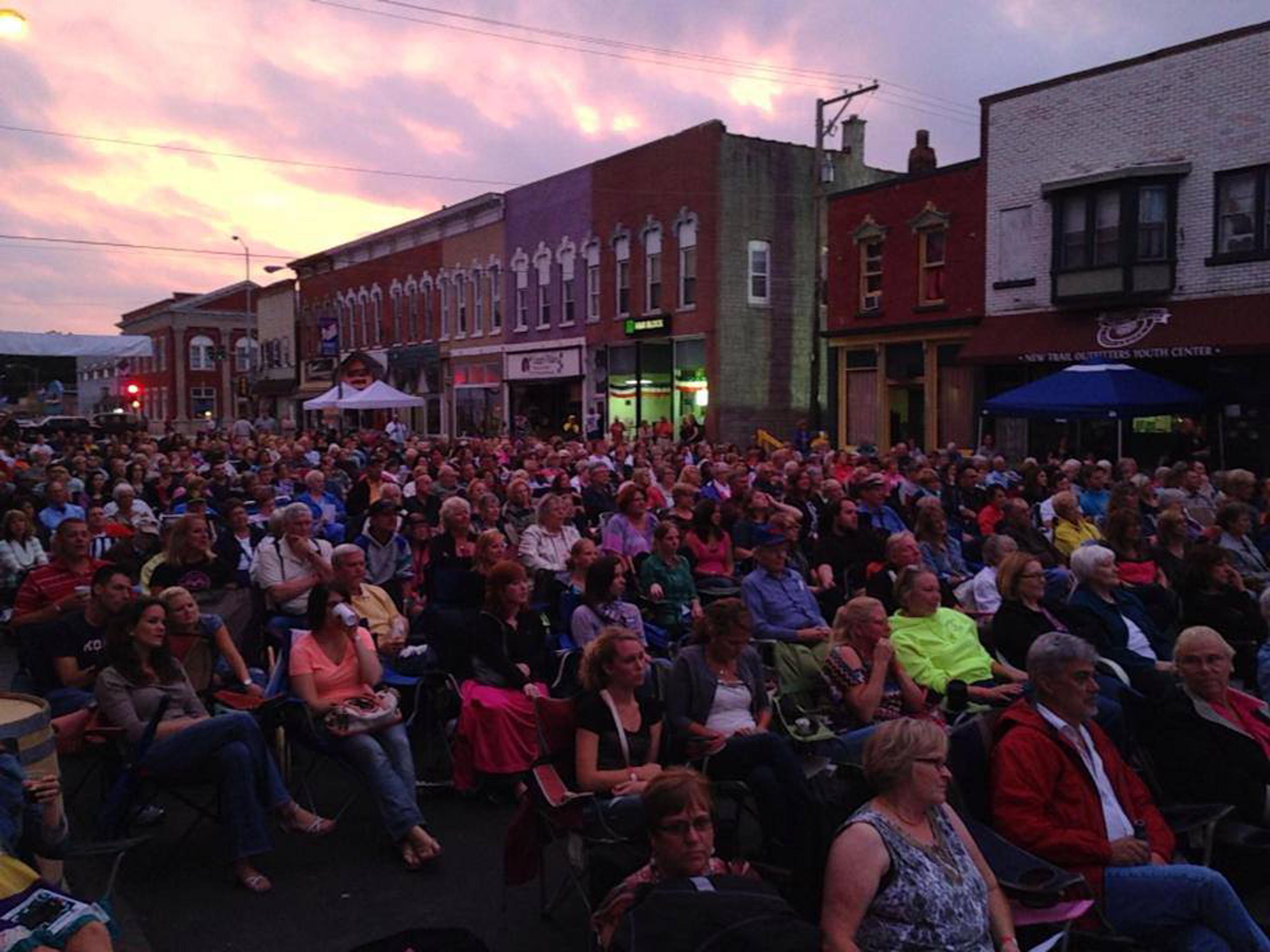 While in this meeting, I watched each person in the room transform their thinking right before my eyes.  Imaginations and whimsical visions of our little downtown returning to a nostalgic date and time filled the room.  Phrases like "can-do", "why not?" and "let's try it" were being tossed around such succession that I felt like I was in an Optimism Anonymous meeting or something.  Once again, I loved it.  Who were these people?
Let me hit the fast forward a bit………….. night one of the big show, Chicago, was finally here.  Outdoor theatre?  Yep. Live acting? Yep.  Build a stage on the streets of downtown Momence? Absolutely. Attract over 1000 people a night to watch this?  At least 1000 people.  People as far as my eyes could see.  Three hours later, I realized so much more had been delivered.  I was mesmerized along the 1000 other people.  I walked away knowing I had seen something really special.  I had officially got the bug.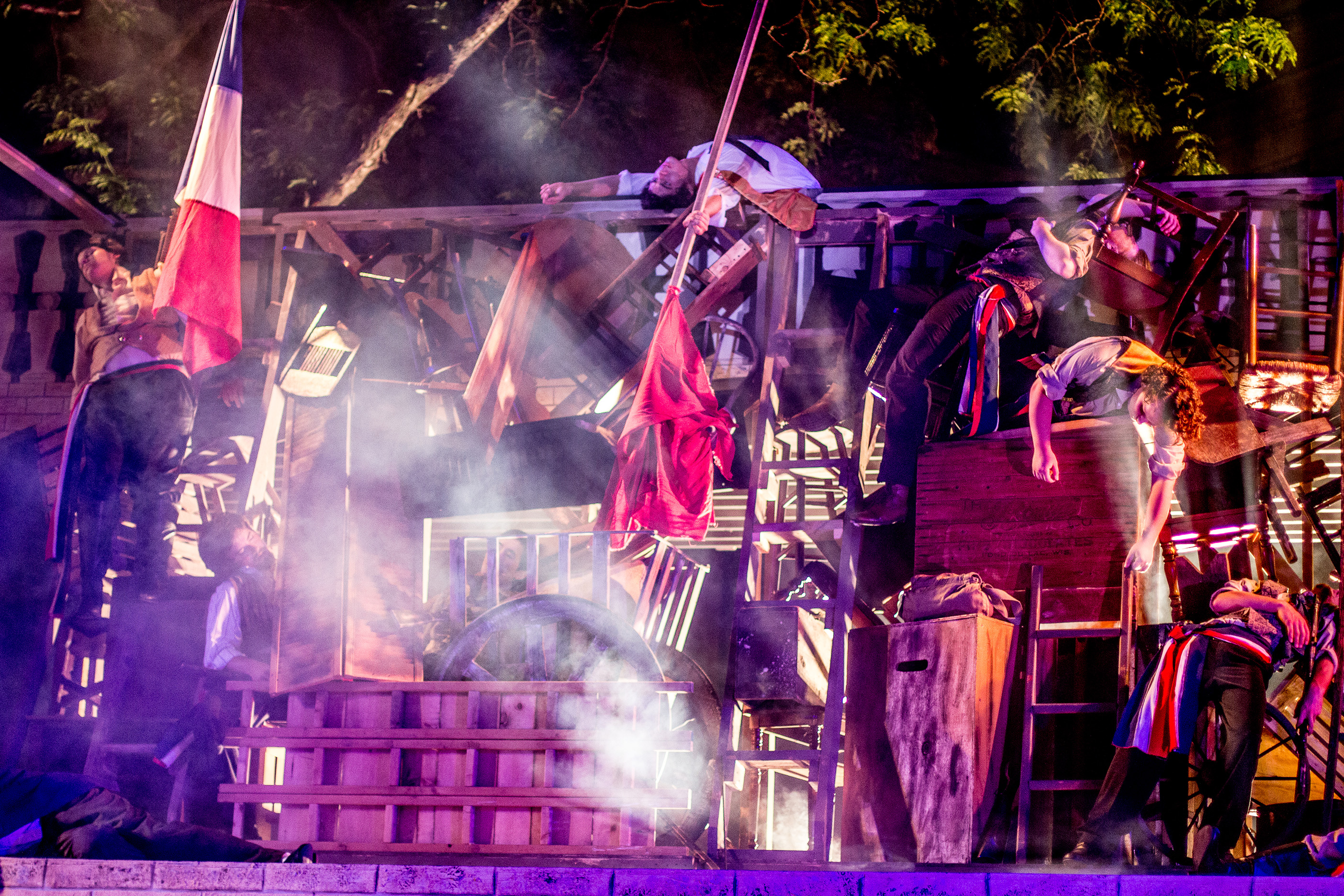 Fast forward…..the following year I seen that they were back again. New show, new outdoor location.  Oh, and follow I did.  I felt this fever for the next show.  What will they do?  How will they pull that off? Les Misérables it was and I had no clue what to expect.  Didn't know much about it.  I am happy to report that I was once again blown away.
Fast forward……just a little bit because now I was dying to know what was next.  I couldn't wait to find out what they were going to tackle next.  I found out and once again had never seen the show, Cats.  Fast forward…..I brought my two daughters with me to the next show.  I remember looking over at my 5 year old and I could see the look in her eyes.  It was like she was seeing magic.  She was so engaged and was literally being transported to a whole new world.  Simply awesome.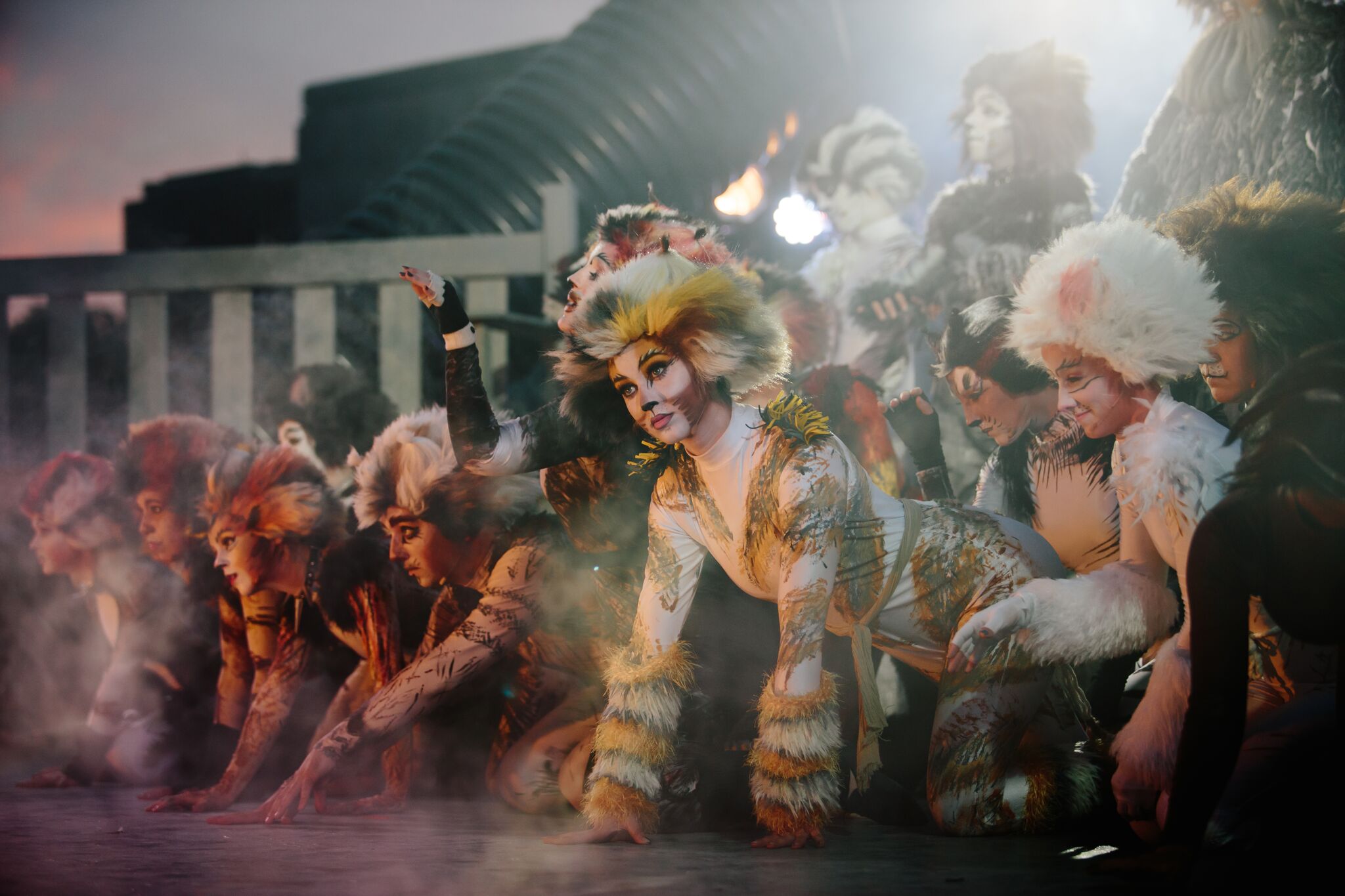 For the fourth year in row, I realized that I can officially name my fever.  It's always triggered by the same people doing something magical and I cant' hardly take it.  In fact, I recommend you catch the same fever.  You will never see theatre the same.  You will be transported to new places and times by simply visiting old familiar places radically re-imagined with music, acting and great use of natural set design.
Get Sick For Sweeney with me and I am sure you will catch the "Acting Out Theatre Company Fever" like I do every year.  I, personally, can't wait to see how they re-imagine downtown Kankakee to take on this unique and complex story of Sweeney Todd.  What I do know is this, I am confident I will be transported to a new whole world and see things in a whole new way.