"Sweeney heard music that nobody heard"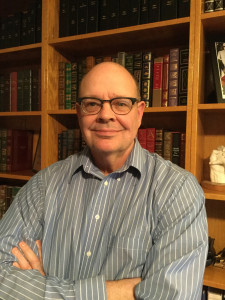 By Jerry Cohagan
In just a few short months Sweeney Todd will be arriving in downtown Kankakee!  And over 4 months of hard work will come to fruition for one weekend in July.  A lot of work, here briefly, and then gone.  That is one of the gifts and curses of theatre, its ephemeral nature.  Part of the power of theatre is that the participants know that this is an opportunity that only lives in the moment.  There's an unwritten contract between the audience and the performers.  In a film, you can sit back and let it wash over you.  But live theatre invites you to do more.  It calls on an audience to lean forward and enter into the imaginary world before them.  And what a devastating, yet captivating, world Sweeney has to offer.
One of the most powerful lyrics comes at the very end of Sweeney Todd.  In fact, it is sung by the two main characters directly to the audience:
"To seek revenge may lead to Hell, but everyone does it, if seldom as well as Sweeney…"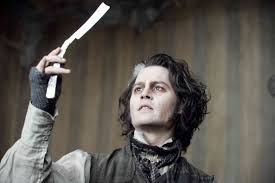 We are left to ponder the cost of vengeance.  If ever a man has been wronged, it is Sweeney. While Todd has every right to want justice, he lives in a society where justice is manipulated by the few and the very powerful.  (Sound familiar?)  So he sets out to exact his own form of revenge.  He even names it: "I will have salvation."  He believes that his own salvation will only be found in retribution.  Not in righting a wrong done to him 15 years ago, but by exacting an "eye for an eye."  Those are two very different concepts: justice or retribution.  It is in our nature to seek out the latter because "everyone does it."  But at what cost to our own soul?  Can vengeance ever lead to salvation?  Even if the answer is "no," why do we still seek it?  Great questions.
Douglas Horton, an American clergyman, of the late 19th and early 20th century said, "While seeking revenge, dig two graves—one for yourself."  I'm guessing that while Sweeney's singular "salvation" drives him with razor-sharp consequences, it never enters his mind that he's digging his own grave.  But then again, "Sweeney heard music that nobody heard."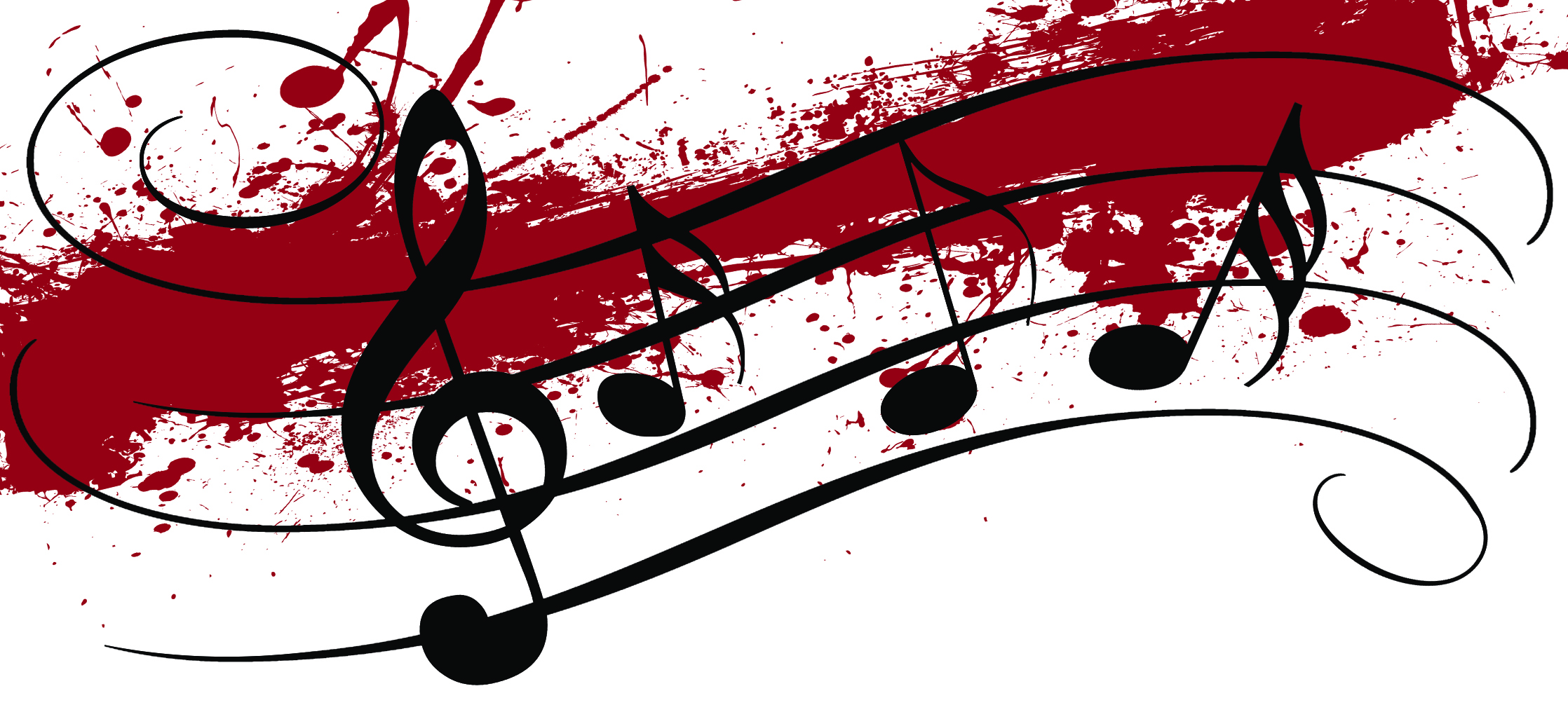 This summer Sweeney Todd comes to Kankakee to ask us some profound questions.  Great theatre raises great questions.  Long after the stage is torn down this summer, the lawn chairs packed away, and the parking lot empty, it will be the questions that linger for us to ponder.  That's one of the greatest gifts theatre can give us.  We hope you come for the entertainment, but leave better
for the experience.