From the Russell Hotel to Fleet Street
By Mellody McDonald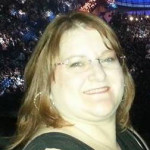 I first got involved with Acting Out during the production of Les Miserables, I had truly missed being involved in the theatre world.  The last major show I had worked was Les Miserables, what better way to come back to the theatre!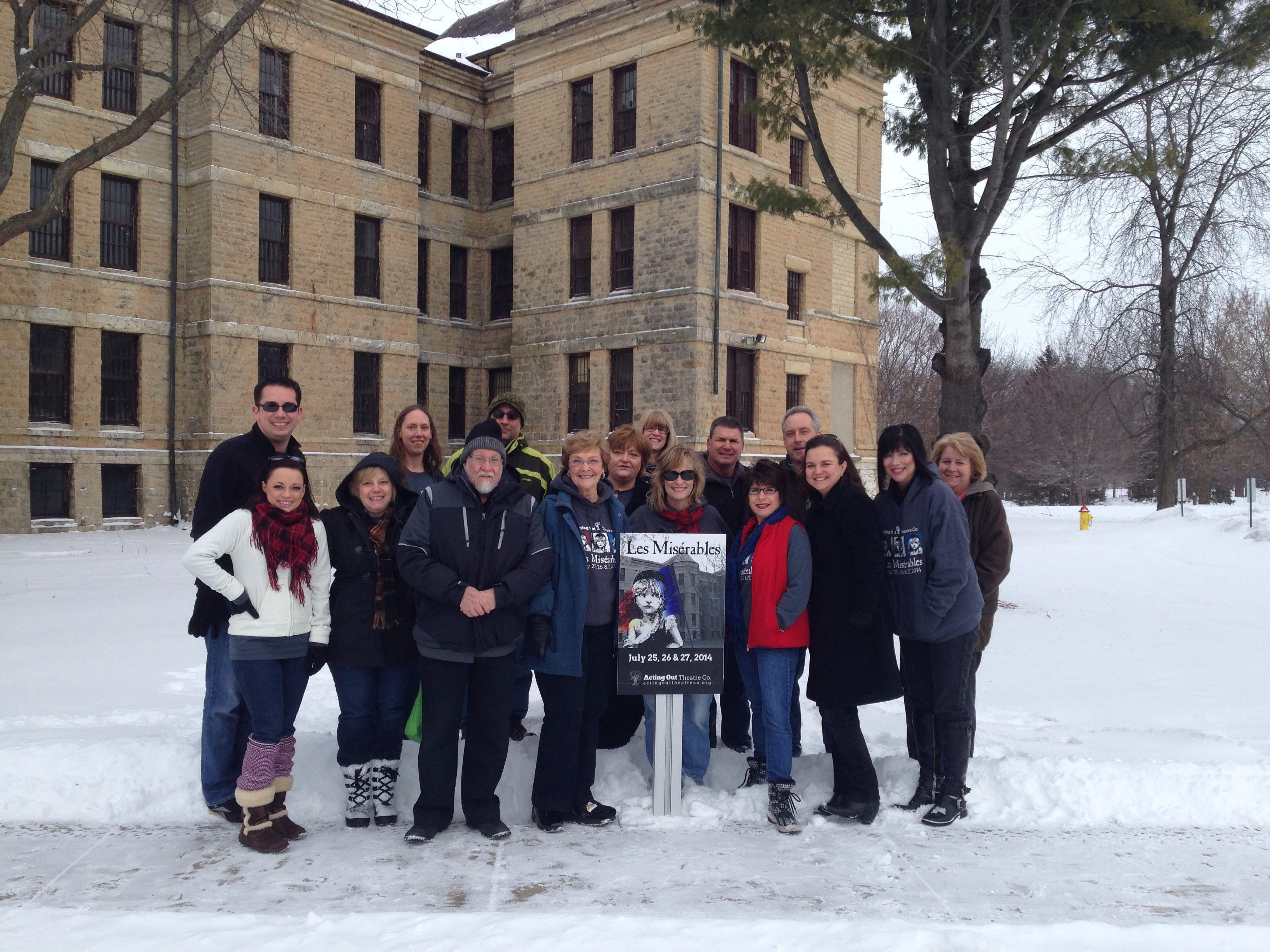 I then had the privilege of being involved in A Night in Sleepy Hollow!  What a treat working with so many new and interesting people!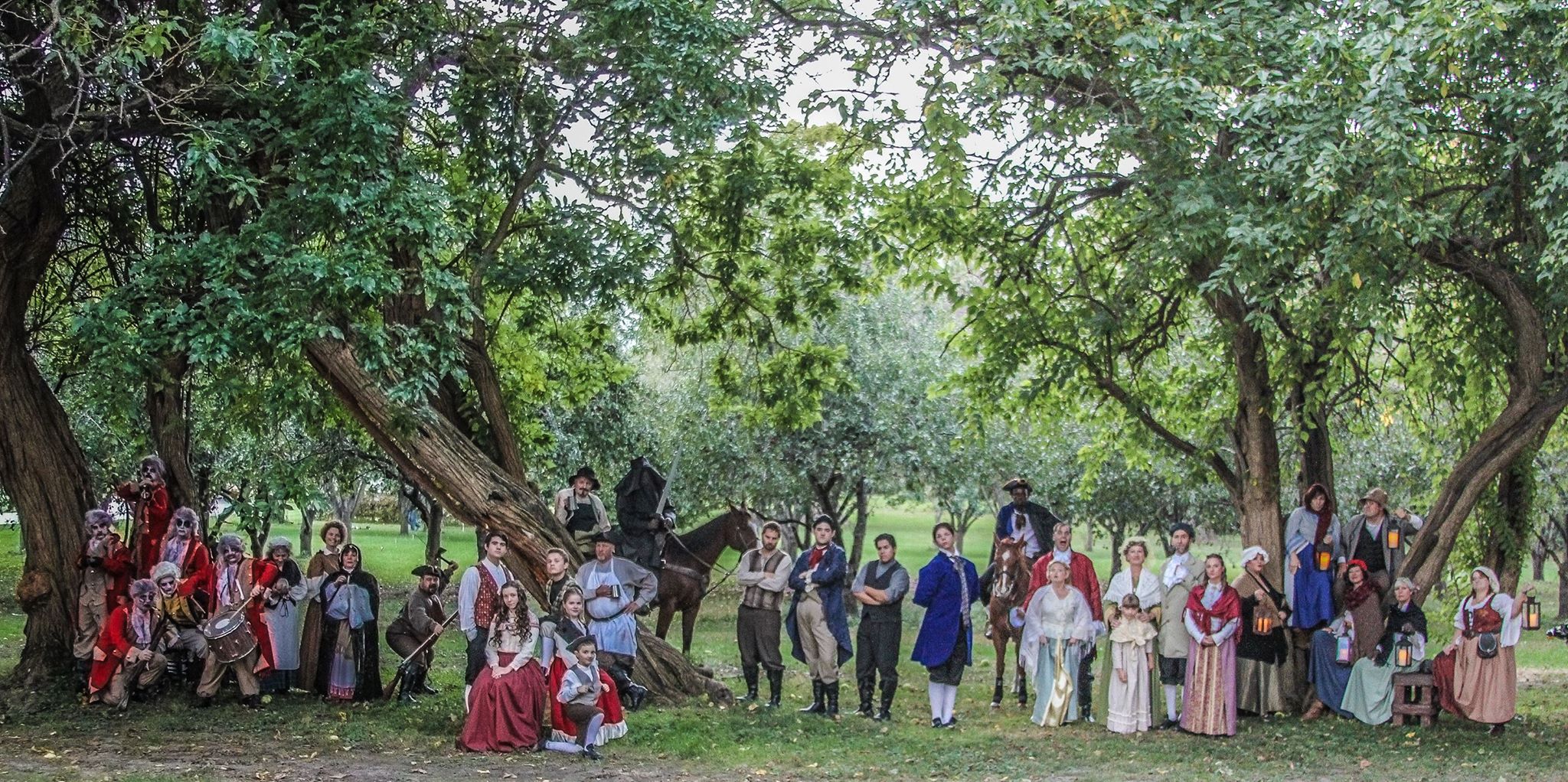 CATS at the Russell Hotel was next, my next major production!  As Property Master I enjoyed working with the staff and actors to recreate the magical world.  This show was a 'smaller' property show, but had its own challenges due to everything being scaled to the size of a cat.  Harder than you can imagine!!!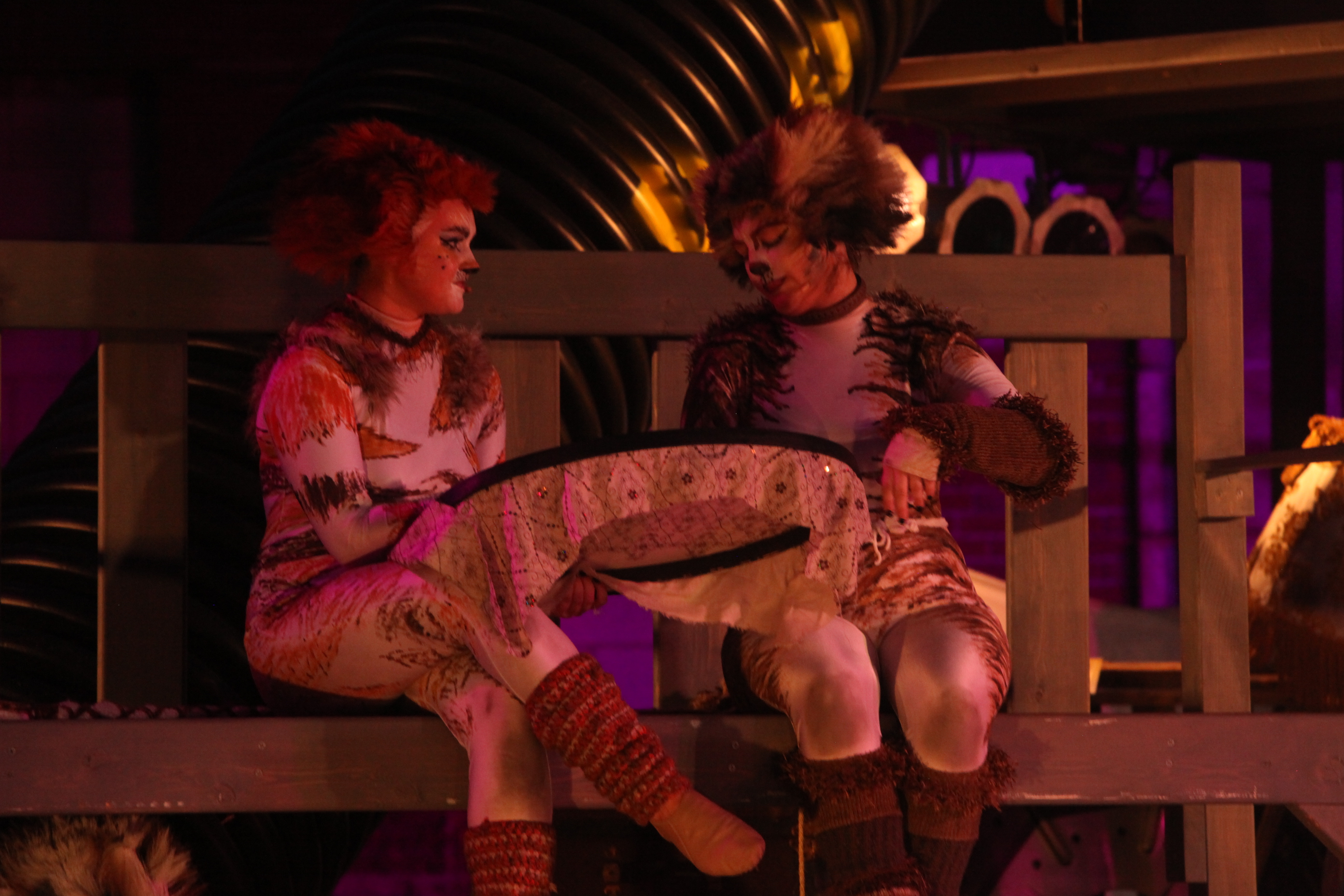 When Acting Out announced their 2016 show as Sweeney Todd, the Demon Barber of Fleet Street, I was excited and nostalgic at the same time!  While I was in Graduate School at ISU, I had the opportunity to help with the production of Sweeny Todd- way back in the 1993-1994 season! (I really do not want to date myself here…)  I remembered the dark, dank, streets of London, along with Birdcages, meat pies, barber chairs and Razors.  I was on the set crew and spent many a day carving rock and bricks out of foam.  Finishing the stones with paint and helping bring across the character of Fleet Street in London!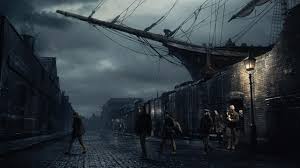 As I have mentioned…I don't want to date myself, but I was trying to remember the storyline.  So for research, I watched the Tim Burton Film of the same name.  Ok, the production I was involved in back in the day was not quite so 'gory' or 'bloody'-I should have known, Thanks Tim.   Watching the film did reacclimate me to the story and the feel of London.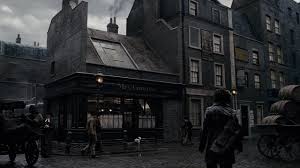 So I find myself now preparing for being the Property Master by watching the filmand looking for pictures and video of other productions of Sweeny Todd. I unfortunately could not find any pictures from my Graduate School days.  I have researched property lists (this is a HUGE prop show!) and have spent many a time researching key elements to the story-especially the Razor, which is indeed a character in its own right!   The other challenging aspect will be being an outdoor production.  Things change when brought outdoors with many more variables then a controlled indoor theatre!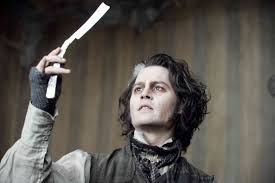 The Props help bring the story the actors are creating to life.  Where would Sweeny be without his Razor, Pirelli without his Elixer, or Mrs. Lovett without her Meat Pies?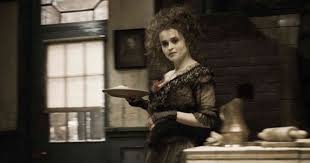 The props are extensions to the characters and along with an awesome set, costumes, makeup and hair, and lights to see them by– without this village, there would be no show!
So come follow Acting Out Theatre Company from the alley of the Russell Hotel to Fleet Street in London and get a true 'taste' of Live Outdoor Theatre!!