A Love for Outdoor Theatre
I have many loves in my life and one of them revolves around the Arts…namely Summer Stock Theatre and more recently Acting Out Theatre Co.
For longer than thirty five years my late husband and I would seek various locations producing outdoor theatre.
There was always something magical about summer nights and the excitement of watching a play produced under the stars.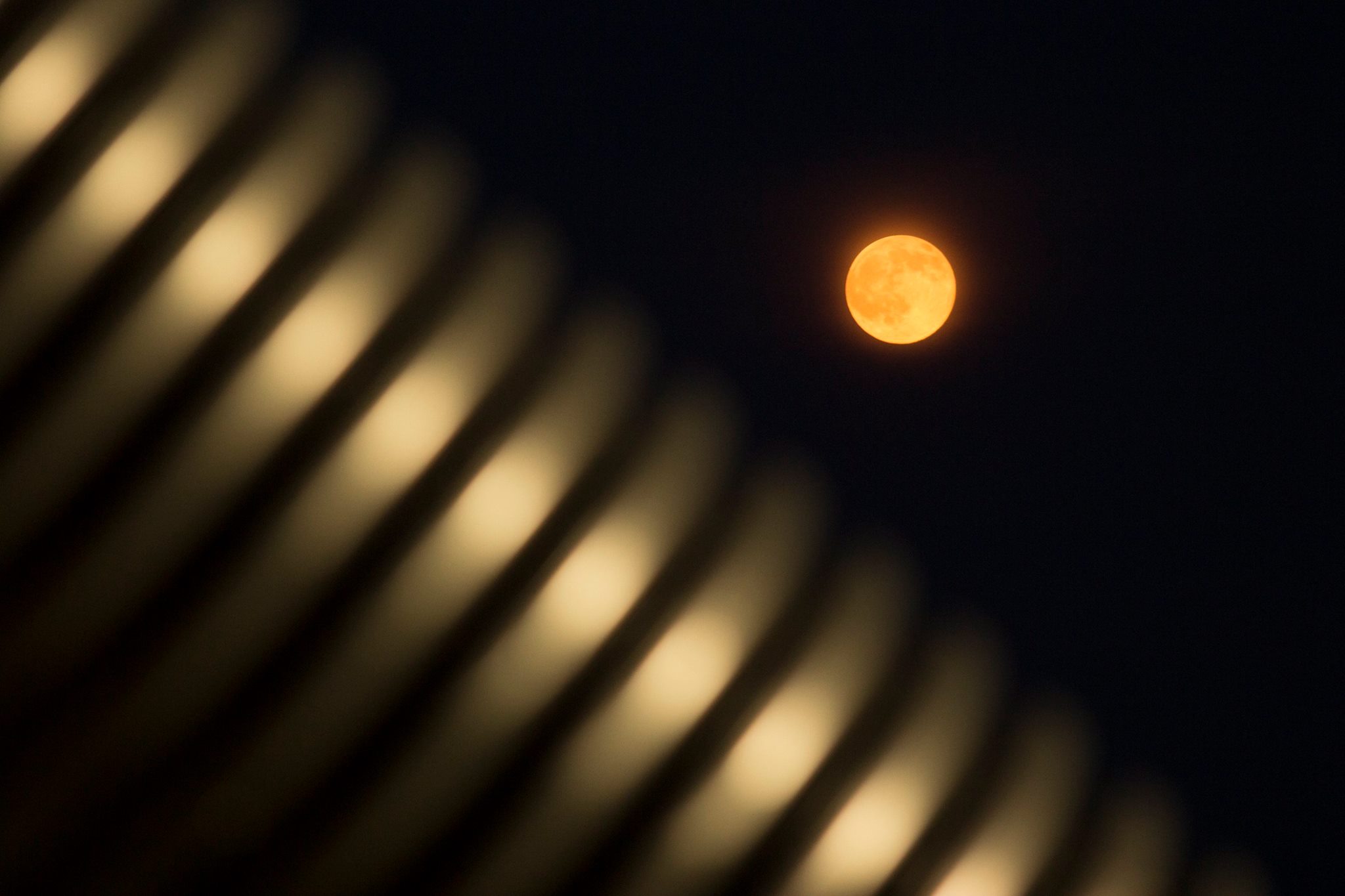 I was delighted to receive a letter a few years ago explaining the opportunity to become a founding member of a new endeavor for our Community.  Acting Out Theatre would produce one play annually, outdoors, in the summer.I remember rereading the letter twice, with a smile on my face, knowing that a summer theatrical production was exactly what our Community needed.
I knew I wanted to be a part of it!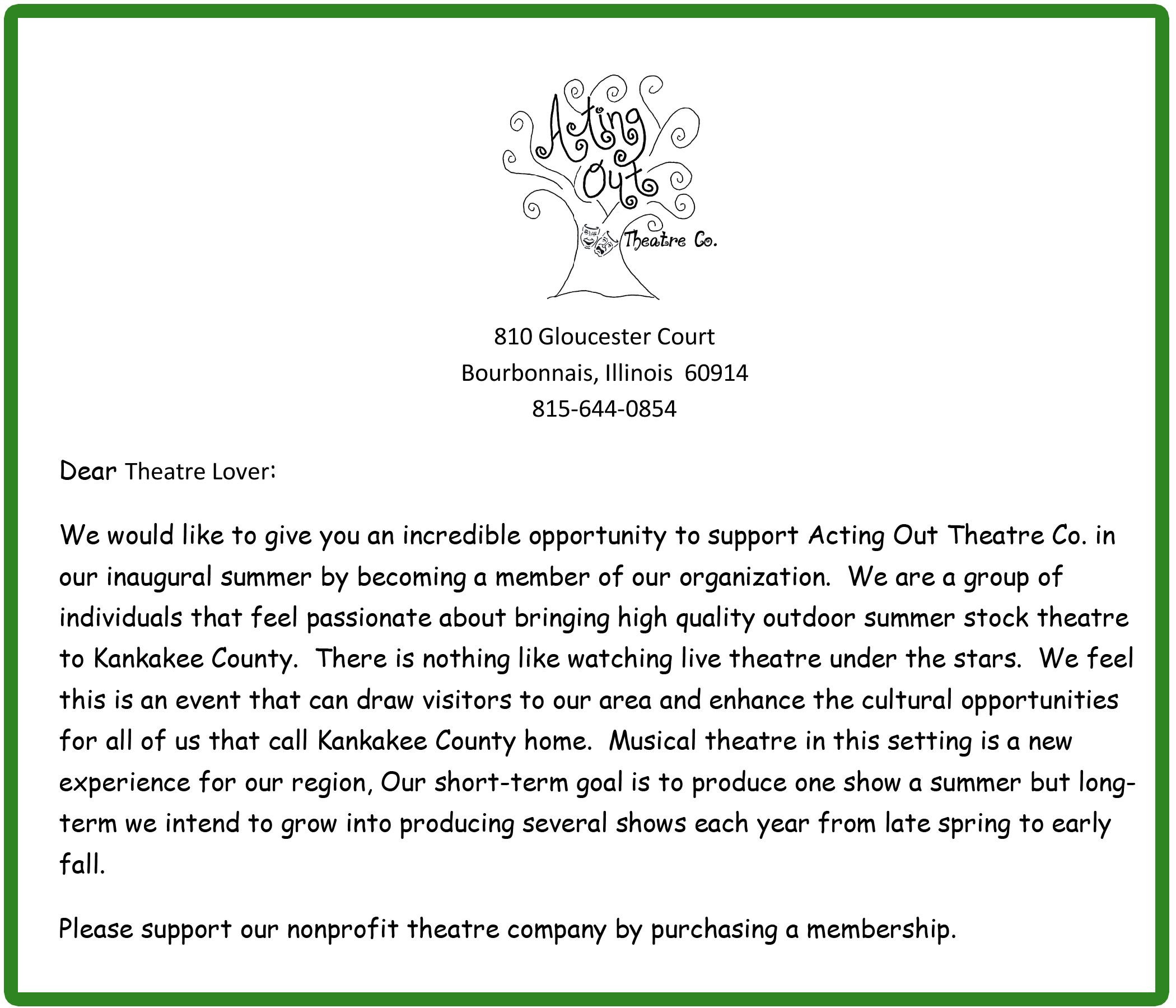 I just didn't know how exciting it was going to become!
In my reservoir of memories I can see the lighting of the trees at Perry Farm, hear the movement of the river at KCC, smell the gun powder in Momence,
touch the face of God at Shapiro and taste the fear of judgement in Manteno.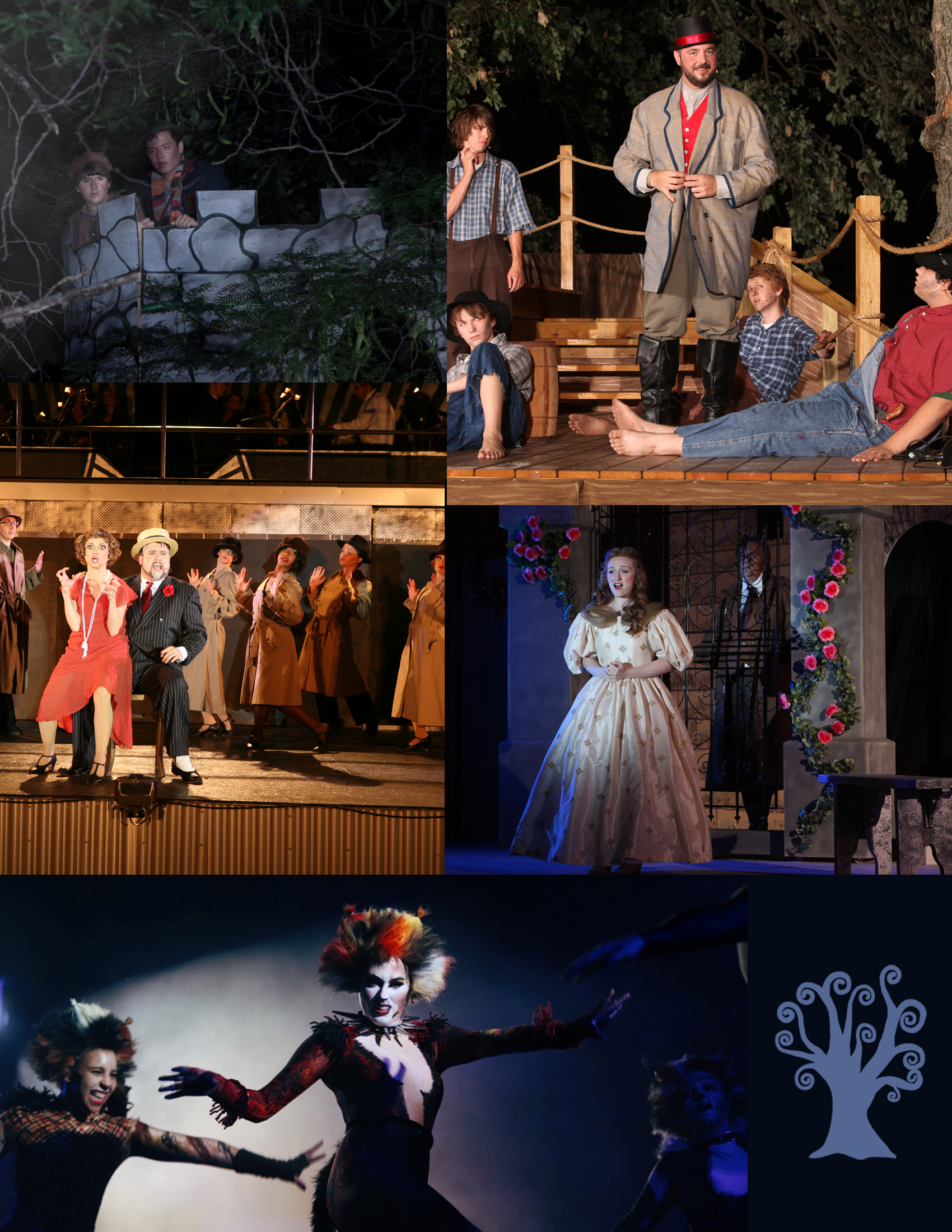 Production six is just around the corner and I am eagerly anticipating another memory maker production!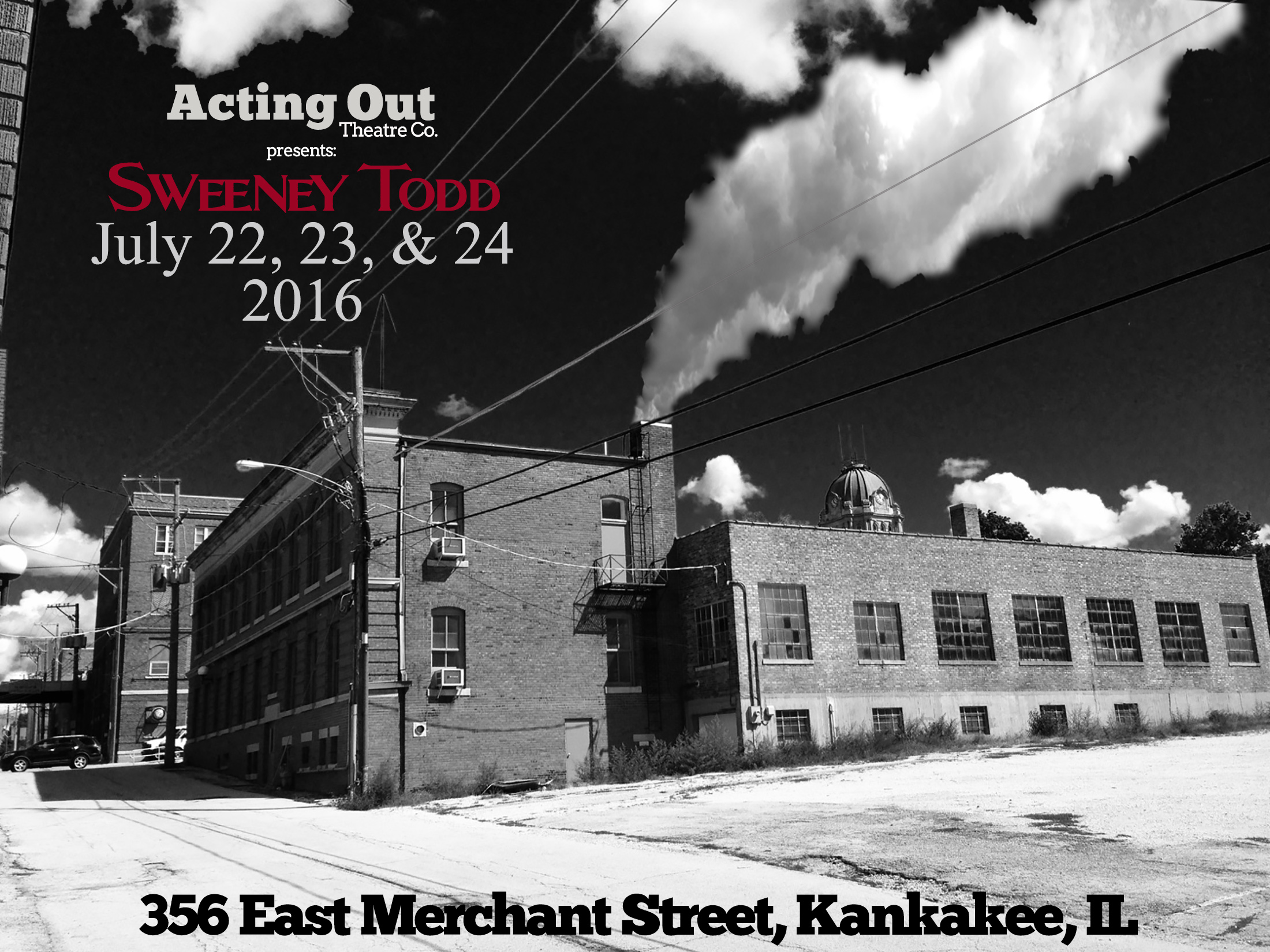 Congratulations to everyone associated with Acting Out Theatre Co.
They have given thousands of people an opportunity to enjoy theatre under the stars and I thank you.
By Carol Braford