I'm a Good Person, but I'm Also a Monster
By: Michael Keigher
For the last 4 years, I have had the pleasure of being one of the roaming monsters on Halloween. It has become a Halloween tradition for me and I look forward to it every year.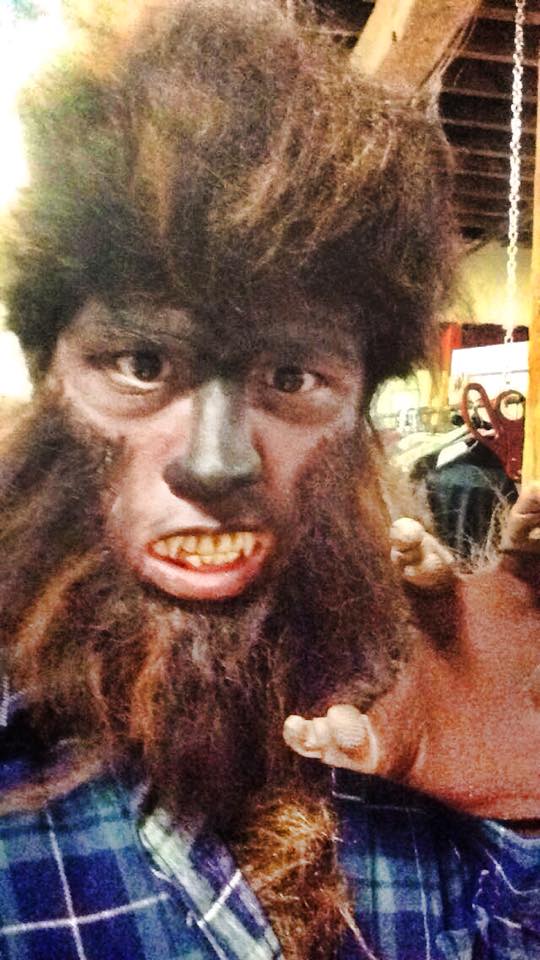 I have been a werewolf for 3 years and this year I had the pleasure of being a zombie groom. I absolutely love the whole process of getting ready. I always send progress pictures to my friends and let them see the pieces of the transformation.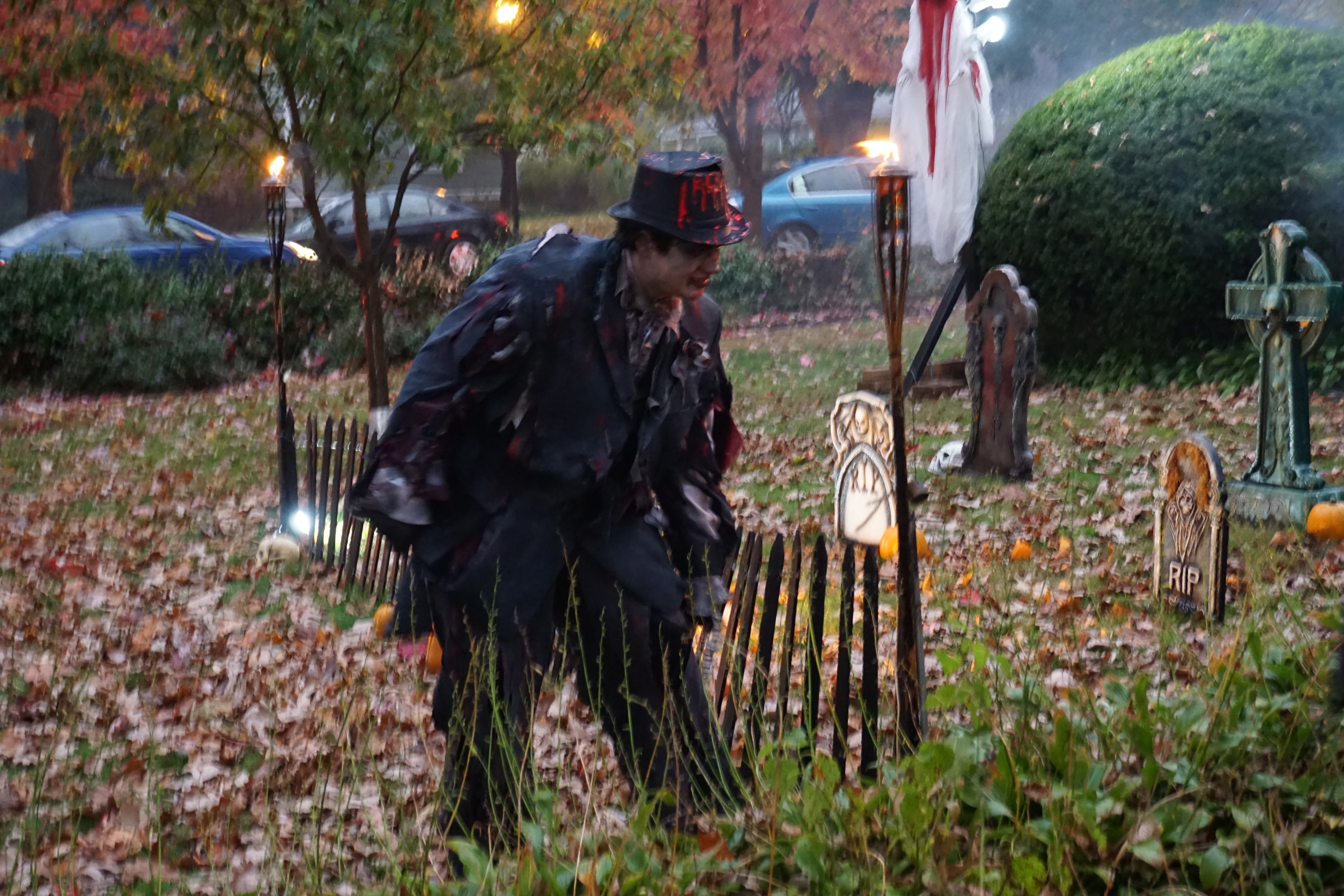 The Acting Out team is incredible with transforming us into the monsters we become. I don't believe anyone has been disappointed by the outcome of their work.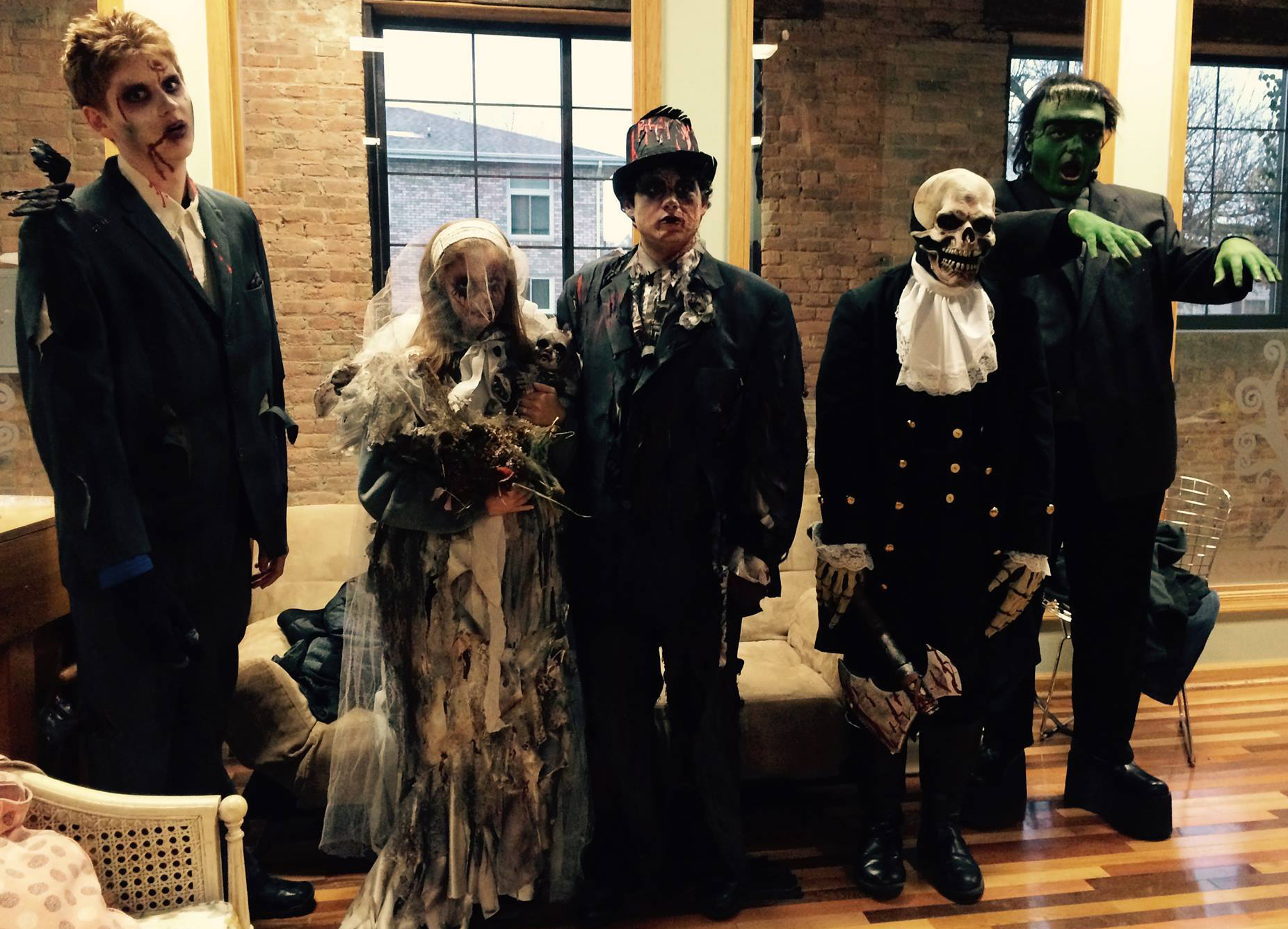 Although I enjoy the process, nothing is better than the trick or treating time. To be something you truly are not for one night is the essence of what acting is. On Halloween I am Social Worker by day, scary monster by night.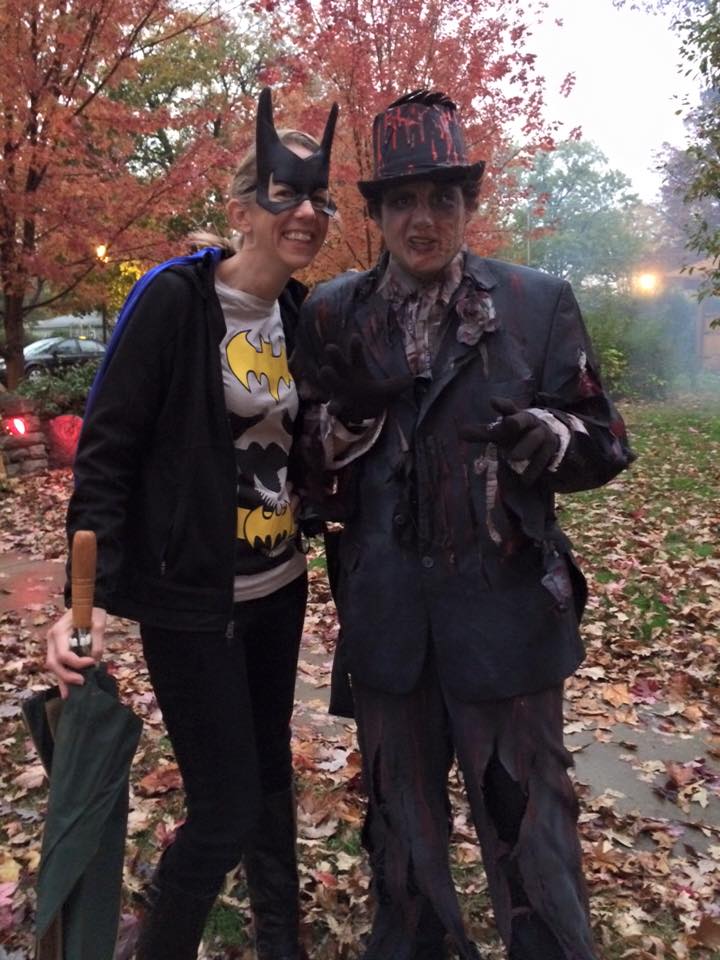 If anything, I figure I'm just creating job security. II scare these kids enough now, I'll see them in my office a few years from now. With all joking aside, some kids become incredibly scared and I would always like to break the illusion for them. This year I had a little girl that was so freaked out that she refused to cross the street. Her mother asked if I would talk to her, and I was more than happy to show her that there was nothing to be afraid of. Halloween is supposed to be scary, but I believe one of the most important parts for kids to understand is that it is all make believe. Fear is an essential part of human development, but an excess of fear only creates unnecessary anxiety for the future.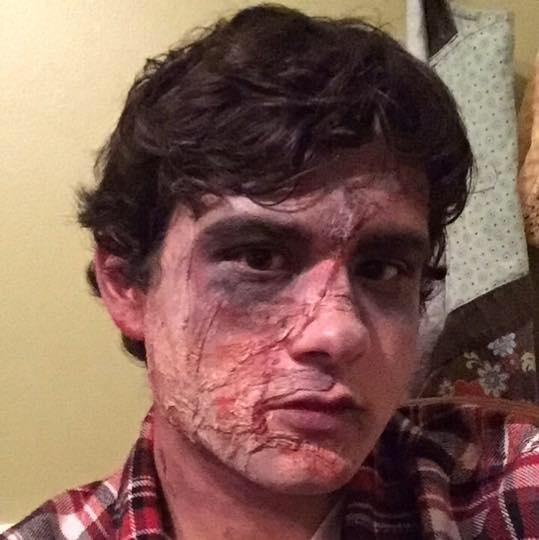 Halloween is one of my favorite times of year and I can't imagine Halloween without scaring people on Cobb. I hope to be a part of this process for many years to come. I can't wait to see what is in store for next year!